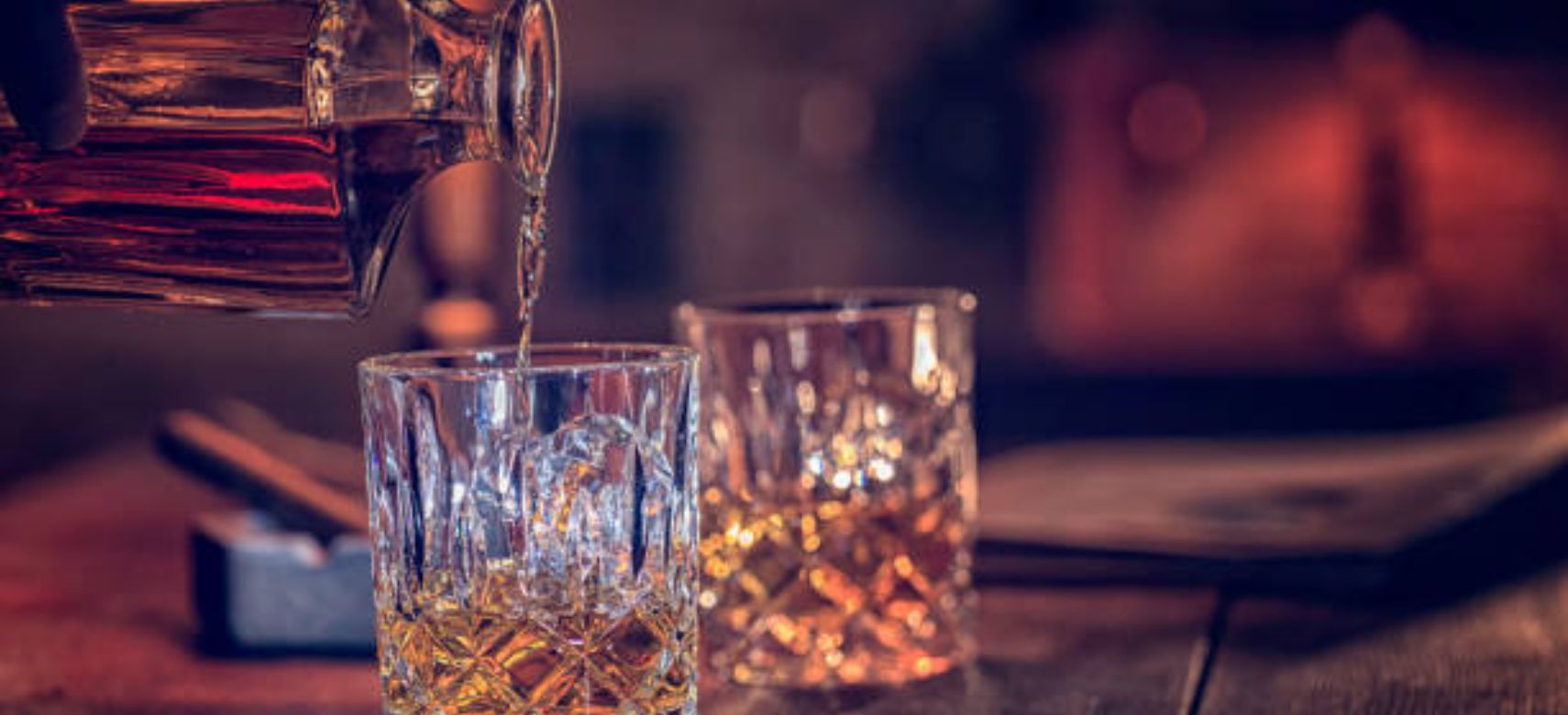 27/03/2023 The craft whiskey scene is thriving, with many local distilleries producing high-quality, small-batch whiskeys.
New York City is a great place to enjoy good whiskey. There are many bars and restaurants in the city that offer a wide variety of whiskeys, from the well-known to the rare and hard-to-find.
Located in Brooklyn, Kings County Distillery was the first whiskey distillery to open in New York City since Prohibition. They produce a range of whiskeys, including bourbon, rye, and single malt, using locally-sourced grains.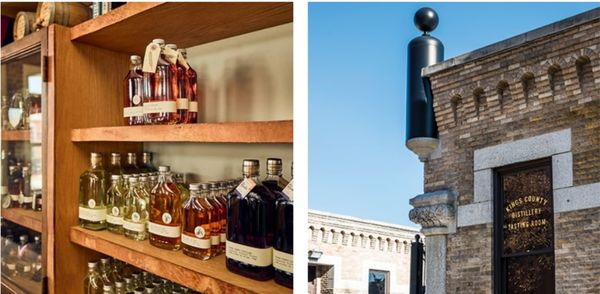 Also located in Brooklyn, New York Distilling Company produces a range of craft spirits, including their Ragtime Rye whiskey, which is made with a mash bill of 72% rye, 16% corn, and 12% malted barley.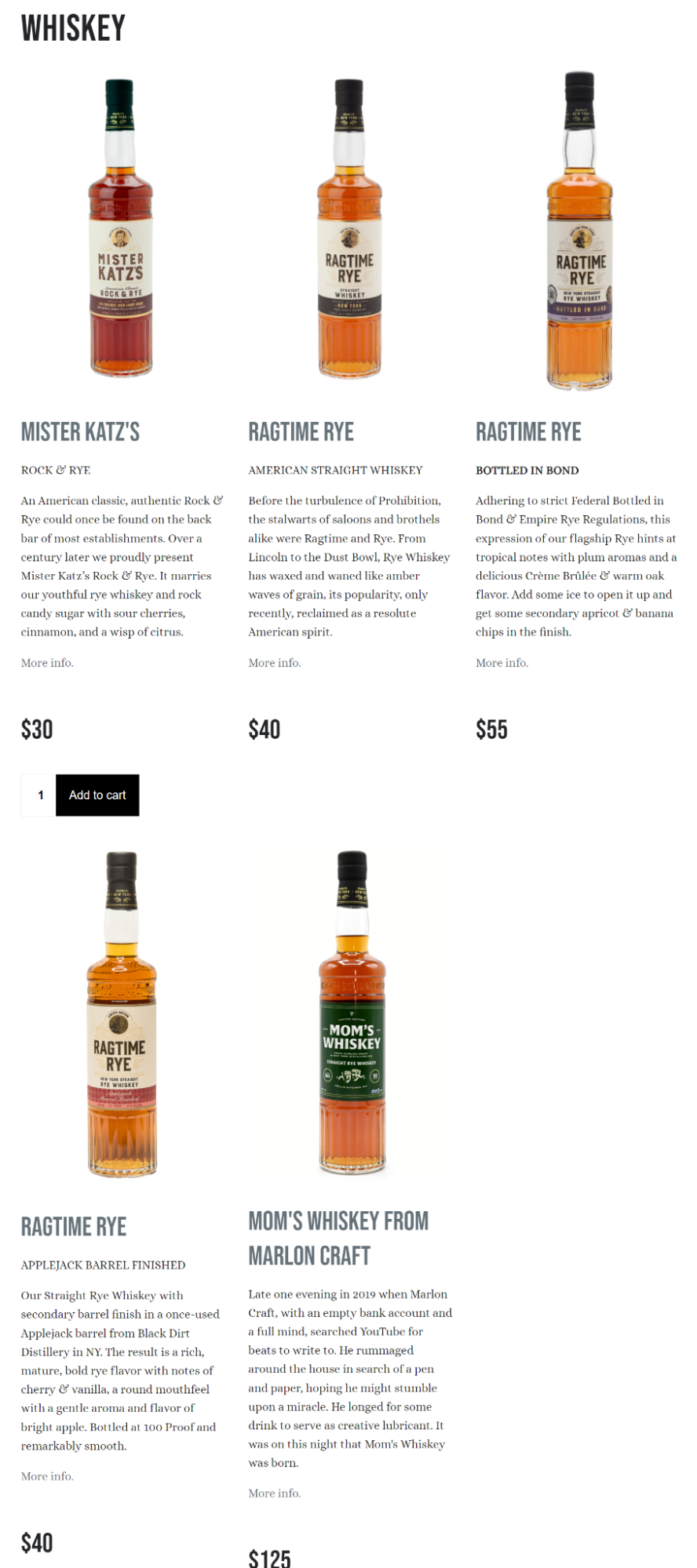 Although not located in New York City itself, Hudson Whiskey is made just a short drive north of the city in Gardiner, New York. Their Baby Bourbon, made from 100% New York corn, is a popular choice.
[[relatedPurchasesItems-31]]
The Visitor Center is a balanced blend of the shop, tasting room, and cocktail bar. Guests are welcomed into an inviting, relaxed, yet refined ambiance. And they'll always accept the challenge of enlightening even the whiskey connoisseur.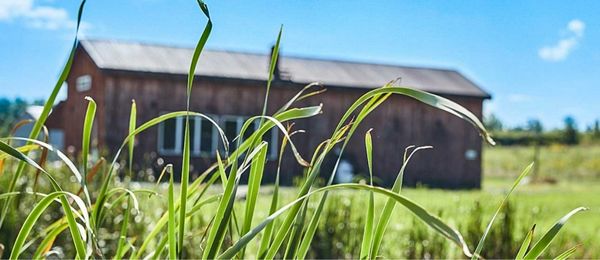 This is a "Farm Distillery" in the heart of Red Hook Brooklyn. Founded on the belief in the strength and value of local economies. We source organically grown corn, wheat, and rye from a single farm near Ithaca.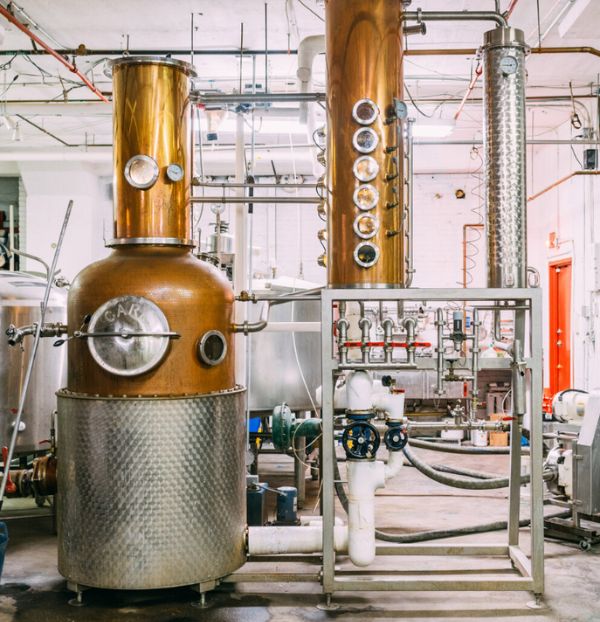 Located in Red Hook, Brooklyn, Widow Jane Distillery produces a range of whiskeys, including their signature 10-Year Straight Bourbon. Widow Jane scours the country for the finest barrels of Straight Bourbon & Rye Whiskeys. Hand assembled right here in the Red Hook neighborhood of Brooklyn, New York, we bring these to you with non-chill-filtration and proofed with hard-yet-sweet pure limestone water from the Legendary Rosendale Mines of Upstate New York.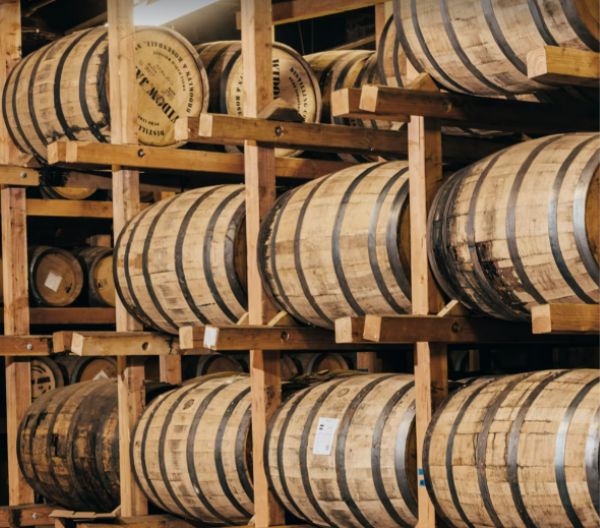 Written by Stuti Khetan, Beverage Trade Network
Get In Front Of Leading Bartenders and Grow Your On-Premise Presence. Now Accepting International and Domestic Submissions. Enter Your Brands Before Super Early Deadline Is October 31, 2023, and Save.