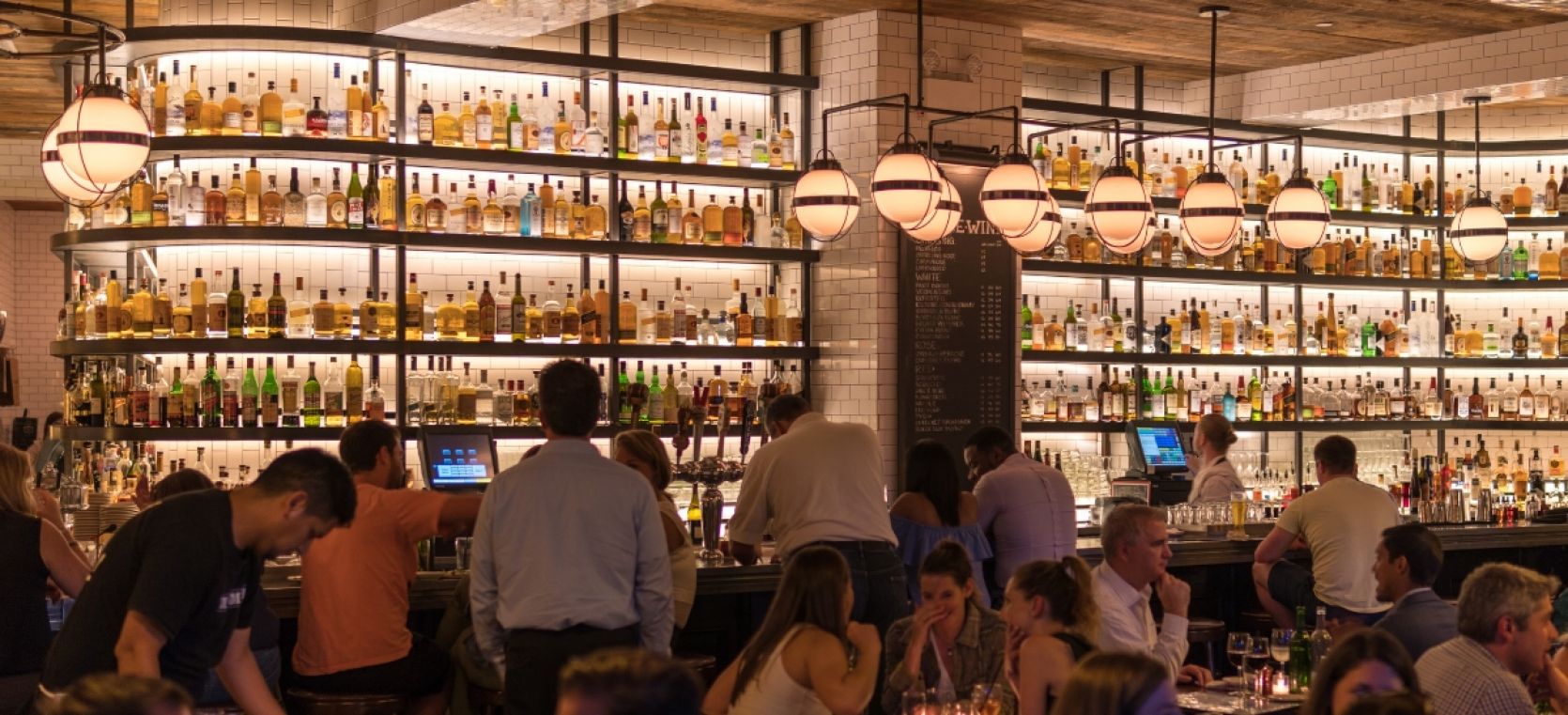 12/12/2018 Here's a brief guide to selling more drinks in a bar.
More Info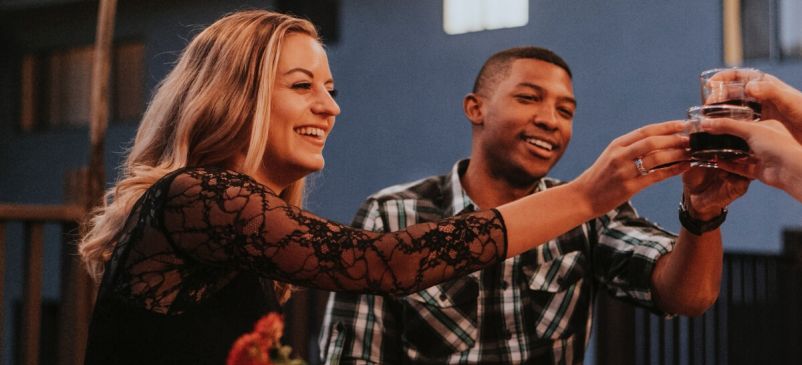 22/01/2019 Millennials form a major chunk of the total market share for spirits consumption, here is how you can cater to this market.
More Info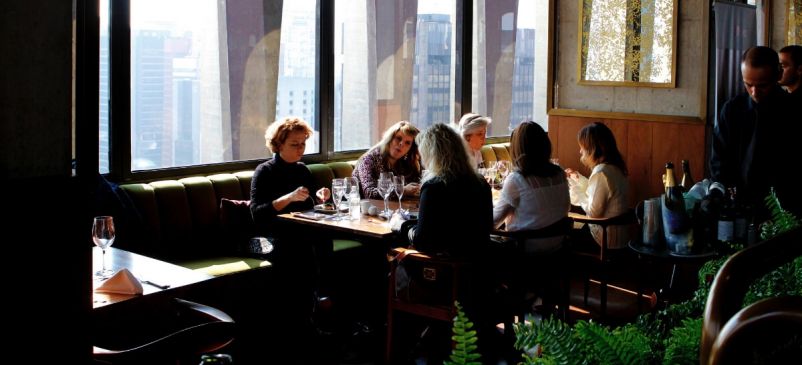 21/01/2019 Coming up with an end-to-end distribution strategy for your Spirits Brand can be tricky. Keep these points in mind while developing one.
More Info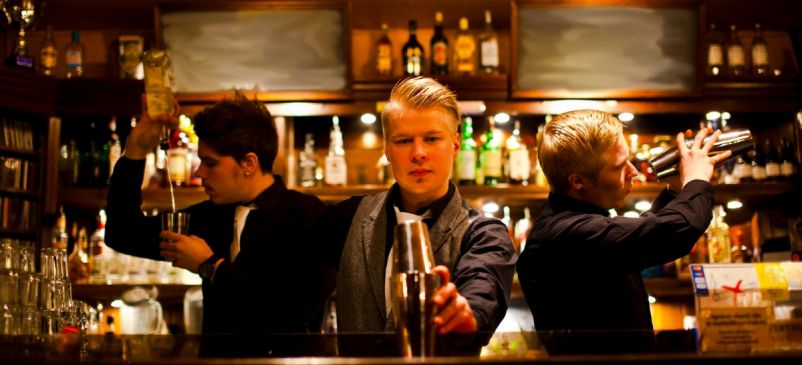 12/12/2018 Unknowingly called Mixologist a Bartender? Read out the difference to get a clear picture of the two.
More Info