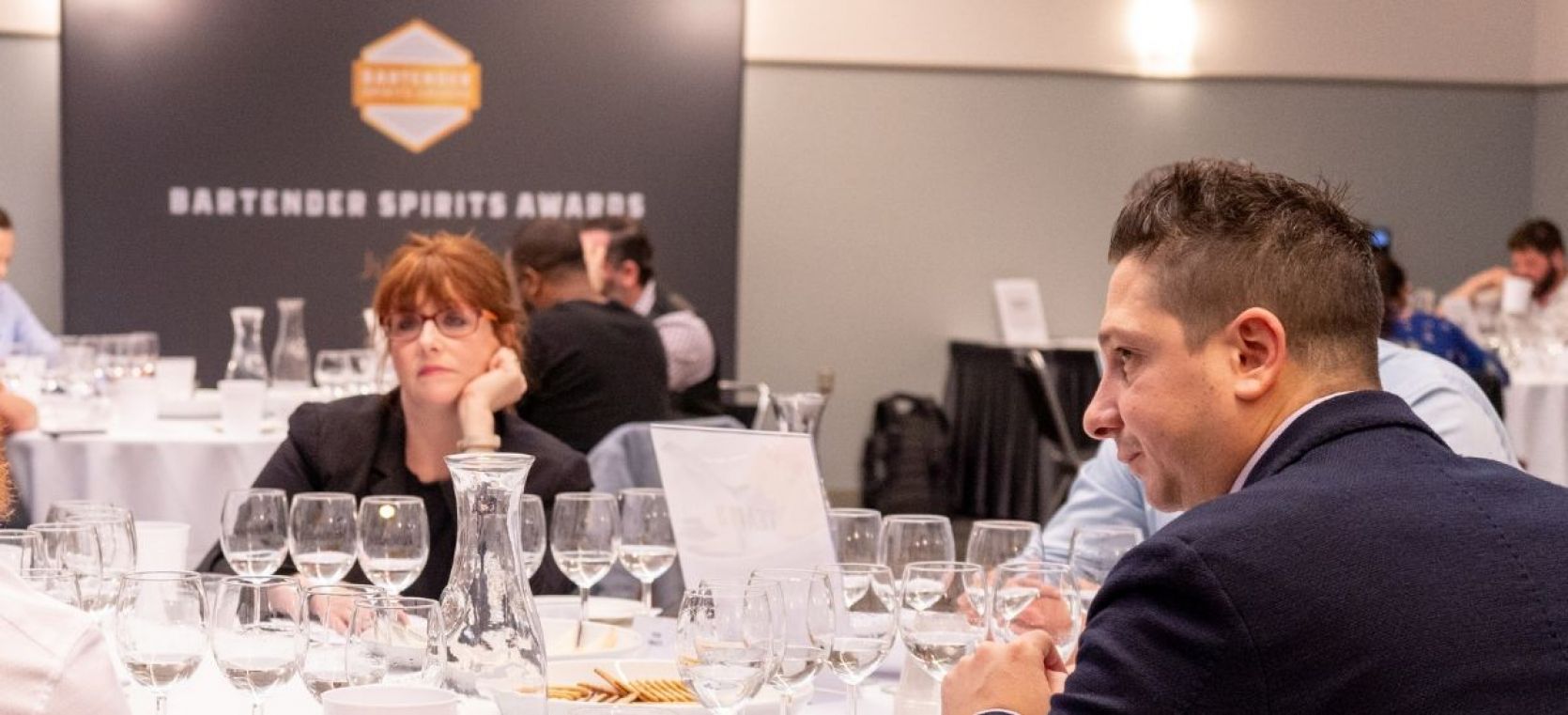 05/07/2019 Super Early Bird Offer Ends on 30 August 2019, Enter Your Spirits Now.
More Info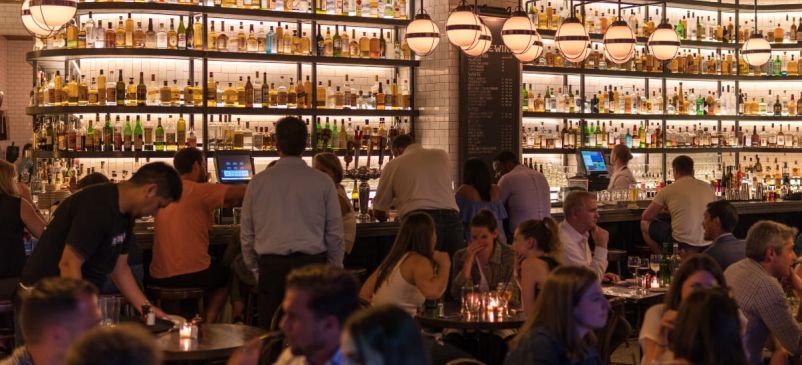 05/07/2019 360-degree view of the distribution process, its strength, weaknesses, and opportunities and threats in the marketplace.
More Info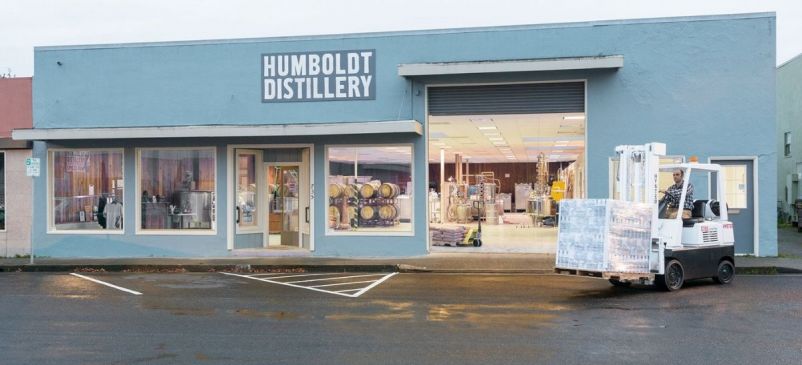 21/06/2019 Humboldt Distillery Organic Vodka grasps a Double Gold along with 4 other awards at the 2019 Bartender Spirits Awards.
More Info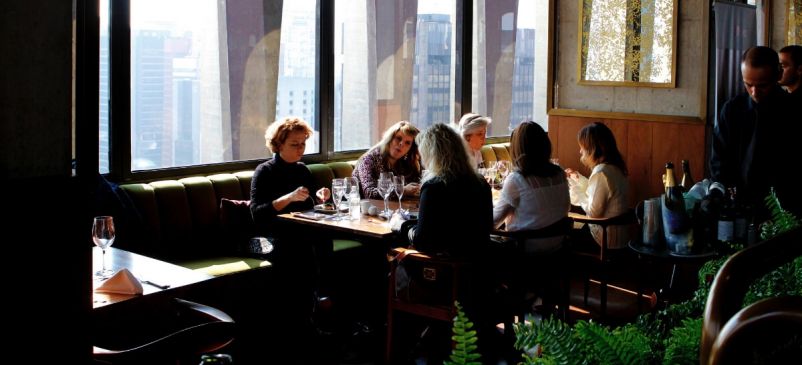 17/06/2019 Coming up with an end-to-end distribution strategy for your Spirits Brand can be tricky. Keep these points in mind while developing one.
More Info