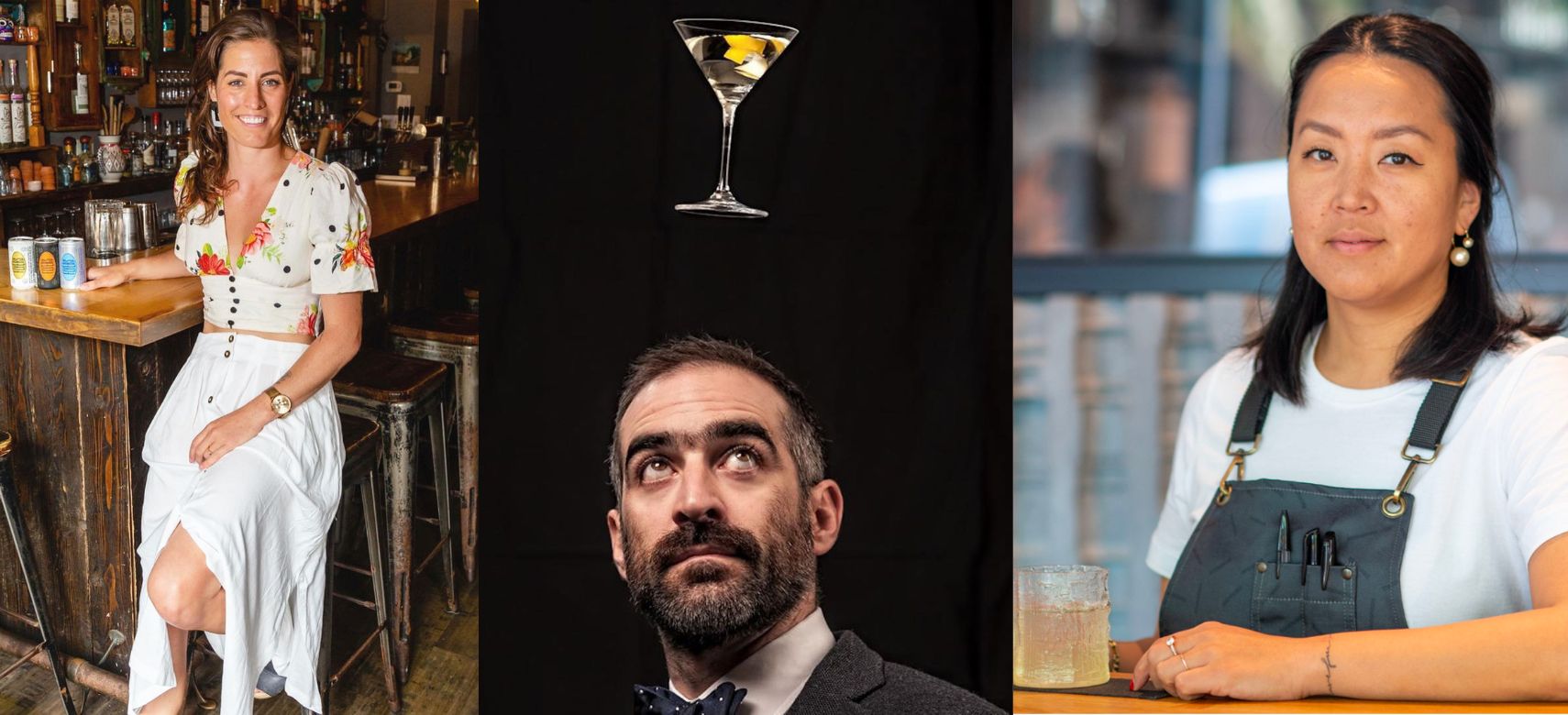 05/04/2023 Bartenders who shaped the cocktail history
Here are a few bartenders who have made significant contributions to the industry and are often cited as among the best:
[[relatedPurchasesItems-31]]
Dale DeGroff, also known as "the King of Cocktails" or "King Cocktail", is an American bartender and author. The New York Times in 2015 called DeGroff "one of the world's foremost cocktail experts", and wrote that his book The Craft of the Cocktail is considered an essential bartending reference. A modern-day pioneer of the cocktail renaissance, DeGroff is credited with reviving classic cocktails and elevating the role of the bartender to that of a skilled mixologist.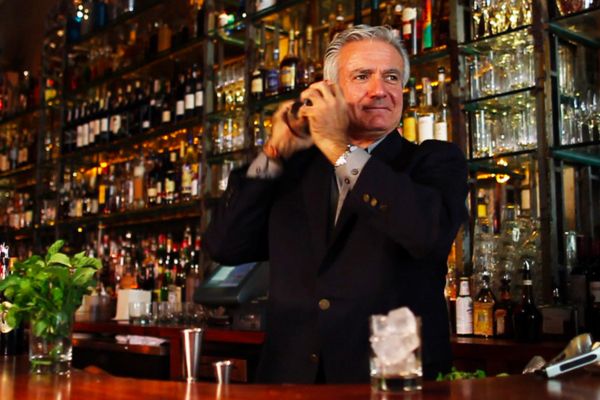 Julie Reiner is the co-owner of world-renowned cocktail bars, Clover Club, and Leyenda in Carroll Gardens, Brooklyn, and the author of The Craft Cocktail Party: Delicious Drinks for Every Occasion. Julie has been elevating the cocktail scene in NYC for 25 years starting with her first bar Flatiron Lounge (2003) followed by The Pegu Club (2005), which she opened with Audrey Saunders.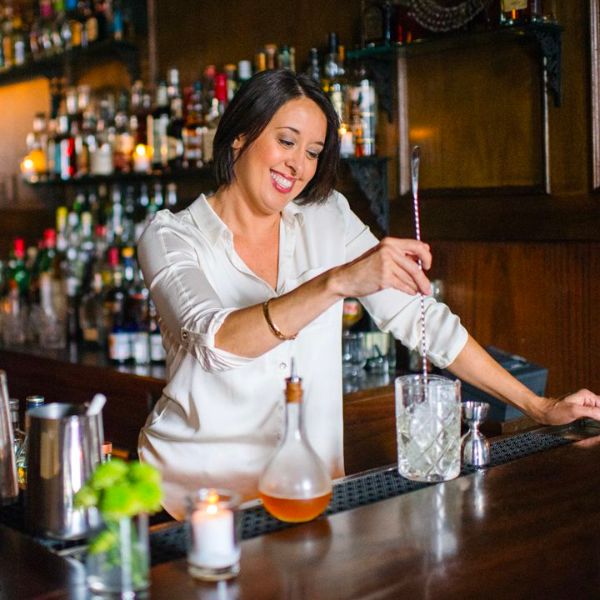 Another New York City bartender and co-owner of Leyenda, Mix is known for her expertise in Latin American spirits and cocktails. She is the head bartender and co-owner of the James Beard Award-nominated bar Leyenda in Brooklyn, New York. She co-founded Speed Rack alongside Lynnette Marrero. Mix was named Best American Bartender of the Year at Tales of the Cocktail in 2015.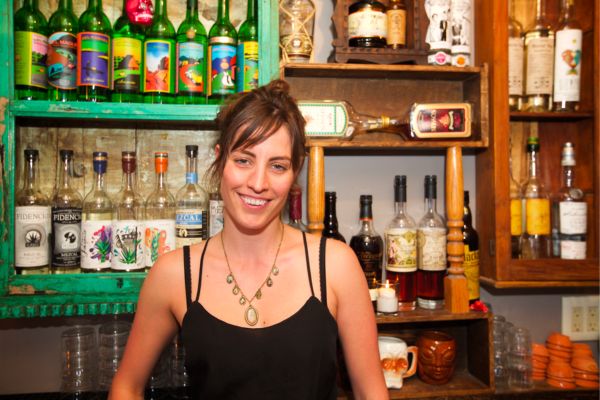 A British bartender, Chetiyawardana is known for his innovative approach to cocktails and his use of unusual ingredients. He is the man behind the Dandelyan, Lyaness, and Seed Library bars in London, as well as Silver Lyan in Washington DC and Super Lyan in Amsterdam. His long list of awards includes being crowned UK Bartender of the Year (twice); World's Best Bar for Lyaness in 2022; and Best US Hotel Bar for Silver Lyan (2022). Ryan is the cocktail expert on the highly prestigious MasterClass platform.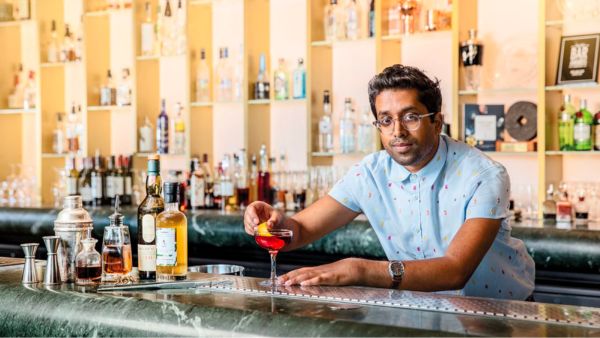 A bartender at Clyde Common in Portland, Oregon, Morgenthaler is known for his expertise in classic cocktails and his blog, which is a popular resource for bartenders. Jeffrey Morgenthaler is an award-winning bartender and author. He has worked behind the bar full-time since 1996 everywhere from neighborhood taverns and college nightclubs, to fine restaurants and upscale cocktail bars. He is the co-owner of Portland's newest cocktail bar, Pacific Standard.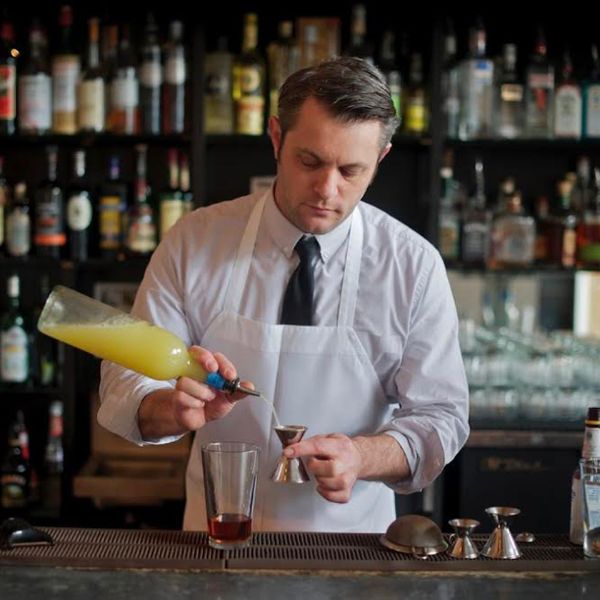 A New York City bartender and founder of Attaboy and Diamond Reef, Ross is known for his expertise in creating balanced and approachable cocktails. Sam is a bartender, who develops cocktail programs and teaches regularly about the craft of classic cocktails. Starting in a high-volume café at the age of 15, he quickly fell in love - in lust, you could say -with the operations of working a bar.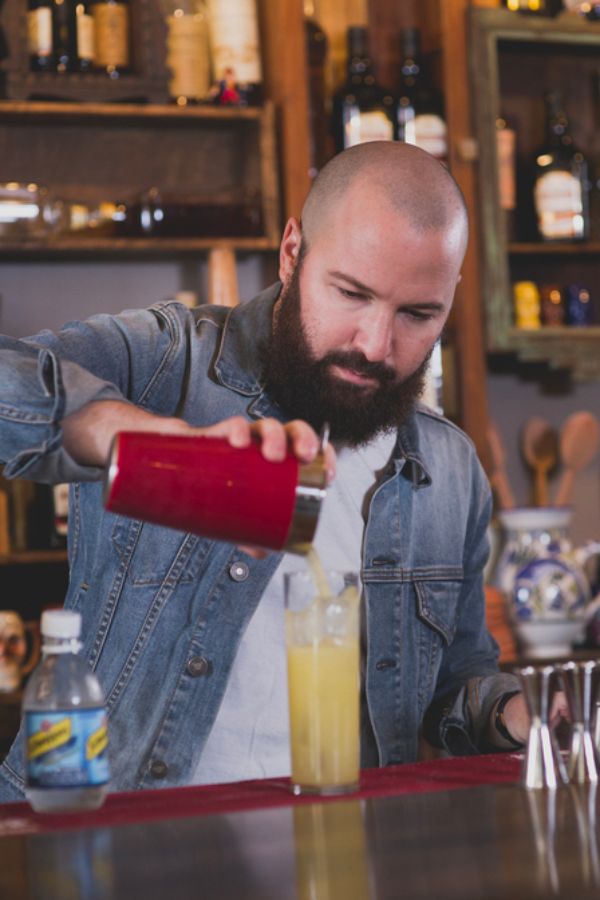 A San Diego-based bartender and founder of Polite Provisions and Raised by Wolves, Castro is known for his expertise in classic cocktails and his commitment to sustainability in the bar industry. His work has taken him out from behind the bar. Not only did Castro launch an online series, Bartender at Large (which has since been turned into a documentary), he co-founded Simple Serve, a trade-focused marketing agency.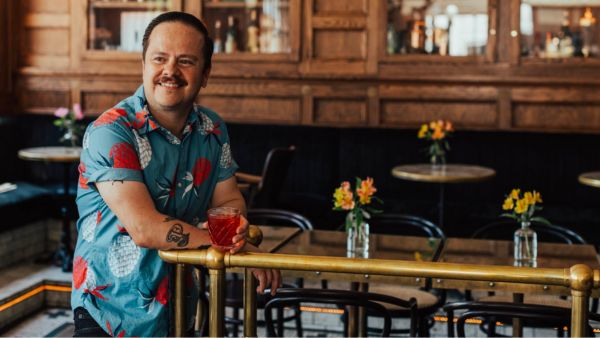 A bartender and co-owner of London's Tayēr + Elementary, Berg is known for her innovative approach to cocktails and her focus on sustainability in the bar industry. Monica Berg is a Norwegian bartender, liquor company owner, and digital innovator in London. She is originally from Norway. She received the Linie Honorary Award for her contributions to Norwegian food and drink culture in 2015 and in 2019 received the Altos Bartenders' Bartender Award at The World's 50 Best Bars, making her the first woman to be given the award.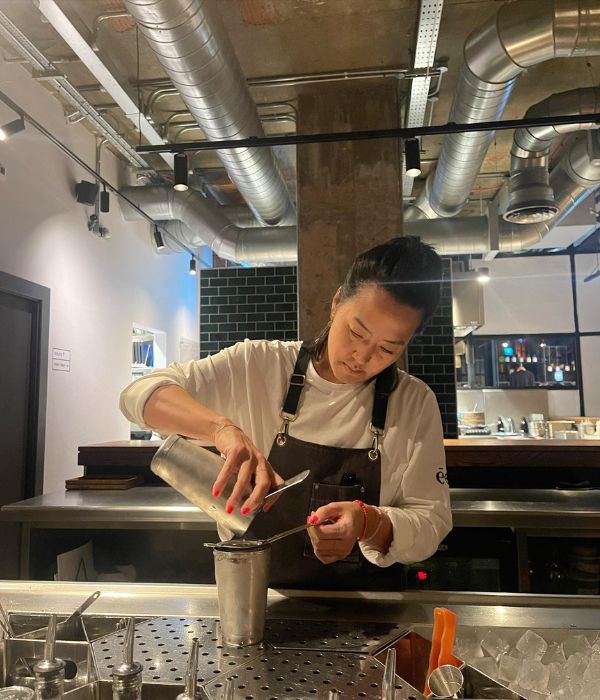 An Italian bartender who is the director of the mixology at The Connaught in London, Perrone is known for his classic cocktails and his attention to detail. Having collected the world's most sought-after accolades and being associated with having rewritten the rulebook on hotel bars, Ago Perrone is undoubtedly one of the most prominent figures on the mixology scene globally. Ago's unique approach to hospitality and mixology has established his consistent international acclaim along with the timeless and unbeaten popularity of London's stylish Connaught Bar - which he heads since its 2008 opening.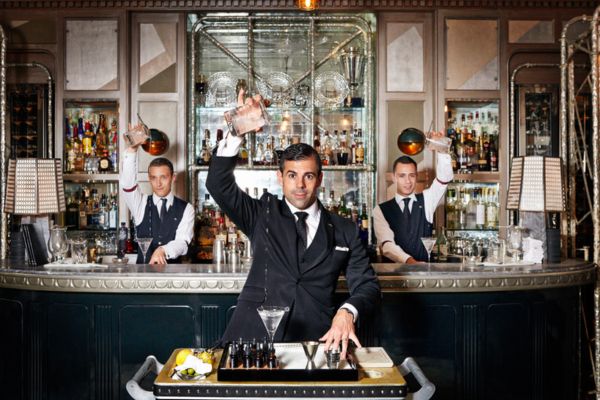 A London-based bartender and founder of the Bar Termini and 69 Colebrooke Row, Conigliaro is known for his innovative approach to cocktails and his use of cutting-edge techniques. The New York Times has acclaimed him as the "No.1 Bradsell protégé", comparing him to renowned bartender Dick Bradsell, and he has also been called "one of mixology's global poster boys".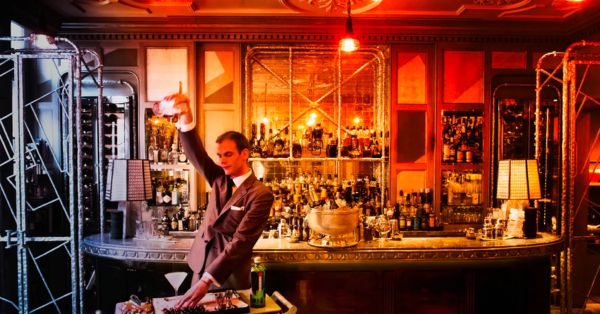 Written by Sid Patel, Beverage Trade Network
2023 Submissions are closed. The Deadline for receiving samples in the warehouse is April 30, 2023.