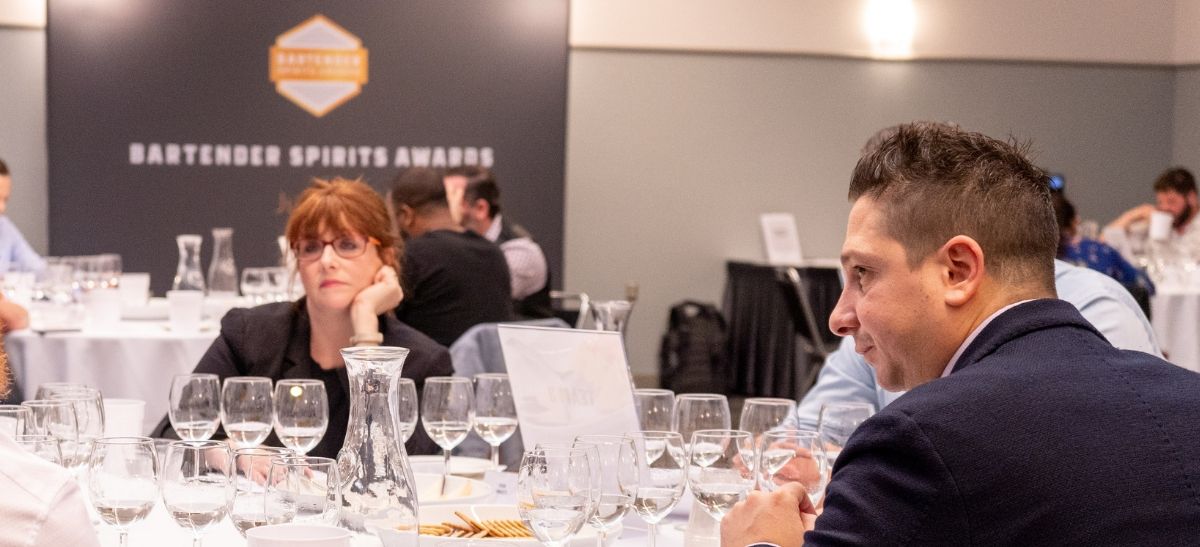 05/07/2019 Super Early Bird Offer Ends on 22 April 2020, Enter Your Spirits Now.
After the successful event of 2019, Bartender Spirits Awards is back for the second time with an aim to deliver the best and innovative spirits to the on-premise industry in USA.
The first edition of the Bartender Spirits Awards saw entries from across the globe with spirits from countries as far apart as Serbia, Peru, Malta, India, Columbia and more.
---
---
With an aim to recognize and celebrate spirit brands that would make a valuable addition to bars, restaurants, clubs and other-premise establishments within the United States., nation's ace bartenders are gathering in San Francisco on 13 August 2020 to judge the best spirits within the industry. This competition will focus exclusively on the needs on the U.S. on-premise industry and is the only competition of its kind that is judged solely by bartenders, bar managers, bar owners and professionals within the industry.
According to Sid Patel, Founder and CEO of Beverage Trade Network, "Idea of Bartender Spirits Awards is to put the best judges forward to evaluate the best on-premise spirits for the consumers. We were very pleased with the quality of the spirits we received in the first year of the competition".
Judging Criteria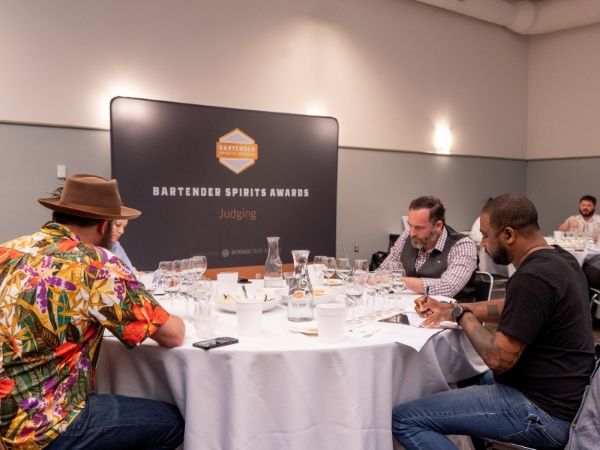 What makes Bartender Spirits Awards particularly distinctive is the all-star judging panel which consists of some of the most renowned names in the U.S. bar industry, all of them with extensive expertise within the on-premise industry. Each spirit will be scored based on Mixability, Balance and Versatility, Taste, Mouthfeel and Finish, Package and Price. The judging process will include three steps: Blind Tasting, Price Score Evaluation and Packaging Evaluation. Know more about Judging Process.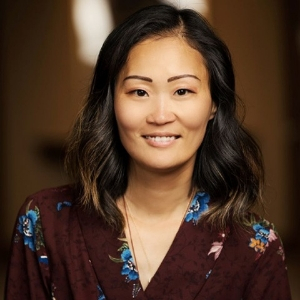 Lead Bartender and Mixologist. The Dorsey, LV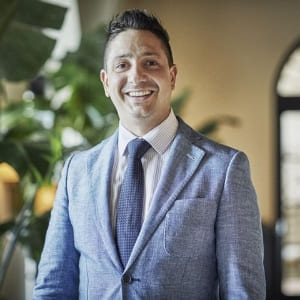 Jacopo Rosito
Bar Manager, Four Seasons, Florida
Meet our judges here
Scoring System
The competition provides independent and honest reviews of all spirits entered into the competition, based on several key criteria, including mixability; balance and versatility; taste, mouthfeel and finish; package; and price. All spirits are scored on a 100-point scale, and the highest-scoring spirits receive Double Gold, Gold, Silver and Bronze medals. In addition to that, BSA also has special category awards such as Spirit Of The Year, Gin Of The Year, Distillery Of The Year, etc.
Double Gold (96 Points and Above)
Gold (90 Points - 95 Points)
Silver (80 Points - 89 Points)
Bronze (70 Points - 79 Points)
The results will be a relevant and practical source of reference for the bartenders, bar managers, bar owners and professionals when making purchasing decisions for their establishments.
Know more about The Awards
Why Should You Enter?
Bartender Spirits Awards is the perfect platform for you, if you are looking to sell more of your spirits to on-premise establishments such as restaurants, hotels, pubs, and bars. As winning a Bartender Spirits Awards is a mark of excellence that is recognized across the bar industry. Especially if you are a spirits producer located outside of the United States, this is the perfect chance to win recognition for your spirits within the U.S. marketplace.
Still finding a reason to enter? Here are a few benefits of entering BSA
Raise the profile of your spirits
Increase your sales within the very important U.S. spirits market
Reach a hard to reach audience of on-premise buyers, consultants and bartenders
Promote your awards in key international markets
Attract additional PR and media attention for award-winning spirits
Increase the reach and recognition of other spirits in your spirits portfolio
Along with that all the winners will be fully supported by Beverage Trade Network in promoting their new medals or awards via prominent listing on the BSA website, inclusion in the Bartenders Spirits TOP 100 SPIRITS Guide, social media marketing support through Beverage Trade Network and Bartender Spirits Awards, medal stickers for bottles, etc.
So, what are you waiting for? Enter your spirits Today!