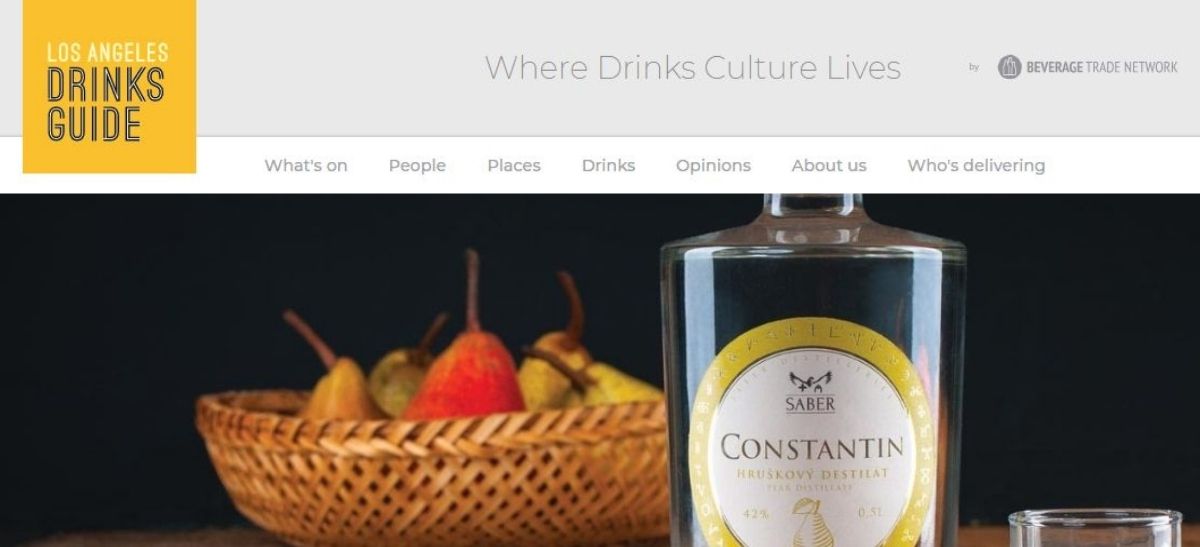 16/10/2020 Constantin apricot brandy 42%,  92 points, a gold medal at the 2020 Bartender Spirits Awards - Special Feature on Los Angeles Drinks Guide
Saber Distillery is a family company that resides in Slovakia. Since its beginning in 2016 they have focused on crafting exceptional quality spirits. The distillery's portfolio includes Fruit distillates (brandy), vodka, juniper spirits and their special spruce spirit Smrekovička. Devotion, innovation and a special approach are the main pillars of their family business.
Saber's main mission is to create an authentic product - a distillate - an unmistakable taste that the nation should be rightfully proud of. They combine innovation with art, they look at each product as a canvas that you fill with your experiences. These are moments that are special for you, those that connect. They use modern technologies in the production process, but they place great emphasis on authenticity and tradition. The processes take place in strictly controlled areas in compliance with the maximum safety conditions to achieve the required standard of the products. The use of purely natural raw materials is a matter of course for them. In other words - it is a unique sensory and gastronomic experience.
Constantin apricot brandy 42%, 92 points, a gold medal at the 2020 Bartender Spirits Awards.
2021 Registration Are Now Closed.