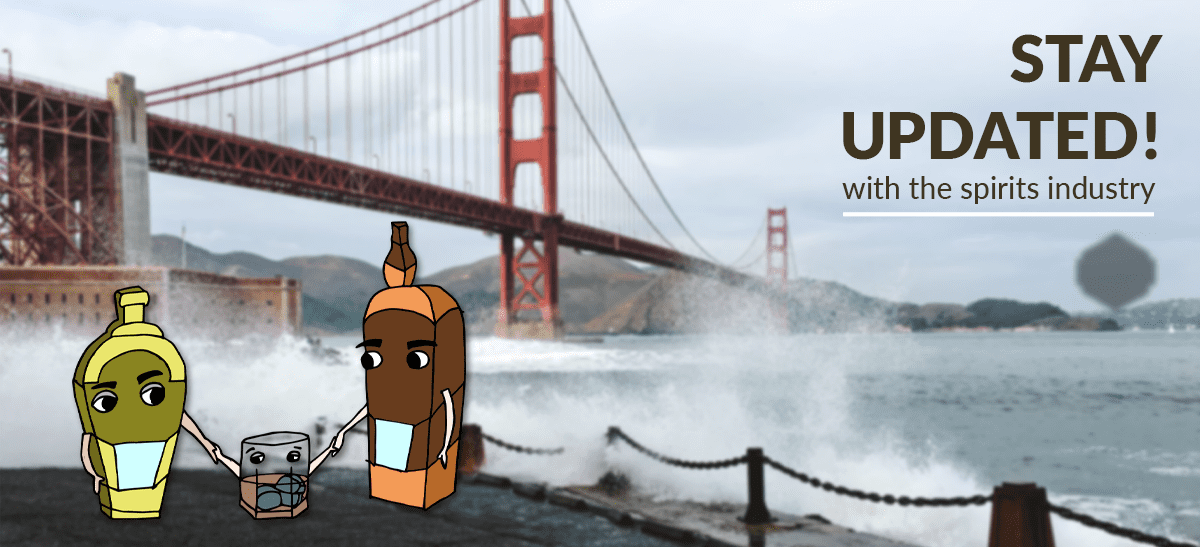 Stay updated with this running blog on spirits industry.
Bartender Spirits Awards will be gathering the latest news about the COVID 19's affect on the spirits industry. We'll be updating this blog regularly with important news and stories.
26 March 2020
Scientists from the University of Louisville and North Carolina State University discovered that when whiskey dries on a surface it leaves behind a distinctive mark, which has been likened to the ring that forms from a spilled coffee.
-----------------------------------
26 March 2020