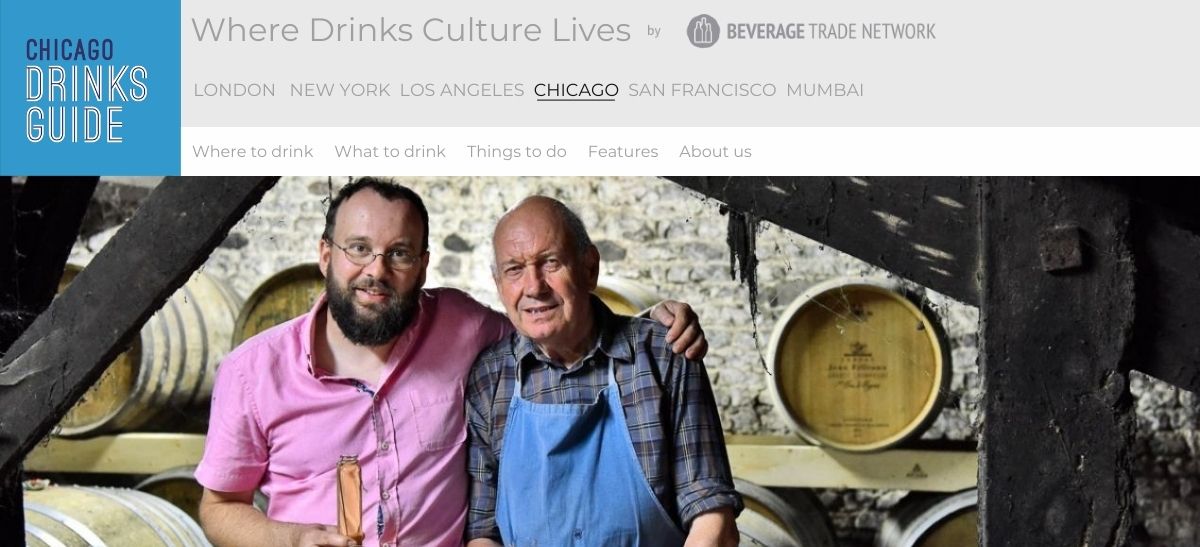 18/06/2021 Jean Fillioux rose to new heights with the Best Spirit by Value award at the Bartender Spirits Awards. Special feature on Chicago Drinks Guide.
The French undoubtedly produce great Cognacs, however, you need to know which cognac to drink to enjoy it the way it's meant to be. The Bartender Spirits Awards, judged by exemplary bartenders, bar managers and off-premise managers for the on-premise industry is the perfect competition to trust in such a scenario. The true influencers of the bar industry are the bartenders, who, with their passion, knowledge and taste are able to drive consumers in the right direction with their unbiased choices. They did the same, except that this time they had a pen in their hands.
Among those spirits awarded the highest of scores and conferred with the top awards was the Jean Fillioux Cognac Grande Champagne La Pouyade from Jean Fillioux. The cognac was recognized as Brandy Cognac of the Year with a double gold medal and tally of 97 points. It was also awarded the Best Value of the Year at the competition.