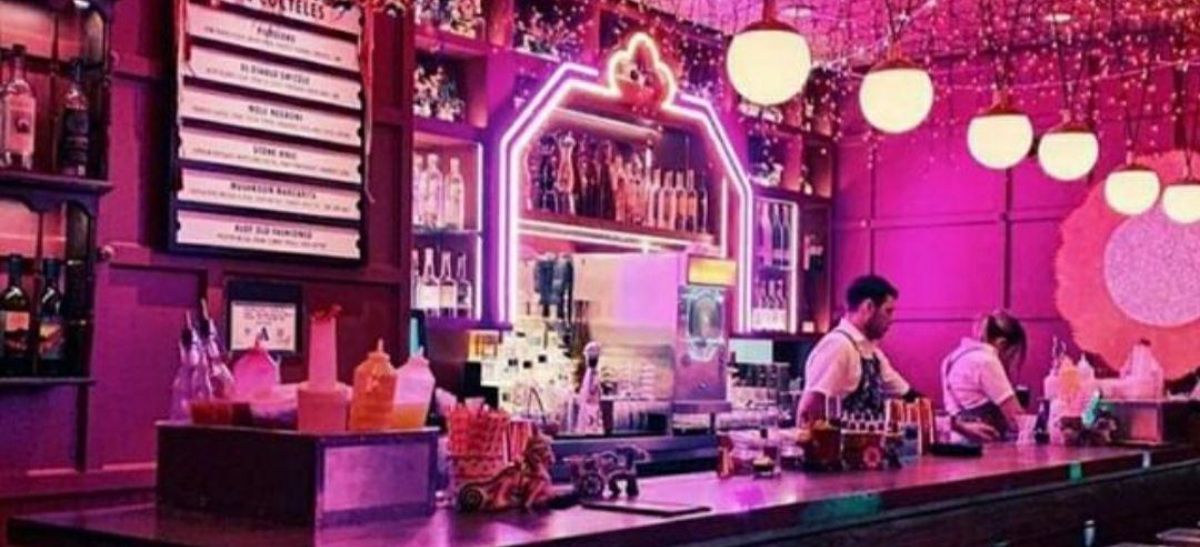 01/04/2020 You and your Instagram are going to love these top 10 bars in New York.
Image courtsey: Ghost Donkey NYC
New York is popular with bars of all kinds - walk a few blocks and you'll run into a grimy dive, a pricey cocktail spot, or a crowded neighborhood favorite. Having so many different options means picking one can be a daunting task, which is why we've made things easy for you by rounding up the Top 10 bars with an amazing social presence you absolutely need to drink in before you die (or leave New York, whichever comes first).
MACE- NYC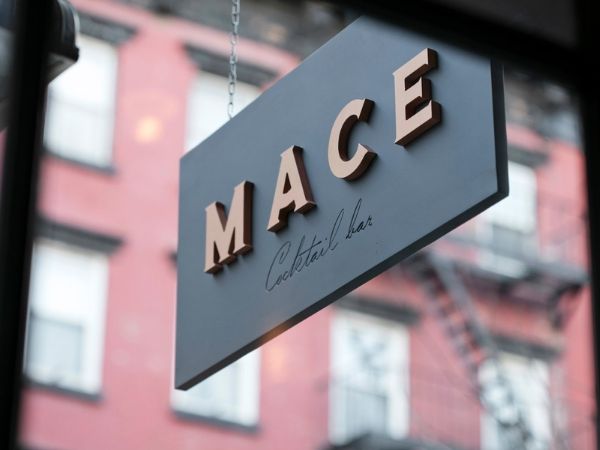 The premise for this East Village den's menu, from Experimental Cocktail Club's Mace, is pretty straightforward: Each drink is based on a particular flavor, but that doesn't mean the cocktails here are simple. De Soto plays with ingredients in unique ways to create concoctions with complex flavor profiles, like white truffle with peach rum, pea soda, and mint, or Aperol with beet juice, coconut cordial, and a mace mist. It also doesn't hurt that crowds are tame here, which means you can actually watch the bartenders juggle jiggers, bottles, and beakers to make you something you've never tasted before.
Follow them on Instagram
THE DEAD RABBIT- NYC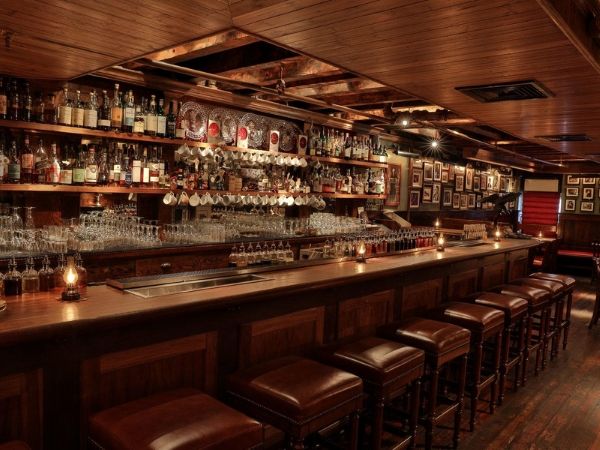 Two innocnet guys with just a headful of dreams and stardust in their eyes ONE of them was Jack McGarry the other was Sean Muldoon. The Dead Rabbit takes a time-honoured tradition of hospitality, a sense of history and young, dynamic staff and turns them into a modern irish bar that is accessible, irresistable, even fiercely romantic. Dead Rabbit is with mind-blowingly good cocktails. Amazing selections of whiskey, food to die for, entertainment, and one of the best crew.
Follow them on Instagram
ATTABOY -NYC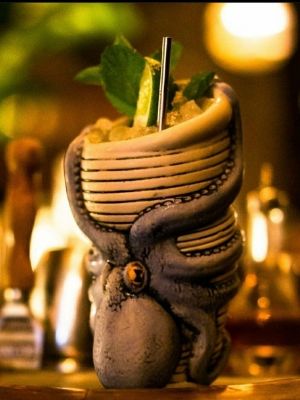 Attaboy is the everyman's cocktail bar hidden in plain sight on an obscure bit of Eldridge Street. From Michael McIlroy and Sam Ross, the pair that helmed Milk & Honey throughout the late aughts, this understated beauty is the younger, less self-conscious sister that took over the space when M&H moved uptown.
POURING RIBBONS-NYC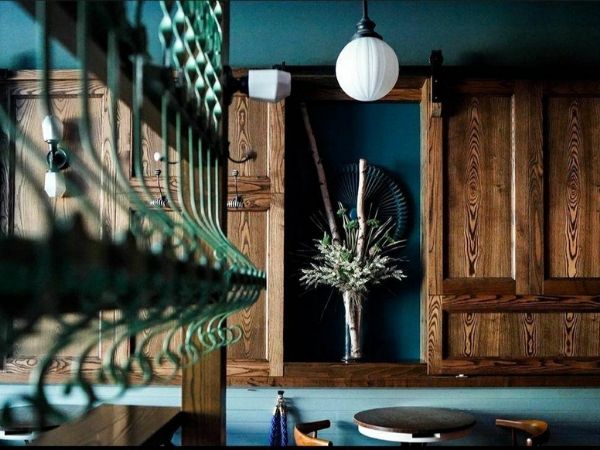 Pouring Ribbons is best known as a craft cocktail bar, but it was also the first New York bar to make aged Chartreuse its personal mission. Among Pouring Ribbons current holdings are a 1970s Green Chartreuse ($70 an ounce, though a half ounce can be ordered), which owner Joaquín Simó calls "a completely different animal than the current bottlings" with "gloriously musty herbal aromas wafting out of a glass."
Follow them on Instagram
APOTHEKE-NYC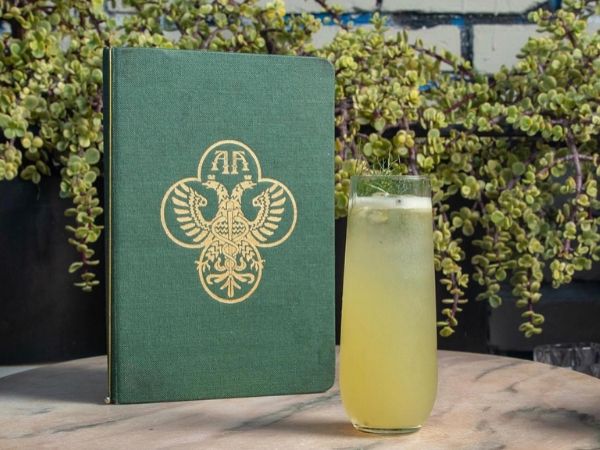 Inspired by the history and rise of the apothecary in Europe as well as the artistic influence of absinthe dens in 19th century Paris, Apothéke is the first of its kind. The entire experience from wandering down a hidden street to find the entrance, to tasting the first sip of a specialty cocktail made with exotic herbs and fruits – is a privilege.
[[relatedPurchasesItems-31]]
At Apothéke, the presentation of a cocktail is just as dramatic as the cocktail itself. The bar is no longer a bar. It's a stage. A chemistry lab. A theatre. A unique-shaped Austrian crystal glass is carefully selected for each cocktail, and into it, is poured a beautiful, jewel-colored liquid. This is much more than a cocktail bar – this is a cocktail apothecary.
Follow them on Instagram
DEATH & COMPANY-NYC
Opened on New Year's Eve 2006/07 in Manhattan's East Village, Death & Co quickly became a cocktail institution, owed greatly to its staff of incredible bartenders. In 2010, Death & Co won Best American Cocktail Bar and World's Best Cocktail Menu at Tales of the Cocktail Spirited Awards. Death & Co continues to receive worldwide recognition as a cocktail industry leader.
Follow them on Instagram
EMPLOYEES ONLY- NYC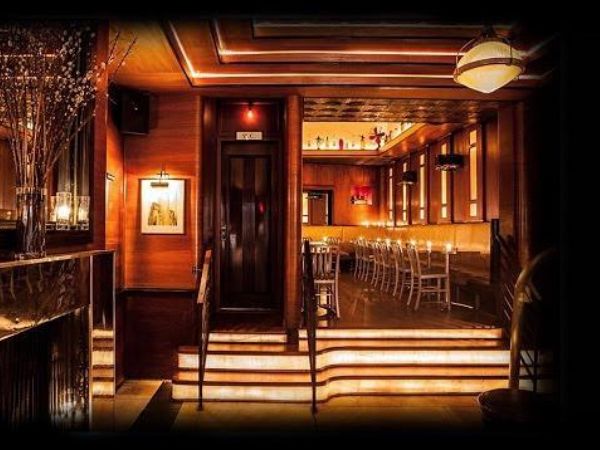 Employees Only is New York City's inimitable speakeasy located in the heart of the West Village. Opened in 2004 by five industry friends, the restaurant and bar is driven by an innate inclination for hospitality and a core tenet that one can enjoy flawlessly executed cocktails and delicious, elevated food, served in a beautiful space without pretense.
Follow them on Instagram
FLORA BAR-NYC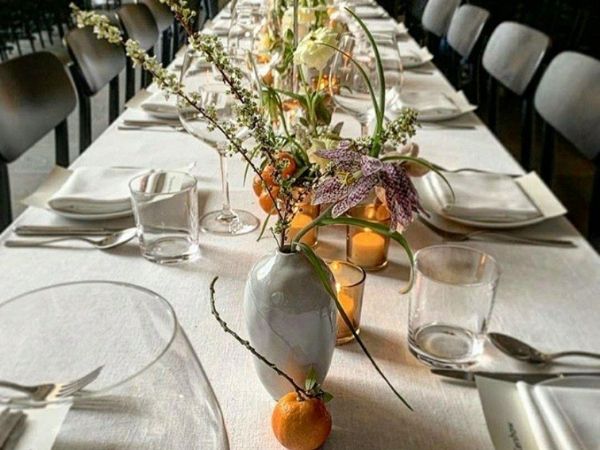 Flora Bar is the third restaurant from chef Ignacio Mattos. Inside the Met Breuer, a landmarked building in the Brutalist style, the restaurant caters to a wide range of guests, from those who want a simple bite after seeing the art to those who visit specifically to have a meal here. In 2016, Flora was named one of the city's best new restaurants by the New York Times, and New York Magazine calls it the best restaurant on the Upper East Side.
Follow them on Instagram
DANTE BAR- NYC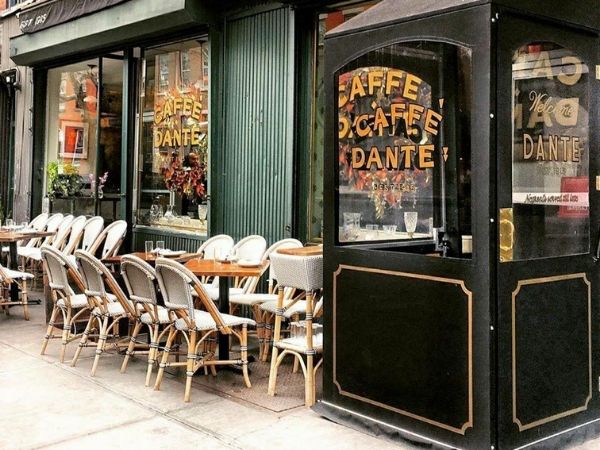 Dante has been a beacon for the community of Greenwich Village since it opened its doors in 1915. Now a registered New York City landmark, this modest meeting house has always attracted people from all walks of life: famous actors, writers, and musicians, to the down-at-heel of the beatnik generation, all of whom have found solace in its relaxed and unpretentious environs. A place where a cup of espresso, a warm smile or a friendly embrace epitomized life's simple pleasures.
Follow them on Instagram
GHOST DONKEY-NYC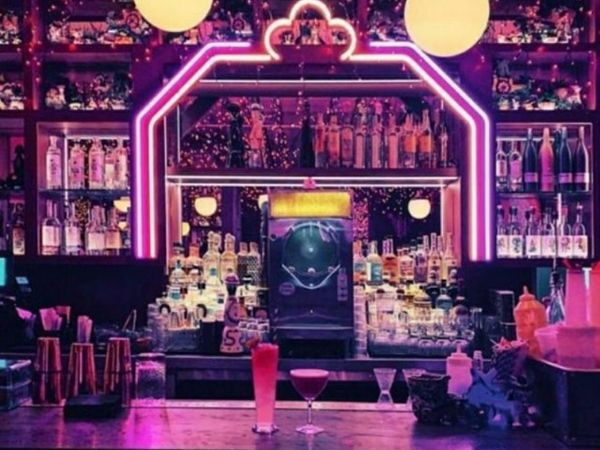 A fun and delightful Mexican-inspired tequila and mezcal bar. Ghost Donkey's menu takes inspiration from the ingredients and flavors of Mexico, packaging them in a finger food format that matches the fiesta feel of the space and the extensive tequila and mezcal offerings. The focus of the menu is Nachos Especiales, with our very own Ignacio "Nacho" Jimenez extending the same hospitality that Ignacio "Nacho" Anaya brought to the creation of the original nachos in 1943 in Mexico, adding a new legend to the lexicon of bar snacks.
Follow them on Instagram
Bartender Spirits Awards medal will help you in raising your bar in the on-trade channels. View complete winning benefits here. The international submission deadline is March 24, 2023.