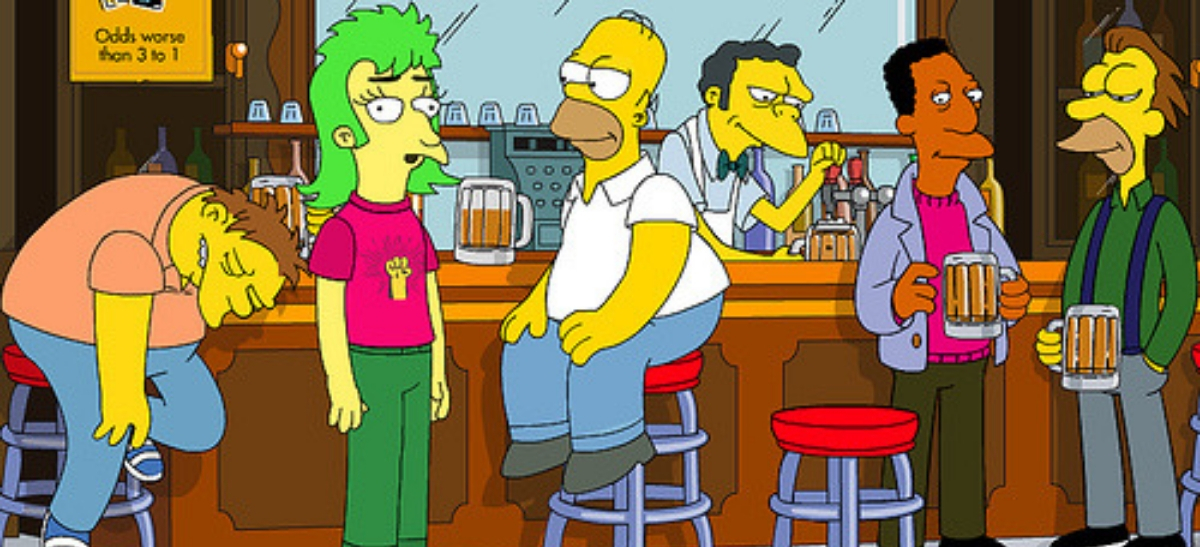 04/01/2023 13 Fictional Bartenders Who Played An Integral Role In Entertaining Audiences
Bars and bartenders are a favorite setup for directors of movies and TV shows. A bar is probably the best place to further the story, add some humor or glamour, or just showcase a character self-reflecting over a few drinks. These fictional bartenders are pretty good at their job and are very important characters in the storyline.
---
---
We've all come across at least one of these movies or shows and hoped for them to bartend for us on a Friday night.
Moe Szyslak: The Simpsons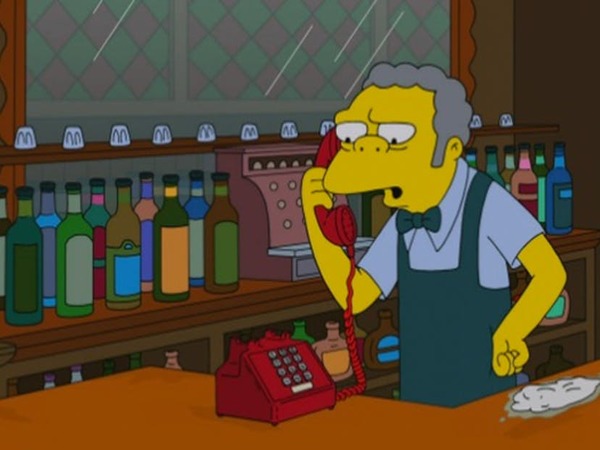 Source: The Simpsons, 20th Century Fox
Moammar "Moe" Szyslak, an unforgettable and often misconstrued character from the world's greatest satire show, The Simpsons. Moe has dabbled in multiple careers throughout his life but is known for being the proprietor and bartender at "Moe's Tavern", a bar in Springfield that is often visited by Homer Simpson and his friends. This character is loosely based on "Tube Bar" owner Mr. Louis "Red" Deutsch, who became famous in the popular Tube Bar Prank Calls.
Sam Malone: Cheers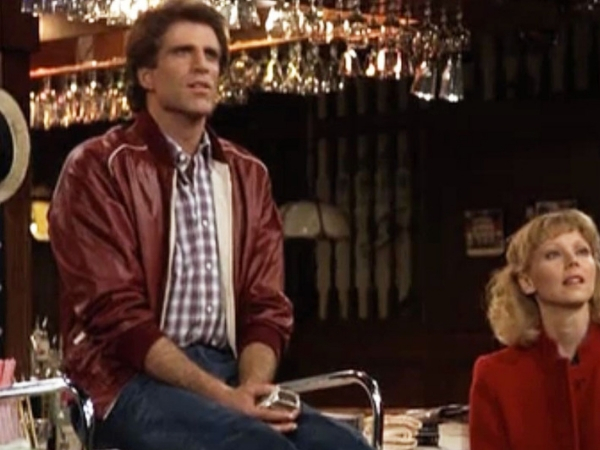 Source: Cheers, Paramount Network Television
Ted Danson portrays the central character, Sam Malone, in the American TV Show "Cheers". Owner and bartender at the bar called "Cheers", he is a recovering alcoholic, a notorious womanizer and was part of the Boston Red Sox Baseball team. Sam is one of the only 3 characters from the show who has appeared in all of the episodes, along with Carla Tortelli and Norm Peterson.
Al Swearengen: Deadwood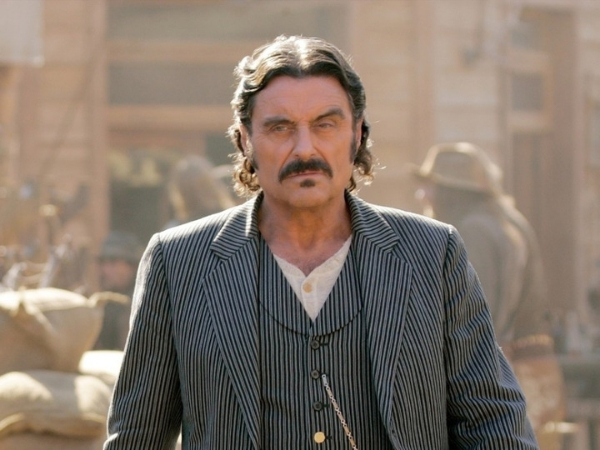 Source: Deadwood, HBO Studios
Edward Alfred Swearengen was an American pimp and entrepreneur who ran a notorious brothel in Deadwood, South Dakota. The gangster was revived by HBO's TV series "Deadwood", depicting English actor Ian McShane as "Al Swearengen".
He owned and operated a Saloon (a type of bar that is particular to the Old West). However, Al was barely ever on the right side of the law and conducted his shady activities using his saloon, "The Gem Theater", as a front.
Lil Lovell: Coyote Ugly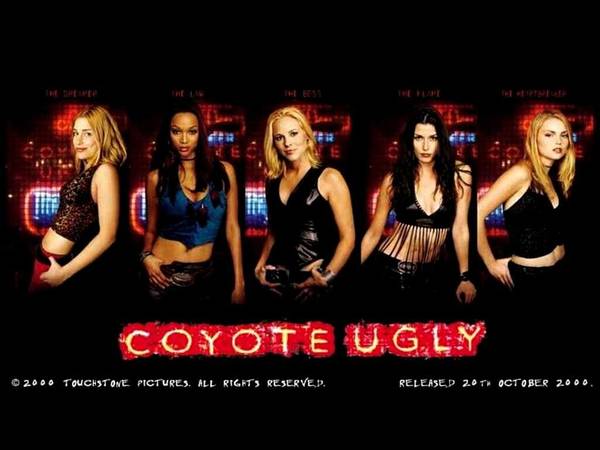 Source: Coyote Ugly, Touchstone Pictures
Coyote Ugly is a 2000 American romantic-drama film, based on the actual Coyote Ugly Saloon. In the movie, the Coyote Ugly is a raunchy bar, owned and operated by Liliana "Lil" Lovell and her girls. Lil is portrayed by Maria Bello as an extremely efficient and quick bartender who can multitask better than a juggler. Her, and of course her staff's, bartending skills lead the audience to observe that the Coyote Ugly is always crowded.
Isaac Washington: The Love Boat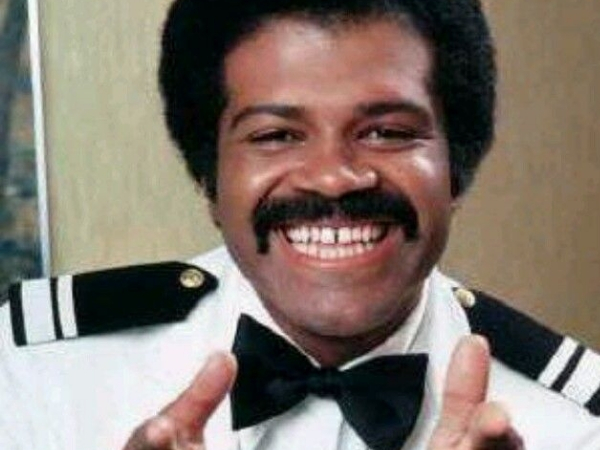 Source: The Love Boat, American Broadcasting Company
The role of Bartender Isaac Washington in The Love Boat was played by Ted Lange, who is best known for playing this character. Isaac assists the guests on the boat, in their romantic and humorous adventures, with his drinks, a loving smile, and the perfect mustache.
Brian Flanagan: Cocktail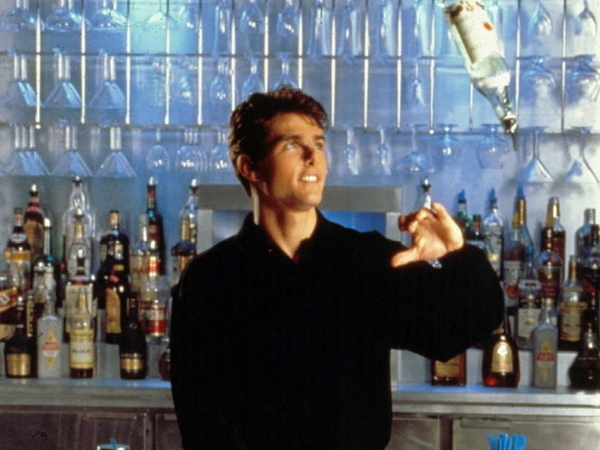 Source: Cocktail(1988), Touchstone Pictures
Brian Flanagan is the central character in the American movie "Cocktail". Brian is a very charismatic and hardworking youth who takes up a bartending job to pay for his business studies. In this while, he picks up a love for bartending and goes on to own his own bar later on. Who else could have portrayed Brian so perfectly, other than Tom Cruise himself?
Marion Ravenwood: Indiana Jones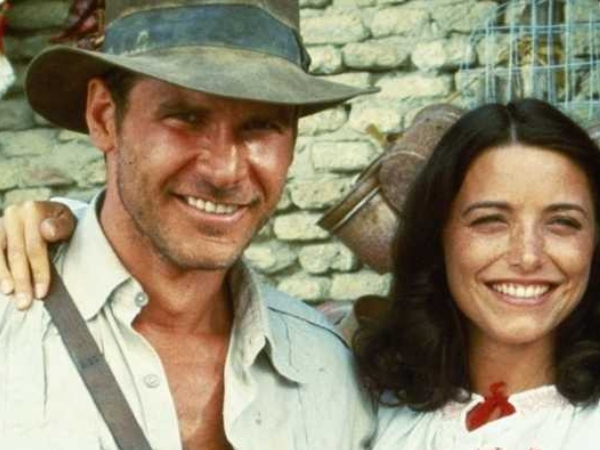 Source:Indiana Jones, Walt Disney
Marion Ravenwood owns and runs her bar in Nepal, where she meets Indiana Jones and helps him in locating The Ark of the Covenant. A very powerful character, both inside and outside the bar has a major contribution to the films and demonstrates the strength of women. She later goes on to marry Jones in the Kingdom of the Crystal Skull.
Lloyd: The Shining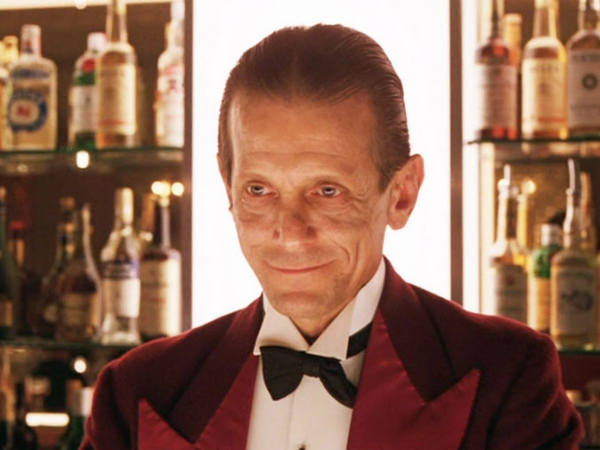 Source: The Shining, Warner Bros.
Lloyd the Bartender is a fictional character from the book The Shining and appeared in the 1980 psychological horror film The Shining. He is seen as always accommodating, whether it's mixing a cocktail or engaging in idle chit-chat with anyone, even psychopathic murderers.
Woody Boyd: Cheers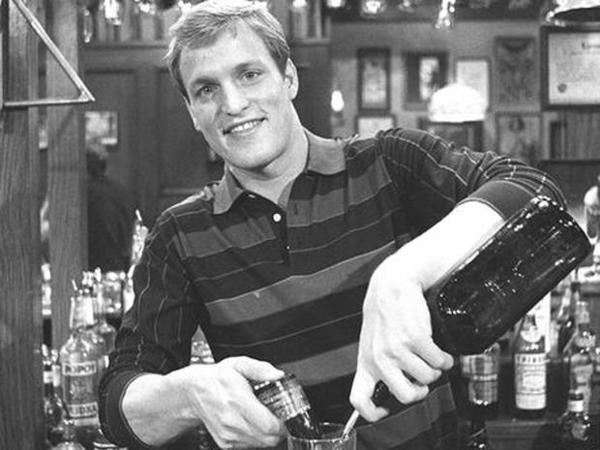 Source: Cheers, Paramount Network Television
The simple-minded but good-hearted bartender Woody Boyd was played by actor Woody Harrelson in the American TV Show "Cheers". He just grew on everyone at the Cheers Bar including the owner, Sam Malone, as well as the regular customers.
Guinan: Star Trek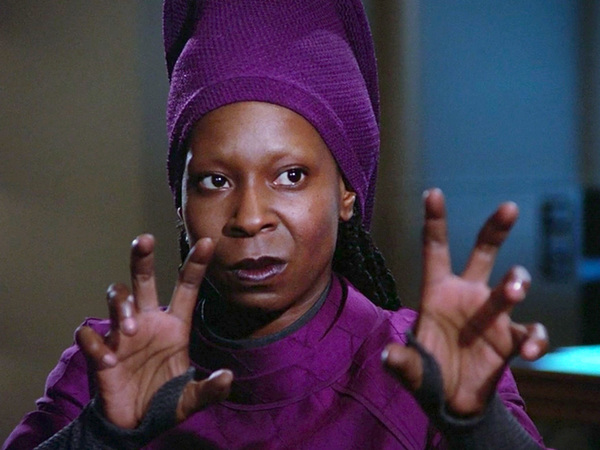 Source: Star Trek, Paramount Television
Guinan, portrayed by Whoopi Goldberg, is a bartender at the Ten-Forward Lounge aboard the starship USS Enterprise-D in one of the biggest sci-fi franchises of all time, Star Trek. The character is an alien who is several hundred years old and is noted for her folk wisdom, which she often uses to defuse difficult situations or comfort other characters aboard the ship as they struggle with something.
Horace: Family Guy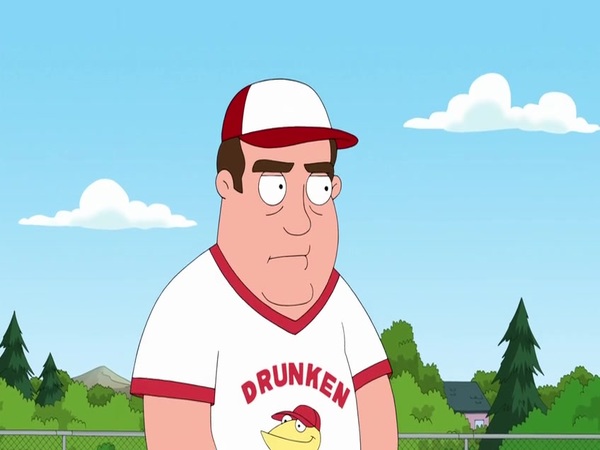 Source: Family Guy, Fox Studios
Horace was the owner and bartender at The Drunken Clam in the American TV Series "The Family Guy". His life was eventful, but not the fun kind. He ran the bar for decades until he finally died in the episode "Save the Clam", after being hit by a baseball, leaving Peter Griffin (central character) and his friends to try to find a way to save The Clam.
iZac: Futurama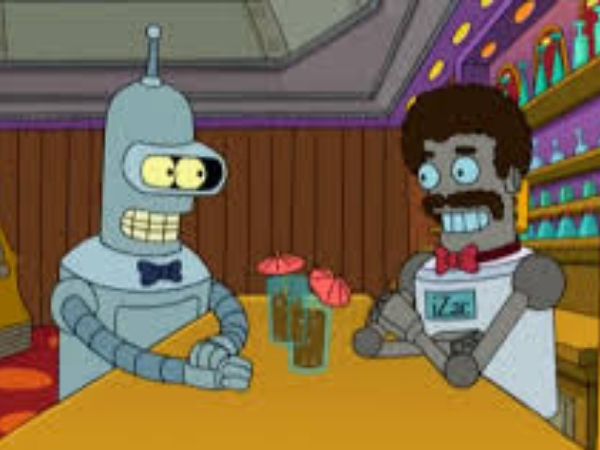 Source:Futurama, 20th Century Fox
iZac was a humanoid robot bartender from the animated sci-fi satire TV show Futurama. He worked aboard the Titanic (no, not the movie) and brewed the cheapest beer possible. After the Titanic disaster, he went on to work at O'Zorgnax's Pub. This character is loosely based on Isaac Washington from the Love Boat and is voiced by Phil LaMarr.
Quark: Star Trek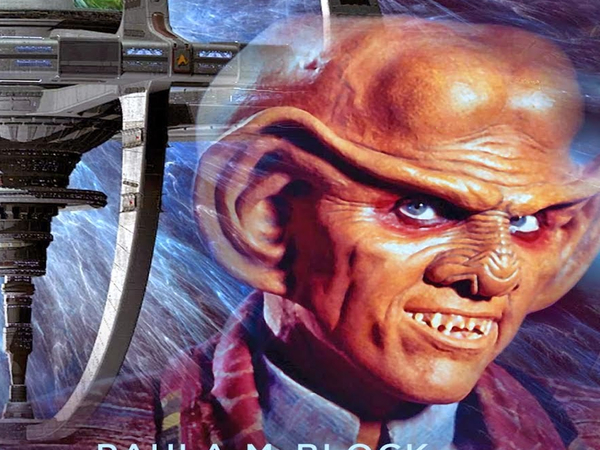 Source: Star Trek, Paramount Television
Quark is a fictional character in the American television series Star Trek. The character, which was played by Armin Shimerman, was depicted as a member of an extra-terrestrial race known as the "Ferengi", who are stereotypically capitalist and motivated only by profit.
Quark, who often served as the show's comedy relief, may have been named after the 1970s television series Quark, which frequently examined science fiction themes from a humorous or satirical perspective.
Now Accepting International and Domestic Submissions. Enter Your Brands Before October 31 and Save Big. Time To Grow Your Brand In Bars, Hotels and Restaurants Of USA.