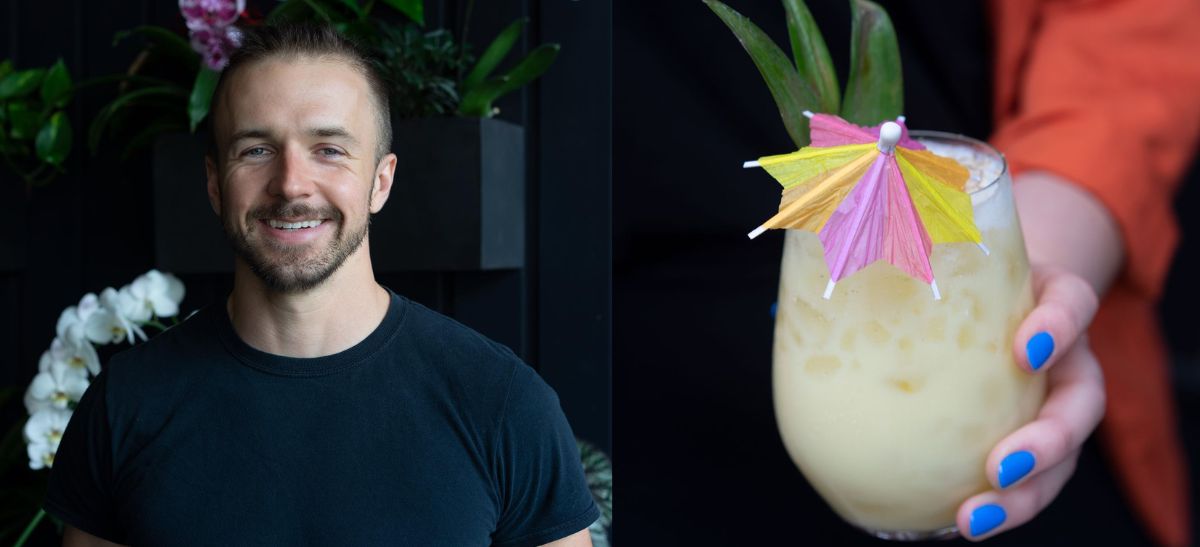 13/02/2023 I started off as a bartender in New York, and then I became a liquor rep for a liquor distributor, then apprenticed at a whiskey distillery.
Tell us a little about your background and journey into distilling
I have been in the alcohol industry for 12 years now. I started off as a bartender in New York, and then I became a liquor rep for a craft and artisanal liquor distributor, where I met all sorts of amazing people in the industry and learned a lot. I then apprenticed at a whiskey distillery in Brooklyn where my love for the process of production began. I then moved to Panama where I built a sustainable, closed-loop distillery in an eco-village in the jungle. I did that for two years. I then moved to New Zealand where I worked at a winery, a brewery, and a high-end single malt distillery where I learned a lot as well. After that, I moved to South Korea to help my friend build a soju distillery, where we made several different kinds of soju, as well as gin and vodka. Now I am the head distiller at a new distillery in Raleigh, North Carolina, that is part of a large established brewery. I am leading the charge for building a full spirits program that makes a wide range of flagship spirits, as well as seasonal and specialty releases. We try to use local ingredients whenever possible and collaborate with other local businesses. Consistent top quality, innovation, integrity, and ethics are my core values for our entire program.
Your current role and what does your day look like?
At about 50-60 hours a week, I do every part of the process starting with receiving raw ingredients. I will process the fruit/grain/botanicals, pitch the yeast, start and monitor the fermentation, and move it to the still when it is ready. I am a very hands-on distiller, staying close to the still and making minor and major adjustments, micro cuts, tasting, smelling, and more. Between our classic copper pot/column hybrid still and our rotovap vacuum still, I create the cleanest and tastiest hearts possible and slowly bring them down to proof, bottle, label, and cap by hand. If it is not going in a bottle, it is going in a barrel. I work very closely with the bar, the brewery, the event managers, and everyone else in the company to ensure consistent and high-quality supply. I am always cleaning, as well, whether it is our fermentors or our still, or our display case. I also manage all of our inventory, do all of the tours and tastings, and represent the brand at events on and off-site. I truly do everything from start to finish.
What inspired you to become a distiller?
After giving it a go through the apprenticeship, I fell in love with the blend of art and science. I get to be a nerd, and I get to be creative. On top of that, I get to be both the back of the house and the front of the house. Working with people, my hands, and my brain covers all of the bases that I enjoy in a job.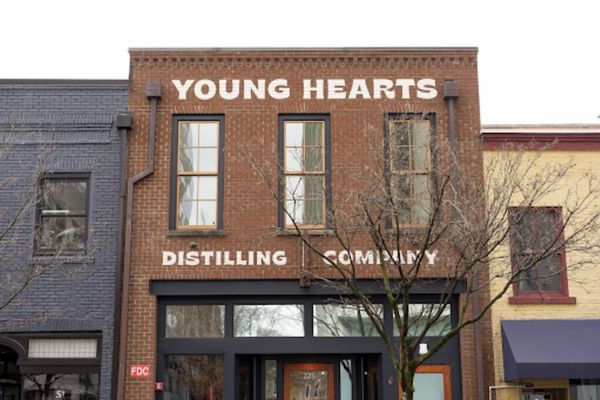 Image: Young Hearts Distilling; Source: Instagram
What are some of the most important skills for a distiller?
Cleanliness, troubleshooting, organization, thinking on your feet, research, and attention to detail.
How do you think a distiller can help in driving marketing and sales personally?
The distiller is the creator, so they are at the forefront of the brand. Spirits and the like are artistic expressions, therefore the distiller plays a central role in the image of both marketing and sales. On a more practical level, a distiller must read current markets and predict future markets, especially if barrel aging is involved. Staying on top of these, while maintaining the scientific and artistic balance of producing a spirit that is consistently pleasing to smell, taste, and even look at, is an important balance that can drive a brand into top-tier success.
Define a good distiller
A good distiller is creative, passionate, and eager to work hard on every aspect of the job big and small. They also take personal pride in every bottle that goes out to the public.
[[relatedPurchasesItems-31]]
What is the hardest part of a distiller's job?
Cleanliness, management of multiple SKUs, and dealing with the government/tax paperwork.
What's your elevator pitch to a bartender when pitching your brand
Everything under my brand is handmade from start to finish, with the quality of ingredients going in and the final product coming out being of the utmost importance. Everything I release has a reason and a story, and I always love to share that story. It is a personal expression of myself and my surroundings, and I am proud of everything I release.
What are the current challenges the spirits industry is facing according to you?
In North Carolina, the biggest challenges are archaic laws from prohibition that prevent any small craft distilleries from growing or stifling creativity. It is very difficult to do anything new here while maintaining enough income to keep the business alive. On a global scale, climate change and supply chain issues make the consistency of quality, price, and even availability more and more precarious each year.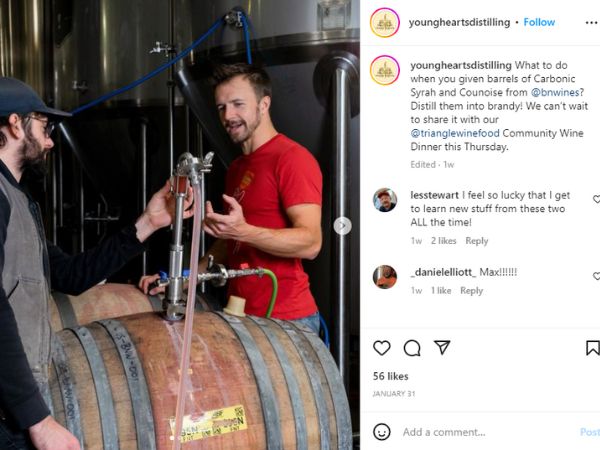 Image: Willie Dale; Source: Instagram
What skill or topic you are learning currently and why?
I am always trying to. absorb as much knowledge as I can in the field at any moment, but recently I have been working on learning more about vacuum distillation, which is new to me, and also more about rare/exotic herbs and botanicals to make unique concoctions of new qualities and flavors.
What is your idea of a good life?
3. Work hard, 2. Have fun, 1. Be a good person. As long as you stick to these three rules, life will be good and fulfilling, and things will always end up being alright in the long run.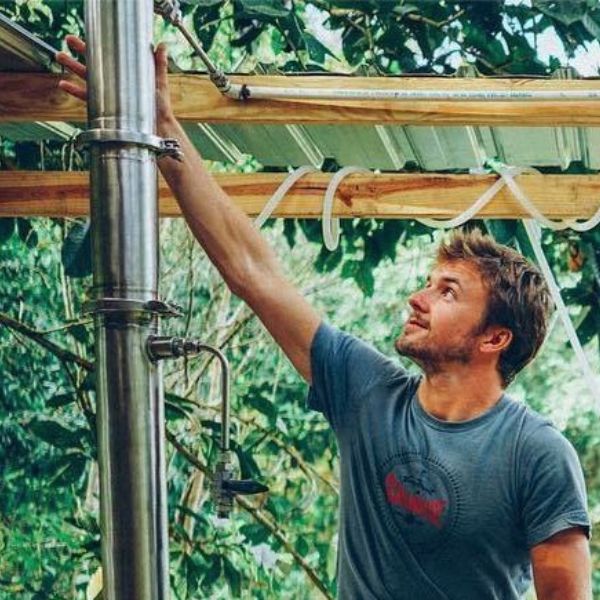 Image: Willie Dale; Source: Instagram
Which is your go-to drink and what is the perfect setting you enjoy it in?
Late-night bar: boulevardier; outdoor summer: spicy mescal margarita; traveling: whatever the local tradition calls for.
Your favourite 2-3 distilling or spirits books?
Proof by Adam Rogers (funny and informative overview of the booze world), Liquid Intelligence by Dave Arnold (a pioneering book that changed the bartending world)
Header Image: Willie Dale; Source: Instagram
Get In Front Of Leading Bartenders and Grow Your On-Premise Presence. Now Accepting International and Domestic Submissions. Enter Your Brands Before Super Early Deadline Is October 31, 2023, and Save.