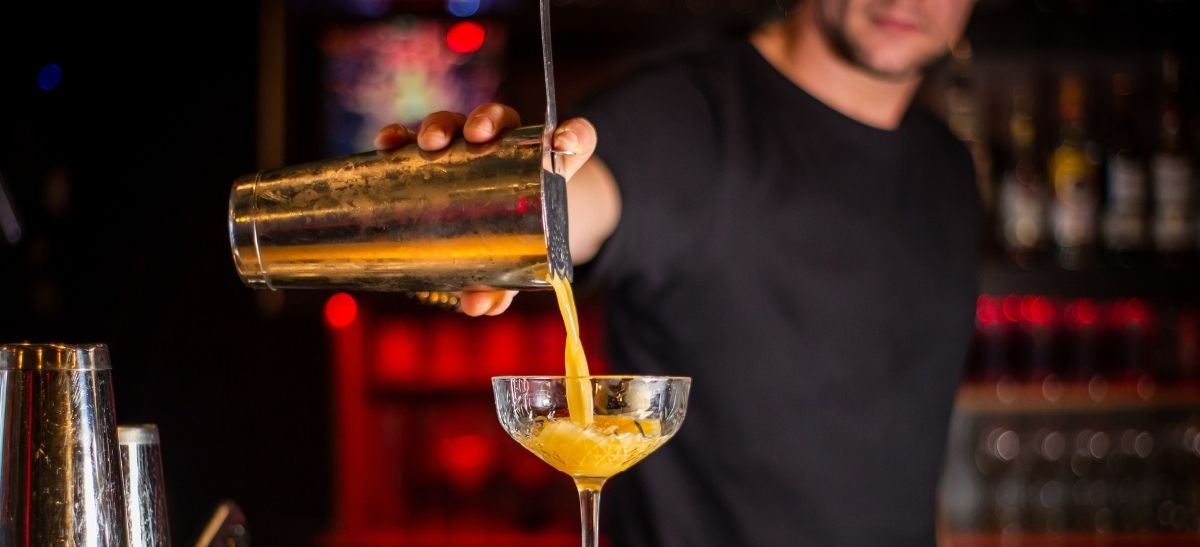 14/09/2020 Meet some of the leading Mixologists from the USA who became famous for their love of mixology and thirst for innovation and creation of craft cocktails.
We live in a constantly changing world where invention and innovation is a part of routine life, this industry is no different.
Here are some of the topmost bartenders to watch out in USA. Ranking in no particular order.
Michelle Salgado
Michelle Salgado, Principal Bartender at El Velvet Elvis at the Pershing Inn in El Paso, Texas was announced as the Heaven Hill Brands and Liquor.com Austin finalist for the 2020 Bartender of the Year Competition. Salgado, a returning Bartender of the Year semi-finalist, won first place, $1,000, a trip to the finals at Half Mile Farm in Highlands, North Carolina.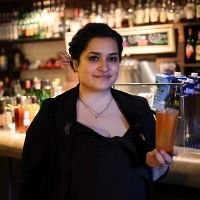 Image: Heaven Hill Brands
Justin Levaughn
Justin Levaughn tends bar at The Courtesy Bar and Ravenous Pig restaurant of Orlando, Florida, as well as work in the Cask and Larder brewery. Justin believes that in order to provide exceptional hospitality, attention to detail, excellent service, and maintaining an insatiable hunger to progress oneself are key components of an excellent bartender.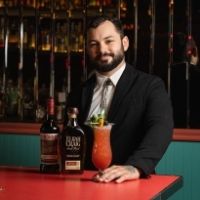 Image: Heaven Hill Brands
Vay Su
Vay Su, aka Rye Su, with over 15 plus years of experience as a bartender, Rye has worked and learned from some of the best in the industry. His style is unique, drawing from classic foundations and adding modern techniques to create beautifully balanced cocktails. He's been invited to travel all around the country to compete in cocktail competitions, winning on a local and national level. Also, he is currently the lead bartender at Republique in Los Angeles.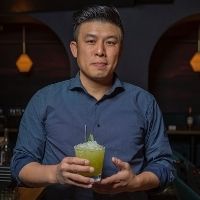 Image:https://bartenderoftheyear.liquor.com/
Michael Buonocore
Michael Buonocore, Bartender at Guard and Grace in Denver, Michael took home the grand prize in 2019, showing his skill, passion, and expertise in cocktails and knowledge of the Gin category. He worked with Tom Nichol and Nathan Perry to create a Navy Strength Gin with the addition of pink peppercorn, cinnamon, and cardamom.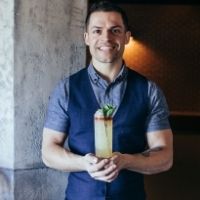 Image: Heaven Hill Brands
Arthur Boothe
Arthur Boothe's citrus-enthused winning cocktail blends family ties from central Florida. Announced today as the Heaven Hill Brands and Liquor.com Charleston finalist for the 2020 Bartender of the Year Competition, Boothe won first place, $1,000 and a trip to the finals at The Lodge on Sea Island, Ga.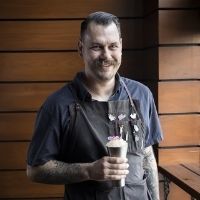 Image: Heaven Hill Brands
Natasha David
Born in Germany to musician parents with a hectic, globe-trotting itinerary, at 18, David moved to New York to pursue a theater degree at New York University. While still a freshman, she began bartending in an Irish pub; by her senior year, she was the assistant general manager at the Corner Shop Cafe. From there, she went on to be part of the opening bartending team at Woodson & Ford.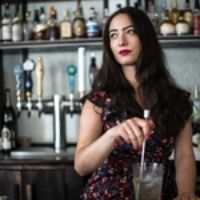 Image:Starchefs.com
Katie Renshaw
Katie started bartending three years ago, where her passion for cocktails and spirits finally drove her to seek mentorship behind the bar in Chicago. Her true love for bartending accelerated her career at a rapid rate and her creativity led her to fast success. Most recently, Katie was the bar manager at a fast-paced Chicago restaurant, and she believes her win as US World Class Bartender of the Year 2019 came from trusting her gut and being herself behind the bar.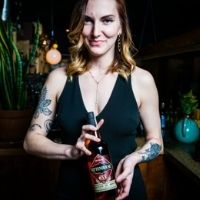 Image: Heaven Hill Brands
Lynnette Marrero
She is a New York-based bartender, mixologist, and even philanthropist Lynnette Marrero is a master behind many things aside from mixing flavourful cocktails and drinks. She's actually the one who created the world's first all-female speed bartending competition, "Speed Rack."Her most preferred choice in mixing is rum and she worked hard to perfect the art of mixing the best rum cocktails. Aside from mixology, Marrero is the president and founder of LUPEC NYC. She's, no doubt, one of the best mixologists in the world.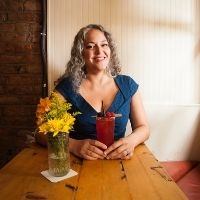 Image: Hanna Lee Communications
Dale Degroff
Dale DeGroff, also known as the King of Cocktails or King Cocktail, is an American bartender, mixologist, and author. The New York Times in 2015 called DeGroff "one of the world's foremost cocktail experts", and wrote that his book "The Craft of the Cocktail" is considered an essential bartending reference. From 1987 to 1999 DeGroff rose to prominence in the Rainbow Room at Rockefeller Center in New York City. He is the founding president of the Museum of the American Cocktail in New Orleans and a partner and consultant in the Beverage Alcohol Resource.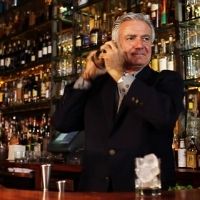 Image: Imbibe Magazine
Read our exclusive interview with Dale Degroff
Derek brown
He lives in Washington, D.C, Derek Brown is an American entrepreneur, writer, and bartender, mixologist. In addition to being a leader in the classic cocktail movement, he is an expert on the history and culture of spirits and drinks. Brown travels the world teaching seminars on the importance of alcohol in shaping our society and learning about regional and local variations of spirits and drinks. He owns Columbia Room bars.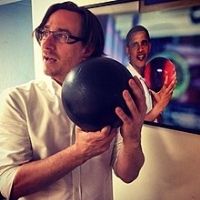 2021 Registration Are Now Closed.