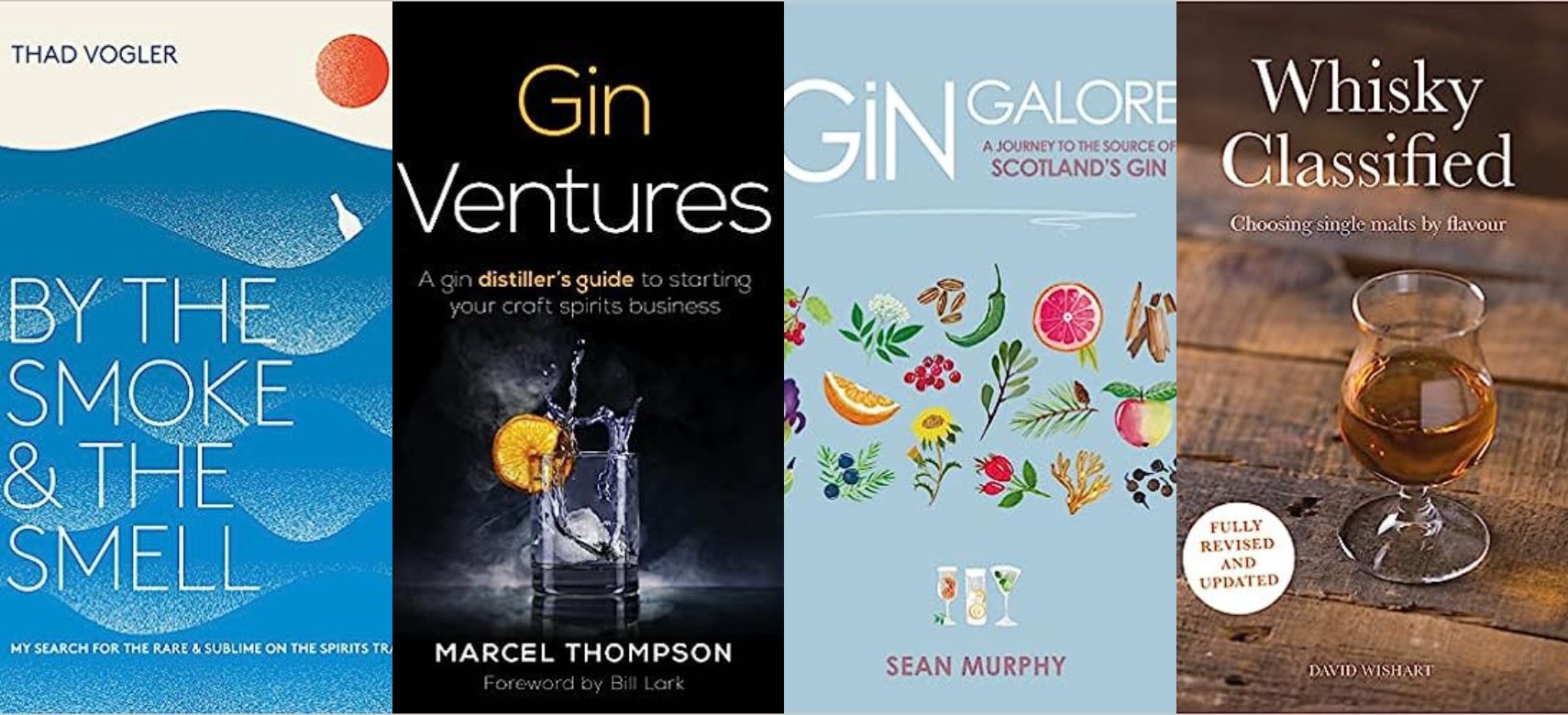 07/04/2023 We ask distillers around the world about their favourite 2-3 distilling or spirits books. Here are their top books and how they learned.
1) Adam Rogers - Proof: The Science of Booze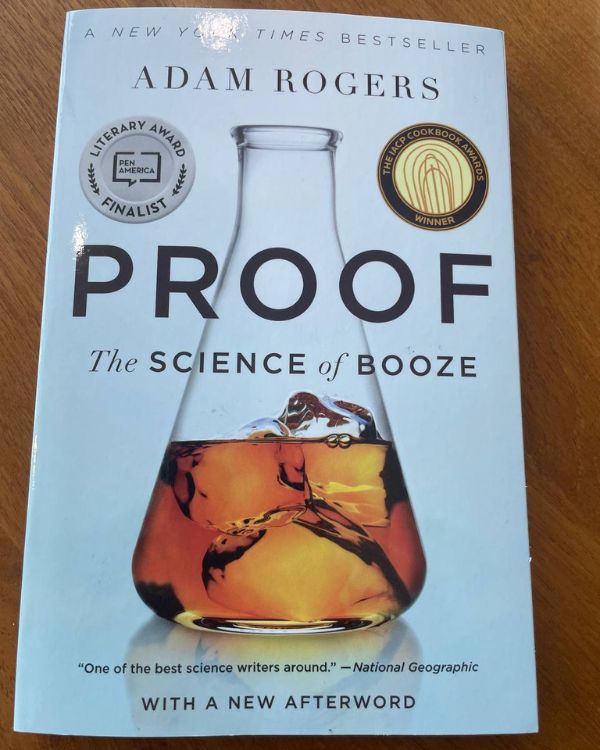 Science journalist Adam Rogers's Proof is a spirited narrative on the fascinating art and science of alcohol.
2) Whisky Science - A Condensed Distillation (Gregory H. Miller)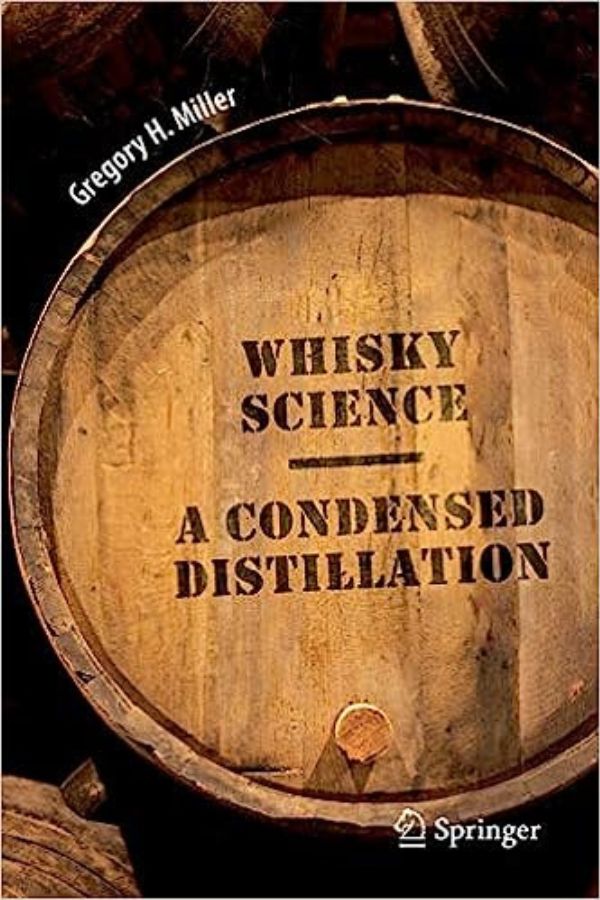 This is a book about the science behind whisky: its production, its measurement, and its flavor.
3) The Science and Commerce of Whisky (Ian Buxton and Paul Hughes)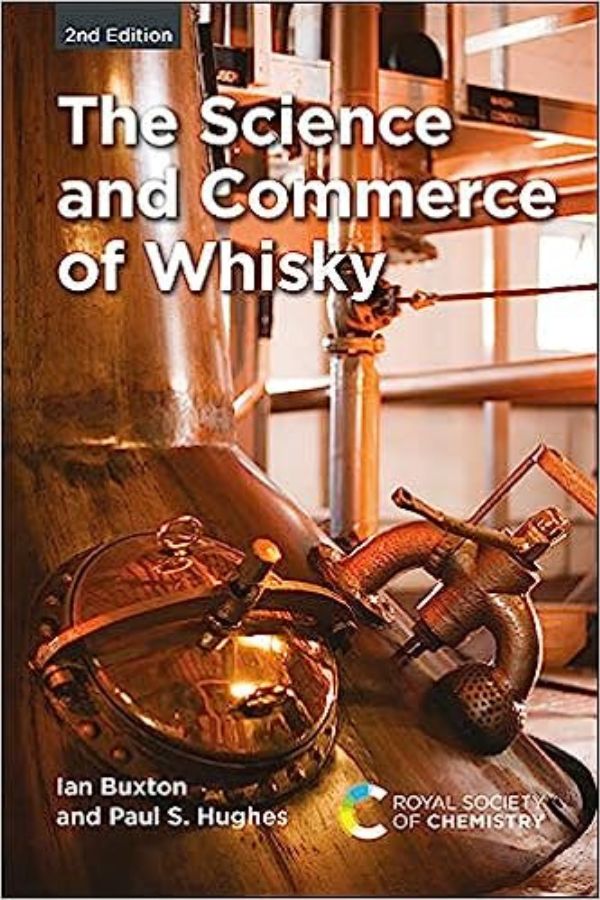 This book provides the reader with an overview of the latest academic research and industry best practices in an accessible and authoritative format.
4) Liquid Intelligence - Dave Arnold (a book about why)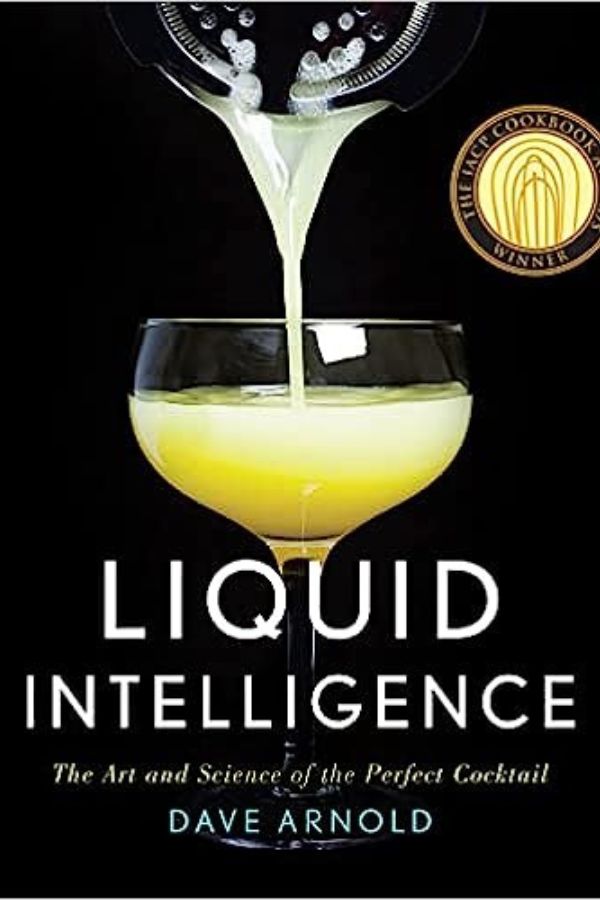 5) Nathaniel's Nutmeg - Giles Milton (incredible historic read)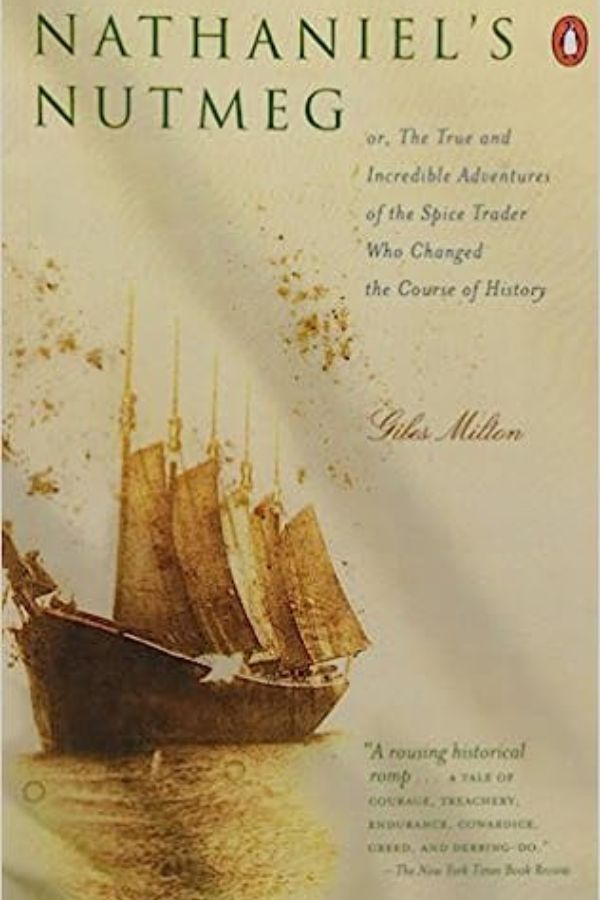 6) Marcel Thompson's "Still Magic" and "Gin Ventures" are a must-read for anyone looking to get into distilling or those who want to up their game.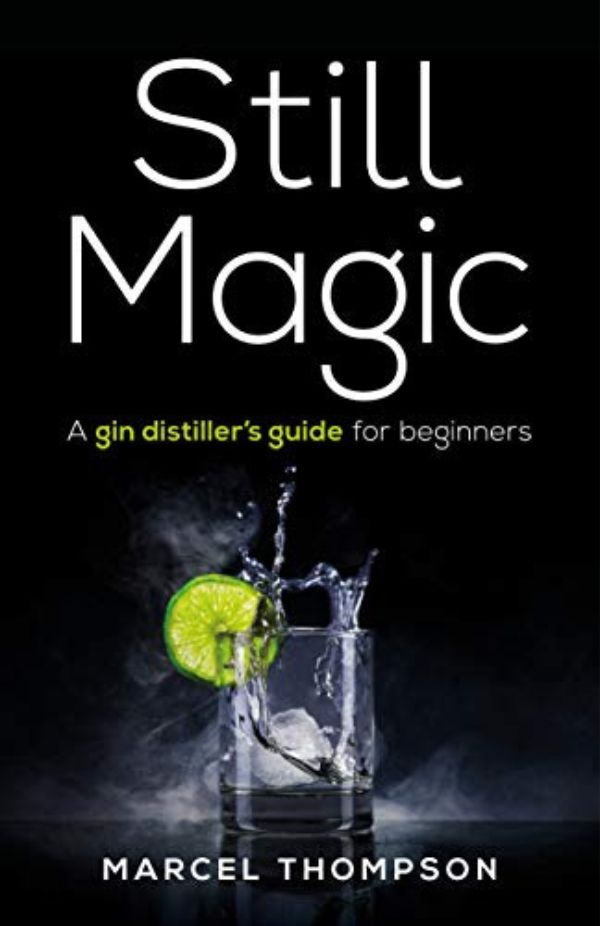 [[relatedPurchasesItems-31]]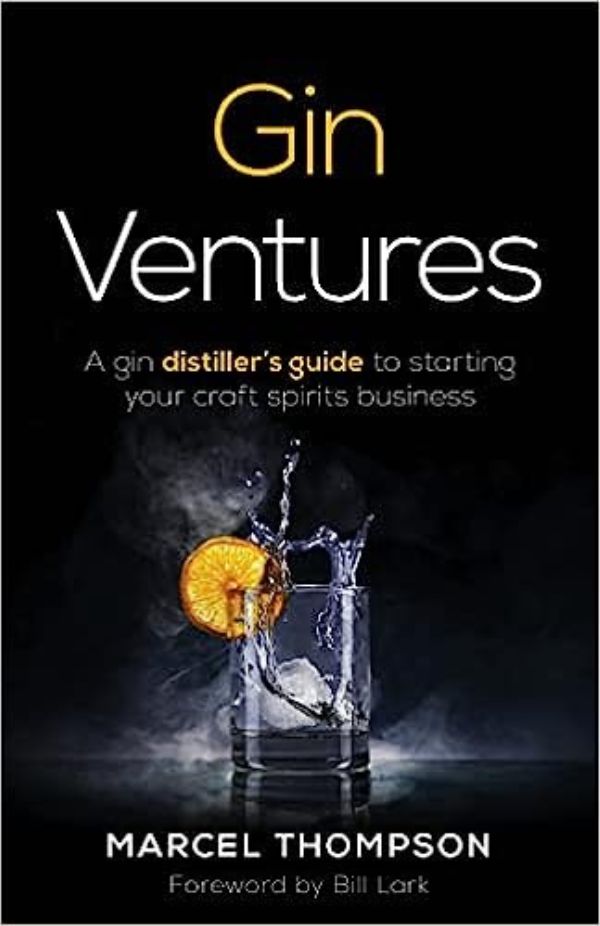 7) Other favorites include "The Drunken Botanist" by Amy Stewart looking at cocktail ingredients, and "Gin Galore" by Sean Murphy looking at the gin of Scotland. Yes, Scotland makes gin…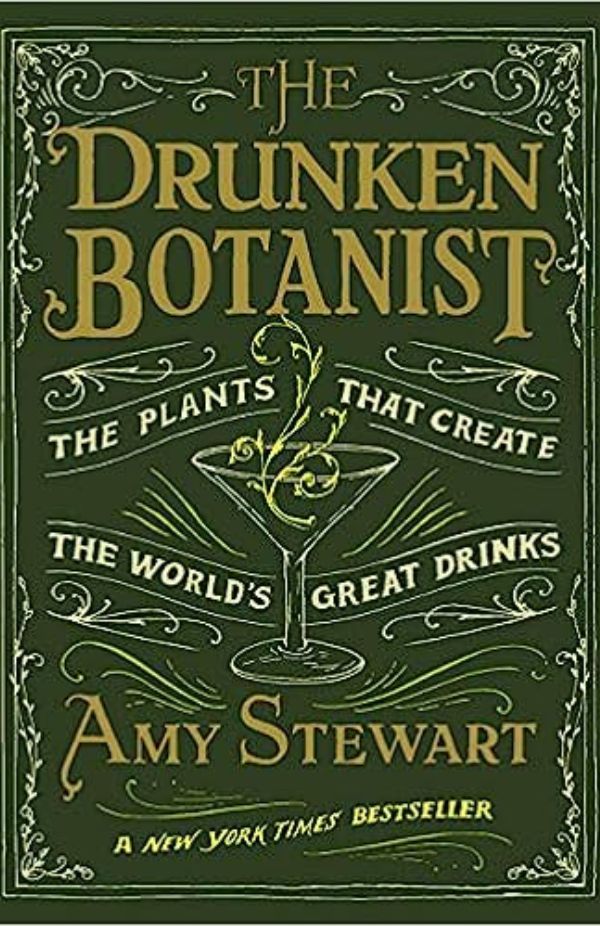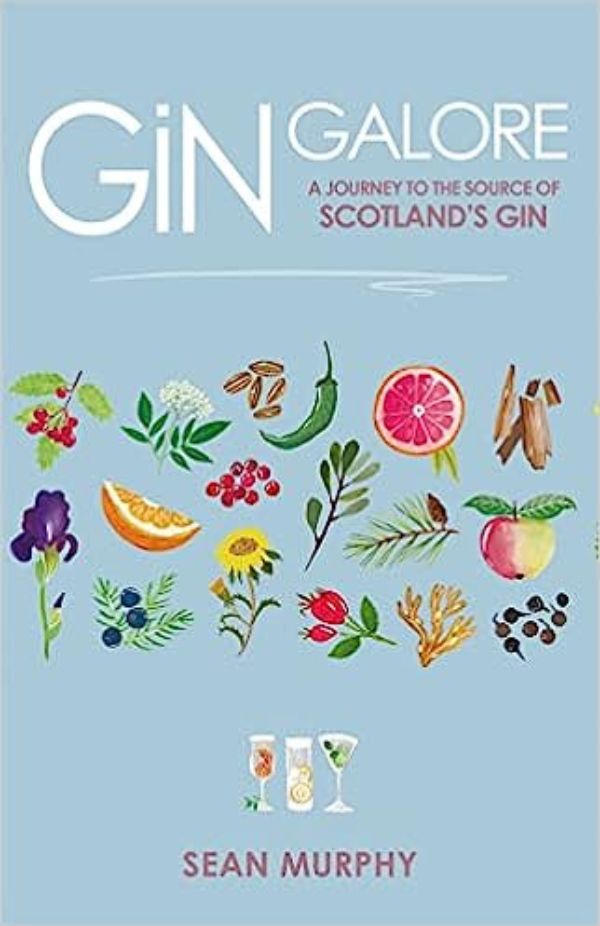 8) The Chemistry and Technology of Wines and Liquors - Karl Herstein and Thomas Gregory, 1935. Note - There's also an expanded edition from 1942.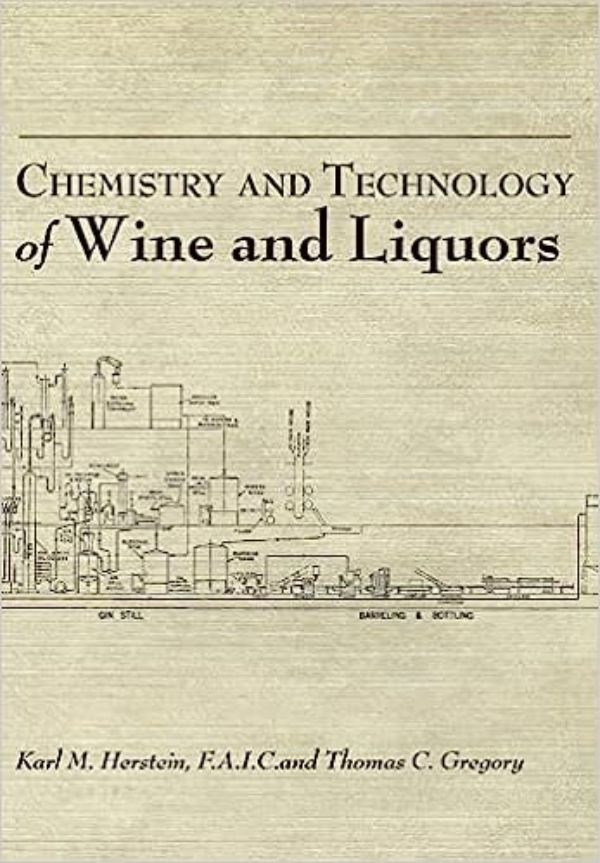 9) Whisky Classified by David Wishart. It's having a great scientific approach to distilling and tasting.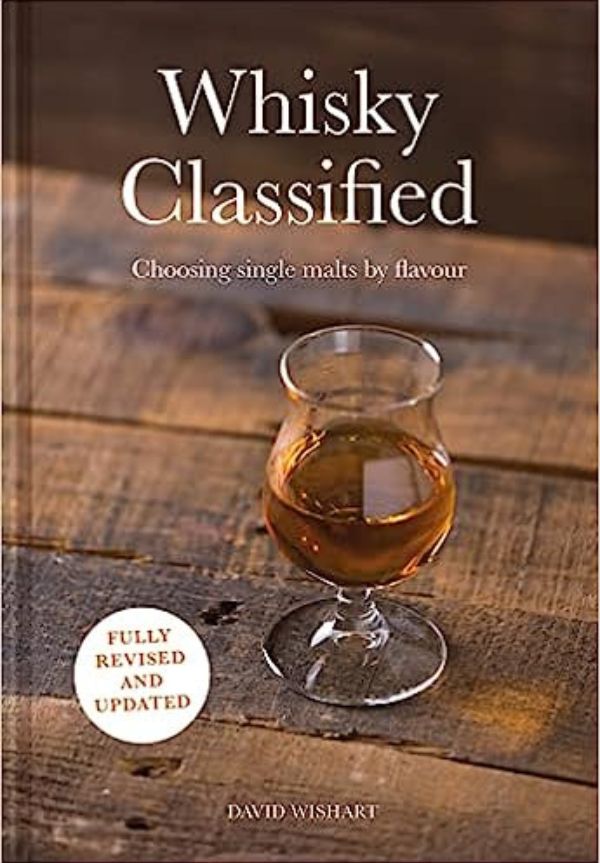 10) The Compleat Distiller by Michael McCaw, Michael Nixon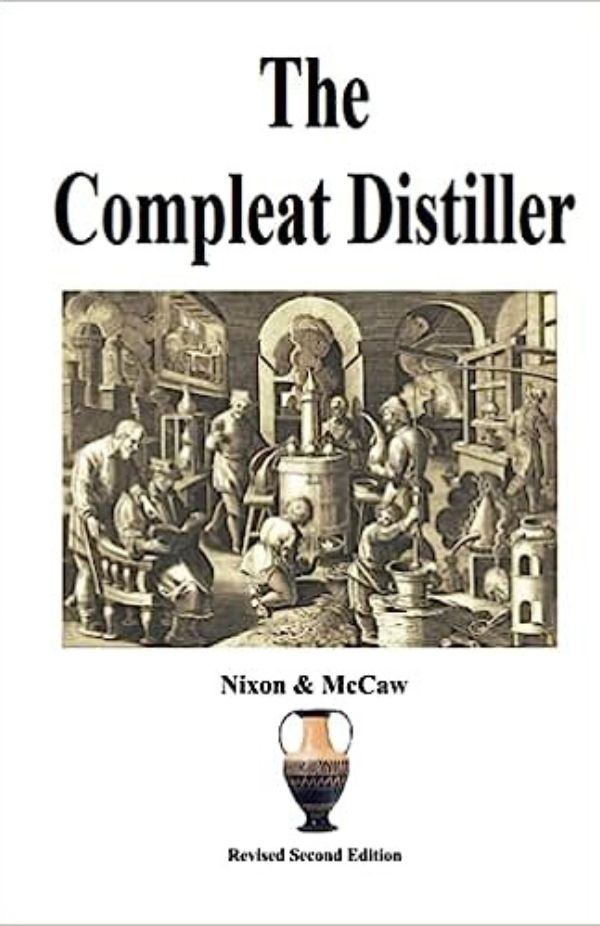 11) By the Smoke and the Smell: My Search for the Rare and Sublime on the Spirits Trail by Thad Vogler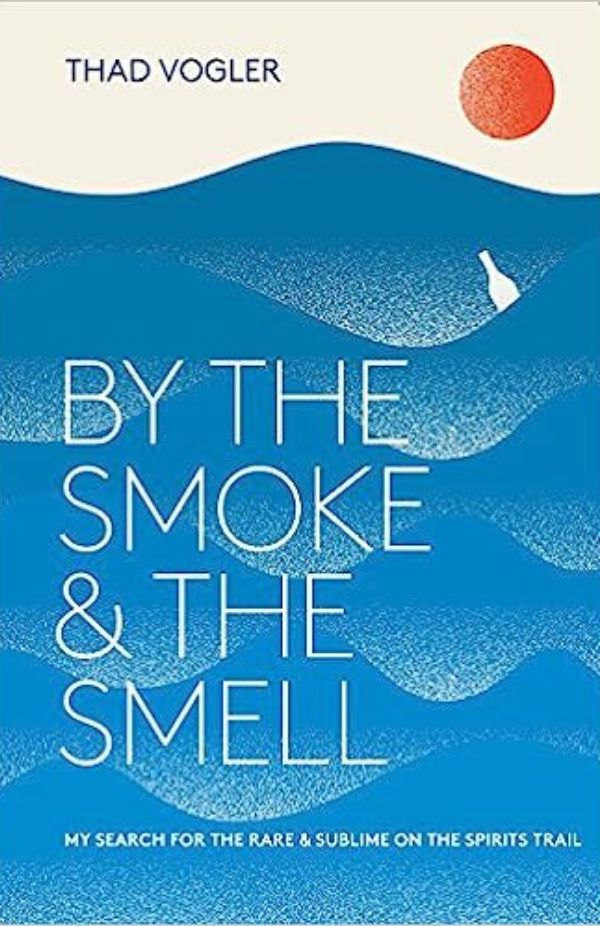 2023 Submissions are closed. The Deadline for receiving samples in the warehouse is April 30, 2023.