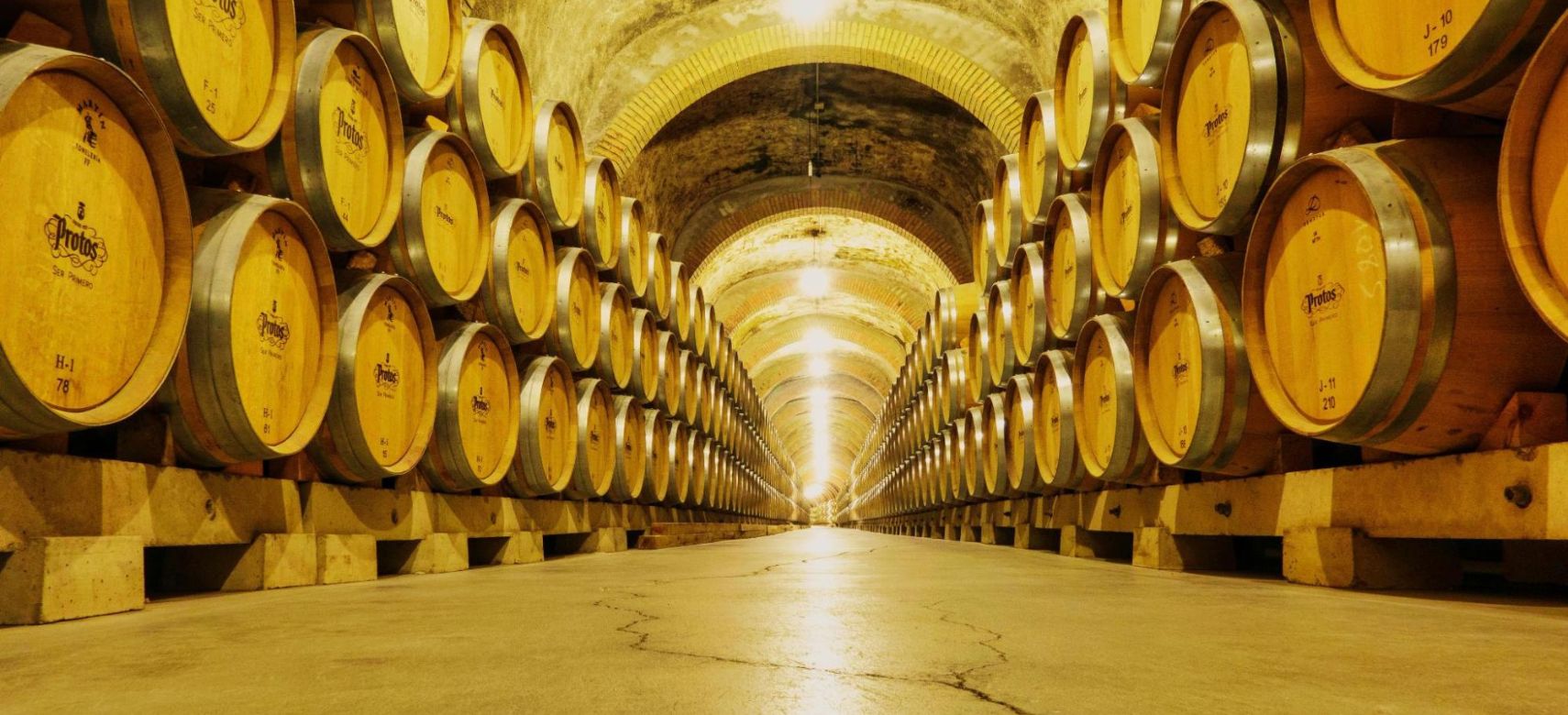 10/04/2023 Companies that are leading the spirits industry.
The distilleries industry operates on a global scale and is responsible for distributing a variety of alcoholic beverages, such as ethyl alcohol, potable liquors, and grain alcohol. These businesses often engage in the manufacturing process of these drinks, which takes place in distilleries where the alcohol is processed and packaged. The products available include a wide range of spirits, such as vodka, rum, whiskey, gin, tequila, and more.
[[relatedPurchasesItems-31]]
North America is the second-largest market for spirits, commanding a substantial 22% share of the industry, with a significant lead over other regions. Meet the key players of this industry:
As a world leader in premium spirits, Beam Suntory is inspiring human connections. With a performance objective of being the world's most admired and fastest-growing premium spirits company, and a vision of Growing for Good, they're driving growth through quality craftsmanship, consumer connections, and entrepreneurial spirit.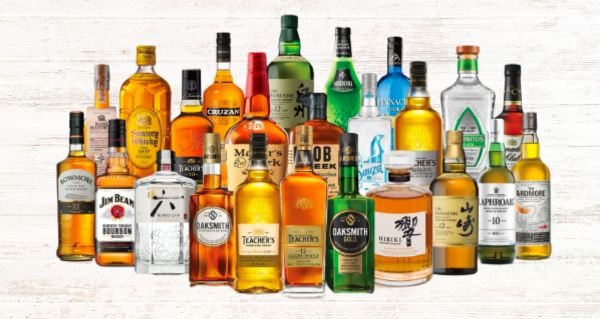 Inspiring the Brilliance of Life by Creating Rich Experiences for People, in Harmony with Nature
2. Diageo Plc
They're a global leader in premium drinks, the most exciting consumer products category. They work hard to outpace and outperform their competitors, with an ambition to transcend their category and compete with the biggest consumer products companies in the world. As proud custodians of exceptional brands, from iconic names to innovative newcomers, they're recognized for building brands that are relevant now and respected forever.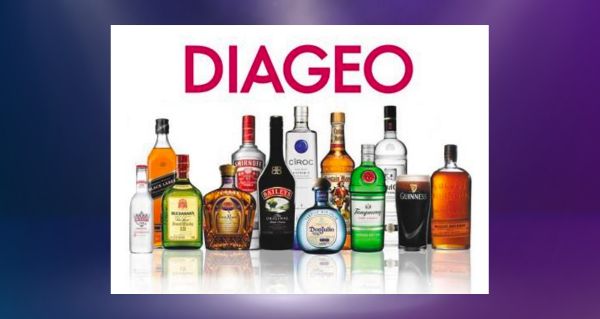 They continue to defy expectations and redefine categories, creating new brand stories to be celebrated today and tomorrow.
For more than 150 years, Brown-Forman has enriched life by responsibly building fine-quality beverage alcohol brands. They are crafters and coopers; all unique individuals united by a shared passion for our quality spirits and dynamic industry. Together, they share a common dedication to demonstrate and ensure there is Nothing Better in the Market.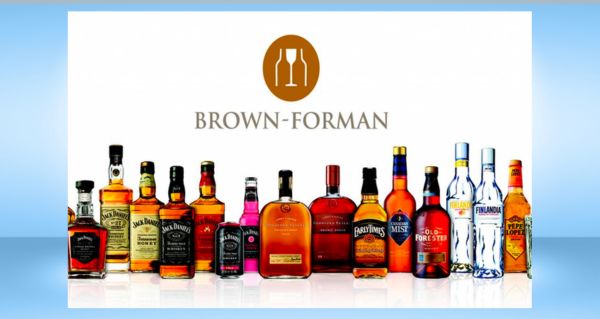 A spirited Family of people and brands.
From the beginning, their evolution has been driven by several key components – an entrepreneurial spirit, a desire to grow and prosper, coupled with an enduring will to survive. Their business was rooted in the Cognac business in France, which in turn led to the creation and popularity of coffee houses and bars in New Orleans, the Sazerac Cocktail, and eventually, to the Sazerac Company they are today.

A rich heritage and an even brighter future
Constellation Brands is a leading international producer and marketer of beer, wine, and spirits with operations in the U.S. Their mission is to build brands that people love because they believe elevating human connections is Worth Reaching For. It's worth their dedication, hard work, and calculated risks to anticipate market trends and deliver more for their consumers, shareholders, employees, and industry. This dedication is what has driven them to become one of the fastest-growing, large CPG companies in U.S. retail.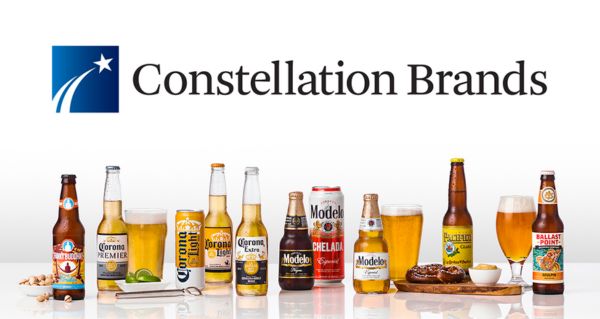 A legacy of pushing boundaries
Pernod Ricard is a convivial, responsible, and successful global wine and spirits group. Number 2 worldwide with a clear ambition to become the leader of their sector, they have one of the most comprehensive portfolios of the industry with 240 premium brands available in over 160 countries. They are unlocking the magic of human connection to grow their business, transform their industry, and make a positive impact on the world. They do this by creating convivialitié. Their ambition is to turn every social interaction into a genuine and friendly experience of sharing.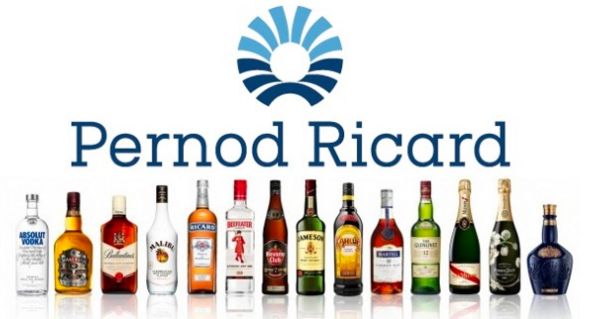 We are "createurs de convivialite"
Their spirits are exquisitely crafted with a long tradition and great pride. And, as a 7th-generation family company, their business has always been about more than liquids or bottles.
For more than 161 years, they've been proud to be a catalyst for connection. They believe their purpose is to spark real-life rituals to bring people together for key moments in celebration, conversation, and contemplation. Be it over a celebratory toast, a reunion of old friends, an impromptu post-work aperitif, an occasional big night out, or an epic gathering of communities bound by film, music, art or sports.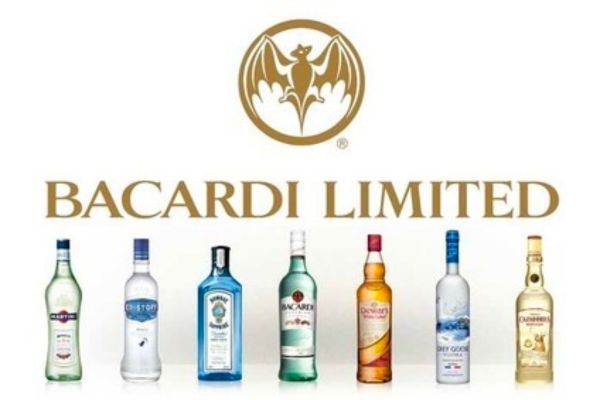 Make moments matter
For over two centuries, Molson Coors has been brewing beverages that unite people to celebrate all life's moments. From Coors Light, Miller Lite, Molson Canadian, Carling, and Staropramen to Coors Banquet, Blue Moon Belgian White, Blue Moon LightSky, Vizzy, Leinenkugel's Summer Shandy, Creemore Springs, Hop Valley, and more, Molson Coors produces many beloved and iconic beer brands. While the company's history is rooted in beer, Molson Coors offers a modern portfolio that expands beyond the beer aisle as well.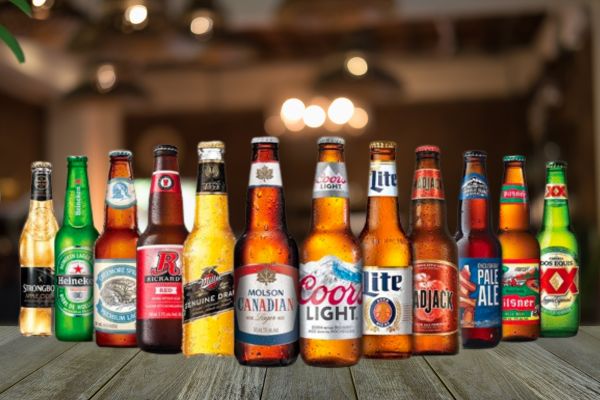 Bartender Spirits Awards medal will help you in raising your bar in the on-trade channels. View complete winning benefits here. The international submission deadline is March 24, 2023.
Written by Rasika Mahajan, Beverage Trade Network
2023 Submissions are closed. The Deadline for receiving samples in the warehouse is April 30, 2023.