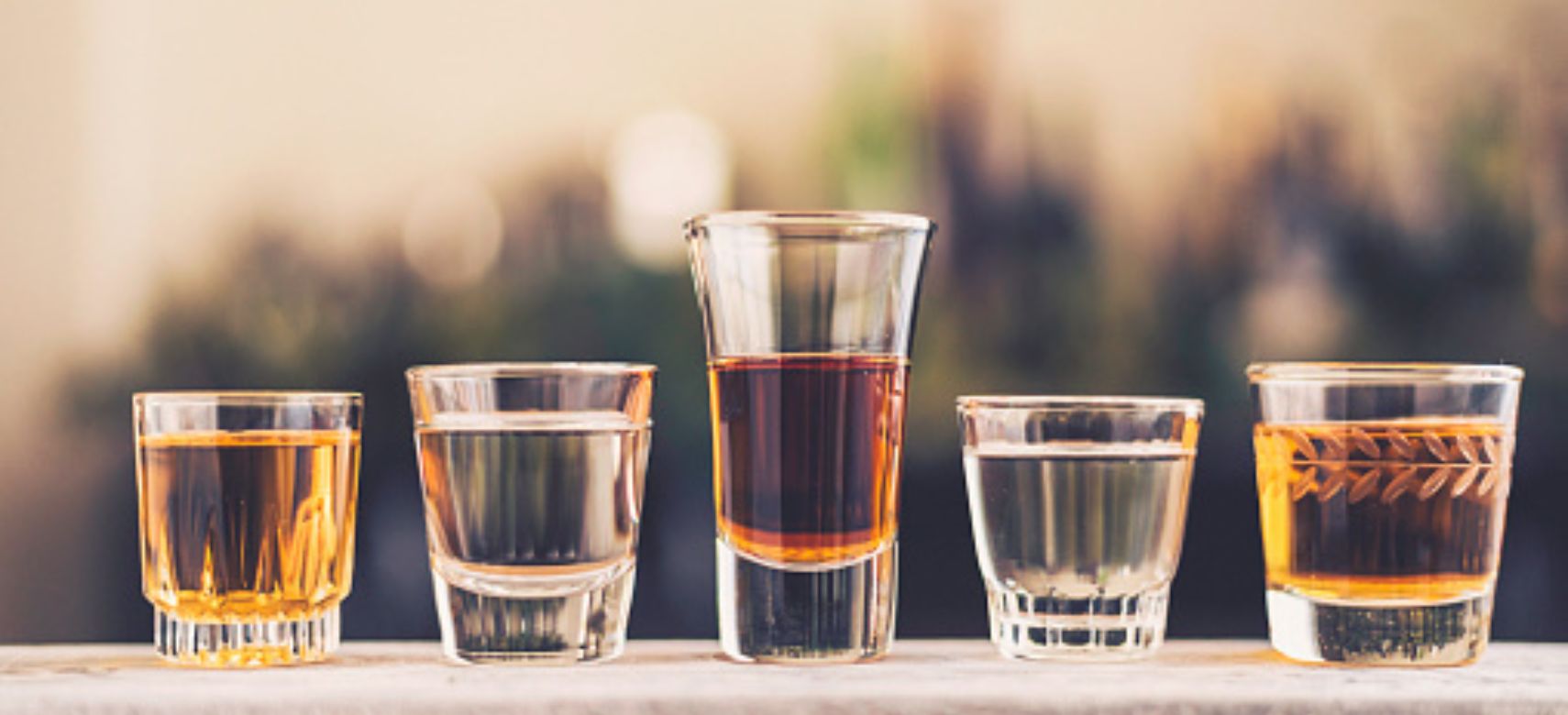 18/04/2023 What's the Buzz and Why Are Consumers Sipping on Them?
Spirit Based Ready to Drink Beverages have taken over the USA and the main reason behind it goes to the growth of Tequila and Vodka based RTDs. The two of the most popular spirit RTDs have their own unique character and mixability.
According to a report by IWSR, Spirit-based RTDs are expected to see annual volume growth of 33% in the US by 2025, and many producers and distributors are leveraging the opportunity. This also comes from the fact that consumers now want a more convenient and hassle-free option and don't want to go through the hassle of making a cocktail from scratch.
So, what exactly are the differences in these RTDs and what makes them the preferred choice for consumers:
The Flavour:
Tequila-based RTDs tend to have a more robust and distinct flavour. Tequila's sweet and earthy flavour profile makes the tequila-based RTDs a perfect choice for those who want to taste the spirit's essence in their cocktails.
On the other hand, Vodka-based RTDs tend to have a more neutral taste, allowing the other ingredients to shine through. Vodka's flavour profile is generally smooth and clean, with a slight sweetness and a hint of grain. The neutrality and versatility make it an excellent base for a wide range of cocktails.
[[relatedPurchasesItems-31]]
Alcohol by volume:
Strength-wise, Tequila-based RTDs win as they tend to be stronger than their vodka-based counterparts. They have a higher alcohol content than vodka, with most tequila-based RTDs ranging between 7% to 12% ABV.
Vodka-based RTDs, on the other hand, are generally milder, with an alcohol content ranging between 4% to 8% ABV.
Mixability:
Both the RTDs offer mixability. Each spirit has its own unique set of compatible mixers. The tequila-based RTDs tend to blend well with citrus flavours such as lime and grapefruit, and fruity flavours such as strawberry and pineapple.
The Vodka-based RTDs, on the other hand, mix well with savoury flavours such as tomato and horseradish, as well as sweet flavours such as cranberry and peach.
Both the RTDs are unique and offer great flavours and it tones down to the personal preference of an individual as to what they want to have. If you enjoy stronger flavours and prefer higher alcohol content, then Tequila-based RTDs are the right choice for you, while if your preference is inclined towards a milder taste and more versatile mixing option then Vodka-based RTD is for you!
To help you choose the right ready-to-drink beverage, here are the top 3 Tequila and Vodka based RTD brands for you:
TOP 3 Tequila-based RTD:
1) Big Star: Big Star Cocktails is a premium ready-to-drink cocktail brand that offers a range of delicious and high-quality cocktails a can be made with natural ingredients and premium spirits. Their canned Margarita launched in 2020 is one of the top-notch cocktails and has risen to be one of the top Tequila Based RTDs.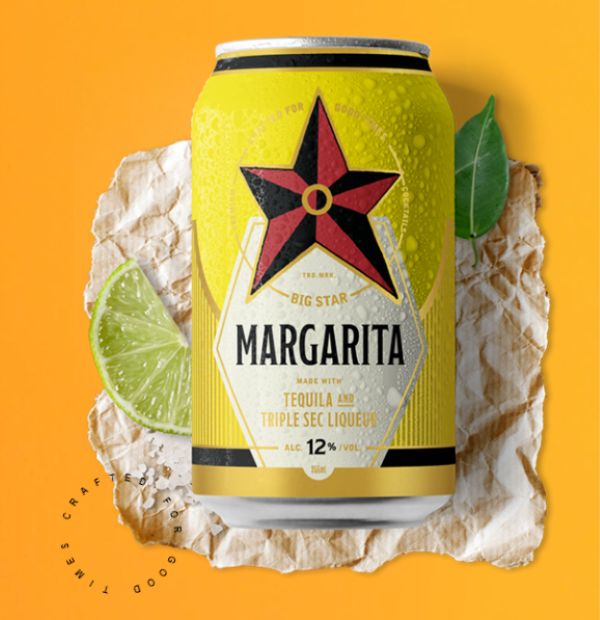 2) Crook and Marker: Crook & Marker line of 100-calorie/zero-sugar canned cocktails is a Strawberry Hibiscus margarita made from organic tequila. They offer a range of alcoholic beverages that are crafted using organic super grain alcohol and natural ingredients.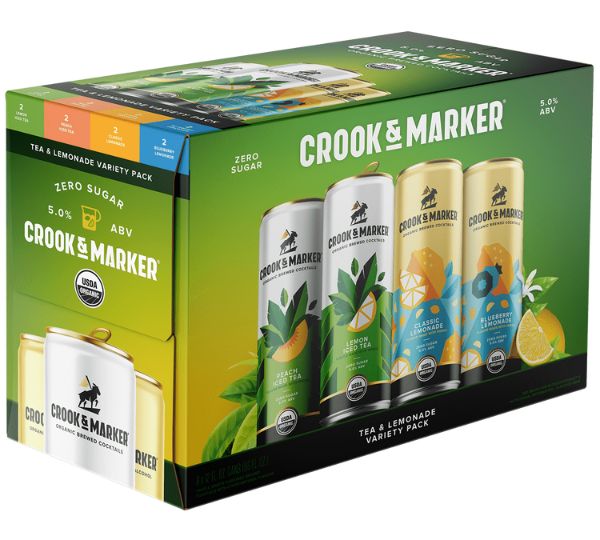 3) Cutwater Spirits: Cutwater Spirits is a San Diego-based craft distillery that produces a wide variety of award-winning spirits and ready-to-drink cocktails. Their portfolio includes vodka, gin, whiskey, rum, and tequila, as well as canned cocktails such as Bloody Marys, Margaritas, and Mai Tais.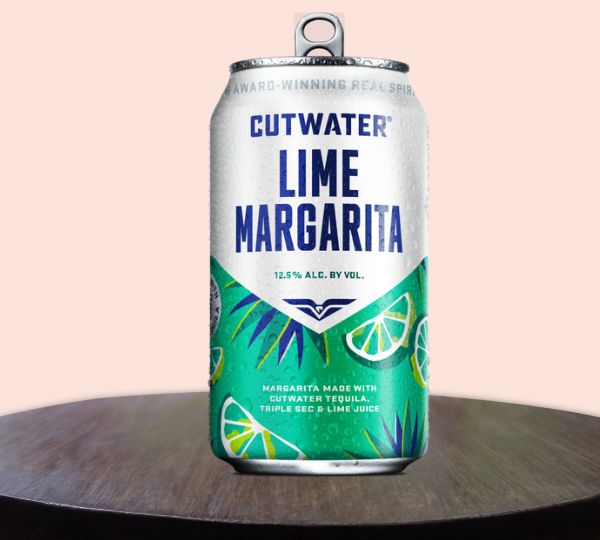 TOP 3 Vodka-based RTD:
1) Cutwater Spirits: Cutwater Spirits as introduced above also offer a variety of vodka-based canned cocktails.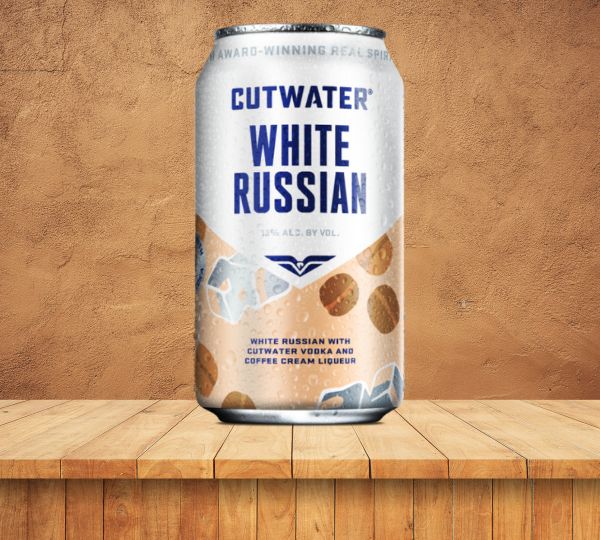 2) Part-Time Rangers: Part-time Rangers hail from New Zealand. Their range comprises spirits-based, RTD products made with sparkling water and 'natural' fruit flavourings.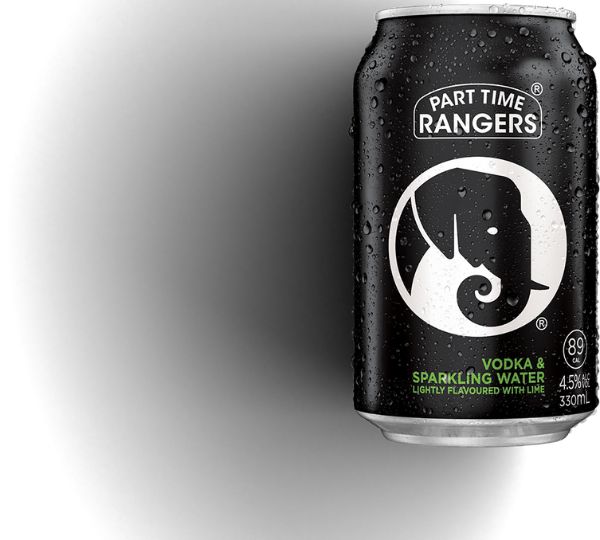 3) Coco Vodka: CoCo Vodka/CoCo Rum is an alcohol startup with drinks available in 40 US states and 6 Canadian provinces. They come with the choice of real vodka or real rum that finishes with a refreshing taste of sparkling water.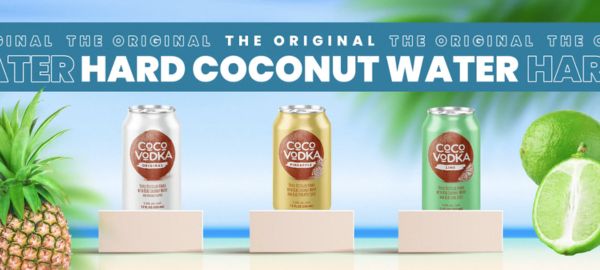 Whichever option you choose in the end doesn't matter but don't forget to savour the convenience and deliciousness that these RTDs offer!
Written by Oindrila Majumdar, Beverage Trade Network.
Now Accepting International and Domestic Submissions. Enter Your Brands Before October 31 and Save Big. Time To Grow Your Brand In Bars, Hotels and Restaurants Of USA.