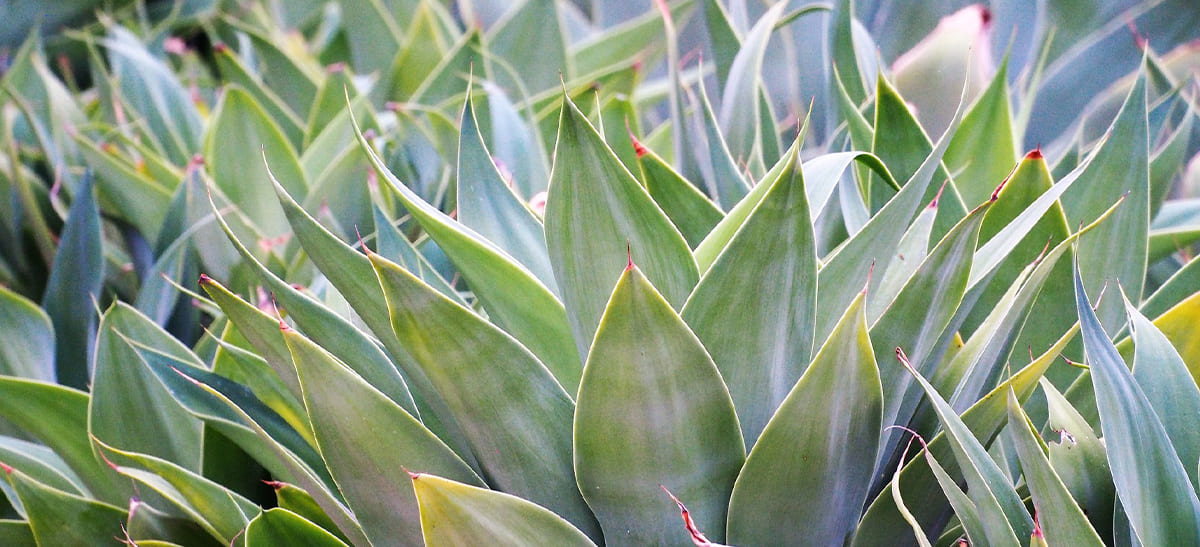 14/10/2021 Artisanal, premium and exotic. Mezcal has seen explosive growth in the past few years. This article is about the rise and rise of Mezcal and how they've adapted to stay on top.
The Global Mezcal Market was estimated to be USD 387.10 Mn in 2020 and is expected to reach USD 1.06 Bn by 2025. The smoky older brother of Tequila has witnessed explosive growth growing fivefold in the U.S.
producers, importers, distributors, retailers, mixologists are all bullish on Mezcal's future as the compound average growth rate over the past five years soared 25%. Let's dive a little deeper and understand the key driving factors behind the exponential growth of Mezcal.
Mezcal originates from Mexico and simply means "cooked agave." Mezcal is roasted and produced with artisanal techniques from more than 30 varieties of agave across various geographical locations around Mexico that contribute to different flavor extractions thanks to terroir. On the other hand, Tequila is made by steaming ( a more commercial process) the blue agave and can only be called as such if it comes from the state of Jalisco. Essentially, all Tequila is Mezcal.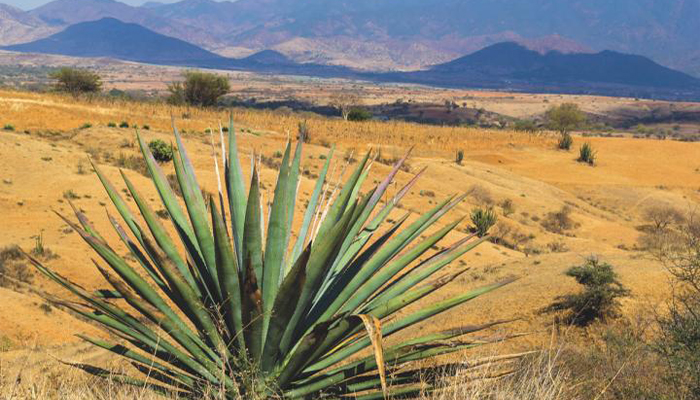 MEZCAL'S ON TRADE SUCCESS
Pre Covid, things were a bit different. Mezcal brands were targeting on-premise accounts and were investing significant amounts of time and money in building loyalty and getting brand support. Training, events, trips to Mexico for bartenders were part of activations. Bartenders and mixologists were driving sales outside of Mexico by incorporating it into endless innovative cocktails that tasted flavourful and unique and sharing stories of individual producers and their artisanal producers with consumers. On trade contributed to around 80% of total Mezcal sales. On the other hand, retail sales were limited to boutique or independent shops in specific niche markets where Mezcal had an existing consumer base like New York, San Francisco, Los Angeles, Austin, and Chicago. When everything was shut during the pandemic, it was understandable that Mezcal brands were worried.
ADAPTABILITY
Thanks to sheer willpower, grit, and a natural DIY ethos fundamental to Mezcal's culture, it survived and grew!
Mezcal brands started working closely with distributors to tap into their network of retailers and with e-commerce websites to boost sales. Many took advantage of Zoom and Microsoft Teams to host virtual "tastings" and conduct online training for retail staff and consumers alike. With hotels, bars, and restaurants shut, consumers wanted to explore newer products, and Mezcal sure was one of them. A breakthrough moment for retail sales in the Mezcal category came with the introduction of special batch releases, exclusively available with specific retail stores and moving into smaller bottles of 50, 200, and 375 ml. These excellently designed and packaged miniature bottles were perfect for people unwilling to spend premium prices for Mezcal and get introduced to them at friendly prices. They also served as ideal presents and gift sets for the holiday season, making entry into retail shelves much more effortless.
WHO IS DRINKING MEZCAL ?
One of the major factors driving the boom is premiumization. There is an increasing demand for luxury, premium, and craft brands among millennials. Thanks to the growing economy, disposable income has increased, causing a boost in the high-end premium spirits market. Kaylar Rexer, C.M.O at Ilegal Mezcal, who increased the U.S. off-premise sales by 70 % in 2020, said, "People are looking for quality products with authentic stories and transparency in brand values, you don't get a more hand-crafted, quality product than artisanal mezcal."
Mezcal drinkers bifurcated into different consumer segments. The entry-level brands was captured by new drinkers that typically focused on enjoying and exploring cocktails at home, and then there was the segment that were well informed of Mezcal, who were willing to pay more and sip it neat like a drinker of Scotch. According to Drizly's data – even Mezcal sales priced above $120 saw steady growth. Consumers diverted the money they would've spent on dinner and drinks towards brands that retailed at the top end of the market. Drizly's mezcal sales surged 600 percent year over year in 2020, and in the 52 weeks ending Dec. 26, mezcal sales in Nielsen-measured off-premise channels grew 86 percent by value and 69 percent by volume.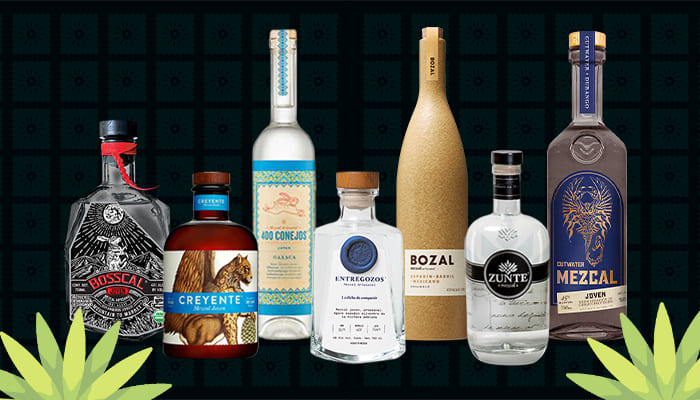 Major liquor players are all looking at capitalising on the Mezcal trend. Pernod Ricard, Diageo, Constellation Brands, Smirnoff even Breaking Bad actors Aaron Paul and Bryan Cranston have also just launched a new mezcal. These major players will help the mezcal category become more visible through their huge marketing and distribution support so I think it's safe to say that Mezcal is here to stay.
Author : Prithvi Nagpal