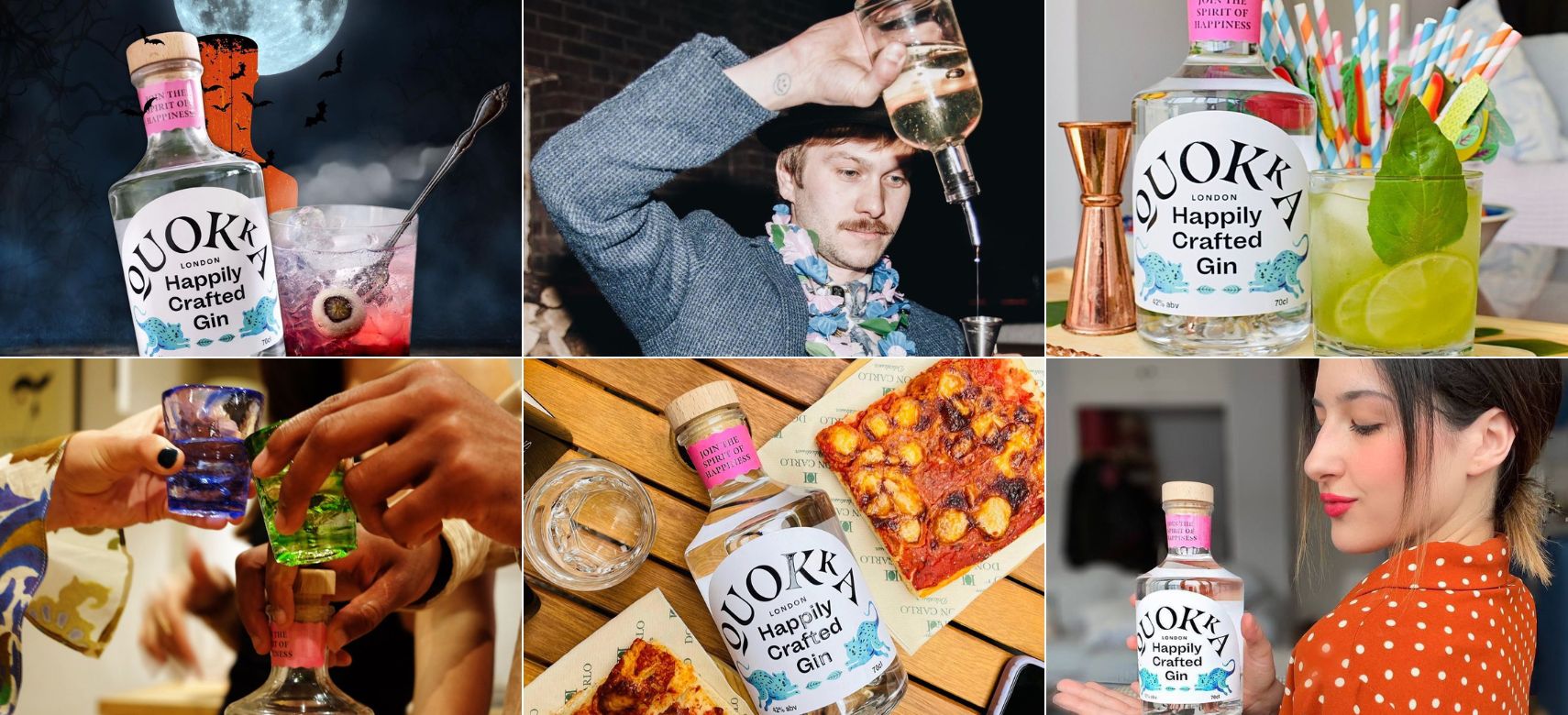 07/11/2022 Deals and programming are necessary for the wine, beer, and spirits business, that's the language our trade understands and works on. As a winery, brewery, or distillery, you have to design a good one, and here is what still works.
Sid Patel, CEO of Beverage Trade Network, discusses the top programs/deals that the beverage industry in the USA employs to expand distribution.
Minimum case buys: When you are launching a new brand, what you want to do is avoid the fanciness of buying 10 cases and getting one case for free or buying 15 cases and buying 2 cases for free, and so on; what you want to focus on is understanding the buyers. If it's a fine wine merchant or a restaurant, you just have to tell them that this is the deal you have in 3 cases, 5 cases and 10 cases, but for new accounts for first-time placement or first-time orders on your brand. Like, I will give you the best deal even in one case. So, use that for smaller accounts and to open new accounts for your brand.
Case tech deal: If you are a big brand or store like Bini's or a minimum 10000 sq ft store which does floor stacks, then, in this case, the person is looking for a case tech deal, or even if you are a new brand, it's okay to ask for a case tech deal, you have to convince them that they are the influencers. You need them to build this brand in your state, so what you have to say is " Hey... I need your support here, and please put my 10k stack there because I am launching the brand, and I need your attention. I will give you 50 percent, so give them a great deal, so you give them 2 cases on 10 or 3, depending on what is required and do your pricing. What they are looking for is the best deal from other retailers because their objective is to be a dollar cheaper, and they want a volume play with their consumers, so if someone is going to sell a 7.99 wine, what they really want to do is sell at 6.99 and still make more money. Note, whenever you are selling 5k, 10k and 25k stacks for the first time, make sure you do in-store tastings.
Mix and Match case: Allow your distributors, if you are selling three SKUs, allow them to mix and match and make a pallet of a purchase order so that they think it is okay if they put 20 cases of merlot or 20 cases of shiraz and 20 cases of Chardonnay and then that's your 60 case stack. What you should do is understand your layers. For example, if your layer is 15 cases and has four layers, you would want to make a program for 60 cases. For distributors to retailers, allow them to mix and match cases for their first entry and give them a line price and the best deal.
Sales Representatives: Winning the sales reps' hearts and wallets is important for your brand to be well put and showcased in front of the retailers. They have to trust you to be a likable supplier, and you have to sell for them. You have to do amazing work in the market. Also, you have to give them incentives based on their selling potential.
Incentives: You have to give them incentives based on their selling potential. You can tell them, "hey, if you sell 100 cases of my wine this month, there is a fixed incentive." You have to do programming in such a way that you have to tell your distributors that the programming is going 100 percent to the sales reps' pocket and not the distributors'.
[[relatedPurchasesItems-31]]
New account incentives: There are new account incentives, having your distributors widen your brand. For example, selling 200 cases is one thing but selling 200 cases in 80 accounts is another, so you have to go wide. For example, if you open 80 accounts for my product, here's its incentive.
Increasing the Volume: If you give me 10 stores with 10 case displays, this is an incentive for you.
Retailers: Have 10-15 retailers for your wine brand, where you have the case tax and rapport with the wine reps or the retail stores' sales rep, and then give them visa or Amex cards. So, if you tell them annually or monthly that if you sell 50 cases of my wine, here's a 500-dollar visa card for you. You can also tell your retailer or distributor that this is how you plan to reward a store-level person selling your product.
Depletions/ Depletion Rates: Designing around the depletion rate, focusing the entire supply chain on the depletion rate.
Watch, Types of Deals and Programming Needed in the Trade to Build a Solid Brand to understand better.
Header Image Source: Quokka Gin
Article by Aakriti Rawat, Beverage Trade Network
2023 Submissions are closed. The Deadline for receiving samples in the warehouse is April 30, 2023.