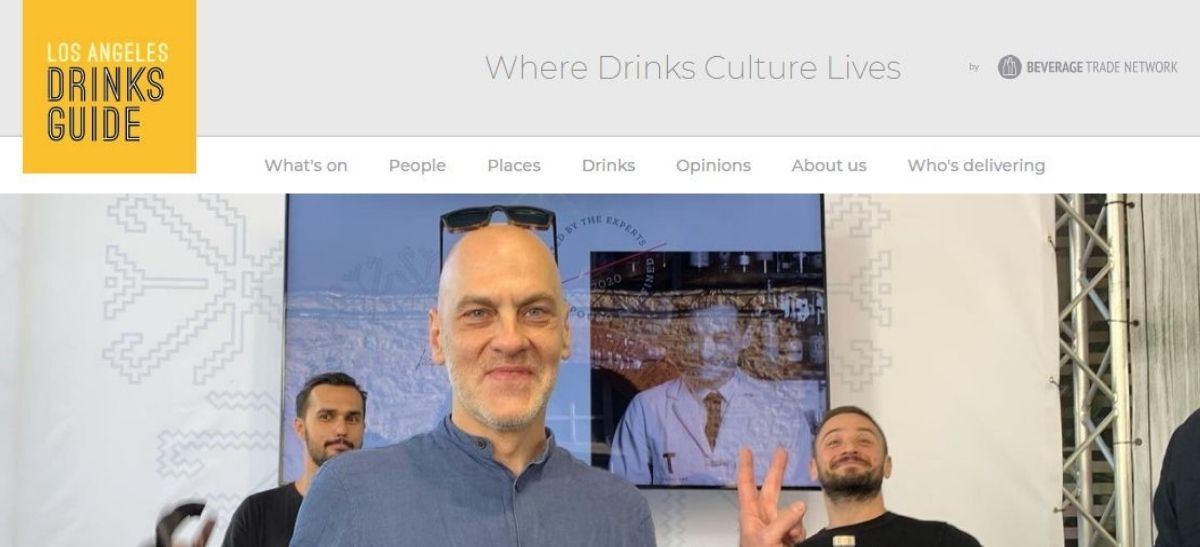 23/10/2020 O/PURIST tsipouro won at the 2020 Bartender Spirits Awards - Special Feature on Los Angeles Drinks Guide
The name O/PURIST is an anagram of the word tsipouro. It is a daring, adventurous, Greek spirit addressed to an international audience. A starting point for exceptional cocktails, it exhibits strong roots in local tradition and history. It is a balanced grape marc distillate of Greece's finest grape varieties and endemic herbs, fruits and spices, a spirit that expresses the terroir of Greece. Moreover, it embraces a community of like-minded people and organizations to promote sustainability, localization and responsible drinking.
O/PURIST tsipouro is a project led by 10 Greek Bartenders, with distinguished careers both in Greece and abroad. Together, they dreamt of evolving the traditional Greek tsipouro into a refined spirit for the international, contemporary bar scene. An innovative spirit that would keep its authentic character but at the same time would inspire creativity in cocktail recipes.
O/PURIST tsipouro is an innovative spirit combining superior quality, craftsmanship and heritage. At the same time, it is closely connected to Greek local communities.
2021 Registration Are Now Closed.