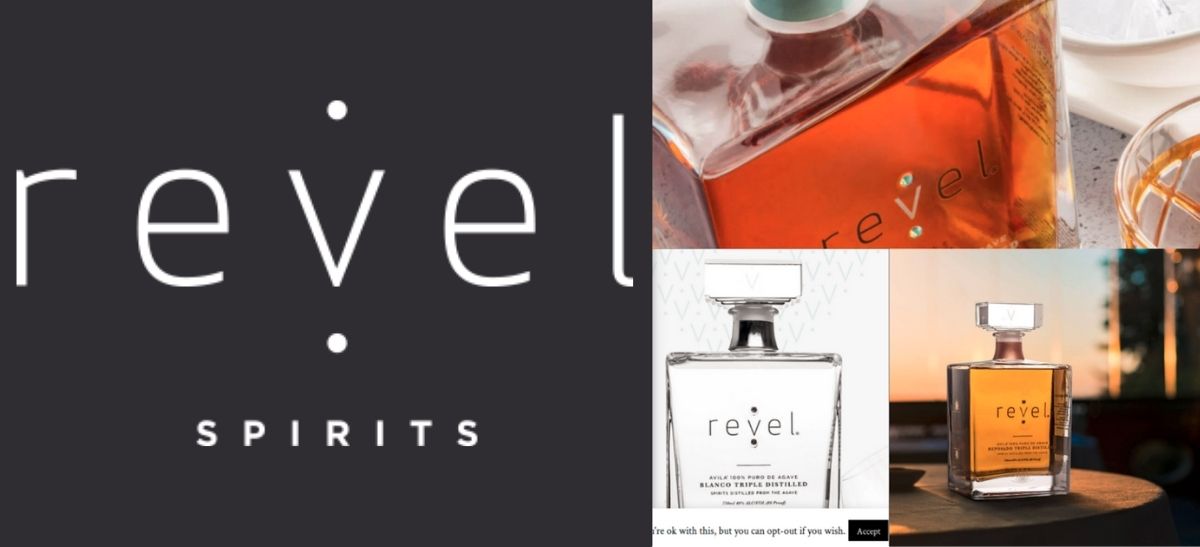 23/07/2021 Handcrafted and premium quality Revel Spirits won 3 silver medals at the recently held Bartender Spirits Awards.
Revel Spirits from LA won 3 silver medals at the recently held International Bartender Spirits Awards. They participated in the competition with their Revel Avila Reposado, Revel Avila Blanco, and El Popo Avila. They won the medals by scoring 89, 86, and 80 points respectively.
About the Distillery
Headquartered in Los Angeles, California, Revel Spirits Inc. is a manufacturer and importer of artisanal, all-natural Avila, a new category of agave-based spirits produced in the southern Mexican state of Morelos. Revel Spirits' flagship brand, REVEL Avila, is distilled in Morelos, using only 100% pure Blue Weber agave grown in the mineral-rich soil of the region. Ultra-premium and always smooth, REVEL Avila offers a unique profile which has garnered the brand significant awards and accolades since its 2018 debut.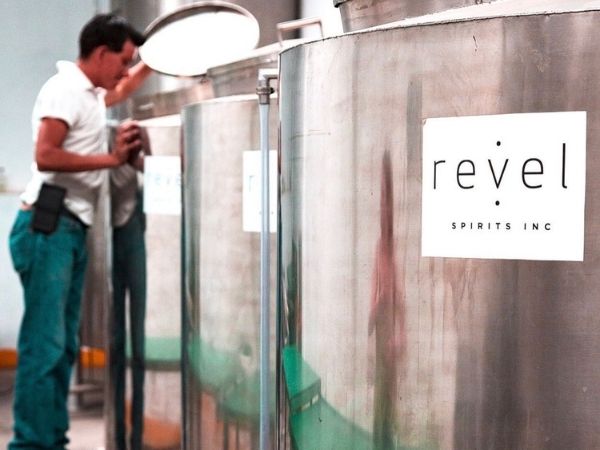 Revel Spirits Inc Distillery, Source: Facebook
"From our agave farms which produce the finest pinas, to our distillery where we produce the liquid, no brand puts forth as much care and attention to its spirits as REVEL," said Susan Clausen, President of Revel Spirits.
Farms
Made from 100% pure Agave in the Morelos region of México, by a group of families who perfected their distillation processes until their handcrafting created a spirit that became known as Avila.
Their fields are planted, tended, and harvested by hand. The farming traditions stretch back 500 years and are passed along from one generation to the next.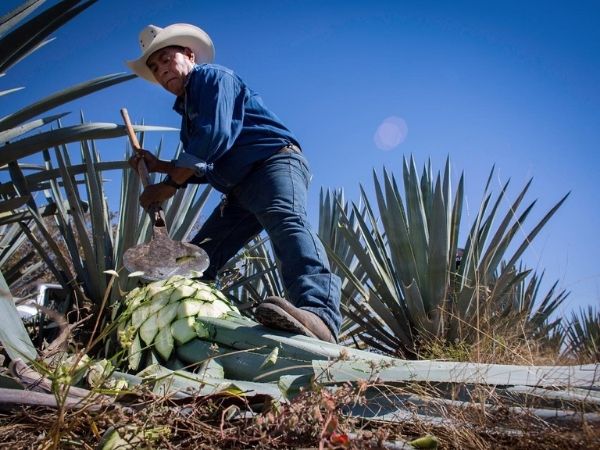 Jimador working on the farm, Source: Facebook
The Jimadors have generations of indispensable knowledge and understanding passed along from generation to generation. They have spent a lifetime in close company with the plants. They understand the health of the field and the effects the fluctuations of weather, pests, and soil have on the crop.
Agave is harvested year-round from the fertile, volcanic soil of the Morelos region. It's an age-old tradition done by hand, only choosing the plants that are ready to be fired and steamed into their unique spirits. It takes an expert to tend the fields – ensuring they manage the resources and maintain their commitment to the environment.
Revel Spirits' piñas are thrown into a pit filled with volcanic rock from a local "active" volcano, then covered with sand and leaves. The piña bulbs are roasted for 48 hours covered, and another 24 hours uncovered. A pipe is inserted into the middle to release smoke so it's less smoky than Mezcal.
Their commitment to triple-distilling is what sets them apart.
Perfected by family farmers over many years, this process produces super-premium, high-quality spirits unlike any other. They take the time and invest in this process to assure that they are producing the very best.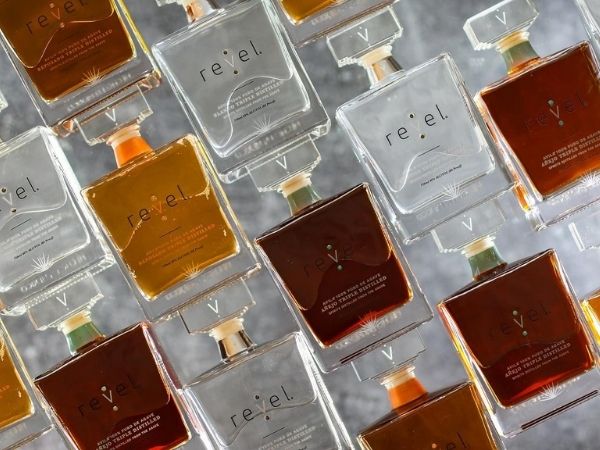 Revel Spirits, Source: Facebook
Revel Spirits are sold in upscale bars and liquor stores across the US including Nevada, New Jersey, Delaware, Maryland, Washington, D.C., New York, California and Minnesota where it can be found in well-known retailers including Total Wine and More, Target, and Raley's.
"It's truly exciting to see the momentum behind Avila right now," said Micah McFarlane, CEO of Revel Spirits. "Our expressions were put in front of over 400 consumer judges, each of whom tested the spirits blindly. The recognition that our Avila continues to garner further validates the fact that REVEL crafts the best agave spirits on the planet."