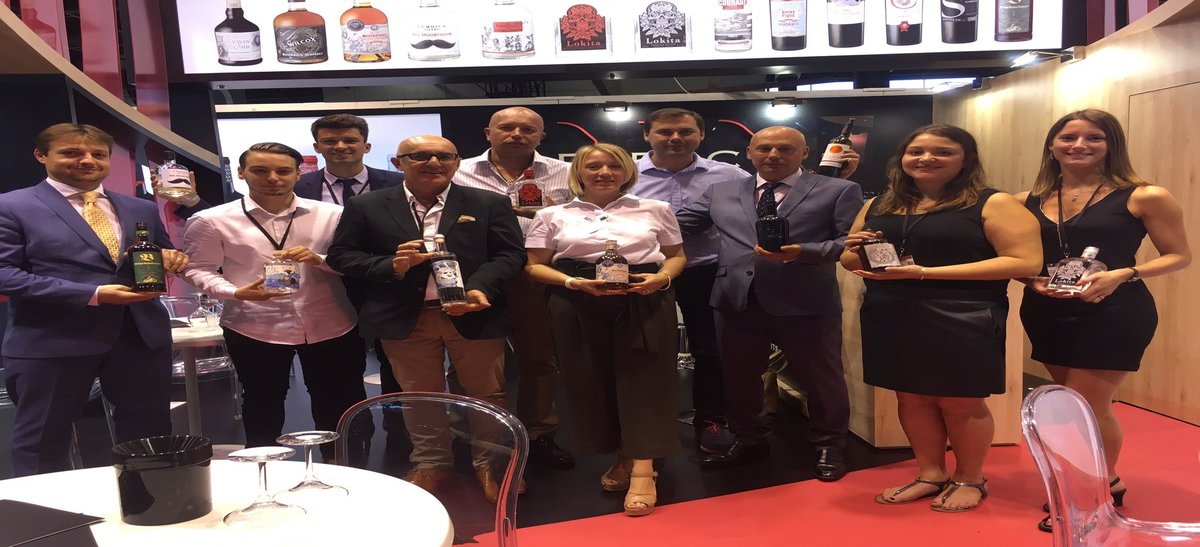 20/12/2019 Bogdan and Bertrand Company (BBC) has immensely wide range of spirits from 6 different origins across the world.
BBC was founded in Bordeaux by Bogdan Tanasoiu and Bertrand Fra din in 2010. BBC is all about innovation and distribution of the contemporary top range of the product. BBC reflects the essence of Morden luxury in their product's taste, aroma and packaging.
BBC has completed 20 years in the wine and spirits industry.
Initially, BBC had the focus on Wine but after that demand for quality and crafted spirits took off immediately and then after it led to growing BBC in spirit took place the main market was Europe and North America. BBC diverted his main focus towards spirits.
The main brands are Baldik- Grand Lonis- S de sommelier- Big Moustache-Lokita Tequila, Russian Courage Vodka.
BBC is focused on the following:
Beauty
Creativity
Originality
Quality
Owner
Bogdan Tanasoiu (President and CEO)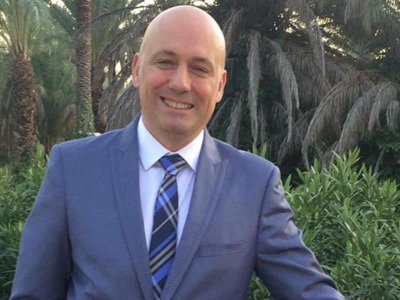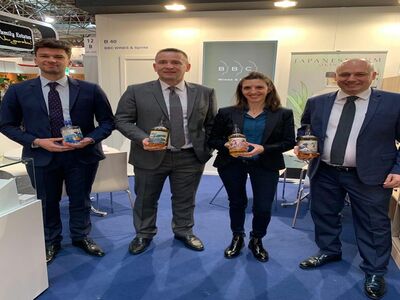 He has built BBC in June' 2010. He was Director of Arte, managed 3 restaurants in this 3years and had a turnover of 5 Million Euros. He also had experience in Exports. He has made BBC products more Creative, Original and Quality worthy.
Guillaume Gerchenzon (Sales Director)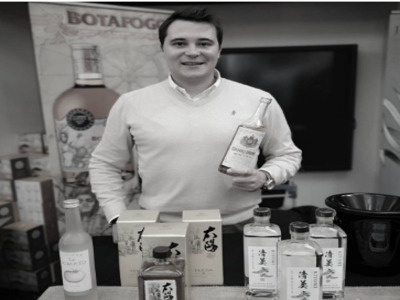 He is in charge of Commercial development in France and Europe export area. He has the real knowledge of Wines and Spirits. Also, he is supervising 50 Salespeople under him.
Romania Papillon (Export Director)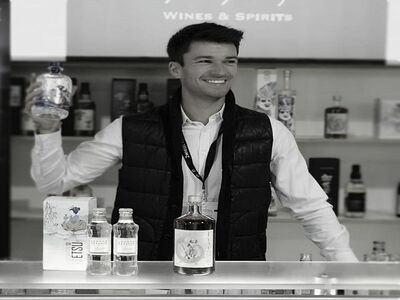 He is an Export Director in Europe, Africa & Mideast markets. He did such hard work in this market that eventually that distribution started in Africa and Mideast market where there was no existence of BBC in that market.
Products
JAPANESE RANGE
FUYU (Whisky) / ETSU (Gin) / Eiko (Vodka)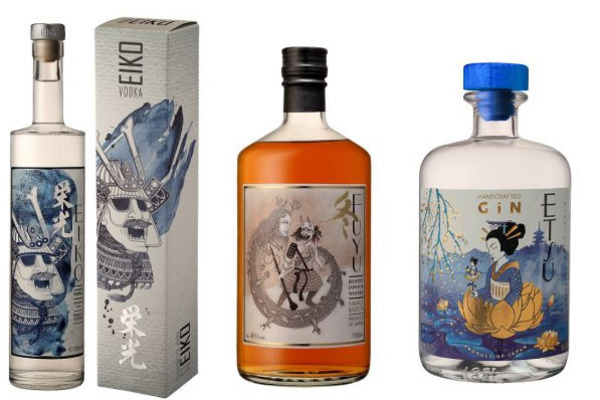 Fuyu Whisky is distilled on Honshu Island by three distilleries. Its riched flavoured of oak and cooked fruit with a hint of smokiness, which blends perfectly in cocktails.
Etsu which means "Pleasure" in Japenese. The main ingredients are yuzu, green bitter orange peel and angelica roots. Japanese first craft Gin.
Eiko means glory in Japanese, it is filtered through white birch and charcoal.
RUM - Botafogo Spiced / White / Black
Rum - Kiyomi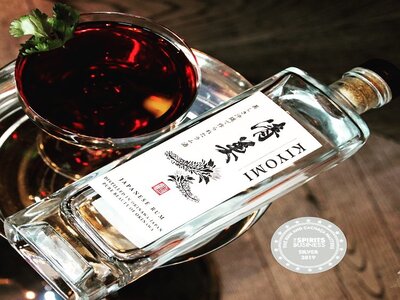 TEQUILA - Lokita Silver / Lokita Spiced / Big Moustache / Diego & Maria
AMERICAN WHISKEY - Lewis & Clark
BOURBON - Wilcox VODKA - Russian Courage
HERBAL LIQUOR - Blackmeister
Awards
For awards visit here and you can also visit their site for more information.