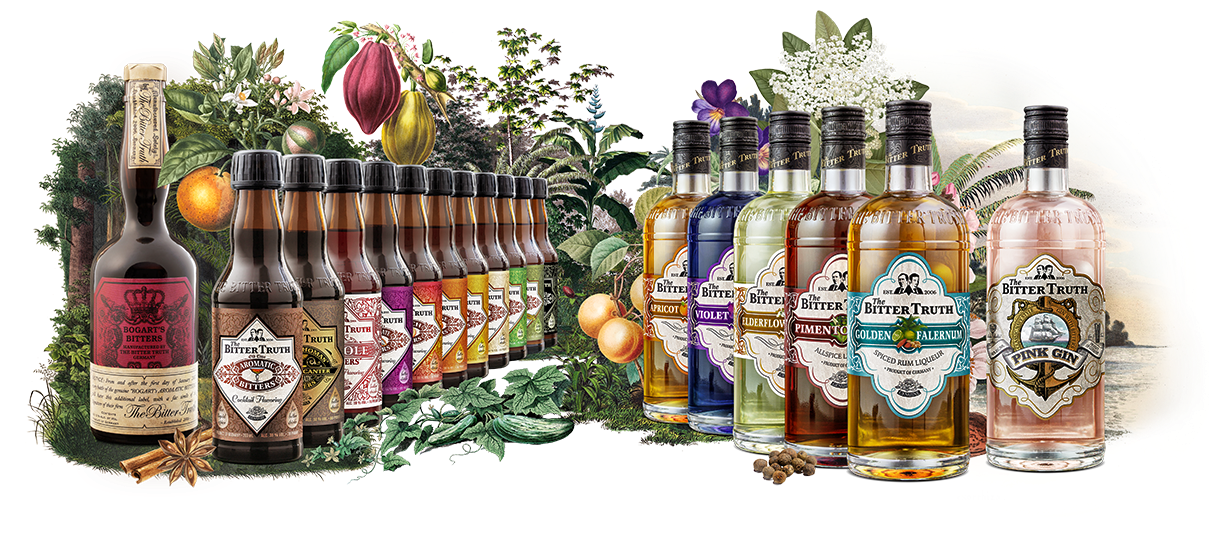 An Era of Cocktail Bitters.
The Bitter Truth Story
A long time ago bitters were an essential component for the creation of cocktails. Due to the prohibition, there was a huge cut down in customers' drinking habits. Many companies tried to survive but soon after some time, they could not re-establish themselves in the new market. Nowadays there has been a comeback for cocktail bitters. The Bitter Truth was born in the year 2006, by the two Munich Bartenders, Stephen Berg, and Alexander Hauck. It all started when they went to visit the London Bar Show in 2006. They got this idea to produce and distribute the bitters as it was hard to find in Germany.
Founders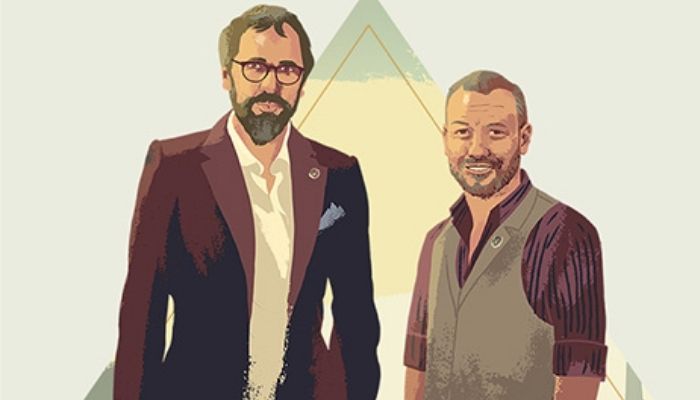 Both the founders Stephen Berg and Alexander Hauck had already gained a considerable amount of experience in producing cocktail bitters for the bars they were working at. Stephan owned a large collection of bitters from recent and historical times; some of them were never produced. Also, he knew the well-known tasted bitters and was a specialist in this area. The main criteria behind The Bitter Truth cocktails were their choice of flavors which were mainly provided by the old cocktail recipes which no longer could be mixed true to the original due to the missing – correct bitters.
Awards
Let's check out some award-winning bitters by The Bitter Truth:
Jerry Thomas Decanter Bitters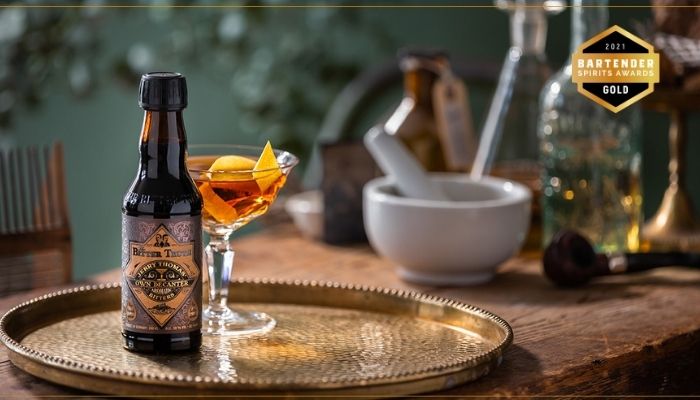 Tasting notes:
Nuances of dried fruits, cherry, and citrus
Flavors of cinnamon, vanilla, and orange peel on the palate.
Cucumber Bitters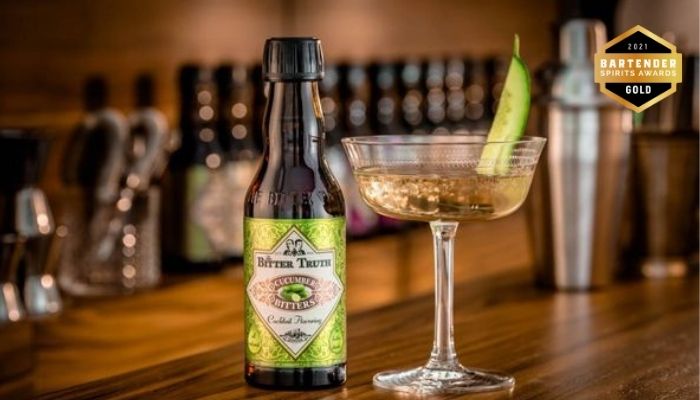 Tasting notes:
Notes of cucumber, lime, and rosemary.
On the palate a cooling effect with flavors of thyme rosemary and basil.
Pimento Dram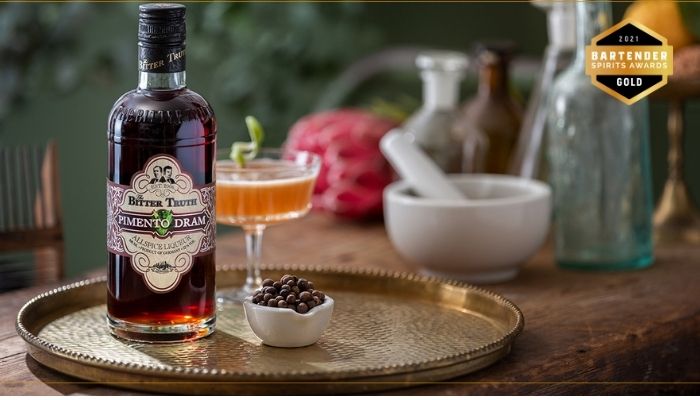 Tasting notes:
Nuances of allspice, clove, and nutmeg.
Hints of mint and cinnamon on the finish.
Golden Falernum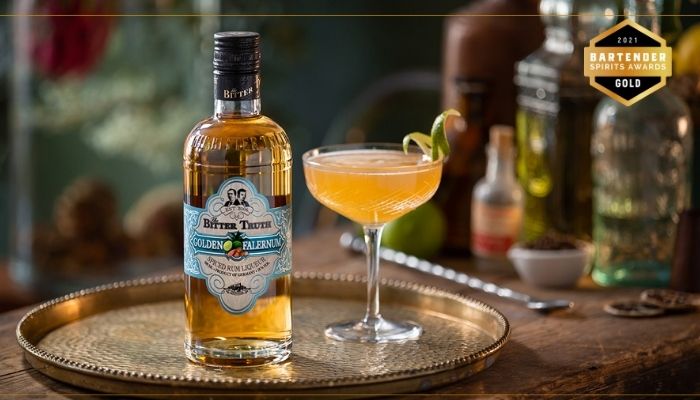 Tasting notes:
Flavors of ginger and honey on the palate.
A nice blend of spices with tones of citrus.