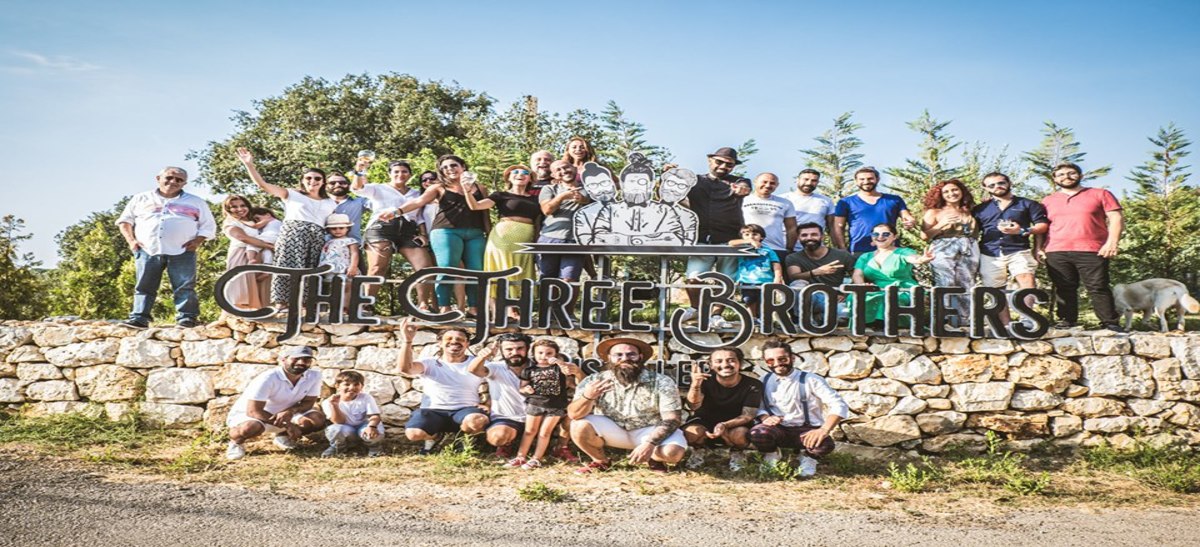 13/12/2019 Expertise in hand-made Authentic Gin and sharing the love for mixology and bartending - The Three Brothers.
The Three Brothers bathtub gin is a recreation of gin production back lost in 1920. During the prohibition era in the United States. Back then, many variations were created by mixing inexpensive grain alcohol with water, flavourings, and other agents like juniper berry juice and glycerine. Because the preferred sort of bottle was too tall to be topped off with water from a sink, they were filled from the bathtub tap.
A calculated blend of unusual botanicals gave birth to a classic gin profile completely different from any other gin in the market. The Three Brothers main target is in China, France, Germany, Hong Kong, Russia, South Africa, Spain, United Arab Emirates, United Kingdom, and United States.
Also, an annual sale of The Three Brothers is $1 million - $5 million.
Owner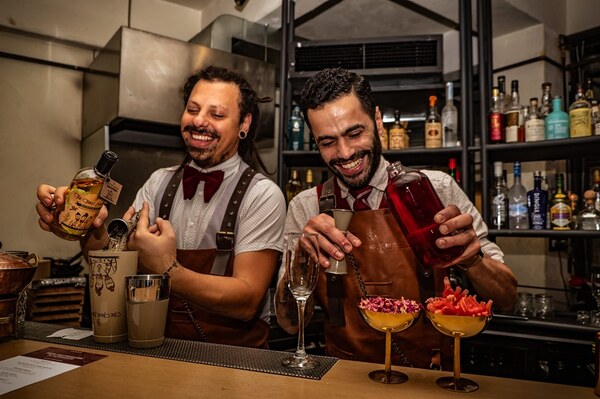 The Three Brothers – Andre Malak, Alain Malak and Ralph Malak has a common love for mixology and bartending, they came up with the idea of LEBANESE gin with their love for mixology and bartending.
The Three Brothers Gin was born as an ode to our brother, with whom we shared many dreams, among them to create our own Lebanese spirit one day. Two years on, our gin has become quite popular reflected in growing monthly sales.
After several years of research Three Brother Launched on May 2, this is considered the national brothers and sisters' day, in memory of our brother. Alain Malak passed away in 2012 before he could contribute to fulfilling our shared vision," said Andre.
The Three Brothers – Andre Malak, Alain Malak and Ralph Malak own Lebanese bars like Rabbit Hole, Li Beirut, Ales and Tales, Chaplin, Jerry Thomas Experience and Jungle Beach.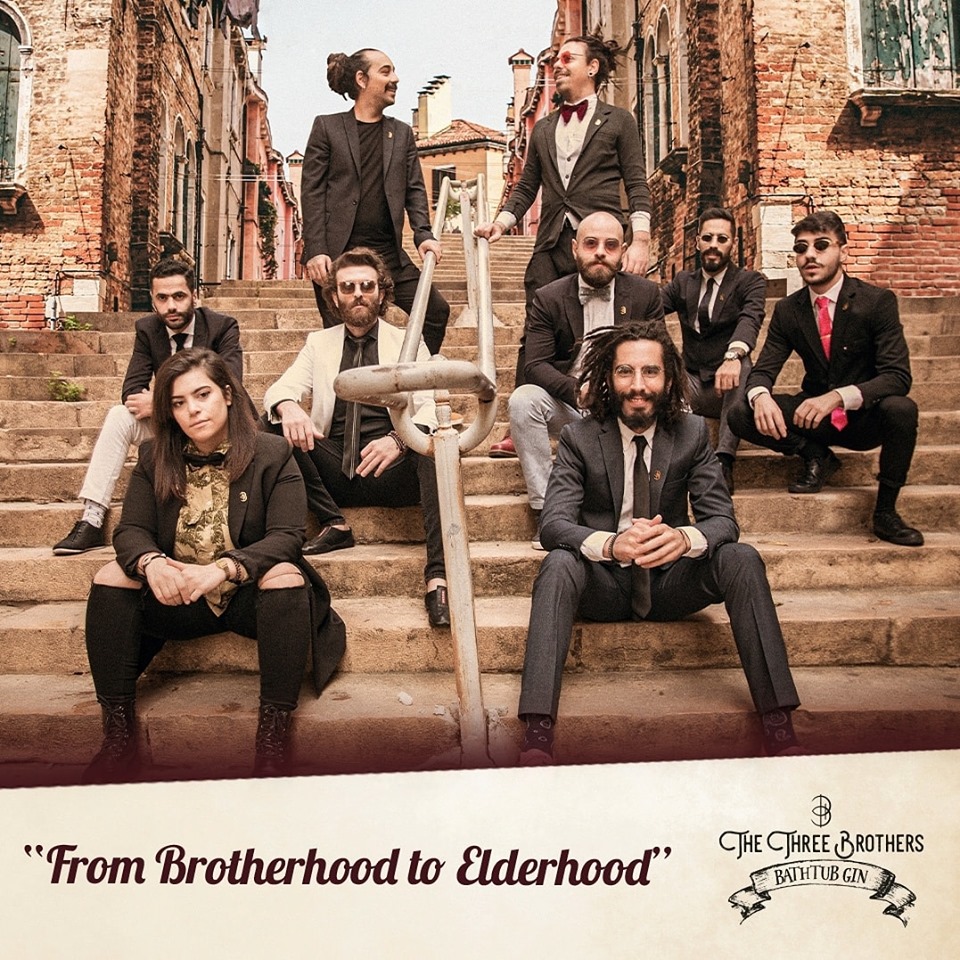 Three Brothers have unique handcrafted small batches and which is not for commercial purpose. Three Brothers have 100% natural with no sugar and essence added. Andre and Ralph Malak discuss their launch in the Lebanese market.
The Three Brothers Gin is a bathtub gin also defined as a sipping gin, which has its own complex aroma, distinguishing it from other gin brands. With a bouquet of 22 botanicals, we believe we are bringing a new experience to gin lovers. As for the wine we have been developing, it is made from young grapes and so will taste fresh and modern in keeping with the times. It is intended to be enjoyed at any time. In so doing, we expect to set a new trend and hopefully expand internationally.
Product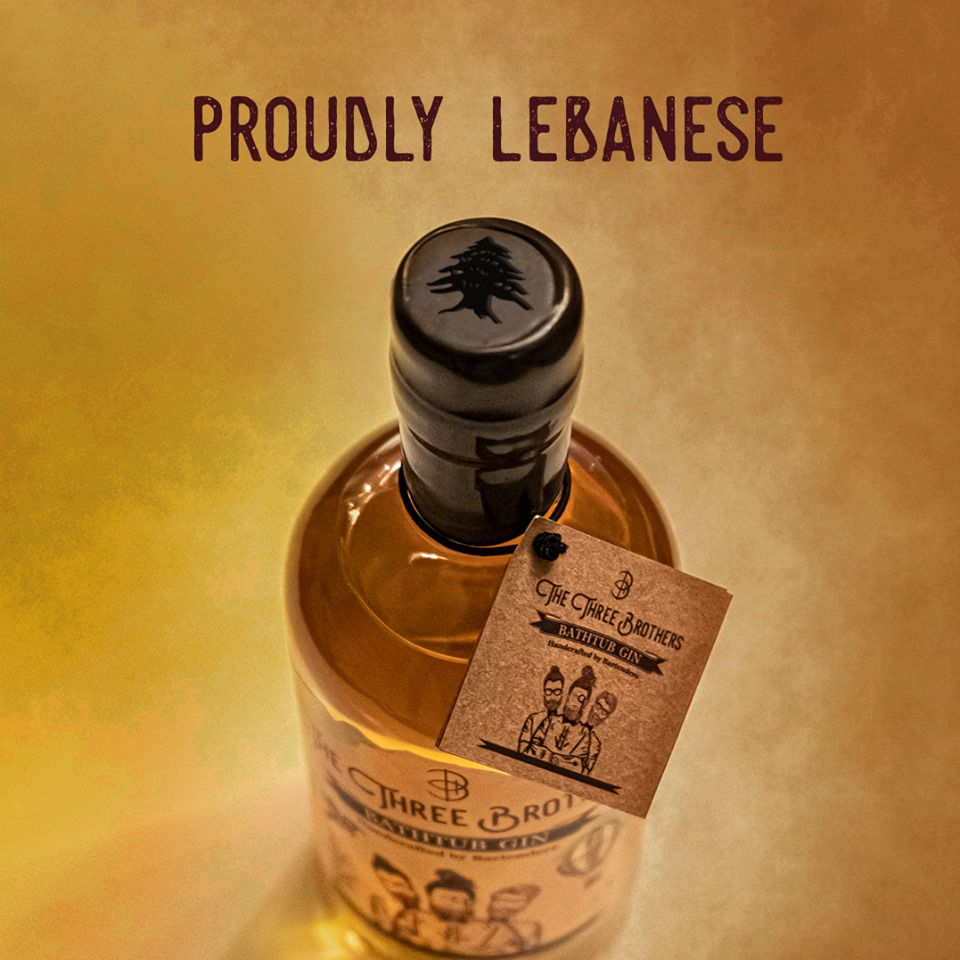 The Three Brothers bathtub Lebanese Gin is a rediscovery of a lost style in gin production. Lebanese Juniper berries are macerated then infused along with 21 botanicals in a premium neutral grain spirit. Each of the botanicals has been carefully picked to bring the Lebanese aroma to life with every sip. When sipped, the palate explores intense notes of juniper, lavender, rose, carob, grapefruits and a spicy touch of cinnamon. This gin feels soft and silky with a zest of citrus and warm spicy finish. Can also be consumed neat, like a fine cognac or decent whisky.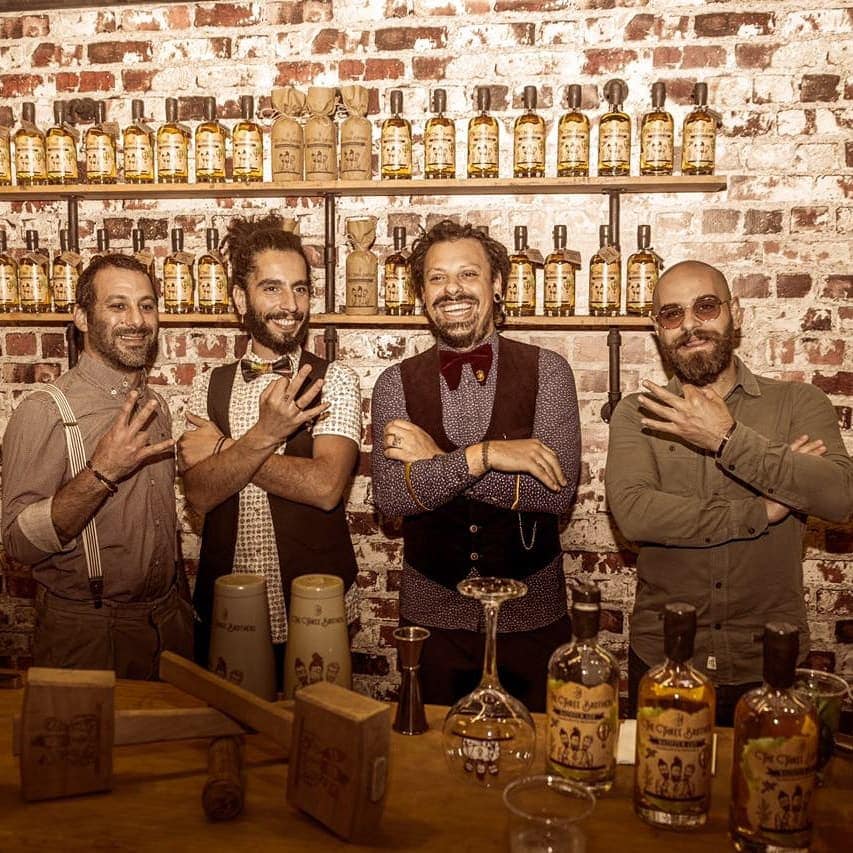 Its peculiar flavour is unlike anything you have ever tasted before. One whiff on the nose is enough to recognize the unmistakable scent of junipers.
It is a particular that this gin can be particularly consumed neat like a fine cognac or decent whisky and thus opens the possibility of a new category of gin: "The Sipping Gin".
The Three Brothers gin is now available in more than 30 liquor stores and 40 bars.