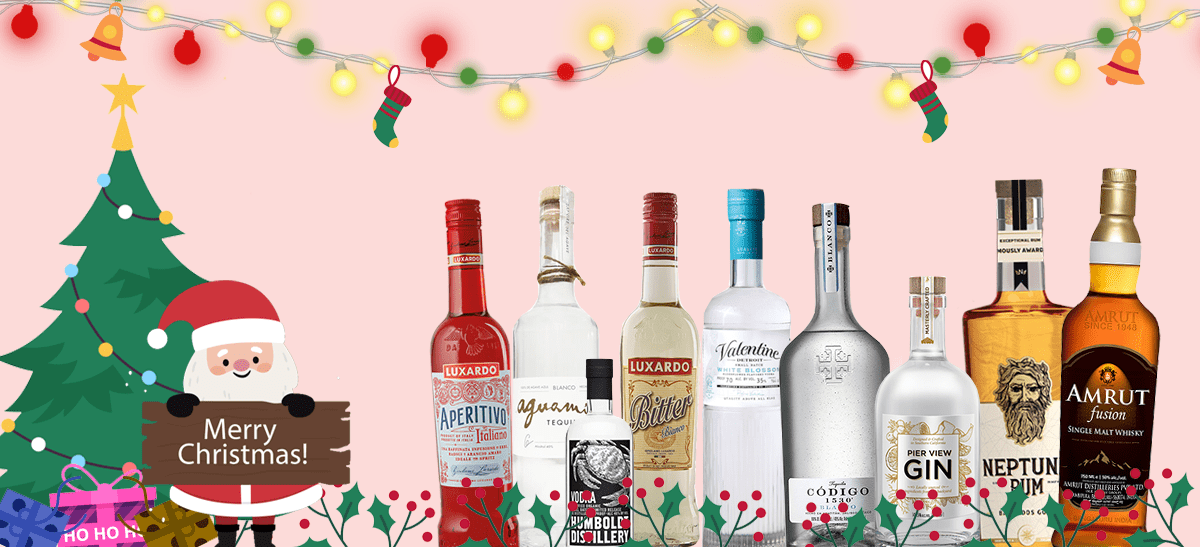 12/12/2019 Let's get into the Spirit of the Season with these 9 Must Have Spirits For Christmas
'Tis the season for the Jingle Juices all the way. With Christmas right around the corner, whether you're hosting the ultimate holiday bash at your house or warming up your customers who visit your bar after a long day of shoveling snow, here are 9 must have spirits for Christmas that are sure to keep the holidays, and your guests buzzing.
---

---
Since Christmas is a special day, we've included all our special selections for you. These spirits were tasted and rated by leading bartenders, bar managers and bar directors. Here's a rundown of the 9 Must have spirits for Christmas.
1. Humboldt Distillery Organic Vodka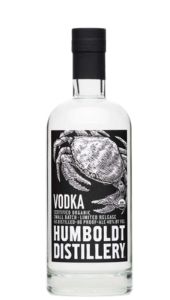 Humboldt Distillery's Organic Vodka is sugarcane based with a neutral character and a dry and clean finish. It is gluten free and non-gmo. Humboldt Distillery won 4 special category awards at the 2019 Bartender Spirits Awards— Spirit of the year, Distillery of the Year, Best Value of the year, Vodka of the year.
2. Aperitivo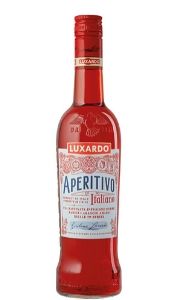 Taking away Best Package of the Year award is our Aperitivo Liqueur by Luxardo S.p.A. It has a well balanced infusion of various herbs, roots and different kind of citrus fruits results into the Luxardo Aperitivo. It is vegan friendly and GMO free. Its mild alcoholic content makes it an ideal
3. Bitter Bianco Liqueurs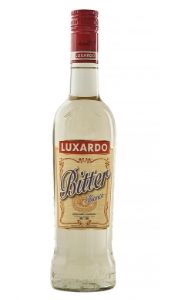 Bitter Bianco by Luxardo S.p.A is infused with bitter herbs, aromatic plants and citrus fruits. Before the blending process however, most of these infusions are distilled, process which turns the color into transparent, and changes slightly the flavor profile. An infusion of Roman Absinth (Wormwood) is added at the end to enhance the bitter taste, giving the ivory color to the product. Bitter Bianco won Liqueur Of the Year, Liqueurs Producer of the Year special category awards.
4. Pier View Gin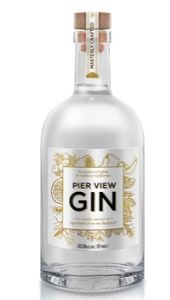 Here comes 2019's Gin of the Year on our list of 9 Must Have Spirits for Christmas. Stoke Distilling Co.'s Pier View Gin has the aromas of citrus peel, sweet vanilla and touch of cinnamon. This "San Diego Style" gin is light and easy going, like the perfect sunny day. Bright citrus is accompanied by a tediously specific blend of herbs and spices. A smooth back bone is the core to the entire experience. Pier View Gin was created to bring out tasting notes meant to hit your palate during the beginning, middle and end of each sip. Enjoy The View. It also won Gin Producer of the Year.
5. Aguamiel Tequila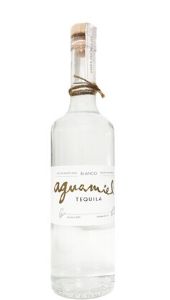 209 Stewart Group's Aguamiel Tequila is produced with 100% Blue Agave Tequilana Weber handpicked from the highlands of Jalisco, Mexico. Clear in colour, Aguamiel has a complex yet delicate nose. Emanating scents of sweet agave are accentuated by the aroma of tropical fruit and citrus which are complimented by notes of fresh botanicals and volcanic minerals.The bright agave flavour introduces a light to medium-bodied palate with hints of black pepper and vanilla bean that are enveloped by the sweet nuances of grilled pineapple and lemongrass. The finish is clean and warm with layers of spice, white pepper and green vegetables. Tequila of the Year award was bagged by Aquamiel.
6. Amrut Fusion Single Malt Whisky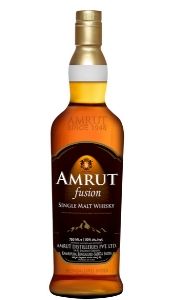 Amrut Distillery's Fusion Single Malt Whisky has a heavy, thickly oaked and complex nose. Along with some curious barley-sugar notes shrouded in soft smoke. The delivery, though controlled at first, is massive! Then more like con-fusion as that smoke on the nose turns into warming, full blown peat. The custard presumably is oaky vanilla - hammers home that barley - fruitiness to make for a bit of a free-for-all; but for extra food measure the flavours develop into a really intense chocolate fudge middle which resonates through the palate.
On the finish a slight struggle is experienced as the mouthfeel gets a bit puffy with the dry peat and oak; enough molassed sweetness to see the malt through to a satisfying end. Above all the spices, rather than lying down and accepting their fate, rise up and usher this extraordinary whisky to its exit. It won 2 special category awards— World Whisky Of the Year, World Whisky Producer of the Year.
7. Neptune Rum Gold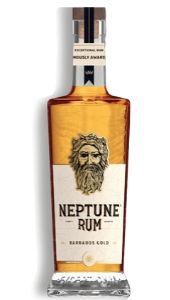 Neptune Rum Gold by Neptune Rum is a beautiful golden pot and column still rum, aged in American bourbon oak casks. It is a blend of 8, 5 and 3 year old rum from Barbados. Exceptionally smooth, with nuances of apricot, banana and coconut overlaid with soft hints of honey and vanilla. It bagged Rum of the Year and Rum Producer of the Year.
8. Valentine White Blossom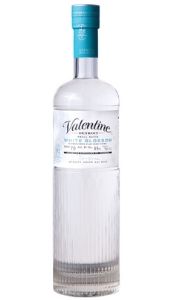 The Valentine White Blossom vodka by Valentine Distilling Co. which won 2019's Vodka Producer of The Year is infused with elderflower and grapefruit. It is sweetened with all natural beet sugar from Michigan-grown beets. Rich tropical aromas and flavors of lychee, peach, and elderflower with a satiny, dry-yet fruity medium-to-full body and a warming, peppery spice, cream, powdered sugar, and mineral finish.
9. Código 1530- Blanco (Silver)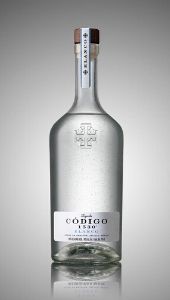 Código 1530 Blanco has earthy, mineral character that balances the citrusy sweetness beautifully. It is unrested, never touching a barrel, so that the rich flavor of agave can be fully appreciated. The Blanco bagged Tequila Producer of the Year special category award at the 2019 BSA.
---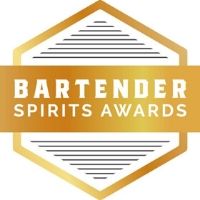 Bartender Spirits Awards gathers the top on-premise buyers, bar managers, and bartenders who have a direct influence on the US on-premise market.
Grow Your On-Premise Brand Presence In The US Market by put your spirits in front of them and get rated by Mixability, Balance & Versatility, Price, Packaging, and Taste, Mouthfeel, & Finish. Save up to $55 per spirit entry.
Deadline For Submission Is Approaching Fast
Leading spirits brands from around the world now have an opportunity to grow their business and gain the attention of top on-premise buyers, Bar managers, bartenders, and influencers within the U.S. on-premise industry. Time to submit your spirits in the 2020 Bartender Spirits Awards.