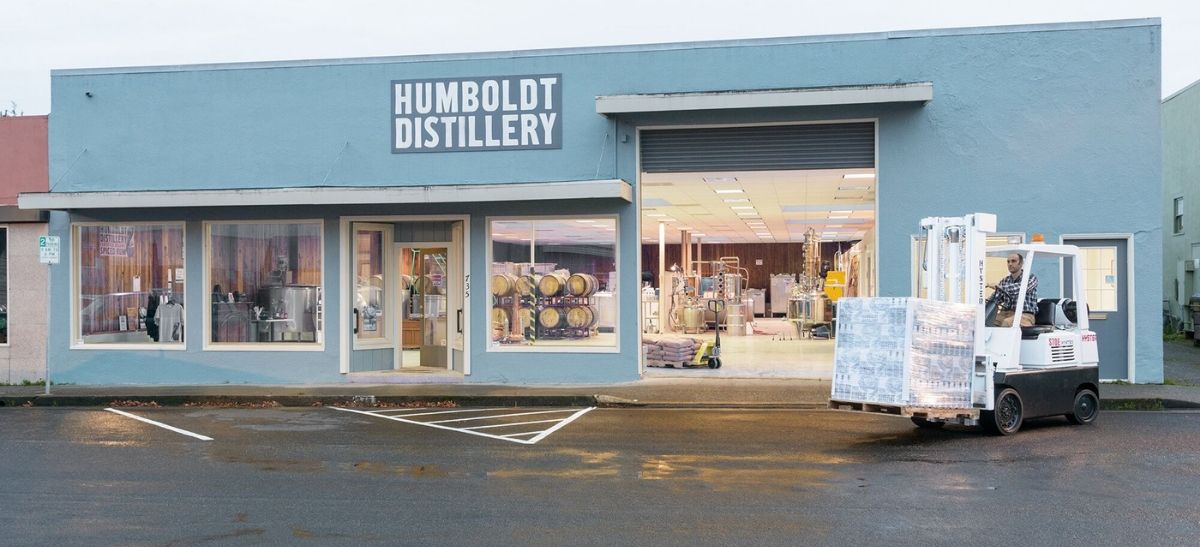 21/06/2019 Humboldt Distillery Organic Vodka grasps a Double Gold along with 4 other awards at the 2019 Bartender Spirits Awards.
Humboldt Distillery Organic Vodka from the United States won a Double Gold & "Spirit of the Year" award at the 2019 Bartender Spirits Awards, held on 19 May in San Francisco, USA.
---
---
It also scooped "Vodka of the Year", and "Best Value of the Year." Humboldt Distillery also grasped the "Distillery of the Year" award.
"To say we were surprised by this amazing award would be an understatement," said Humboldt Distillery founder Abe Stevens. "We've only ever set out to simply make high-quality products that people can enjoy without a lot of pretentiousness, but if a group of experts like the BSA says our stuff is that good then I guess we won't argue with them."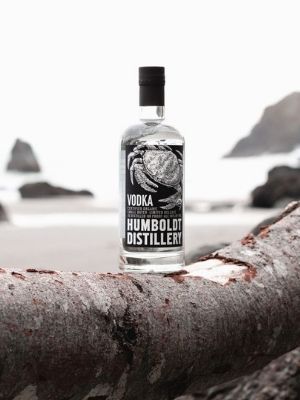 Made in Humboldt County, California, Humboldt Distillery Organic Vodka is sugarcane-based & dry with a clean finish and neutral character. It is made using pristine water sourced from a watershed that originates in old-growth redwood forests. It is a USDA Certified Organic Vodka with no glycerine, sweeteners, citric acid or other additives. Humboldt Distillery Organic Vodka is also Non-GMO and is Gluten-free.
Humboldt Distillery is a family-owned business run by Abe and Courtney Stevens and located in Humboldt County on California's scenic Redwood Coast. They aim to create products that capture the spirit of the region and chose to produce certified organic products in an effort to preserve the environment. In addition to their Organic Vodka, they produce small batch organic rums, whiskey, and their innovative Humboldt's Finest - a hemp-infused vodka which won a Double Gold medal at the San Francisco World Spirits Competition. Their Organic Vodka is available in 14 states and is currently ranked as the 6th best-selling premium vodka in California.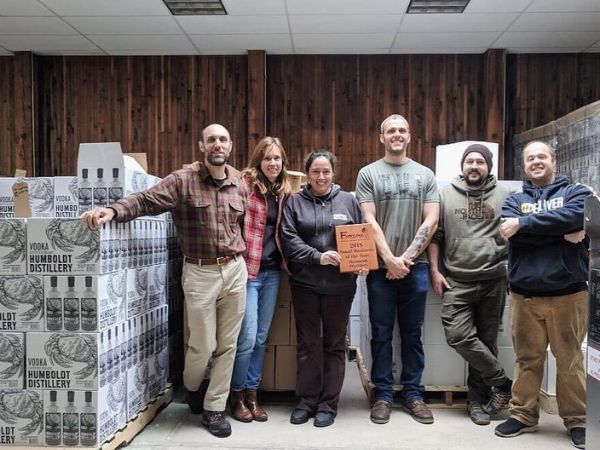 (Humboldt crew)
The Bartenders Spirits Awards, organized by the Beverage Trade Network is the leading spirits competition in the USA that rates the spirits with the focus of the bar industry. To evaluate the entrants, the Bartenders Spirits Awards invites Bartenders, On-Premise Buyers and Bar Managers from around the world. These leading spirits experts judge the spirits with the aim to provide independent and honest reviews for brands targeting the US on-premise trade.
To check out other winners, click here.
To know more about the competition, click here.
Now Accepting International and Domestic Submissions. Enter Your Brands Before October 31 and Save Big. Time To Grow Your Brand In Bars, Hotels and Restaurants Of USA.