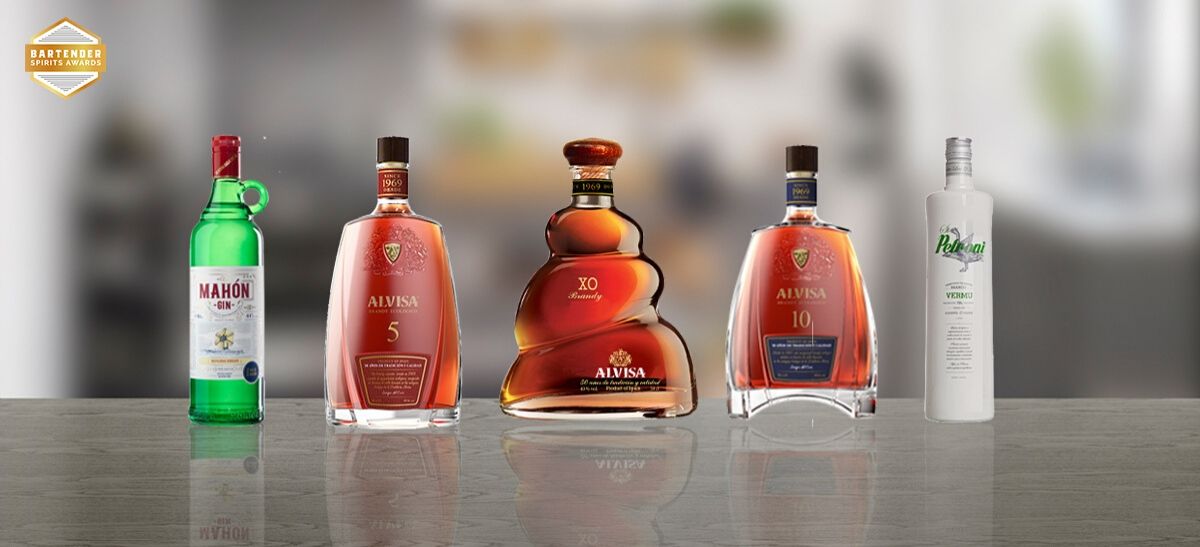 05/07/2020 Spain, as we know, is one of the top three wine-producing countries in the world. But did you know that Spain is also a leader in the spirits market?
Due to its geographical location, Spain grows different grape varieties & has some of the best old world style wines in the world. With its inventive winemaking, the Spanish wines are not only enjoyed in Spain but all over the world.
Here we present you some Top Spirits From Spain To Try This 2020
Alvisa 10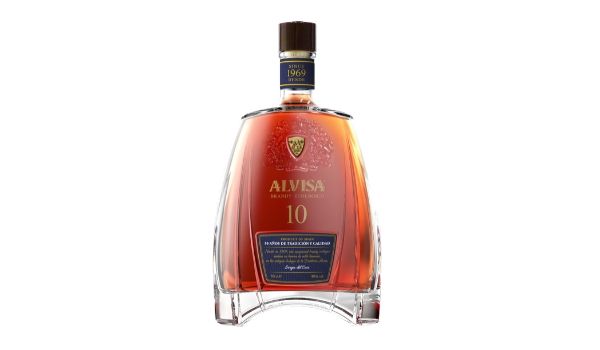 Produced by Alvisa Alcohol Group, Alvisa 10 - as the name says is a 10 year aged brandy, described as "The taste of a decade". The decade aged brandy is of a bright colour with dark amber sight and a touch of brown and old gold tints.
On the nose, Alvisa 10 shells out aromas of both vanilla and cinnamon, along with a rustic wooden touch that does justice to its 10 year aging.
With a 40% ABV, Alvisa 10 is warm in the mouth with a long and velvety finish - a divine taste to be precise.
Alvisa 10 won a Gold along with Brandy cognac of the year and Brandy cognac producer of the year at the 2019 Bartnder Spirits Awards.
Mahon Gin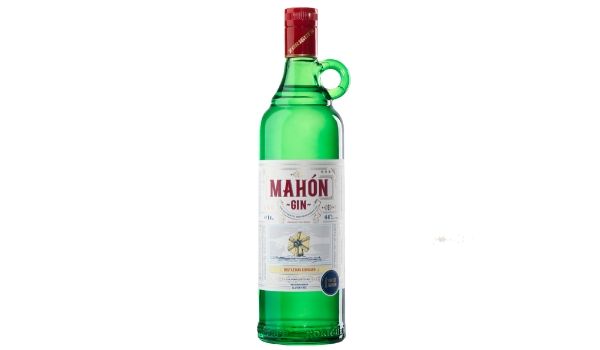 Mahon Gin is produced by Xoriguer Distillery from Spain. It is crystal clear in appearance with a distinctive body differentiated by the essential oils of juniper berries. It has aromatic tones of greenwood, herbs, and tones of juniper. Feel the herbaceous palate, which is generous in juniper with smooth citric undertones round of its character. An elongated and light after taste with soft memory of black pepper is felt.
Mahon Gin won a Silver medal at the 2019 Bartender Spirits Awards.
Alvisa 5 - Silver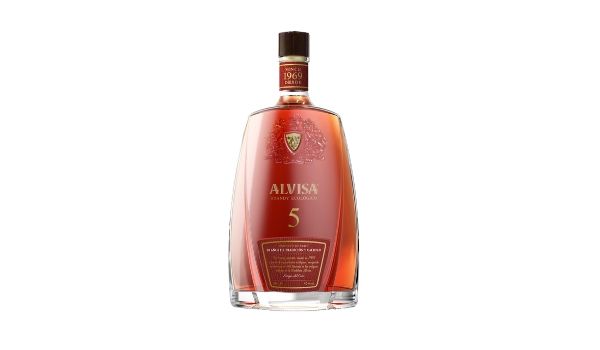 Described as "Young and Powerful", Alvisa 5, a 5 year aged brandy - has a clean and bright amber look, with gold tints gracing it. Elegant French Oak tones such as vanilla, cocoa and a touch of hazelnut are brought out on the nose. Its palate is balanced, fleshy, and with a 40% ABV, French Oak tannins in the mouth are appreciated.
Alvisa 5 won a Silver medal at the 2019 Bartender Spirits Awards.
St Petroni White Vermouth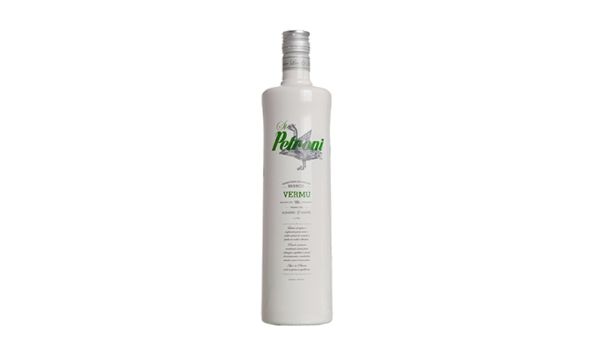 St Petroni White Vermouth has unmatched flavour of fresh and citrus notes wrapped in elegant aromas of botica antigua bathed in flowers. Structure and complex palate, silky. Bitter, acidity and sweetness in balance.
Its producer, Vermouth Galicia, studied and pampered following a process for the manufacture of this vermouth. First, It is vinified on its lees for differentiating shades in aroma and flavor. After controlling macerating 29 plants, vermouth rests and filtered for bottling with the seal of St Petroni.
St Petroni White Vermouth won a Silver medal at the 2019 Bartender Spirits Awards.
Alvisa XO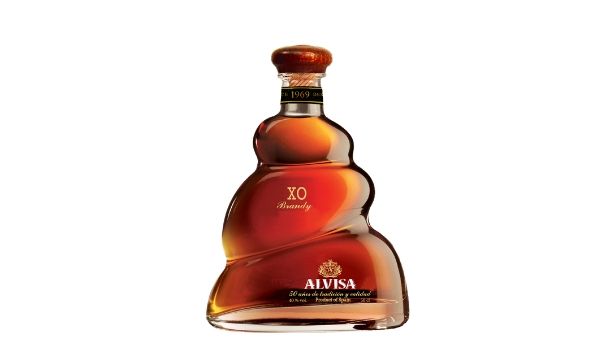 Known as the "Jewel of Alvisa", this supreme brandy is aged for 6 years with an ABV of 40%. It's clean and bright on the eyes - amber tones with mahogany and old gold tints putting it on the spot.
It's intense aromas are elegant and are a graceful blend of oak and vanilla, well distinguished with cocoa and nuts. The taste of Alvisa XO is warm, velvety and it has a long finish.
Established in 1969 by Garvey Group, Alvisa, a Spain based company produces Wine and Brandy in Bulk. The journey of Alvisa began almost 50 years ago in the heart of Castilla La Mancha. As the years passed they started producing organic brandies & DO Mancha wines in bottles.
Alvisa XO won a Silver medal at the 2019 Bartender Spirits Awards.
To evaluate the entrants, the Bartender Spirits Awards invites a leading panel of top-level experts only; the experts who are involved in direct commercial buying activities for selling spirits to the consumers. They are the professional spirits buyer who selects spirits every day to go on the shelves of the restaurants, hotels, supermarkets, and spirits stores.
Bartender Spirits Awards, organized by the Beverage Trade Network, is focused on the needs of the U.S. on-premise establishments such as bars, restaurants and clubs and is the only competition of its kind that is judged solely by bartenders, bar managers, bar owners and other professionals within the industry.
To check out other 2019 winners, click here.
To know more about Bartender Spirits Awards, click here.