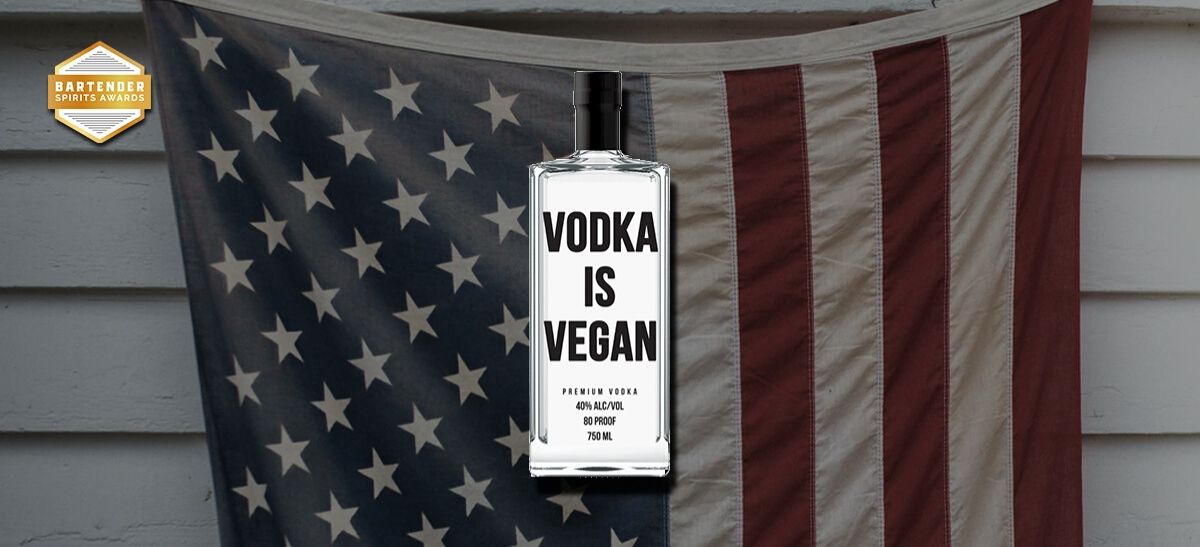 10/07/2020 The United States' Vodka Is Vegan Grabs A Silver Medal At The 2019 Bartender Spirits Awards.
'Vodka Is Vegan' from the USA won a silver medal at the 2019 Bartender Spirits Awards held in San Francisco, USA.
Founded by Phil & Matt Letten in the USA, 'Vodka Is Vegan' has an amazing story of how it started. Phil & Matt trekked through the frozen tundra of Southeast Michigan, the damp wooded forests of the pacific northwest, and the concrete jungles of America's finest cities.
On this journey, they discovered a powerful truth. A truth that bridges the socioeconomic, political, and religious chasms that separate us. A truth that can bring us all together.
They decided to bring this truth to the world: VODKA IS VEGAN
Distilled 5 times from the distilleries finest grains for the world to enjoy.
As Phil & Matt say, "May a bottle serve as a symbol of compassion for animals. And may we all live in peace and harmony.
Cheers!"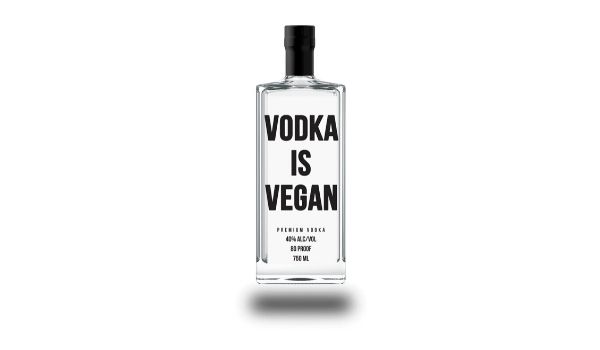 Vodka Is Vegan or as it's called - VIV was born out of a desire to create the easiest "foot-in-the-door" to veganism the world has ever seen. The founders, Phil & Matt wanted their vodka to be so smooth, it could be sipped with joy. But in order to do that, they needed a really strong supply chain.
So VIV is made with only the best corn from 100% Midwest American farmers. Distilled 5 times. And tested 14 times per day during production to ensure the highest quality standards, which includes testing for impurities every 2 hours. All CO2 emissions are trapped, cleaned, compressed, and recycled.
Basically, VIV is the smoothest vodka in the history of the world. And it's on a mission to save all the animals.
To evaluate the entrants, the Bartender Spirits Awards invites a leading panel of top-level experts only; the experts who are involved in direct commercial buying activities for selling spirits to the consumers. They are the professional spirits buyer who selects spirits every day to go on the shelves of the restaurants, hotels, supermarkets, and spirits stores.
Bartender Spirits Awards, organized by the Beverage Trade Network, is focused on the needs of the U.S. on-premise establishments such as bars, restaurants and clubs and is the only competition of its kind that is judged solely by bartenders, bar managers, bar owners and other professionals within the industry.
To check out other 2019 winners, click here.
To know more about Bartender Spirits Awards, click here.