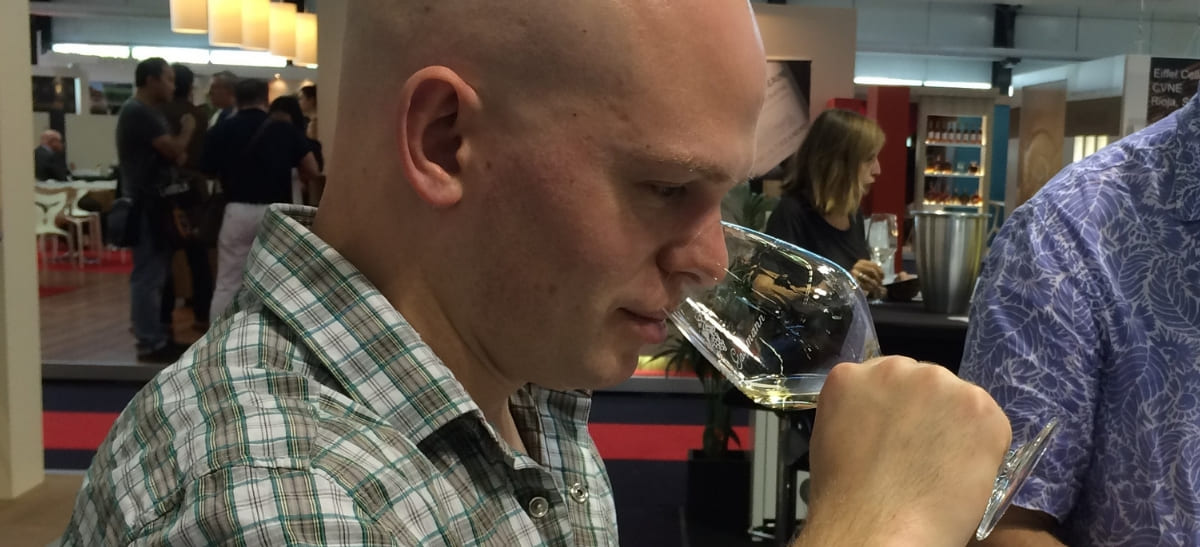 In an interview with BSA, Alex speaks about varietals' growth in 2019, sourcing of beer brands, in-house beer sales and much more.
Alex Stevenson is the Founder of TheDrinkSchool. He runs classes for wine, beer and spirits from engaging entry-level evenings to WSET classes and bespoke beer training modules and workshops.
---
---
In an interview with Bartender Spirits Awards team, he speaks about the varietals growing in 2019, pitching tips, beer sourcing and much more.
Which flavours or varietals you see growing in 2019?
Lower abv offerings like session IPAs will remain popular. Softer options like NEIPAs – so less challenging due to lower bitterness but full of flavour. Craft Lager – now they brewers are more established they are looking to get a larger slice of the market and the vast majority of beer drinkers drink lager
Tips for beer brands pitching retailers: how to present and what to cover in their elevator pitch?
It's all about the liquid for me. Branding is important and needs to stand out in a fridge or display. As long as the right beers are in the right packaging – avoiding green/blue/clear bottles etc. Then discuss provenance, price, RTM, range.
What do you look for when selecting a new beer brand?
I tend to keep my range quite tight so I will have a core range and expand from there. Keeping the range of beers designed to be drunk fresh smaller so they turn around quickly – i.e. highly hopped beers. I look at where I have a gap or where a beer would fit in. Then it rotates depending on what is new to the market or where I need a new line.
What promotions work best for you to grow your in-house beer sales?
Beer is an easy sell – so once people are through the door the sale is pretty much made. Having the right range and keeping the right number of SKUs is key as it shows you keep your offer fresh and constantly changing. There is little loyalty to a specific beer so having a new option for people is key. Try before you buy is the key to get people to try new ranges – samplers etc.
Your favourite beer?
Too many to choose from.
Tips for beer sales reps on how to develop good relationships with beer buyers.
Keep up a dialogue – always best to have a relationship that works well for all involved. It shouldn't all be about selling but rather mutually beneficial. Apart from that know your BB4, Stock levels, pricing structure.