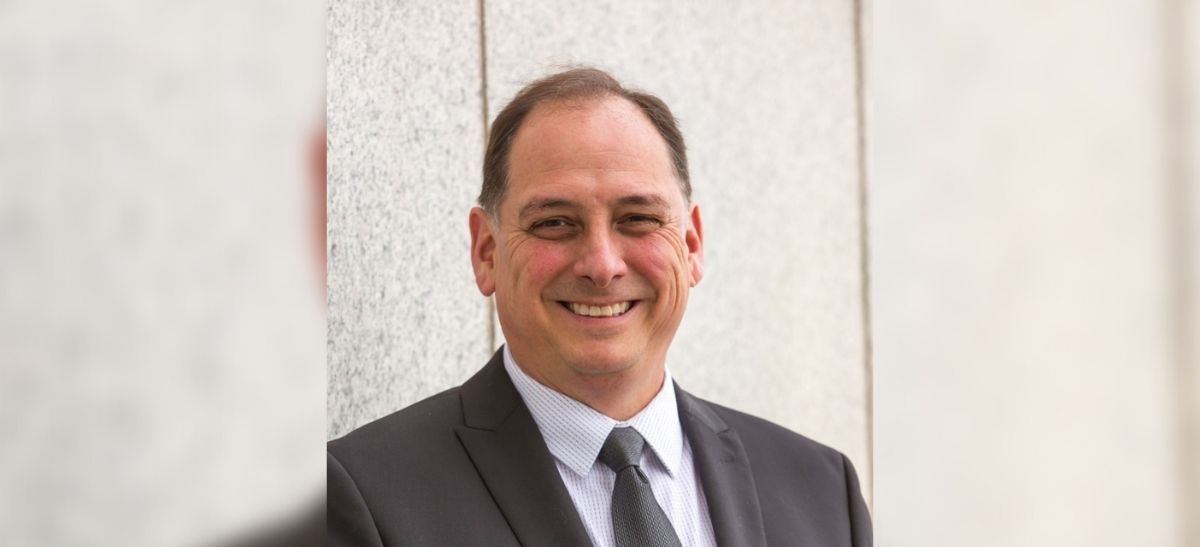 08/07/2021 Dive into David Rowe's favorite cocktail recipes.
When it comes to bartending, we can say David Rowe's three decades of experience have made him one of the most 'looked up to' bartenders out there. In 1989, Rowe became the Head Bartender at Lahaina Grill, and following that, he continued working at establishments like Michael Mina's Aqua, Mandarin Oriental Hotel SF, and Loews Hotels & Co. Currently, he's the Lead Bartender at The Four Seasons in San Francisco.
Rowe continues to bring his extensive knowledge and love for cocktails to the table. Today, he dove into some of his favorite cocktails and gave us the skinny on how to make them.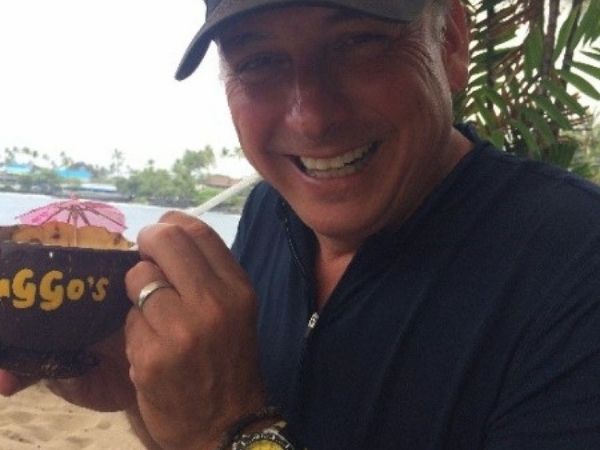 Foggy Daze
San Francisco is known for cold summers, yet we still have optimism that the sun will show its warmth and we can enjoy the light, bright and refreshing flavors of summer. The Foggy Daze Cocktail is exactly that.
Ingredients:
Cucumber
Lime
Simple Syrup
Coconut Milk
Cucumber and Mint Kettle One is mixed with lime, simple syrup, and a touch of coconut milk. Rowe says to shake well and strain into a chilled martini glass, and you have captured the essence of the city in July.
Don't forget to garnish with a cucumber ribbon and fresh mint.
Raisin and Black Walnut Manhattan
"I love infusing liquors. I find it to be an inventive way to add depth and dimension to classic cocktails and offer a simple way to make your cocktail list unique," says Rowe.
Ingredients:
Golden raisins
Black walnuts
This is a classic Manhattan recipe that is enhanced because the Bulleit Rye is house infused with golden raisins and black walnut. The raisins add sweetness while the walnuts contribute acidity, giving a distinctive backbone to the Manhattan.
After three days of infusing the Rye with a mixture of walnuts and raisins, use cheesecloth and a Chinua to strain. Save both walnuts and raisins for garnish. Use the infused rye with your favorite manhattan recipe. For Rowe, it is with Dolin Sweet Vermouth and Fee Brothers Bitters.
The San Francisco Two Step
It takes about three weeks before The San Francisco Two Step is ready to drink, but then, it is a complex cocktail that is as simple to prepare as pouring over an ice cube. "Be patient when making this cocktail and it will pay off for you," explains Rowe.
Ingredients:
White mulberries
Ice
Lemon twist for garnish
Here's how David Rowe makes this cocktail:
He put 209 Gin to rest for 14 days in an oak cask, and it took on light vanilla and caramel flavors. Then, he transferred the gin for another 10 days in glass bottles where it sat with Organic White Mulberries.
After being strained, Rowe recommends serving it over ice with a lemon twist, and you have magic. A rich honey flavor that highlights the herbaceous notes of 209 Gin. Suitable for either a boozy aperitif or an elegant finish to a decadent meal.