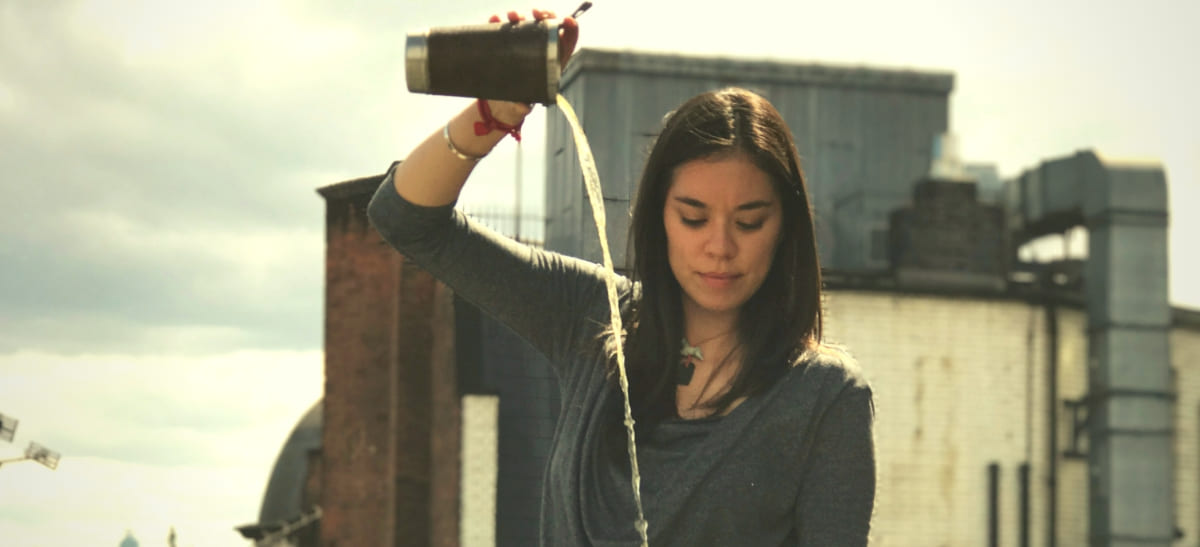 30/11/2018 Georgia Billing, based in London, is a bar manager at Din Tai Fung UK. She speaks about her profession, bars and bartending in a short Q&A session with BSA.
Georgia Billing is a bartender and bar manager at Din Tai Fung UK, currently. She is used to taking a scientific approach to bartending and she is inspired by the evolution of raw materials used in alcohol production.
In a short Q&A session with BSA, she spoke about her profession and experience.
What is the role of a bartender in your opinion
To welcome the guest and make them feel at home. The bartender should focus on the needs of the guest, not just on their drink, but also to tell if they want to be entertained or left alone. The bartender makes new friends, leading to returning guests.
What are the qualities of a great bartender
Safety first: to be alert to their surroundings and always mindful of the bigger picture as well as the immediate circumstances.
To have an attitude of compassion and to be non-judgemental, referring to their team as well as their guests.
What is a big NO-NO for a bartender
Experimentation on the guest. While I encourage experimentation behind the scenes, I don't think a guest should be served a drink that was just made up on the spot. If the guest requests something out of the menu offering, use the opportunity to introduce them to a classic- it never fails to offer a drink, story and a unique experience.
Tips to grow your bartender career.
Never compare, and take nothing personally.
One example of a problem and how a bartender should handle it?
Bartending is a passion, which means it can take over your life. Be aware of the potential work-life imbalance, because if you are aware of it, it can be rectified. Keep family or a support network close, and maintain old friendships outside of the industry bubble, as they can offer new perspectives and refresh your mind.
Your top 5 bars that are top because of their bartenders?
In London: Nine Lives, Rules, Sexy Fish, Savoy American Bar and Beaufort Bar, Found
Around the world: Mace, Saxon and Parole, Trench, The Clumsies, Atlas