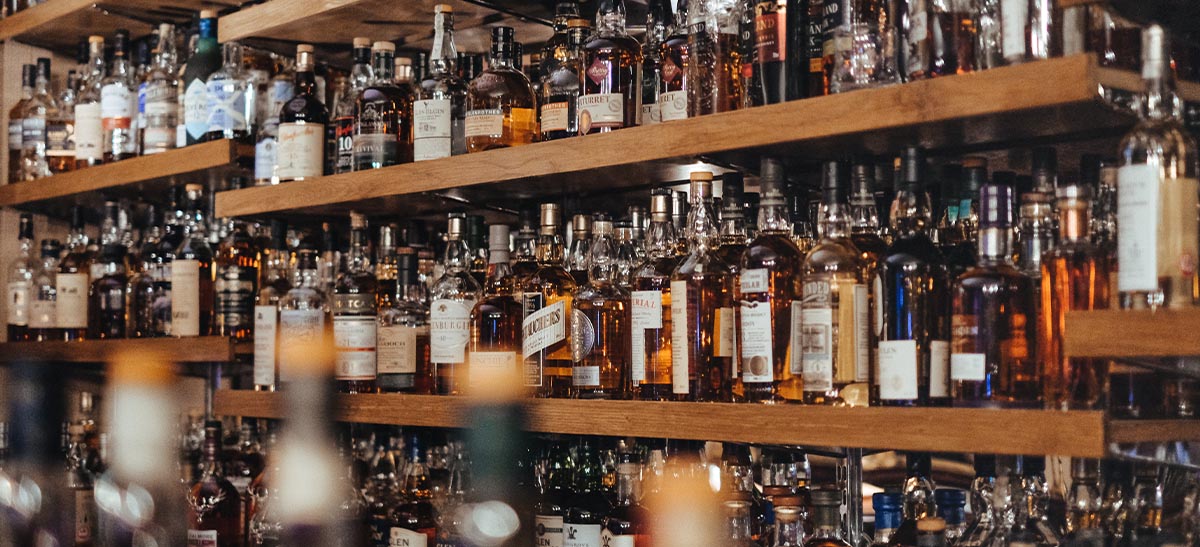 24/11/2021 How to clear your liquor racks for Thanksgiving.
You know what they say on Thanksgiving, 'there's always something to be thankful for' - so this year let's make sure everyone is thankful for the booze you are selling.
The holiday season is the best time to get all your stocks cleared and show people that as a store, you have a lot to offer for every type of festivity and occasion. Now, let's think of it this way - a festival is one of the times where people buy a lot of wine, spirits, and beer, don't they? And what better than Thanksgiving to have people grabbing wines, spirits, and beer off your shelves.
With Thanksgiving just around the corner, people are already heading out to view what's in store for them this year - and this includes the wine, spirits, and beer they can find at stores. What is a Thanksgiving dinner without some booze? Just like every year, people are going to be scouring the aisles for the best booze for their Thanksgiving dinner.
A lot of consumers end up searching the aisles for the liquor, beer, and wine that they're going to enjoy during dinner, and throughout the day perhaps (me too, guilty as charged). So how are you going to get them to pick bottles off your racks during Thanksgiving?
Here are 5 promotion tips you must follow to get the booze moving off the racks this Thanksgiving.
1. Themed bundles and discounts
During the holiday season, whether it's Thanksgiving, Black Friday, or Christmas - everyone is looking to snag a good deal. So your best bet is to come up with themed bundles and discounts for Thanksgiving. This could either be just with the liquor, so you can have something like half off on the second bottle of vodka, or buy one and get one free, or maybe a trio of whiskey that goes with Thanksgiving meals. Or, you could add a twist and have discounts for beer, spirits, and wine along with other things. One thing you can do is, 'buy two six-packs of Budlite and grab your free cranberry sauce', or you know, something on those lines.
Bundles and discounts always work best on holidays as people buy more during that time, and if they see that things are discounted, especially alcohol, they are going to want to stock up for after the holidays as well. So it's a win/win for both you and the consumer. You get your profit and your stock cleared, and the consumer has reasonably priced booze for the holidays.
2. Market on social media
Social media is undoubtedly one of the largest platforms to market your products on, as consumers are always on social media. Marketing your Thanksgiving discount deals and bundles on social media will attract customers to come in and grab the bottles and cans before the deals end. Not only that, but they will also most likely end up sharing the deals and discounts with others, who might also end up at your store picking up bottles off the racks.
---

---
3. Add shelf talkers to your racks
You probably already know this, but shelf-talkers always work. They attract consumers towards the shelves, and if shelf talkers are paired with deals then there's no way a customer isn't going to pick the bottle off the rack. A good example of a shelf talker would be to have something like "Celebrate Thanksgiving with grabbing this Whisky and get a Tequila for half the price". So this way, consumers will be keen to buy the alcohol you're selling of course, due to the deals and discounts - but shelf-talkers always help.
4. Offer in-store tastings
Yes, you might be a little skeptical about doing this at first - but it's only for this season, don't worry. Well, if you're a smaller retail shop you can always do this year-round as well, but let's get to Thanksgiving shall we? Offering in-store tastings during the Thanksgiving season will help consumers in deciding what they want. Even better, your tastings can be done according to food pairings. So, for example, you can have different tasting trays, with one tasting tray complementing dessert, one complementing meals, and one for after dinner. The tastings will make the consumer's job easier, and will definitely incline them to grab one of the wines, spirits, or beer they've tasted.
5. Create a Thanksgiving ambiance
One of the most important things during this season is the ambiance and vibe you create at the store. If someone walks into the store and they immediately get the holiday vibe, then of course they're going to want to shop there. So ask your staff to get into the Thanksgiving mood, play some festive music, decorate your store around the Thanksgiving theme. This will surely attract customers, and with your deals and thanksgiving shelf-talkers, your wines, spirits, and beer will surely sell.
---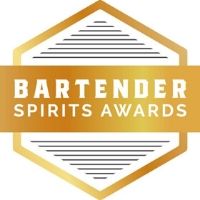 Bartender Spirits Awards gathers the top on-premise buyers, bar managers, and bartenders who have a direct influence on the US on-premise market.
Grow Your On-Premise Brand Presence In The US Market by put your spirits in front of them and get rated by Mixability, Balance & Versatility, Price, Packaging, and Taste, Mouthfeel, & Finish. Save up to $40 per spirit entry.
Deadline For Submission Is Approaching Fast
Leading spirits brands from around the world now have an opportunity to grow their business and gain the attention of top on-premise buyers, Bar managers, bartenders, and influencers within the U.S. on-premise industry. Time to submit your spirits in the 2022 Bartender Spirits Awards.