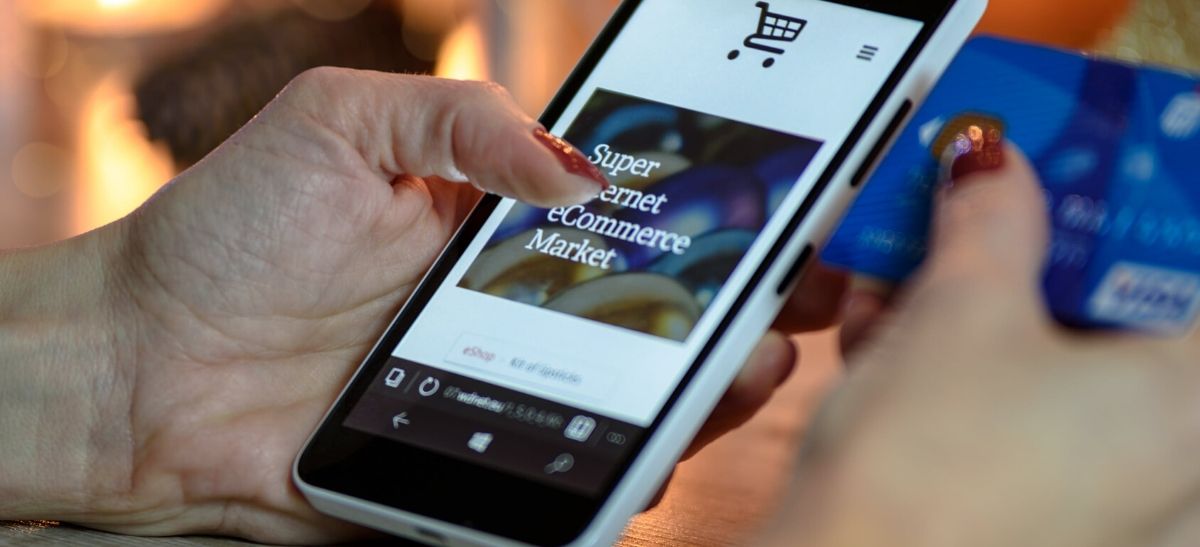 16/01/2020 E-commerce platforms are reshaping the shopping experience making it easier to find everything in one location.
New e-commerce platforms have the potential to disrupt the traditional model of alcohol distribution in the United States, primarily by digitally enabling the three-tier system of suppliers, distributors and retailers that dates back to 1933 and the end of Prohibition. Just as e-commerce platforms such as Amazon.com have reshaped the consumer shopping experience, making it much easier to find everything that you want to buy in one convenient location, the same is true for B2B open marketplaces created for retailers and distributors
These e-commerce platforms are emblematic of a broader shift toward digitization that is taking place within the world of alcohol distribution. As a result, there are three major changes that could take place as more players in the three-tier system embrace B2B open marketplaces: the creation of new marketing opportunities for alcohol brands; new uses for data in streamlining the day-to-day operations of retailers, distributors and suppliers; and a leveling of the playing field for smaller players in the marketplace.
Why B2B open marketplaces matter
To understand why there is so much buzz and excitement around B2B open marketplaces, you first have to understand why the current system is so inefficient. In today's system, a retailer looking to place orders for new products may have to log in to as many as 15 different systems, and search through as many as 80,000 different products. Complicating matters even further, there is sometimes little standardization when it comes to product descriptions and product images. And, from the perspective of distributors, the current system is entirely too time-intensive and manual. Sales reps, instead of spending time in the field building relationships with accounts, spend as much as 50 percent of their time manually entering data about orders into a back-end system. Each sales rep might be responsible for as many as 300 different accounts, and the current system of following up on questions, requests and issues is simply too time-intensive.
And, finally, from the perspective of suppliers, the current system is really best suited to a "ten brand world," in which only a handful of products are available to customers. But how well does that match up with the current world of craft brewers, craft distillers, and micro-brands? Often times, a brewer might offer a specific beer only for a certain period of time, making it much harder for potential buyers on the retail side to know where there will be ample supply waiting for them if they would like to place an order. Suppliers and distributors want to "keep the trucks full," and that is harder than ever to do when customers have access to tens of thousands of different SKUs.
To solve each of these problems, B2B open marketplaces such as Provi are trying to streamline and consolidate many of the processes related to alcohol distribution. Instead of ordering from 15 different platforms, each with their own passwords and site-specific features, why not order from just one platform where every product available in the marketplace is available to view? And, why not find ways to make all order information as automated as possible, so that sales reps can spend more time in the field actually meeting with accounts?
---

---
Creating new marketing opportunities
One big change that B2B open marketplaces might enable is the creation of entirely new marketing opportunities. At a glance, for example, it might be possible to see which products are trending in a certain area, or to see which types of products are being ordered by specific types of establishments. This means that it will be possible to show exactly the right portfolio of products anytime a customer logs in. A fine dining establishment, for example, would see different product options than a sports bar. And, thanks to the consolidation of data across the system, it will also be possible to serve up targeted recommendations, in much the same way that Netflix offers up recommendations to movie watchers. This helps to ensure that the right products are reaching the right people at the right time.
Streamlining day-to-day operations with data transparency
Much of the data in today's system is not being captured efficiently. For example, an off-premise establishment might simply record an order as "draft beer," rather than specifically noting which beer was ordered. With an open marketplace, though, it's possible to get much more transparency into what customers are actually ordering and buying. There is much more granularity to the data when you are no longer simply relying on credit card receipts. In the same way, greater data transparency means that it is possible to create much more standardized sell sheets for products. Fonts, product descriptions and images are going to match up much better, which leads to a much more consistent buying experience. The net result is that it is much easier to understand what is happening in the marketplace. A big trend today is the use of data analytics to improve overall performance, and that is exactly what B2B open marketplaces make possible.
Leveling the playing field for smaller players
Perhaps one of the most exciting aspects of B2B open marketplaces is how much they help to level the playing field for smaller craft brewers and distillers. Historically, it has been difficult for craft brands to get distribution, and a big reason for that is just how much the current system is tilted in favor of huge, national brands. But distributors are looking for ways to deal with the "SKU explosion," and one big way is via huge B2B open marketplaces such as Provi, which provides a variety of free, self-serve tools for craft brewers and distillers can update their catalog of products. This makes it much more likely that they will eventually get distribution to larger and larger retail accounts.
Going forward, the traditional three-tier system in the United States will greatly benefit from all the efficiencies made possible by the digitization of the alcohol beverage marketplace. They represent a superior solution, in terms of efficiency, time savings, and product availability. Distributors can spend much more time acting as consultants to their best accounts, advising them of trends in the marketplace and how to optimize their portfolios. And retailers now have a way of finding any single product in the marketplace, all in one place, without being forced to rely on a very fragmented and inefficient system.
---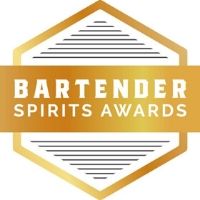 Bartender Spirits Awards gathers the top on-premise buyers, bar managers, and bartenders who have a direct influence on the US on-premise market.
Grow Your On-Premise Brand Presence In The US Market by put your spirits in front of them and get rated by Mixability, Balance & Versatility, Price, Packaging, and Taste, Mouthfeel, & Finish. Save up to $55 per spirit entry.
Deadline For Submission Is Approaching Fast
Leading spirits brands from around the world now have an opportunity to grow their business and gain the attention of top on-premise buyers, Bar managers, bartenders, and influencers within the U.S. on-premise industry. Time to submit your spirits in the 2020 Bartender Spirits Awards.