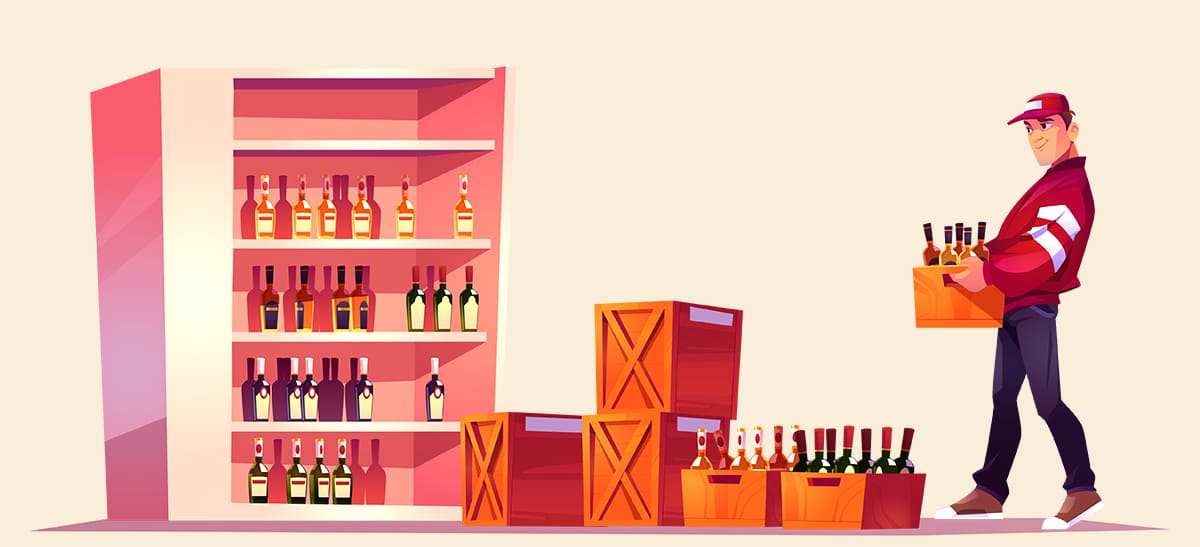 04/10/2021 Three-tier system explained for spirits brands looking to expand in the USA market.
The U.S. market can transform your product into a global brand. According to an IWSR Report, In 2019, total alcoholic beverage sales numbers in the United States reached over 250 billion U.S. dollars. In 2020, they posted the most significant volume increase for the alco-Bev category since 1990, so it is no surprise that the U.S. is on every producer's map. However, the U.S. is a highly regulated and complex market; each state has separate rules and regulations that require a thorough understanding.
The market works on a three-tier system. Foreign producers sell their products to licensed importers; importers have to sell to distributors that operate in various states; those distributors then sell to local bars, restaurants, and retail shops who sell these products to consumers.
Identifying a suitable importer becomes step one, and that's what we will be diving into in this article. There are many considerations when identifying an importer, and it requires a considerable amount of due diligence to identify the right importer for your brand. Working with a traditional importer most likely means an exclusive long-term contract; it's like a marriage, so the importer and the producer must understand each other's goals. Having an importer with an established history of working with similar brands is beneficial for your brand.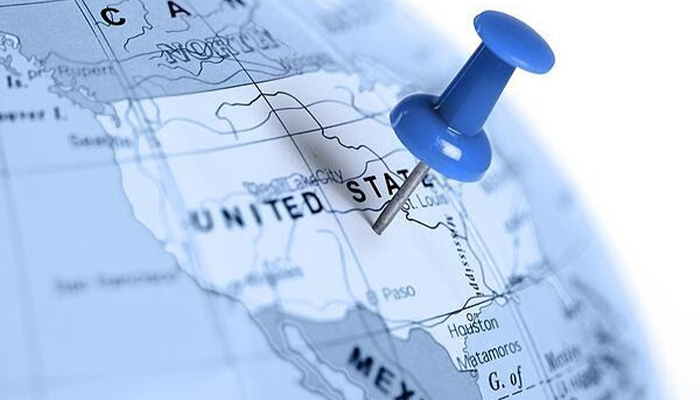 Look at it from an importers perspective and ask yourself, what would your approach be when identifying and selecting products? While making the decision about a product, importers are thinking in terms of an entire portfolio. Your brand should either complement the whole portfolio or fill a void.
Importers have a focused approach when selecting brands. Aside from effective pricing, good taste, solid marketing budgets, and premium packaging, importers rely on data to penetrate the market and capitalize on emerging trends. The other aspect is purely personal; importers interact and build relationships with people behind the brands and understand their values, brand story, and unique points of difference. Achieving good numbers in domestic markets is also a good indicator in selecting brands.
In the traditional route, the appointed importer is responsible for all logistics as well as managing sales and marketing in the selected states. Still, unfortunately, it's not as simple as it seems. As a producer, it is extremely important for you to create demand for your product months before identifying an importer. Build strong ties with your targeted accounts, whether it be retail or on trade at hotels and restaurants. Promotional campaigns, social media collaborations, targeted emails are all practical tools to initiate demand. Submitting your brands in competitions regularly and getting reviews and ratings from recognized platforms are sure shot ways of getting highlighted and assisting in spreading awareness of your product. So, by the time you start approaching importers, chances are, importers may already be familiar with your product and would get on board happily.
Alternative Service Importer or Compliance Service Provider is also an innovative and flexible model for emerging and established brands to significantly reduce costs and strategically invest it back into the market for marketing and creating sales. Companies like MHW, Park Street, for example, provide back-office solutions to alcoholic beverage brands. That involves everything from importing, distribution, logistics, regulatory compliances, accounting, working capital requirements other than sales, marketing, and product development. This way, you only pay for the services you require and are not bound by traditional importers concerning minimum case requirements and long-term contracts and can save on the "importer margin."
Lastly, ensuring the success of your brand is in your hands. An importer alone will not build your brand for you; they have existing suppliers and products on their portfolio to cater to. You will often have to do the heavy lifting and spend time in the market conducting meetings, doing tastings, and everything else required to boost your brand. It needs to be a collaborative effort between you, your importer, and the distributor, so finding the right partners is imperative.
Article written by Prithvi Nagpal - Editor & Sommelier