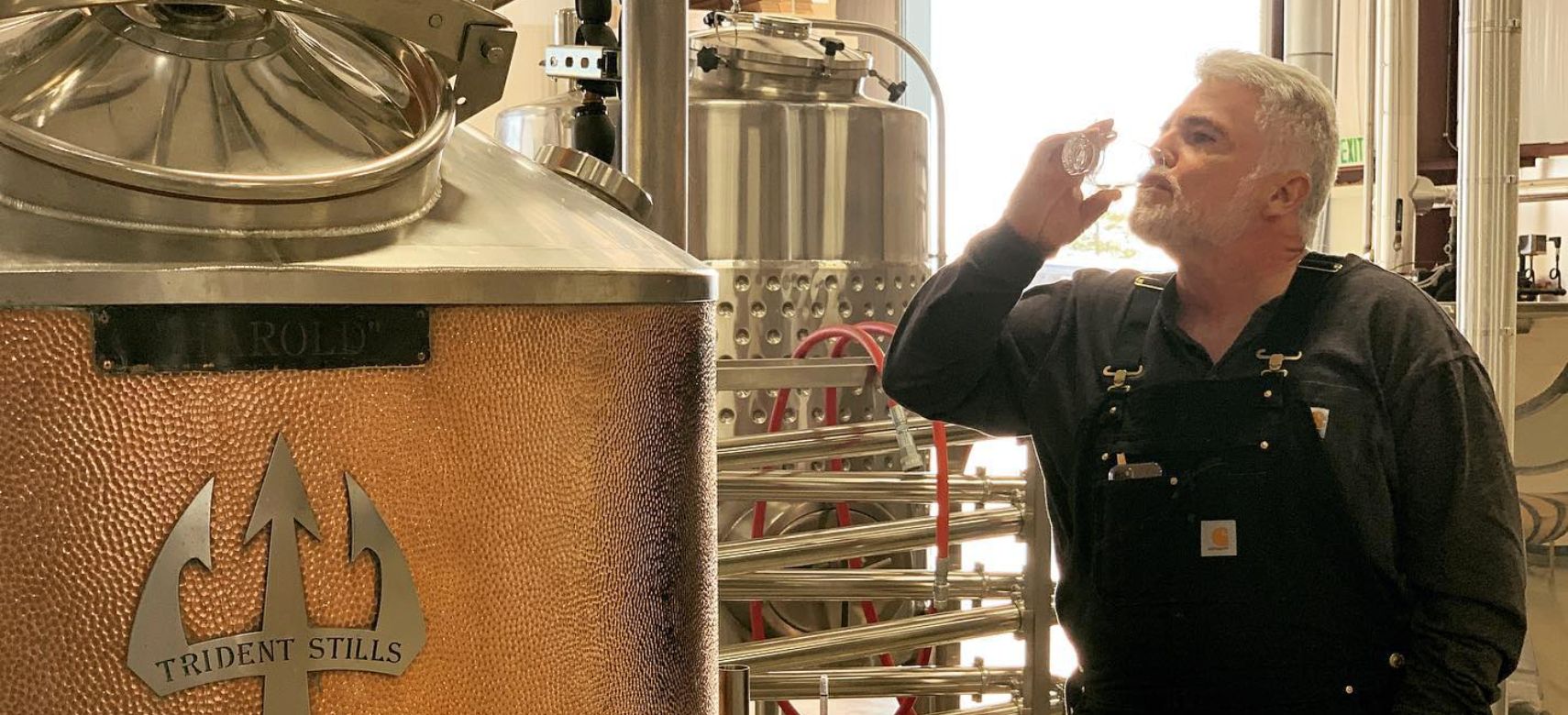 06/03/2023 My love of whiskey and the creative process inspired me to become a distiller.
Tell us a little about your background and journey into distilling
The events that led to the creation of Golden Beaver Distillery started back in 2010 when Kris was waylaid in Edinburgh, Scotland, by the Icelandic volcano Eyjafjallajökull, which restricted air travel across Northern Europe and Great Britain.
Kris was premiering his PBS Special 400 Years of the Telescope at the Edinburgh Science Festival and through the event organizers, he had the opportunity to take two Master Classes from renowned Scotch Whiskey writer Charlie Maclean, MBE.
Following the back-to-back classes, Kris joined Charlie for dinner and continued his whiskey education into the next morning, tasting a myriad of samples from distilleries across Scotland. The twelve-hour experience permanently affixed Kris' love of the "brown spirit" and set the idea that one day he would be a distiller.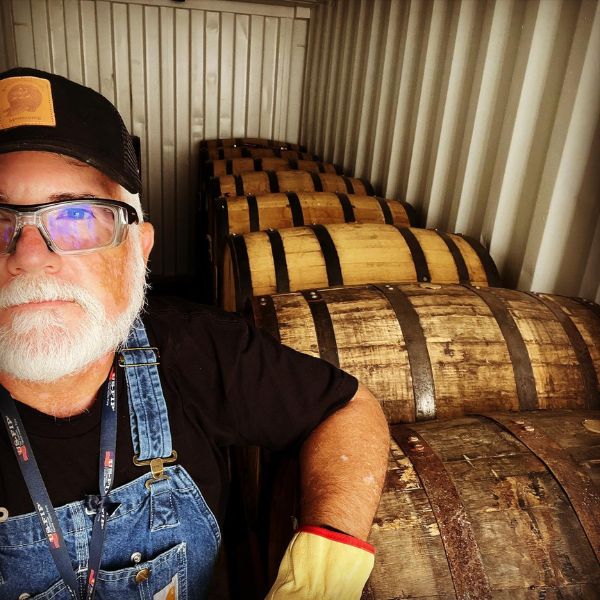 Image: Kris Koenig; Source: Golden Beaver Distillery
In 2014, Kris' life partner and co-producer passed due to breast cancer and his passion for filmmaking. It was shortly after that he started home distilling and in 2018 Kris and his brother Tom decided to start Golden Beaver Distillery.
Your current role and what does your day look like?
As president and head distiller, my day is a mixture of production, marketing, fundraising, and product creation. No two days are the same.
What inspired you to become a distiller?
My love of whiskey and the creative process.
How do you think a distiller can help in driving marketing and sales personally?
The distiller is the inception point for any product a distillery will produce and market. The spirit is their creation so they are the best person to talk about it. Only they have the authority to really sell what's in the bottle.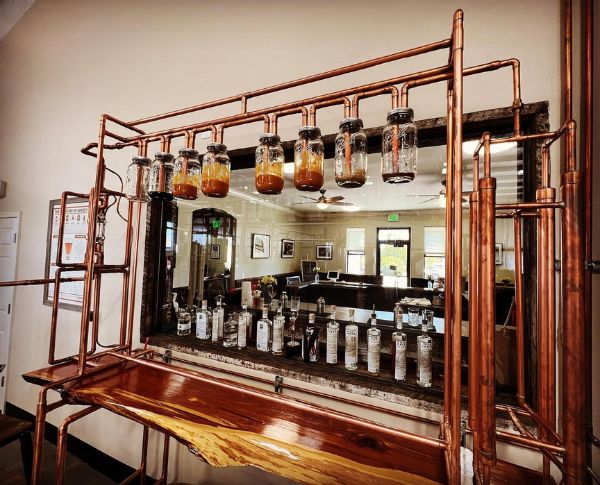 Image Source: Golden Beaver Distillery
Define a good distiller
Creative scientist and marketeer.
What is the hardest part of a distiller's job?
Waiting for a spirit to age.
[[relatedPurchasesItems-31]]
What's your elevator pitch to a bartender when pitching your brand
Golden Beaver Distillery is one of only two distilleries in the US that specialize in making spirits with rice. We produce award-winning soju, moonshine, vodka, gin, whiskey, and other specialty spirits. They are all gluten-free.
We also give back 1% of our gross for beaver habitat creation and beaver relocation to restore Northern California wetlands.
What are the current challenges the spirits industry is facing according to you?
Antiquated post-probation laws that restrict trade and restrict consumer choices.
What skill or topic you are learning currently and why?
Patience and cash-flow management. Running a distillery requires both.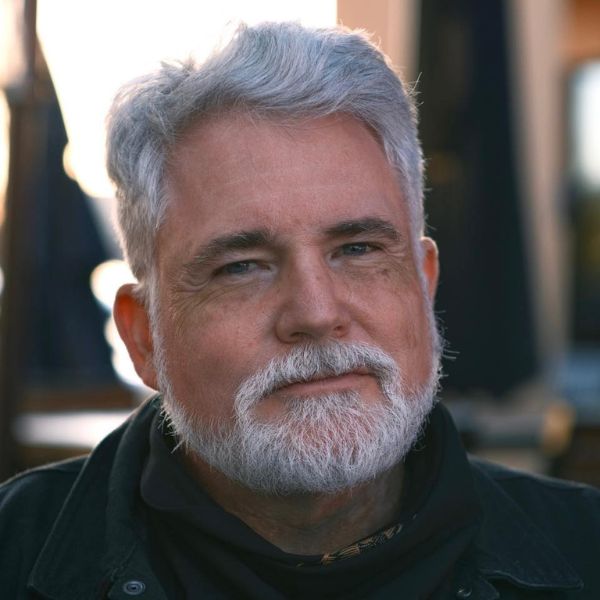 Image: Kris Koenig; Source: Golden Beaver Distillery
What is your idea of a good life?
Looking across a dining table and seeing your family healthy and happy.
Which is your go-to drink and what is the perfect setting you enjoy it in?
Tough question because I enjoy a lot of different spirits and cocktails. The setting is simple; on my couch with my 100 lbs Labrador's head in my lap talking to friends about the day's hunt.
Your favourite 2-3 distilling or spirits books?
Whiskey and other Spirits, A treatise in the Manufacture & Distillation of Alcoholic Liquors
Bartender Spirits Awards medal will help you in raising your bar in the on-trade channels. View complete winning benefits here. The international submission deadline is March 24, 2023.