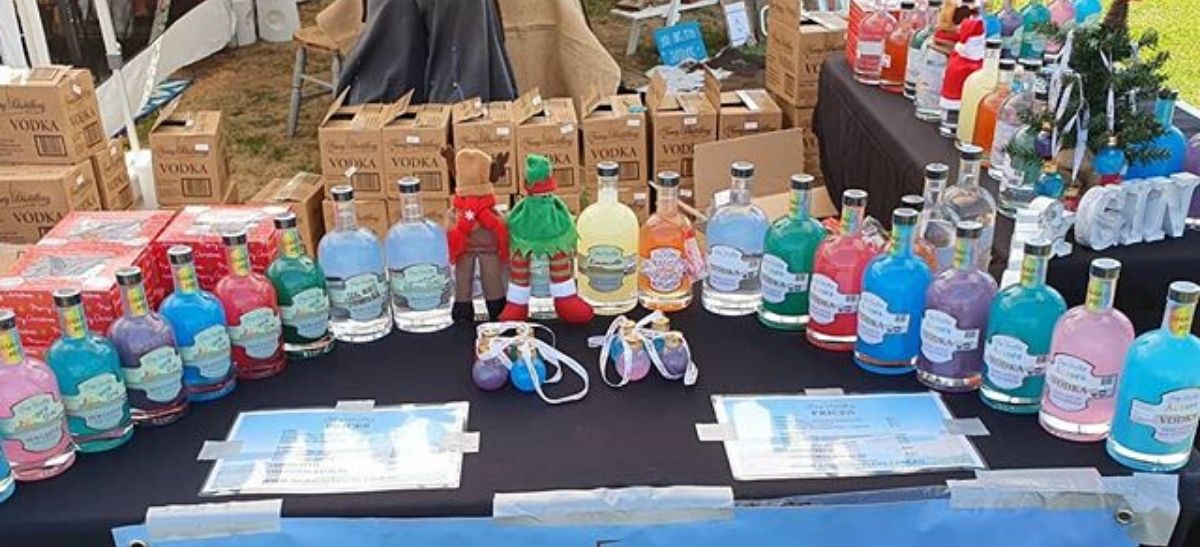 22/06/2020 A tour of Instagram's drinks sector, talking about what spirits brands are crushing Instagram on a global platform.
(Image credit: Newy DIstillery)
From people dancing, to cooking, showing off different talents, and brands marketing themselves - everything and everyone is on Instagram.
Instagram has not disappointed when it comes to marketing and selling products. A plethora of brands from all sides of the world market themselves on Instagram and the spirits industry is no stranger to this. Over the past year or so, distilleries and spirits brands have found a way to make it big on Instagram. Whether it's through influencers, customers, or just themselves, some distilleries and brands are definitely making a mark on Instagram globally.
Let's take a look at spirits brands that are crushing Instagram globally.
1. Newy Distillery
Australia's Newy Distillery, without a doubt, is breaking Instagram with its famous glitter spirits with the Aurora line. Everyone from influencers, to consumers, to the distillery itself is always posting their glitter Aurora vodka and gin on Instagram. From drinking it straight up as shots, to a classic vodka soda, and even cocktails. If you think of vodka or gin on Instagram, you'll find Newy Distillery and its glittery concoctions everywhere.
Newy Distillery's website is full of recipes and different concoctions of what you can do with their spirits. Along with their famous Aurora glitter gins and vodka, the Australian distillery also offers classic vodka, gin, limoncello, and a Fairy Floss vodka range. The distillery is also set on making their whiskey, which is coming soon. Just like any other distillery, Newy has also delved into the making of hand sanitizers during the times of the pandemic.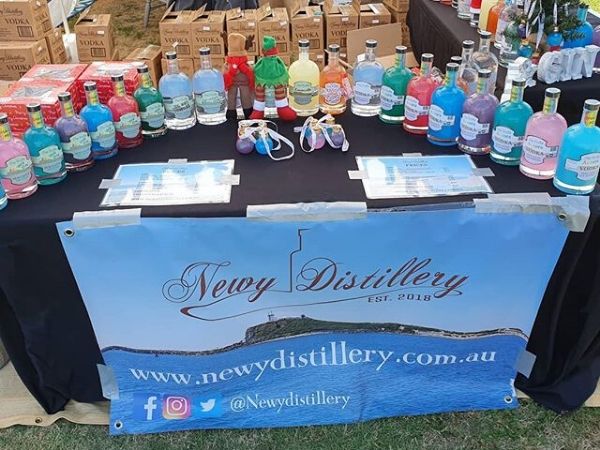 Follow them on Instagram
2. Mason Dixon Distillery
On our list of spirits brands crushing Instagram globally, we couldn't not give Mason Dixon Distillery a spot. They're constantly posting about their distillery, what's going on there, their processes, and much more. In fact, their Instagram page gives you the perfect tour of their distillery, and also a chat with their makers and other members of the team. If you're looking to mingle with someone from the industry on Instagram, then Mason Dixon Distillery's Instagram page is the place to be.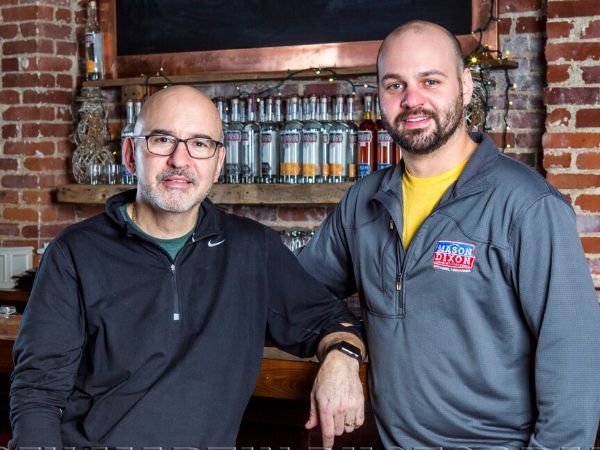 Follow them on Instagram
3. Albany Distilling Co
Albany Distilling is another one of those distilleries who is constantly active on Instagram. Along with showing us how they make their spirits, and show us the distillery, Albany Distilling is great with influencers and also customers. Customers on Instagram seem to love Albany Distilling more than anything. The best part? All of their videos are with catchy and trending music that's taking over Instagram, so you're definitely in for a treat.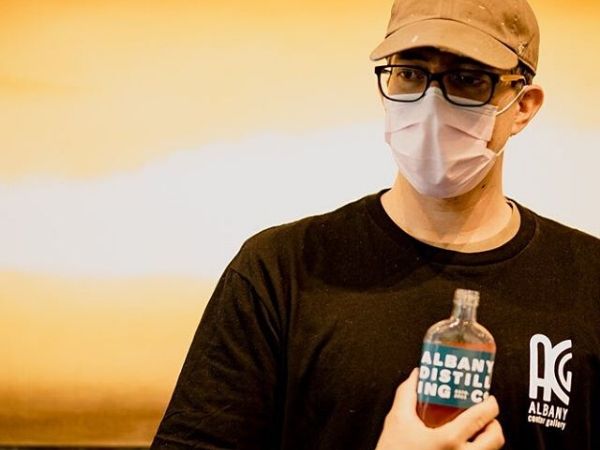 Follow them on Instagram
4. Jeptha Creed
The Creed in Jeptha Creed is simple: they are a family who believes in creating more than just great spirits, great food, and a great time – they are creating an experience for our customers unlike any other. They are known for posting all about Jeptha Creed and their processes, what they're doing, and some tastings as well. Jeptha Creed is the First women-owned distillery in Shelbyville, KY since before prohibition.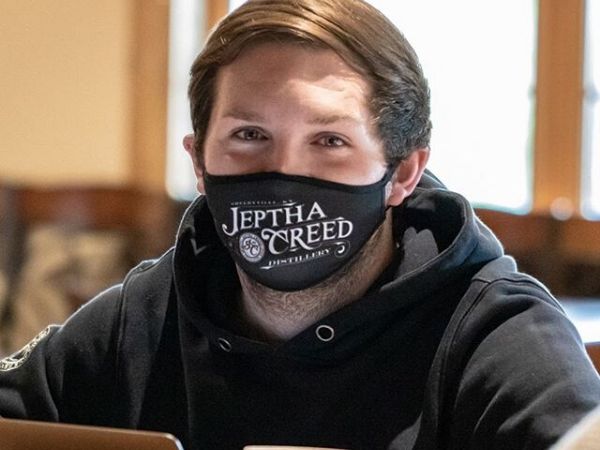 Follow them on Instagram
5. Bourbon 30
Lastly, how can we forget Bourbon 30. If not the most active, Bourbon 30 is definitely one of the most active spirits brands on Instagram. Bourbon 30 is loved by all spirits pages, influencers, and customers. Along with others posting about them, Bourbon 30's Instagram page is full of them showing us behind the scenes of each and everything that they seem to be doing. Their live sessions on Instagram are another story all together, and are known for their interactiveness and fun sessions with consumers.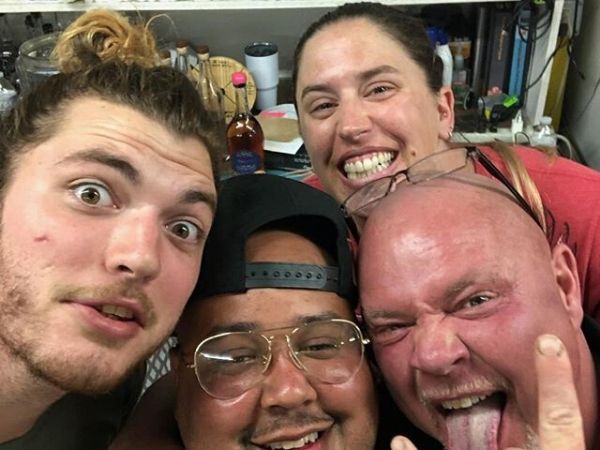 Follow them on Instagram
If you're not on Instagram yet, then what are you waiting for?