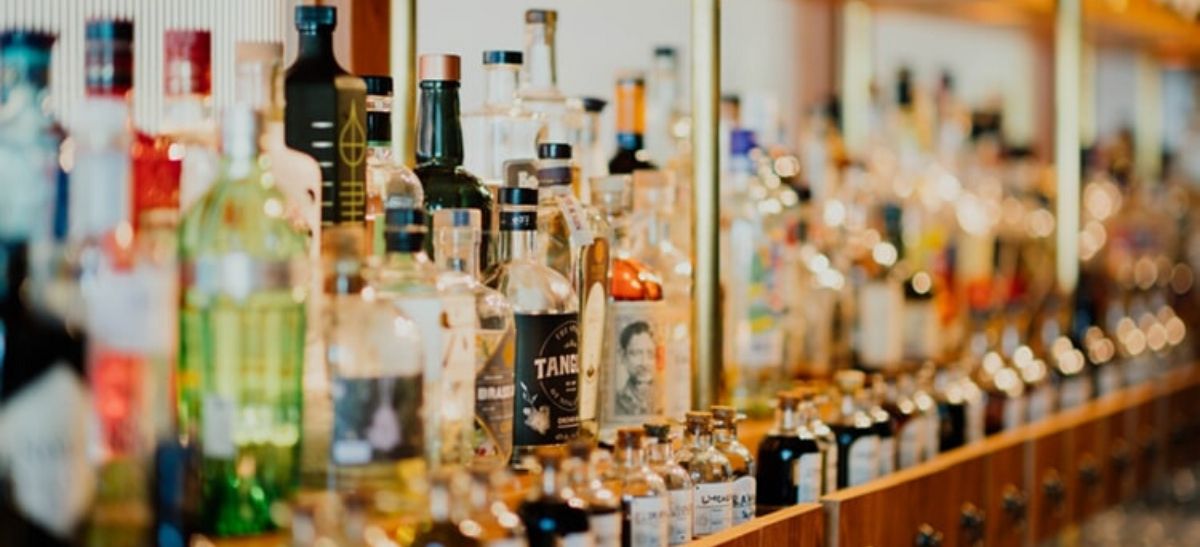 27/01/2020 Gear up your spirits for the new year. Here are 5 trends to watch out for in 2020.
Whenever a new year comes to life, it sprouts up new trends in every nook and cranny of the world - including the world of spirits. Sometimes these trends are dragged along from the previous year, sometimes these trends are brought back from ages ago, sometimes they're all new trends, and sometimes it's a mix of everything.
Bars, pubs, restaurants, and retailers all trend to follow these trends when it comes to stocking up their shelves with spirits. So as a spirits brand, it's important for you to know what 2020 is going to bring to the alco-bev world.
Let's take a look at some of the spirits trends to watch out for in 2020.
1. Low ABV and No-ABV drinks
This trend took a leap in 2019, and it's continuing this year. People are being more mindful about what they're drinking due to many things such as health benefits, dietary purposes, or just the loss of interest in heavy alcohol. Brands are picking up on this trend and creating their own low ABV and no ABV spirits.
A great example is Diageo buying stakes in Ritual Zero Proof. Ritual Zero Proof is a brand that bills itself as the first alcohol-free brand to serve up a realistic alternative to gin and whiskey in the US. Smaller brands are also taking on the trends and are set to work on their low ABV and no ABV drinks this year.
2. Sustainable packaging
Once again, this is a trend that seems to keep coming back every year. Unless you're living under a rock (which we're assuming you aren't), then you definitely know the state of the earth regarding pollution and global warming. Alcohol brands are doing their part by creating sustainable packaging in 2020. You will find a lot of shelves filled with recyclable and biodegradable packaging across stores, restaurants, and bars.
A great example of sustainable packaging is Patron's Roca Patron Reposado. Their distillery (called the Hacienda) in Jalisco, Mexico composts and recycles everything from the leftover agave fibers to the water used in the production process; it's treated and used to cool and clean the property.
3. Spiced rums
Okay, this is something which might seem a little festive, but who doesn't want a little bit of festivity all year round? Spiced rums are going to be in the limelight all year round. Bigger brands such as Bacardi and Berry Bros & Rudd have brought out their spiced rums, and other brands are also working on bringing theirs this year. People are loving the flavors of the spices, and we're putting our money on this one.
---

---
4. Hard Seltzers, hard seltzers, and more hard seltzers
'American consumers have shown a real thirst for the alcoholic sparkling waters, which are usually made from carbonated water, alcohol and an added flavour' (The Spirits Business)
Barefoot is one of the bigger brands that is picking up on this trend. Barefoot is launching its hard seltzer in February, with four flavors: Pineapple & Passion Fruit, Cherry & Cranberry, Peach & Nectarine, and Strawberry & Guava. Constellation brands is also set to spend $40 million on their hard seltzer.
Looks like it's a year for hard seltzer.
5. Selling alcohol online
Although this trend has picked up the pace in the past few years, 2020 seems to be one of the strongest years for online alcohol sales. Due to Augmented Reality (AR) and Virtual Reality (VR) coming into the digital world, brands are finding it easier to display their products online, and give consumers the full in-store experience. A lot of consumers are going to be shopping for spirits online, so you might want to get your spirits up on the interweb.
2020 definitely looks like a busy year for the spirits industry!
The Launch Of DrinksBusinessNews.com
Introducing DrinksBusinessNews.com - A podcast that will bring you daily news straight from the heart of the Beverage Industry. Beverage Trade Network has launched a new news platform, where you can tune into all the latest beverage industry news. Let's just say it's a sip of freshly poured beverage news before you step in your office.
Listen to DrinksBusinessNews.com here
---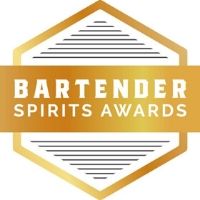 Bartender Spirits Awards gathers the top on-premise buyers, bar managers, and bartenders who have a direct influence on the US on-premise market.
Grow Your On-Premise Brand Presence In The US Market by putting your spirits in front of them and getting rated by Mixability, Balance & Versatility, Price, Packaging, and Taste, Mouthfeel, & Finish. Enter your spirits now.