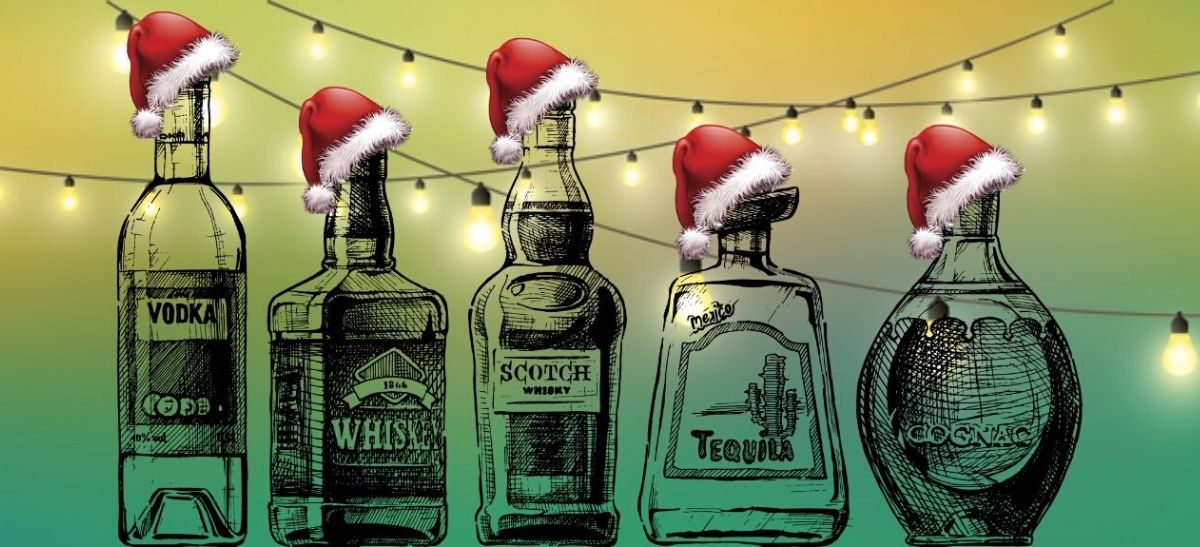 18/11/2021 The holiday season is for enjoying your drinks. Here are a few tips on how to sell more spirits during the holiday season.
The holiday season is a very busy one. Everyone's getting into the Christmas spirit, literally. Everyone wants a cocktail. Either they're going to want to grab a bottle for themselves, or perhaps as a present for someone. Whatever the reason might be, we all know that people are definitely drinking throughout the holiday season.
---

---
But how are you going to get consumers to grab your spirits off the shelves? They have plenty of options at the stores don't they? But you don't have to worry about that, because you've got us, and we're here to help you out.
Here's what you can do to increase your spirits' sales during the holiday season. Don't forget to tell us what worked!
1. Offer sales for every budget
Everyone has a different budget parameter that they stick to, so it's important to make sure that you have something to offer everyone. So as a producer or a distributor, you can help your retailer come up with budget ideas for your spirits. For example, spirits for $10, $20, and all the way to $150 and more. When consumers find what they are looking for in the budget they have in mind, or sometimes even lower - then they're bound to grab the bottles off the shelves for their holiday cocktails.
2. Gift sets and ideas
The holiday season is when people are always looking for presents for people, or sometimes even for themselves, you know, to avail the gift deals that are always around. For your spirits, a good way to increase sales is by making gift sets. This could be anything from offering two bottles for a lesser price, or maybe even making a miniature collection of the different spirits you offer. Another thing that you can do is offer gift suggestions. So for example, if you're selling a bottle of vodka, you can suggest a couple of other things that might go along with the vodka eg. a mixer, or perhaps a food pairing? And this could also be a type of gift set you can offer consumers.
3. Holiday packaging
Packaging plays a very important part in sales. This is because the consumer shops with the eyes first, and if the packaging speaks to them then they're more likely to pick the bottle off the shelf. So, a good way to attract consumers to grab your spirits is by decking it up in holiday packaging for the consumer to get a feel of the season coming up, and it will also make your spirits look appropriate for the holiday season, which will incline the customer to purchase it. You can even come up with special bottles just for the holiday season. Have you seen Smirnoff, Ballantines, and Southern Comfort's Christmas edition bottle?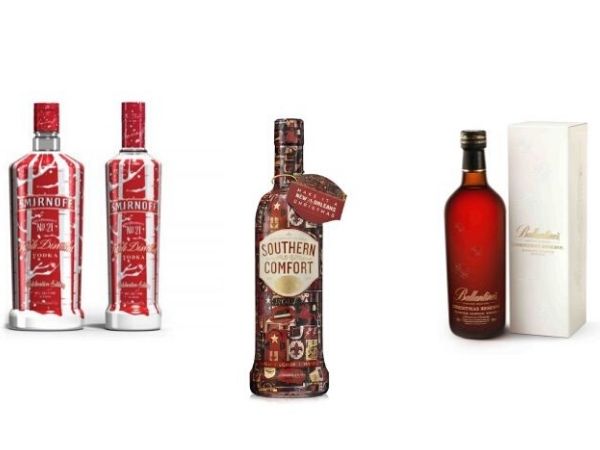 [Smirnoff, Ballantines, & Southern Comfort in their Christmas outfits]
4. Update your digital marketing strategy
The holiday season is huge, and in today's day and age, where everyone is on social media - if something appeals to their eyes on their smartphone screens, then they're bound to go get it. So, a good strategy for you would be to create a campaign for your spirits based around the holiday season. You can also add digital coupons in your social media promotions - which always helps in increasing sales.
5. Start a theme
Everyone knows about 12 days of Christmas, so why don't you start your own 12 days of spirits? You could have a different offer for your spirits on all the 12 days of Christmas, and this would create a holiday feel for the consumer, and the sale would just urge them to buy more.
6. Offer tastings and attend events
During Christmas, there are a lot of markets set up on the street and in places where you can also go ahead and showcase your spirits. You can offer tastings, or have a pop-up cocktail bar at one of the Christmas markets around you. This will help in clearing the spirits, and will also bring awareness to the brand.
---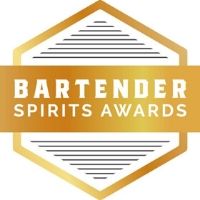 Bartender Spirits Awards gathers the top on-premise buyers, bar managers, and bartenders who have a direct influence on the US on-premise market.
Grow Your On-Premise Brand Presence In The US Market by putting your spirits in front of them and getting rated by Mixability, Balance & Versatility, Price, Packaging, and Taste, Mouthfeel, & Finish.
Deadline For Submission Is Approaching Fast
Leading spirits brands from around the world now have an opportunity to grow their business and gain the attention of on-premise buyers, Bar managers, bartenders, and influencers within the U.S. on-premise industry. Time to submit your spirits in the 2022 Bartender Spirits Awards.