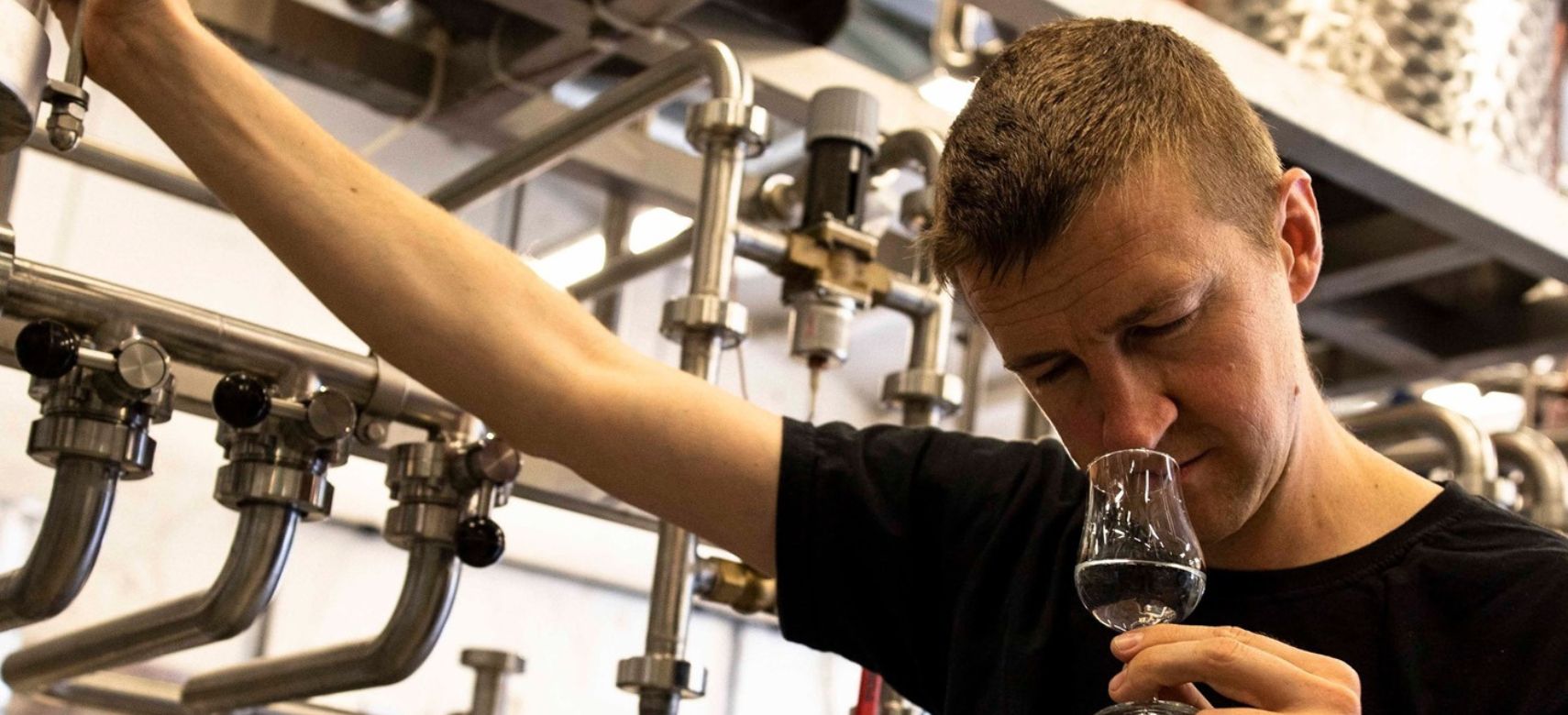 27/02/2023 Humbleness, the ruthlessness with product development, and always being open to learning more are key requirements for a distiller.
Tell us a little about your background and journey into distilling
Originally I was winemaking for 6 years before I got bitten by the whisky bug (a bottle of Bunnahabhain from a fellow winemaker), packed up & went to study at Heriot-Watt. From there I got involved in cocktails and gin, & was the founding distiller for Himkok cocktail bar in Oslo. I'm still in the Nordics, producing not only gin but pushing new styles of Aquavit.
Your current role and what does your day look like?
Head Distiller at Oslo Handverks Distillery. With the high number of SKUs we have, the best-laid plans often need to change at the drop of a hat. However, the best days look like me playing Coletrane in my office lab whilst doing a series of recipe development. It's always exciting when you get the creative juices flowing.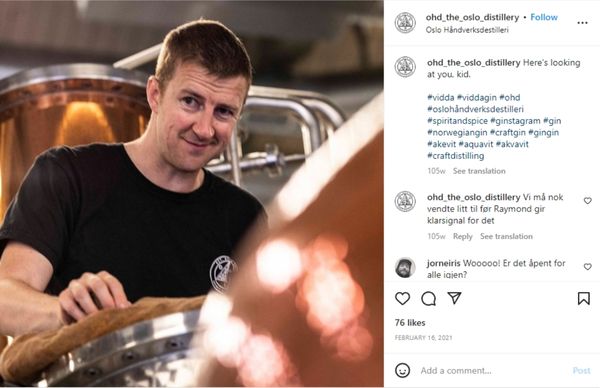 Image: Matthew Ensor; Source: Instagram
What inspired you to become a distiller?
That bottle of Bunnahabhain; just got me & never let go.
What are some of the most important skills for a distiller?
Humbleness. The ruthlessness with product development. And always open to learning more.
How do you think a distiller can help in driving marketing and sales personally?
A distiller can play a huge part in direct engagement with the Horeca segment. Meeting the person who actually makes the spirit, helps to personify the image of the brand for bartenders & bar managers. I think it really helps small spirits producers to stand out a bit more. Especially as the big brands will always come with Titanic-sized marketing budgets; the smaller player needs to field a very different game in order to differentiate themselves.
[[relatedPurchasesItems-31]]
Define a good distiller
Be open to listening; anyone at any level in your company can come up to you with a good idea for a product, or critique a recipe you've been working on. Being open to hearing the things that sometimes you might not have wanted to hear can help you gain a better perspective as a distiller.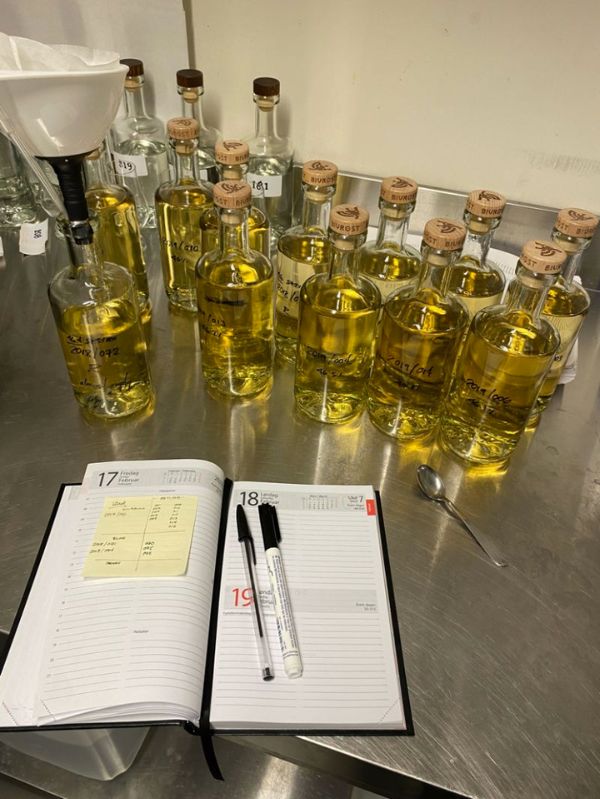 What is the hardest part of a distiller's job?
Being listened to... especially in a meeting full of marketers. Although with marketers often the best way to be listened to by them is sometimes to say nothing
What's your elevator pitch to a bartender when pitching your brand
Have you done many cocktails with Aquavit?.. Would you like to try a dry Aquavit in those cocktails? This one is made for cocktails.. have a try, I'd love to hear what you think!
What are the current challenges the spirits industry is facing according to you?
Sustainability. We're seeing not only a crunch in terms of availability but as well as, the cost of raw materials & energy (not to mention glass).
But also a major shift in sustainability thinking from consumers & bars is presently underway. Waste packaging & glass disposal for bars will only ever get more expensive. Whilst consumers at some point will start counting the Carbon calories of the spirits they purchase.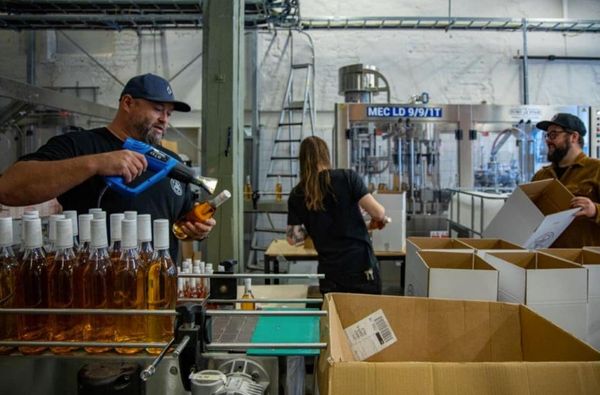 Image Source: Oslo Handverks Distillery
What skill or topic you are learning currently and why?
Norwegian... I'm long overdue to speak it better
What is your idea of a good life?
Being able to see my children grow up in a more sustainable society
Which is your go-to drink and what is the perfect setting you enjoy it in?
A whisky neat, the perfect setting being when the kids are asleep & the house is quiet at the end of the day
Your favourite 2-3 distilling or spirits books?
'The Science & Technology of Whiskies' by Piggott et al. Also the level 3 spirits course book from the WSET
Header Image: Matthew Ensor
Bartender Spirits Awards medal will help you in raising your bar in the on-trade channels. View complete winning benefits here. The international submission deadline is March 24, 2023.