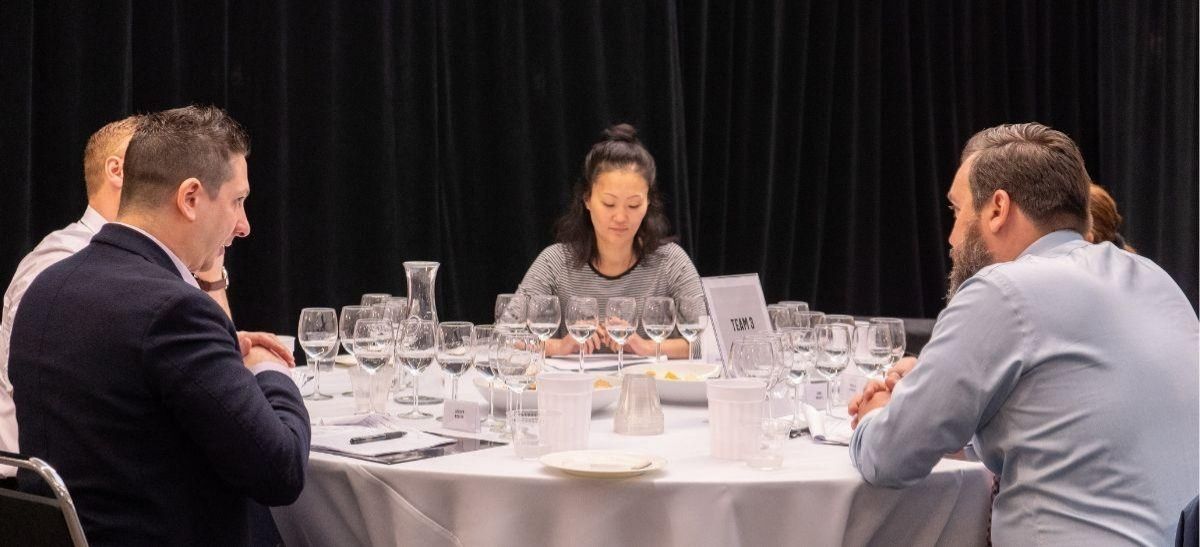 Enter your spirits now and ship your samples before July 30.
Following the current scenario caused by COVID19 and keeping the safety of our judges and staff in mind, it was decided to postpone Bartender Spirits Awards to August 13, 2020.
Now is the time to enter your spirits as registration closes on July 20, 2020.
---
---
Bartender Spirits Awards is focused towards the needs of the U.S. on-premise establishments such as bars, restaurants and clubs and is the only competition of its kind that is judged solely by bartenders, bar managers, bar owners and other professionals within the industry.
Medals and awards earned in this competition will provide a valuable benchmark for the industry and will be helpful in determining which spirit brands should appear on the bar shelf of the on-premise sector around the world. As a result, the Bartender Spirits Awards will present a unique opportunity to get in front of a hard-to-reach crowd, it'll also help in raising the profile of both domestic and international spirits brands.
All spirits in the Bartender Spirits Awards are judged by experts only; the experts who are involved in direct commercial buying activities for selling spirits to the consumers. They are the professional spirits buyer who selects spirits every day to go on the shelves of the restaurants, hotels, supermarkets and spirits stores.

View judges here.
All spirits are scored on a 100-point scale, and the highest-scoring spirits receive Double Gold (96+ points), Gold (90-95 points), Silver (80-89 points) and Bronze (70-79 points) medals. In addition, the top spirit in each major category receives an award. Medals will be awarded to those spirits that stands apart and meets the judging criteria with a goal of identifying which spirits should become addition to the bar.
View awards here.
Here's how the spirits will be judged:
One thing that makes Bartender Spirits Awards stand out is its unique approach of judging. The competition will provide independent and honest reviews of all spirits entered into competition. Each spirit brand will be scored based on:
Mixability
Balance and Versatility
Taste, Mouthfeel and Finish
Package
Price
Step-1: Blind Tasting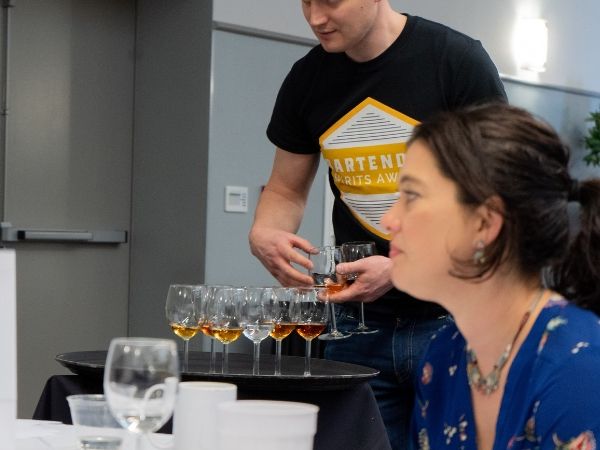 The samples will be presented by category based on their style and origin in front of top bartenders. The bartenders will then review all blind tasting samples, ensuring that every entrant receives unbiased consideration by top influencers within the industry.
Step-2: Price Score Evaluation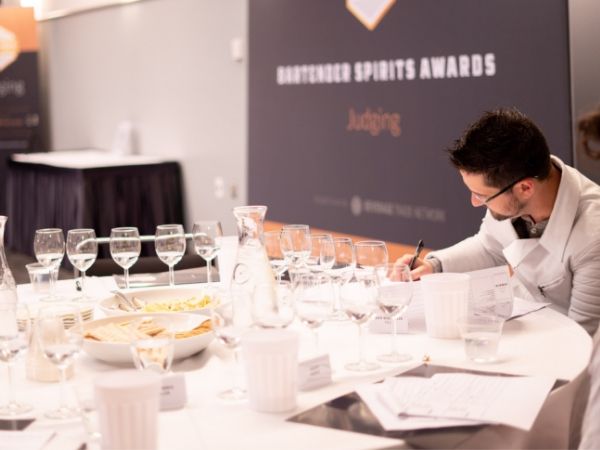 Following the blind tasting, judges are presented with the price of the spirit to analyze the price score. The objective here is simple, to understand how a particular spirit is priced in regards to its peers. In today's competitive marketplace, relative value is a very important consideration. The price score creates a strong reference tool for the bar industry and consumers
Step-3: Packaging Evaluation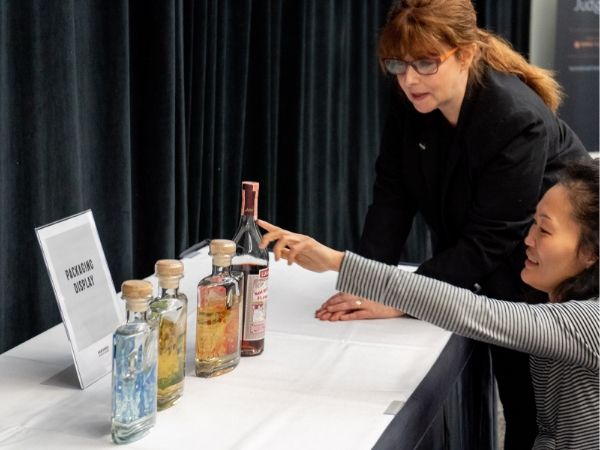 In the final assessment for packaging, judges are asked to evaluate bottles by their creative design, back-bar appeal, and functionality (including shape, size, weight, and ease of pouring).
If you are looking to sell more spirits within the U.S. on-premise channel and gain valuable recognition for your spirits brand, there is no better place than the upcoming Bartender Spirits Awards.
So, what are you waiting for? Hurry and enter your spirits before times runs out!