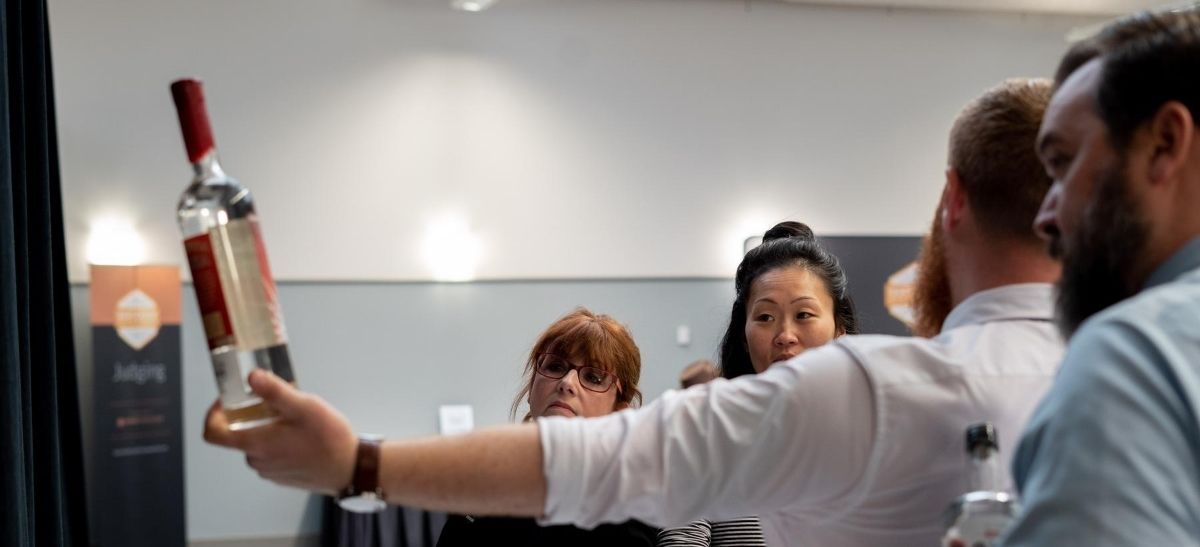 20/01/2022 Best spirits brands in Bartender Spirits Awards to be showcased in most fashionable and influential bars and restaurants in America.
The Bartender Spirits Awards are unique in that they are judged by and for the most influential bartenders, bar managers and restaurant owners in the American on-premise sector.
These are not the biggest selling or the most advertised spirits brands in the United States, but the products the most important bartenders and bar owners want to see on their back bars.
[[relatedPurchasesItems-31]]
It's why entering the Bartender Spirits Awards means so much more than just winning a medal or a trophy. This is the chance for brand owners and suppliers to supercharge their products into the US on-premise sector.
This is a competition that has been set up with the needs of the top spirits buyers in mind so that they are able to judge, assess and then have access to the brands and products they think have the most chance of success in their bars and restaurants.
The competition has worked with those judges to determine the best way to assess a spirit. This means each product is blind tasted and assessed for the quality of the drink, but they are also then judged on their:

► Mixability
► Balance and versatility
► Taste, mouthfeel and finish
► What they look in terms of packaging, design and standout-ability on shelf
► Price and what value for money they offer at their price point.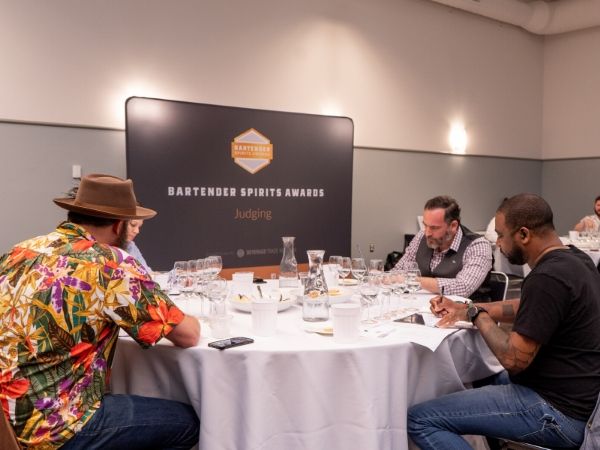 The Bartenders Spirits Awards are only in their fourth year but have already broken through as they give spirits producers and brand owners the chance to work with the organizers, the Beverage Trade Network, in reaching their community of top buyers and professionals across the US on-premise sector.
Sid Patel, founder and chief executive of the Beverage Trade Network which created and launched the Bartender Spirits Awards in 2019, said: "We really wanted a way to recognize those spirits that would be a great addition to any bar and that are completely on-trend in terms of packaging and price."
"It's why we have worked so hard to not only find the best and most relevant and influential judges, but to then ask them to help us set the criteria by which our medals are awarded. This really is a spirits competition for bartenders, judged by bartenders."
The competition has become particularly popular with brand owners outside the US as it provides a unique opportunity to help widen and build distribution in what is such a fiercely competitive marketplace.
Any winning spirit in the competition can look forward to:
► Nationwide network: the chance to connect to 50,000 US bartenders, spirits buyers, and US drinks professionals through the Beverage Trade Network platform of digital guides, and sector websites including Bartenders Business and Bevroute.

► A press release sent to the 20,000 most influential bartenders and sprits buyers, sommeliers, and on-premise buyers in outlets, groups, and chains all over the country.

► Results are also sent to the 2,000 top drinks importers and distributors in the US which can be invaluable in finding pivotal distribution and supply chain partners in the country.

► A prominent listing on the Bartender Spirits Awards website and Bartenders Business e-Magazine.

► Inclusion in the Bartenders Spirits Top 100 Spirits Guide featuring all the winning spirits.

► National business and consumer press coverage through an awards press release announcing the results and the winners.

► Social media marketing support.

► Medal stickers for bottles to use at the point of sale, as shelf talkers or on bottles.

► Buyers and Bartenders will look at your packaging giving you great exposure.
Early Bird Ends On January 31, 2022
If you want to enter the 2022 awards you can take advantage by entering now and save $40 per entry as the early bird offer ends on Jan 31, 2022. Further discounts are available for multiple entries. Click here to enter.
The judging will take place on May 15, 2022, in San Francisco.
All the winners of the 2022 Bartender Spirits Awards will be announced on May 31, 2022.
The Submission Deadline Is April 14, 2023. Enter Now. Bartender Spirits Awards medal will help you in raising your bar in the on-trade channels. View complete winning benefits here.