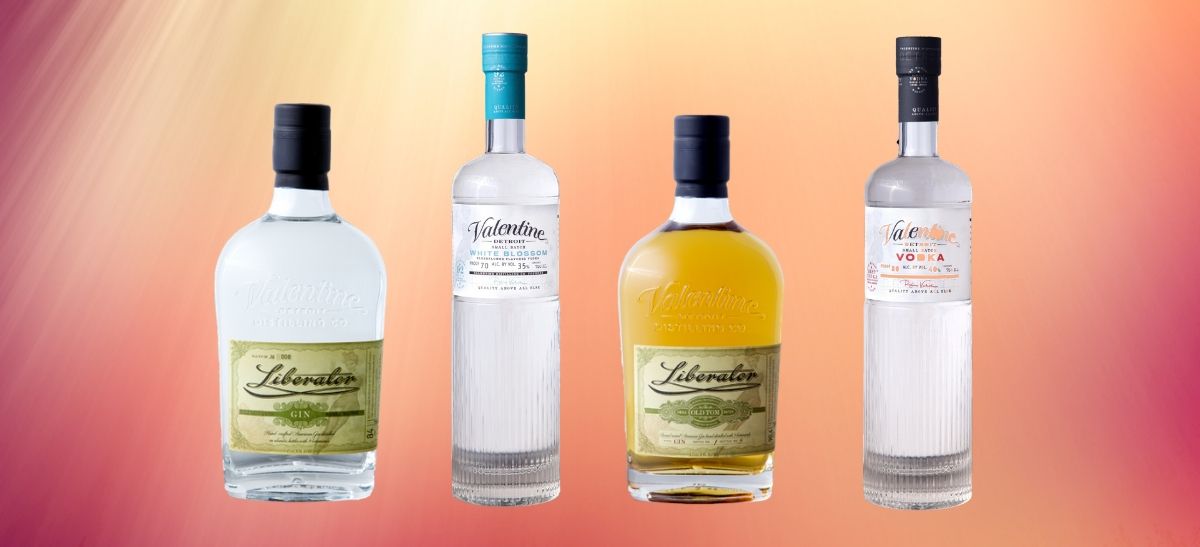 The distillery Valentine Distilling Co. was awarded "Vodka Producer of the Year" for their vodka Valentine White Blossom
At the 2019 Bartender Spirits Awards, Valentine Distilling Co. claimed one special category award and along with it grabbed four medals with amazing scores.
---
---
Their vodka — Valentine White Blossom won the Vodka Producer of the Year.
Valentine White Blossom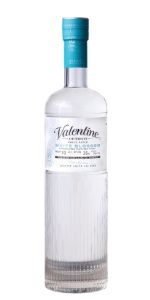 Feel the rich tropical aromas in this expertly balanced and delicious vodka which has flavors of lychee, peach, and elderflower. This award winning vodka is infused with elderflower and grapefruit. It is then sweetened with all natural beet sugar from Michigan grown beets. This satiny, dry-yet fruity, medium-to-full body vodka has a warming, peppery spice, powdered sugar and mineral finish to it.
Valentine Vodka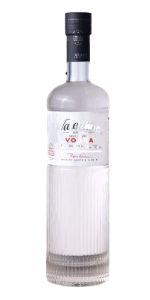 This signature vodka of Valentine Distilling Co. has mild aromas of banana-coconut pudding and pastry. It is silky and medium-to-full bodied, with a creamy, peppery spice finish. This vodka is derived from a blend of three grains: corn, wheat and barley. Valentine Distilling Co. is one of a few distilleries in the world to craft vodka from a blend of grains. This clear vodka is distilled in copper pots.
Valentine Liberator Gin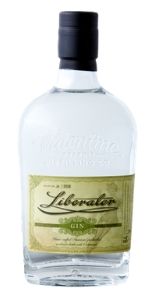 The Liberator gin is clear with aromas of peppery cinnamon, honey cardamom pastry, dried citrus and candied juniper. This silky, dry-yet-fruity medium-to-full bodied gin has a zesty mélange of citrus, herbal roots, anise, pink peppercorn, and cinnamon bark on the long finish. You can feel the bold flavors which are brought to life through a longer maceration process while lighter notes are produced with a special botanical infusion process.
Valentine Liberator Old Tom Gin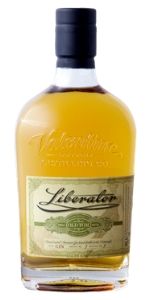 Old Tom gin is barrel-aged in American Oak barrels for 2 years. It has an aroma of juniper and pine with hints of oak, woody spices and citrus peel. The initial bursts of juniper berries are mellow and tame, and are followed by touches of vanilla, citrus, cardamom and cinnamon.
Rifino Valentine, President and Founder of Valentine Distilling Co., has a simple philosophy that everything must be done with quality in mind. While appreciating the American craftsman; working by hand, selecting the best ingredients, distilling in small batches, and taking care in every single step of the process, he takes pride in old world techniques. In an era of mass production, he takes a stand against mass produced spirits, and proves that American ingenuity and quality American manufacturing is still alive.
The Bartenders Spirits Awards, organized by the Beverage Trade Network is the leading spirits competition in the USA that rates the spirits with the focus of the on-premise industry. To evaluate the entrants, the Bartenders Spirits Awards invites Bartenders, On-Premise Buyers and Bar Managers from around the world. These leading spirits experts judge the spirits with the aim to provide independent and honest reviews for brands targeting the US on-premise trade. After the successful event of 2019, the London Wine Competition is back with its 3rd edition.
To check out other winners, click here.
To know more about the competition, click here.