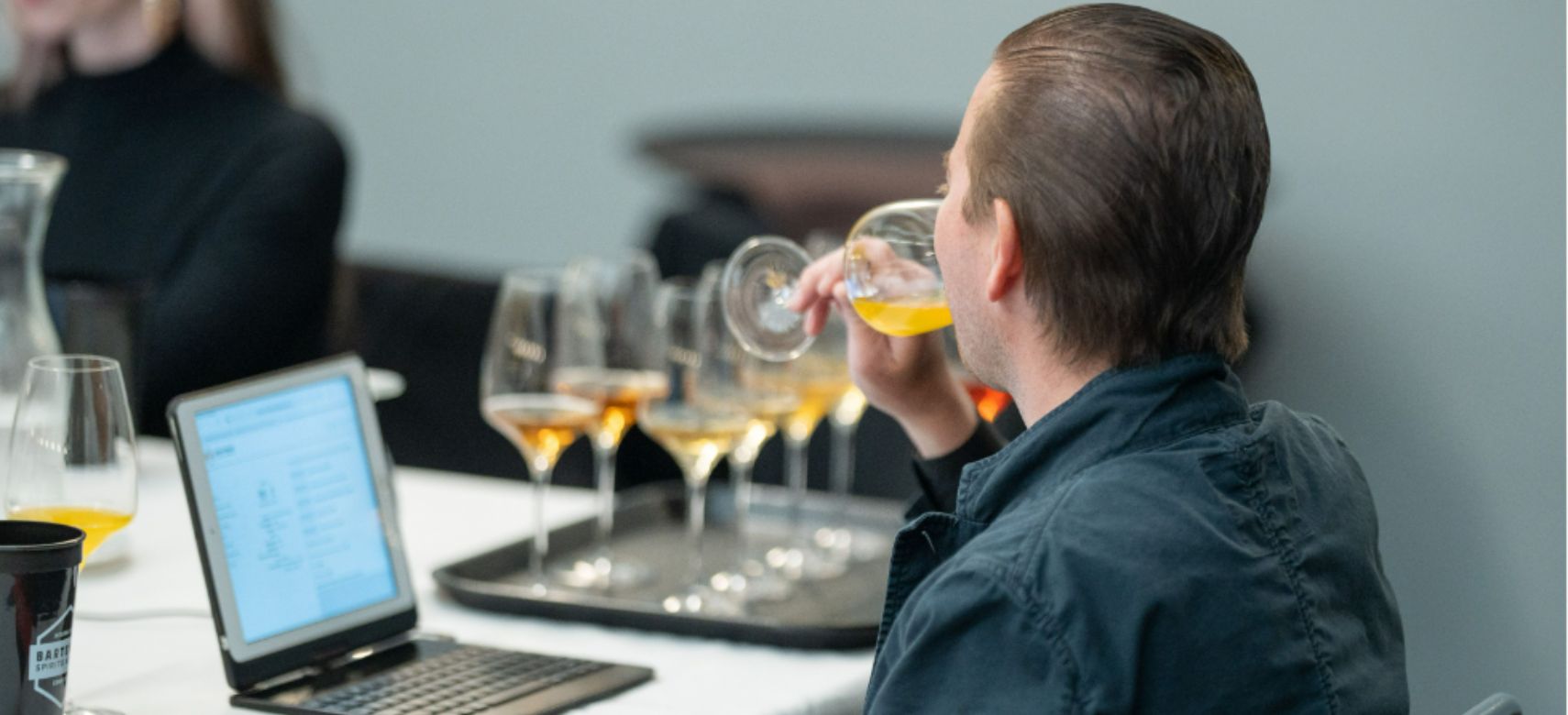 21/03/2023 Hear from 2022 winners about how a BSA medal affected their on-ground growth in real-time.
Exactly about a year ago, the Bartender Spirits Awards Winners List 2022 was released. Entering brands were awarded Gold, Silver, and Bronze medals along with titles like Whiskey of the Year, Gin of the Year, Distillery of the Year, Best Spirit by packaging, and more.
View all titles here.
The winning impact that we promised was transparent -
1. Tasting Notes & Shelf Talkers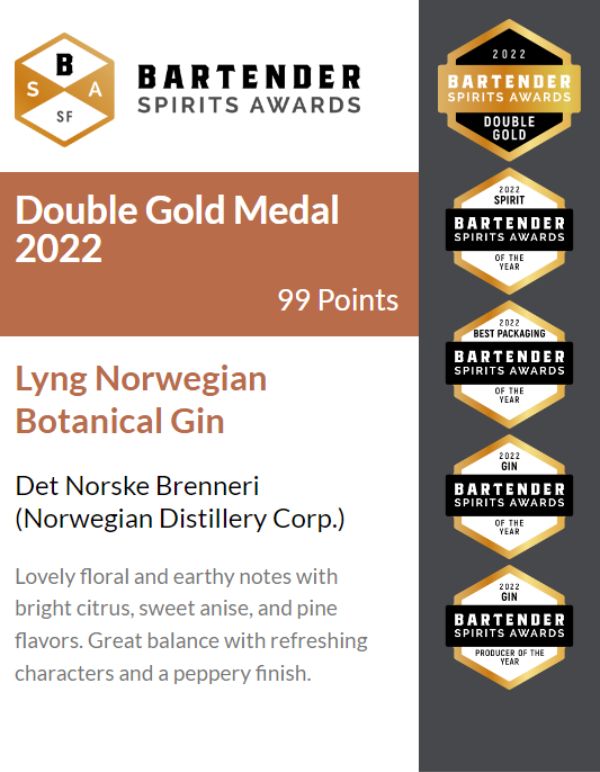 2. Digital Certificates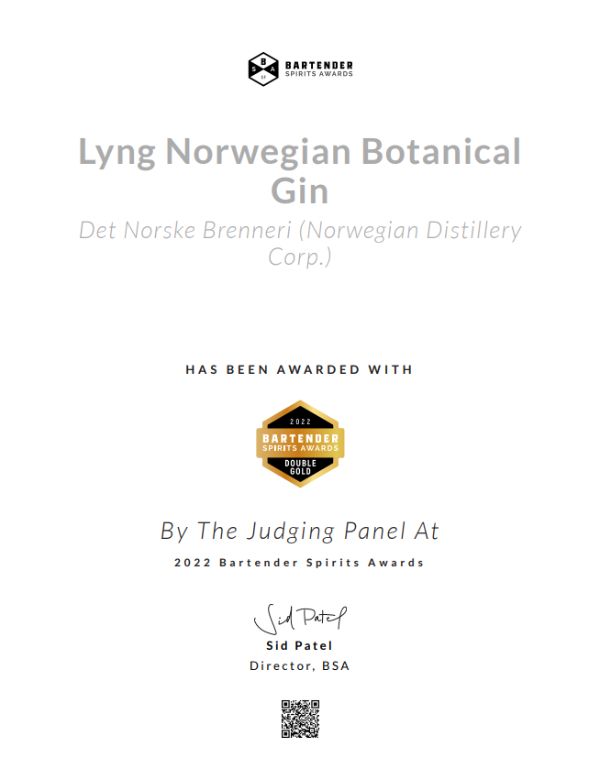 3. Year-round Social Media via Instagram, YouTube, and website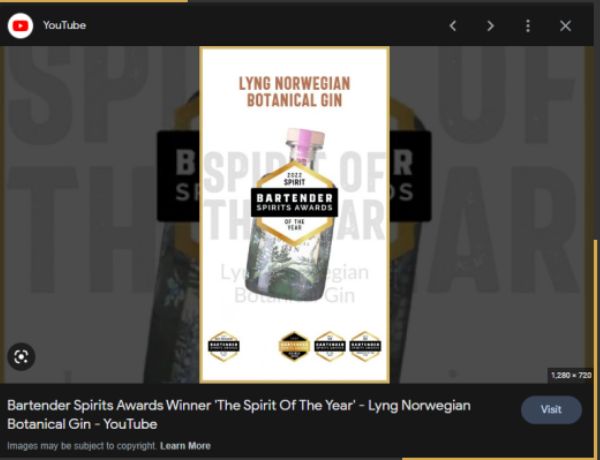 4. Press Releases & Google Ranking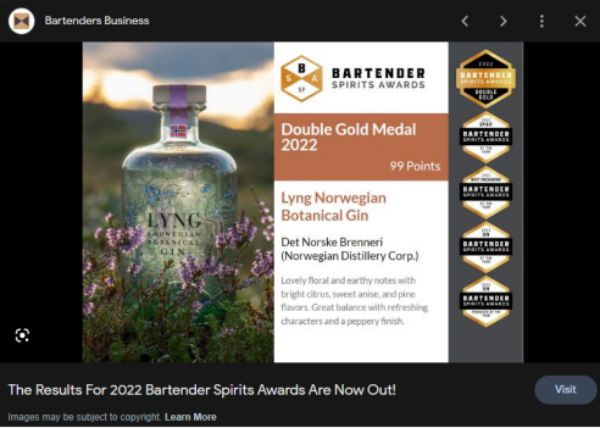 5. External Multi-Media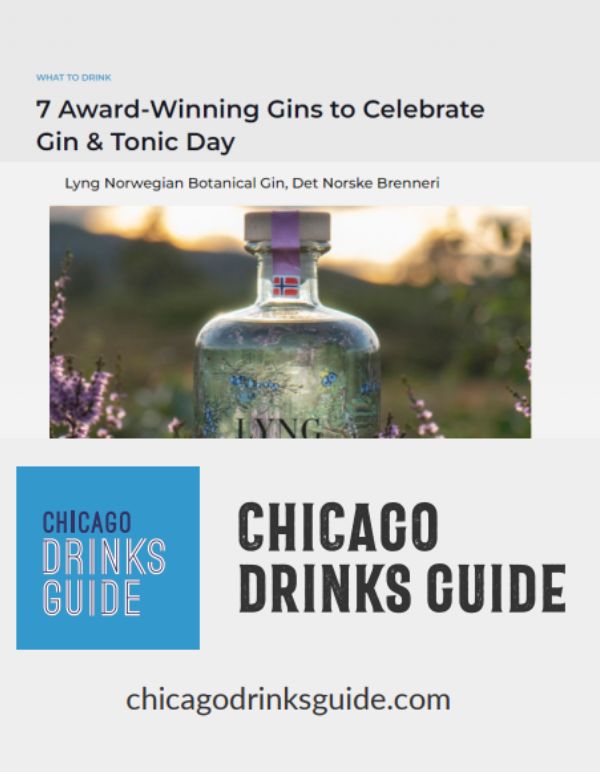 However, this year, we learned that the real-life consequence of winning a medal at a competition like the Bartender Spirits Awards can be much more amplified than that. As per some of the winning brands :
[[relatedPurchasesItems-31]]
"We are super stoked to have been awarded such a prestigious award last year. This award was incredibly important to our brand and reputation in the export markets."
- GrandDad Jack
With a Double Gold Medal for their GreenHouse Gin, A Gold medal and 93 points for their Barbershop Coffee Liqueur, and a stunning Silver Medal for the 65 miles Gin, Granddad Jack, a family-owned and operated distillery in Australia successfully pays homage to the legend that was Grand Dad Jack.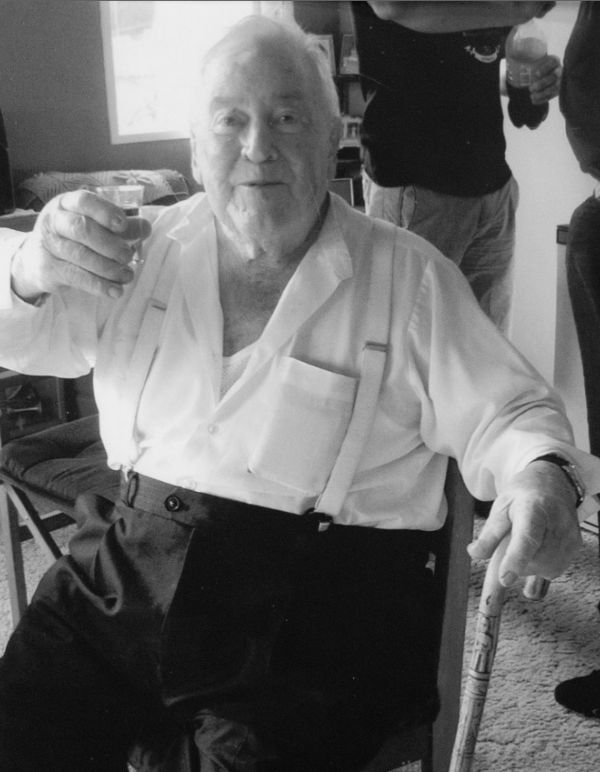 Bartender Spirits Awards Aims To Deliver The Best Spirits For the On-Premise Sector In the USA. Using the tagline "Judged By Bartenders, Bar Managers, and Buyers For The On-Premise Industry," the Bartender Spirits Awards will recognize, encourage, promote, and celebrate excellence in the U.S. drinks industry.
Winning a Bartender Spirits Award is a mark of excellence that is recognized across the bar industry. If you are a distillery or a brand owner looking to grow your distribution in the United States, this is the perfect chance to win recognition for your spirits within the on-premise channels of the U.S. marketplace.
Enter BSA Now
Written by Stuti Khetan, Beverage Trade Network
Get In Front Of Leading Bartenders and Grow Your On-Premise Presence. Enter Your Brands Before the Early Deadline Is January 31, 2024, and Save.