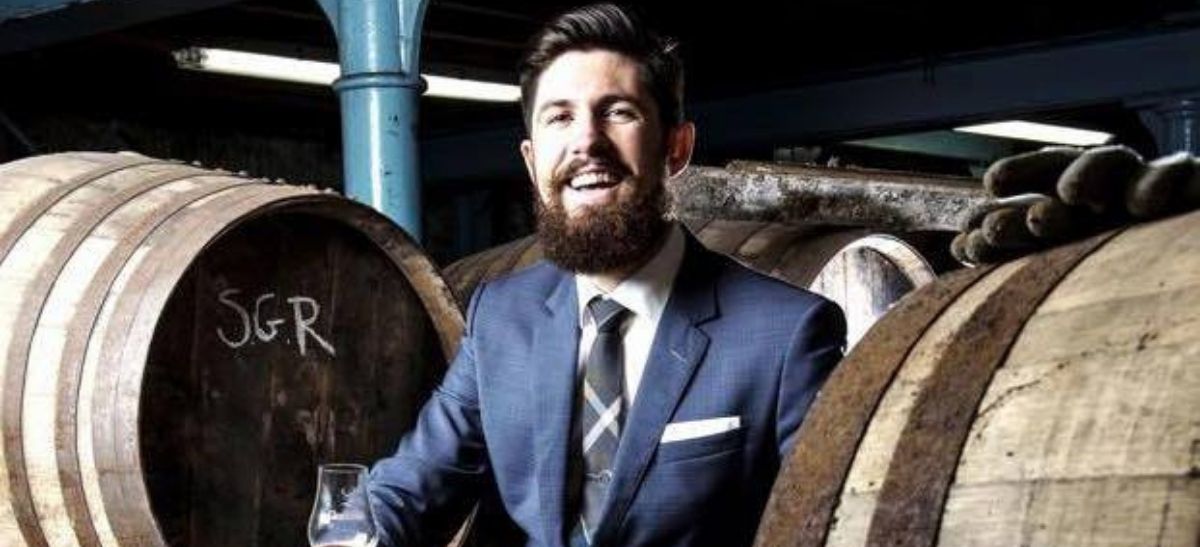 25/01/2022 Struan Grant Ralph is the Global Brand Ambassador for Glenfiddich whisky, which is one of the most awarded single malts in the world. 
Speyside-born Struan Grant Ralph has worked for William Grant & Sons since 2011 and has been Glenfiddich's Brand Ambassador for over a decade now. Having a passion for chemistry, Ralph started his career by working in a distillery studying the art and science of whisky production. He has also worked as a bartender in his initial days. Starting in Malaysia, Ralph has traveled the world several times introducing this wonderful elixir. Being creative and a forward thinker, he has played an important role in the success of the brand in many parts of the world.
Tell us a little about yourself? How did you progress into this role?
I have been an Ambassador for Glenfiddich for a decade during which I have moved around the world several times and seen a lot of changes in the drinks industry! Starting in Malaysia working out of a distributor office I had an interesting market covering South East Asia, I then moved onto Singapore where the role expanded to the Asia Pacific. I moved onto New York in 2015 and looked after the Eastern U.S until finally moving home to Speyside in 2019. I had been bartending for the previous decade so the ambassador role always seemed like the right progression, plus I always had a real love of whisky.
Could you define your role and the tasks involved in your role as a Brand Ambassador at Glenfiddich?
The Ambassador role has evolved incredibly, imagine when I started there was no Instagram, no influencers, no live stream events or zoom, (sounds great doesn't it!?) Actually, I had a Blackberry and a laptop and everything was done by email or in person (imagine that!) Now the role is very focussed on digital, obviously, the pandemic has accelerated that change as has developments in technology which enable us to travel less but reach a wider audience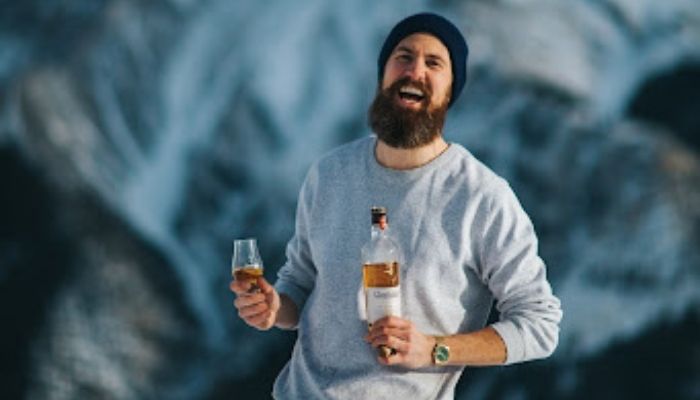 How do you Increase visibility and promote brand awareness around consumers and trade?
For Glenfiddich, this has always been about innovation and maverick behavior from the founder onwards. Being a category leader in malts we have always endeavored to push boundaries in the liquid we produce and the way it is seen and heard by our audience.
What strategies do you use to gain distribution, increase volume sales and gain cocktail placements? Could you give me an example of an account you recently cracked?
This is not something I worked on myself but we recently had a partnership with Calooh Calay in London, where we offered free cocktails for anyone scanning a code on our mural in Shoreditch, the cocktail, which was exclusively developed by Callooh Callay's senior bartender, Riccardo, is the 'Glenfiddich 12 Year Journey', a blend of banana liqueur, barley, lime, black walnut bitters and of course Glenfiddich 12 Year.
What is the biggest challenge you face in your role?
Staying informed. The global drinks industry is complex and fast-moving, now more so than ever, keeping abridge of new releases and trends is a challenge.
What are the 3 things you focus on while pitching your product to buyers?
Authentic storytelling, liquid credentials, and relevance.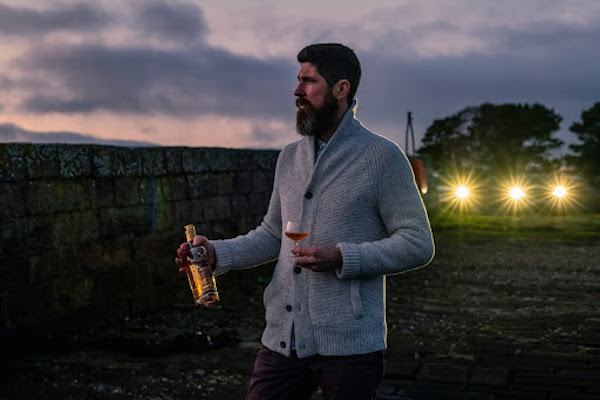 What do you focus on in your training and masterclasses? Could you take us through your training module?
For a brand like Glenfiddich, we speak to many different audiences, from a bartender group who may already know a lot about the brand/category to a consumer group who may know very little of either. So first off it's important to judge your audience and engage accordingly. From there I tend to focus on great stories rather than facts and figures and allow an audience to relax into the enjoyment of a dram or two!
Maintaining relationships with your clients is a big part of your role, what are a few simple yet effective ways to keep that going?
It's a really enjoyable part of our business. I would say to build a genuine network in the trade you have to understand what the challenges are for an outlet, a distributor, a retailer - everyone has a bottom line and the role of a good brand partner is to add value.
Could you tell us a bit about the Glenfiddich Experimental Series? Are there any other projects joining the series soon?
Experimental Series has been a really interesting journey, I'm fortunate to see a lot of the behind-the-scenes creativity and experimentation, and taste a few too! And yes - spoiler alert - there will be an Experimental release in 2022!
What kind of digital marketing do you do personally to promote your brand?
I host virtual tours of our distillery and online tastings. I also have a presence on social media although I haven't quite mastered a TikTok dance yet.
What piece of advice would you have for newly appointed brand reps?
Don't visit accounts during service unless you're there to spend some money!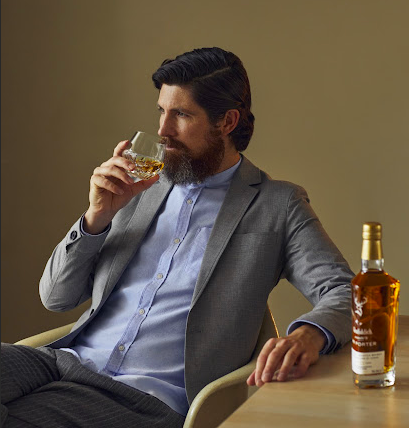 Which is your favorite expression of The Glenfiddich whisky and how do you like to have it?
Glenfiddich 15yr Solera, with a wee splash of Speyside tap water!
The Submission Deadline Is April 14, 2023. Enter Now. Bartender Spirits Awards medal will help you in raising your bar in the on-trade channels. View complete winning benefits here.