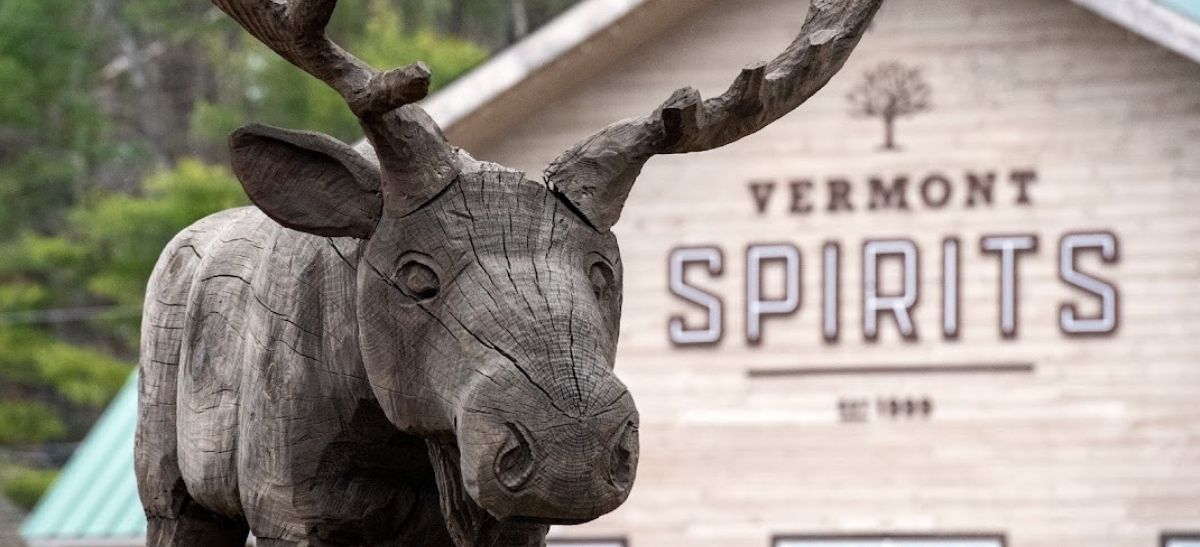 07/09/2021 Local Agriculture.Locally Distilled
Vermont Spirits Est 1999
Vermont Spirits is situated on an enchanted land of Quechee with incredible people creating amazing products. Every spirit they craft relies on Vermont to provide a special touch. They are dedicatedly working to become a carbon-negative operation. Here the team includes a true renaissance craftsman with a passionate dedication to creating the finest spirits on earth, headed by a business leader with decades of expertise in spirits invention and brand building. Working together on a mission to share the Spirit of Vermont across the nation. Every small batch is distilled with the spirits expert and lover of fine food in mind. Their main goal is to produce spirits with true character and exceptional taste.
Founders

(L to R : Harry Gorman, Master Distiller & Randy Carlson, CEO)
Idea Behind The Spirits
Master distiller and Vice President of Product Development Joe Buswell always wanted to create something that people can enjoy and celebrate no matter the occasion or no occasion at all.
Harry, Master distiller and Vice President of Operations, always wanted to create something from scratch, and he wants to educate people about the spirits that all of them are not the same. He would like to take this handmade approach of distilling processes ahead in the future.

SPIRITS COLLECTION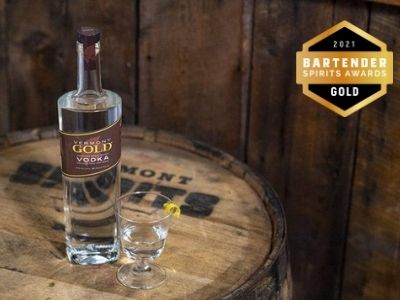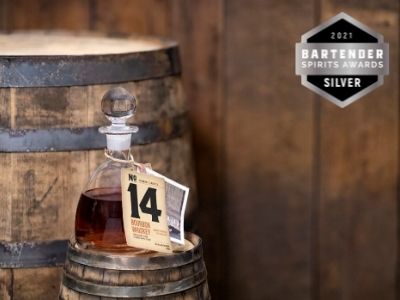 Vermont Gold Vodka NO.14 Bourbon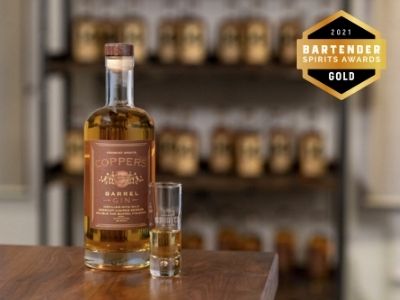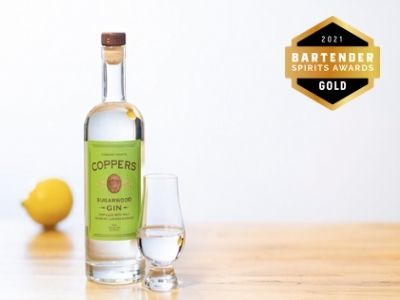 Coppers Barrel Gin Coppers Sugar wood Gin

The Spirits are made with local agricultural products including maple, apple, corn from the farms around Vermont. Also, they are named after the historical facts of Vermont. This is the oldest and only craft distillery combining the classic traditions of the state with new ideas to create an exceptional taste. The main aim is to make quality drinks without any artificial additives and pesticides.