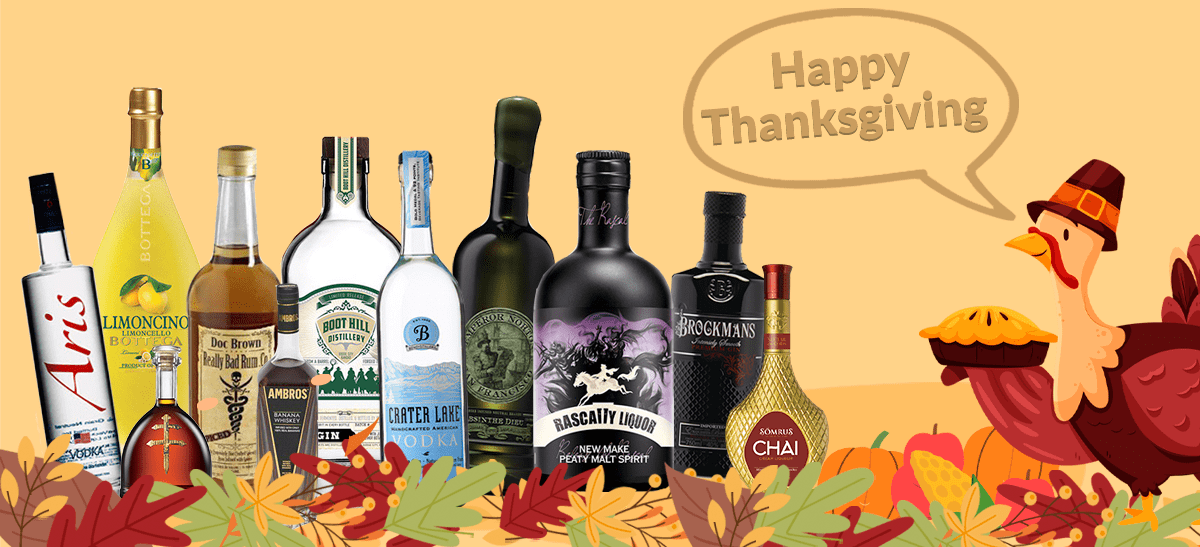 26/11/2019 Another round of Thanksgiving Jungle Juice, please!
Creamy mashed potatoes along with a large plate of vegetables glistening with salt and olive oil and of course, the juicy golden skinned roasted turkey, all perfected. But wait, aunt Doris, where are those drinks?
We know that hosting a Thanksgiving dinner can be stressful. But pulling off one that your relatives remember doesn't have to be difficult. Specially when it comes to cocktails all you want is to keep your guests happy and your stress level in check by serving something shaken over the ice.
---

---
To help you step up your drinks game here are 13 Thanksgiving Cocktail Recipes and spirits suggestions that will get party started.
All kind of delicious things coming your way!
1. Side Car Martini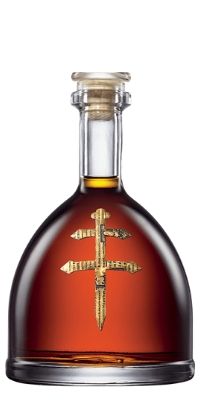 Ingredients:
1/2 cup sugar
1 lime, zested
1 lime wedge
10 ounces cognac (recommended: D'USSE Cognac)
4 ounces Triple Sec liqueur
4 ounces sweet and sour mix
4 ounces Limoncello
2 ounces lime juice
Ice
2. Thanksgiving Jungle Juice
Ingredients: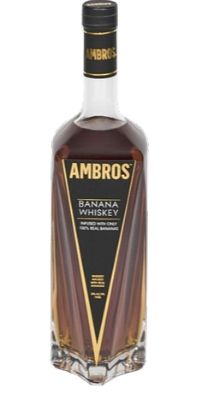 2 bottles red wine
4 c. ginger ale
3 c. cranberry juice
2/3 c. Fireball
2/3 c. whiskey (Recommended: Ambros Banana Whiskey by Derby Spirits)
2 c. frozen cranberries
1 orange, sliced into rounds
1 apple, cut into thin slices
3. Tropical Depression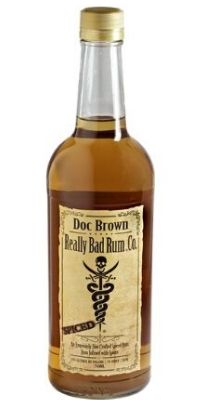 Ingredients:
1.5 oz Rum (Recommended: Doc Brown Really Bad Rum, Spiced)
3 to 4 oz Ginger Beer
1 to 2 oz Pineapple Juice
Garnish with lime
4. Chocolate Martini
Ingredients:
1/3 cup heavy cream
1/2 cup semisweet chocolate chips
Shaved chocolate, to rim glass
2 tablespoons Irish cream liqueur
1 tablespoon vodka (Recommended: Gallow Hill Spirits Co.)
5. Thanks Given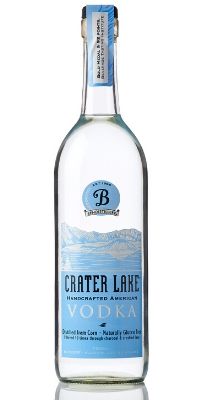 Ingredients:
0.5 oz Cointreau
1 oz vodka (Recommended: Crater lake Sweet Ginger Vodka)
0.5 oz fresh lemon juice
1 tablespoon cranberry sauce
Sparkling wine to finish
6. Cranberry Sauce Gin & Tonic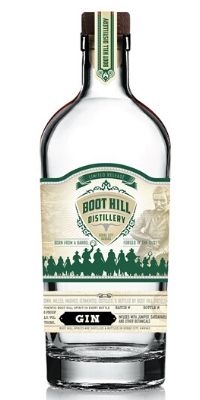 Ingredients:
2 oz Gin (Recommended: Boot Hill Distillery)
0.5 oz simple syrup
0.5 oz lemon juice
1 heaping bar spoon of cranberry sauce
Tonic
Lemon wheel
7. Tart Citrus & Cranberry Crantini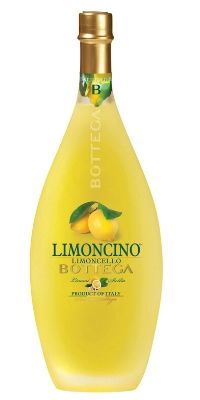 Ingredients:
1 1/2 ounces of cranberry vodka
1/2 ounce liqueur (Recommended: Limoncion by Bottega Spa)
2 ounces cranberry juice
1 cup ice
Freshly squeezed lime juice
Cranberries, for garnish
8. Whiskey Harvest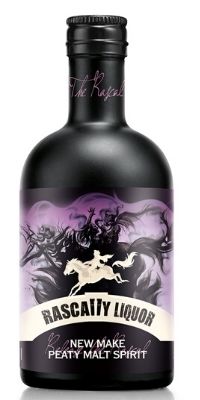 Ingredients:
2 parts whiskey ( Recommended: Rascally Liquor peated by Annandale Distillery)
2 dashes maple syrup
1/2 part pumpkin butter
Squeeze of a lemon wedge
Dash of allspice liqueur
9. Georgia Gin Cocktail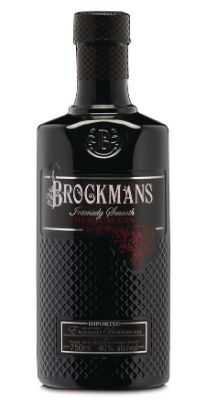 Ingredients:
1 1/2 ounces gin (Recommended: Brockmans Premium Gin)
1/2 ounce peach schnapps
1 ounce orange juice
1 orange wedge, for garnish
10. Sazerac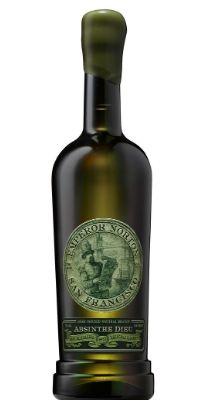 Ingredients:
1 sugar cube
2 dashes Angostura bitters
2 dashes Peychaud's bitters
1 ounce rye whiskey
1 ounce VSOP Cognac
1 teaspoon absinthe (Recommended: Emperor Norton Absinthe by Raff Distillerie)
3 star anise pods
11. Apple Cider Moscow Mule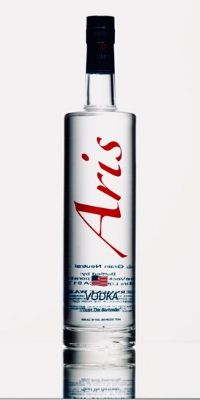 Ingredients:
2 ounces of vodka (Recommended: Aris Vodka)
5 ounces of ginger beer
2 ounces of apple cider
splash of lime juice
ground cinnamon
apple slices (for garnish)
cinnamon sticks (for garnish)
1 Solid Copper Mug w/ice
12. Maple Syrup Old Fashioned
Ingredients:
50ml Gin (Recommended: Kinsale Gin)
4 dashes Angostura Bitters
10ml Maple Syrup
2 strips of orange peel
13. Chaiberry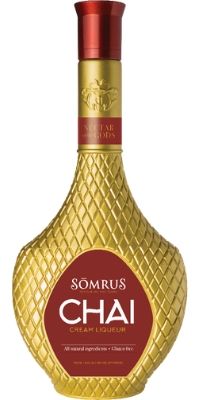 Ingredients:
2 parts Liqueur (Recommended: Somrus Chai by SomPriya Fine Spirits LLC)
1 part Raspberry Liqueur
2021 Registration Are Now Closed.