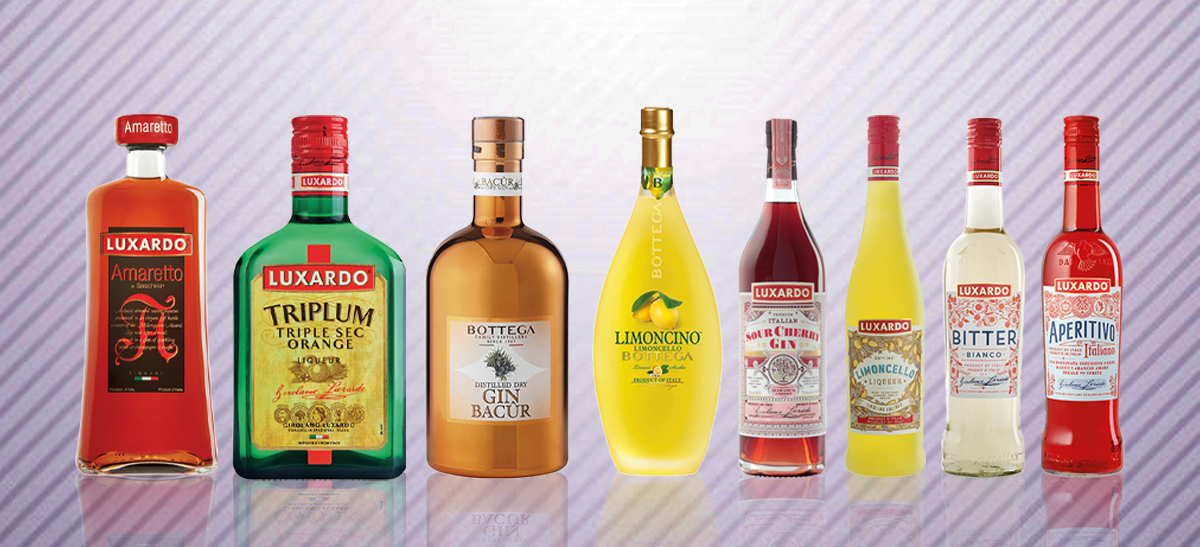 11/08/2020 Summer is here, and we would like to recommend you some great award-winning Italian spirits to drink
Bitter Bianco
Produced by Luxardo, Bitter Bianco comes with 30% ABV.
Luxardo had a Bitter Bianco recipe in his records since the early 1900s, however with the destruction of the company in Zara, no samples or existing bottles were ever found.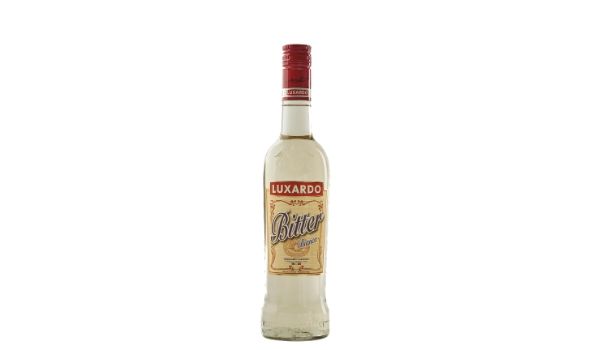 Luxardo Bitter Bianco shares the same infusions of bitter herbs, aromatic plants and citrus fruits with Luxardo Bitter. Before the blending process, however, most of these infusions are distilled, process which turns the color into transparent, and changes slightly the flavor profile.
Bitter Bianco grabbed a Gold medal along with 'Liqueur of the year' & 'Liqueur produced of the year' at the 2019 Bartender Spirits Awards.
Aperitivo
Also by Luxardo, Aperitivo is the result of a well-balanced infusion of various herbs, roots, and different kinds of citrus fruits.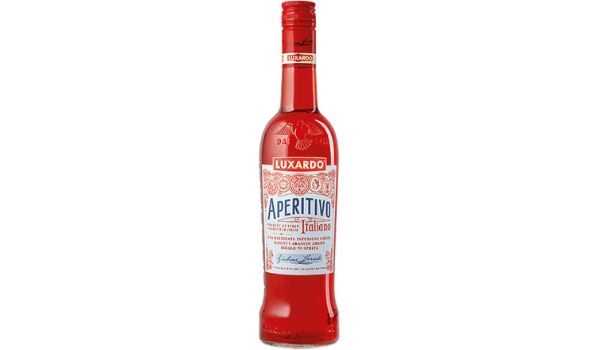 Its mild alcoholic content makes it an ideal product to create low ABV drinks, perfect for aperitivo occasions. Aperitivo has 11% or 15% ABV.
Tip: Mix it with Prosecco and soda for a perfect Spritz.
Aperitivo grabbed a Gold medal along with 'Best Package Of The Year' at the 2019 Bartender Spirits Awards.
Amaretto
Amaretto, produced by Luxardo comes with 28% ABV.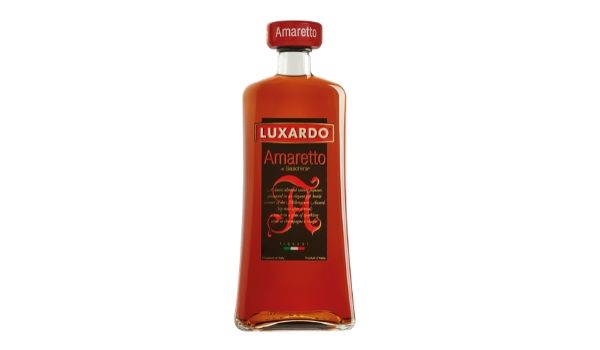 The almond flavor is given from the essential oils contained in the pits of cherries, peaches, and apricots.
Well-rounded in taste, a fragrant aroma, and a hint of vanilla, in the end, are all characteristics that distinguish Luxardo Amaretto.
Tip: Brilliantly suited to use in classic cocktails such as Amaretto Sour it can also be enjoyed neat or over ice as an after-dinner drink.
Amaretto grabbed a Silver medal at the 2019 Bartender Spirits Awards.
Triplum - TripleSec
Triplum is a classic 'triple sec' distilled by Luxardo, rigorously faithful to the original production specifications since the first half of the 19th century. It comes with a 39% ABV.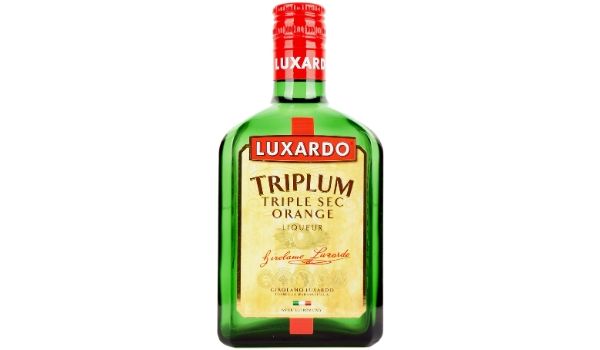 The "triple sec" name indicated, in the tradition of that century, a liqueur obtained from the distilled dried peels of three types of citrus fruits: mainly curaçao (a bitter orange of the Dutch Antilles, from the island of that name), together with sweet oranges and mandarins. Luxardo Triplum is obtained from the distillation of the three types of citrus fruit mentioned above with the separation of the 'heads' and 'tails'. Only the 'heart', i.e. the central and best part, is sent to a second distillation. Other ingredients are included in the Luxardo recipe: dried orange flowers (Zagara), pennyroyal, vervain, and others.
Triplum TripleSec grabbed a Silver medal at the 2019 Bartender Spirits Awards.
Sour Cherry Gin
Deep red in color, Luxardo's Sour Cherry Gin has a pungent marasca cherry aroma with intense juniper notes. The initial taste is typical of gin with spicy and long lasting sour aftertaste. Luxardo Sour Cherry Gin can be used to twist many classic cocktails such as the Martinez and the Gin Fizz, or it can be enjoyed neat or over ice as an after dinner drink. It comes with a 37.5% ABV.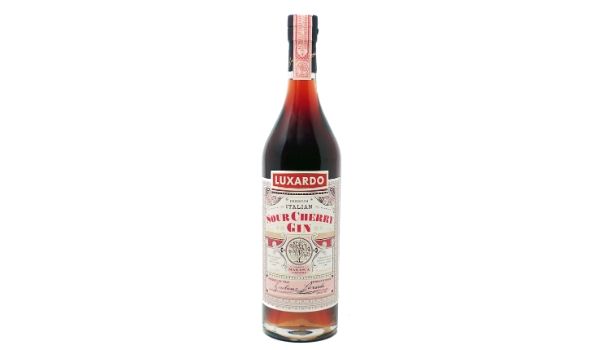 Sour Cherry Gin grabbed a Silver medal at the 2019 Bartender Spirits Awards.
Gin Bacur
Distilled Dry Gin Bacûr by Bottega owes its unique character to the botanicals used to produce it. Juniper berries, sage leaves, and lemon zest are left to macerate in a solution of water and alcohol for a long time; after that, double distillation takes place, clearing the liquid from possible unwanted hints and leading to an elegant distillate with a fine, clean bouquet.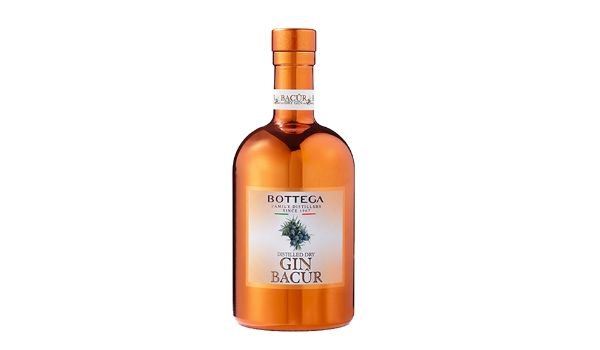 The final features of this Gin are deeply related to its components, and its quality and complexity depend not only on the quantity of plants used, but also on the conditions in which aromatic compounds are extracted from each of them.
Gin Bacûr grabbed a Silver medal at the 2019 Bartender Spirits Awards.
Limoncello
Produced by Luxardo, Limoncello comes with 27% ABV.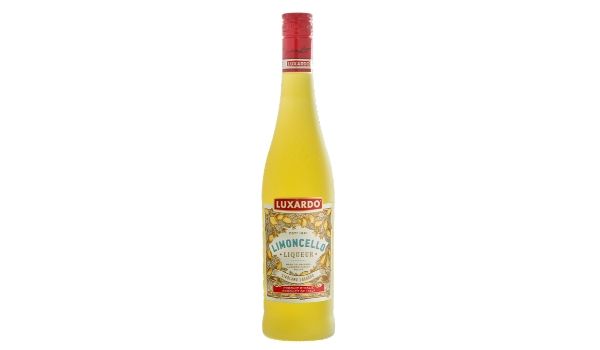 Luxardo Limoncello is a natural and artisanal product still produced according to the original family recipe first advertised in 1905.
Limoncello is an authentic Italian lemon liqueur that is extremely popular in Italy. Luxardo's time-honored production methods of infusing alcohol with peels, pulp, and juice enhances the natural aroma and bright citrus taste of lemons harvested in southern Italy. Enjoy Luxardo Limoncello either straight up and chilled, or on the rocks with soda or tonic water for a perfect aperitivo occasion.
Luxardo Limoncello grabbed a Silver medal at the 2019 Bartender Spirits Awards.
Limoncino
Produced by Bottega spa, Limoncino is a "limoncello", a traditional Italian liqueur, dating back to the end of the nineteenth century. It is produced from an infusion of "Femminello" lemon peel. This cultivar is widespread in Italy and characterized by a peel with a thin grain and high-quality essential oils.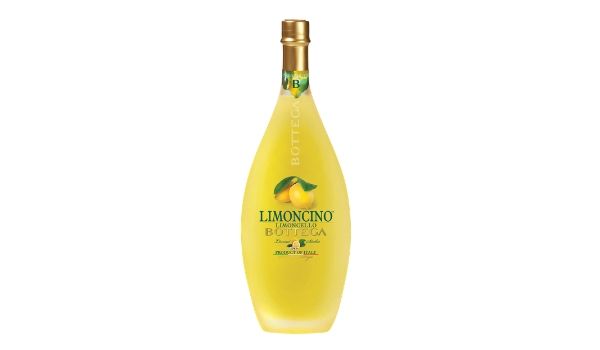 The lemons are grown naturally and picked at the peak of ripeness, washed and peeled by hand, removing the white part (bitter) and only selecting the yellow peel which is rich in essential oils. The lemon peels are infused in alcohol for about 30 days. This allows the extraction of the aromatic and coloring substances. The liquid is then separated from the peel. Finally, sugar and high-quality grappa is added, making this Limoncino unique and unmistakable.
Limoncino grabbed a Bronze medal at the 2019 Bartender Spirits Awards.