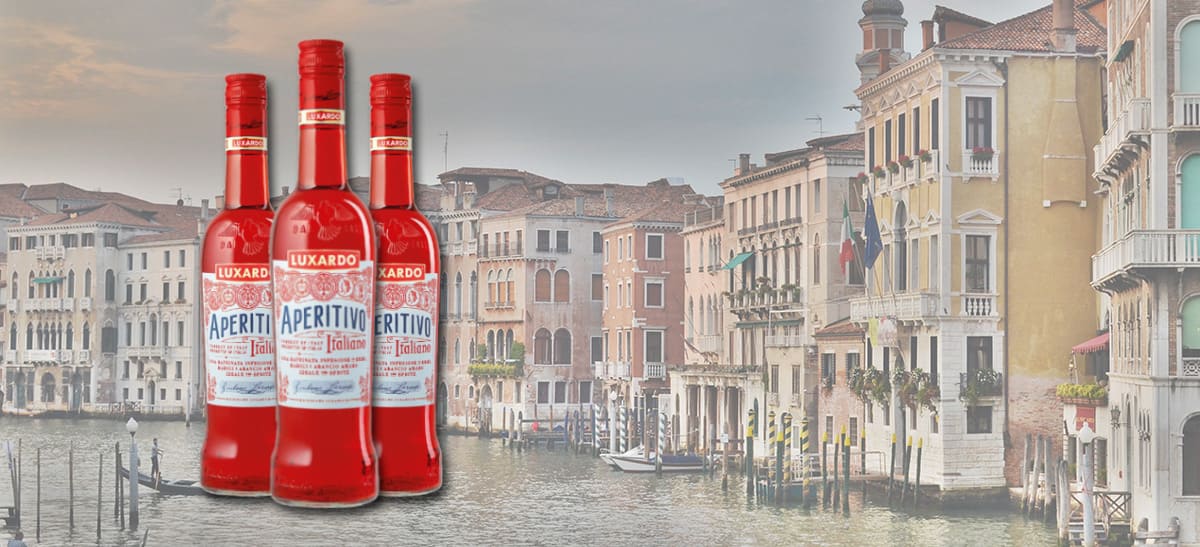 25/06/2019 Luxardo Girolamo S.P.A's "Aperitivo" bags gold and wins "Best Package of the Year" award.
Italy's Aperitivo by Luxardo Girolamo S.P.A scooped up gold and "Best Package of the Year" at the 2019 Bartender Spirits Awards held on May 19 in San Francisco, USA.
---
---
The literal meaning of "Aperitivo" is an alcoholic beverage that is consumed prior to a meal with the intention of stimulating the appetite.
Luxardo Aperitivo comes in a classy bright red colored bottle. This beautifully packaged liqueur comes with 11% or 15% ABV. It is a well-balanced infusion of various herbs, roots and different kinds of citrus fruits. The alcoholic content in Aperitivo is mild, which makes it an ideal product to create low ABV drinks and perfect for aperitivo occasions. Mix it with Prosecco and soda for a perfect Spritz. Aperitivo is GMO-free, kosher certified and vegan-friendly.
Luxardo Girolamo S.P.A was founded in 1821 by Girolamo Luxardo and is still controlled by the same founding family. It was founded in Zadar on the Dalmatian coasts. At the end of the First World War Zara was annexed to the Kingdom of Italy. The Luxardo Company soon became one of the most important distilleries in the country. The liqueur produced was of such high quality that it attracted the attention of friends and admirers. Girolamo, exploited this family initiative, founding in 1821 a factory for the production of Maraschino.
The Bartenders Spirits Awards, organized by the Beverage Trade Network is the leading spirits competition in the USA that rates the spirits with the focus of the bar industry. To evaluate the entrants, the Bartenders Spirits Awards invites Bartenders, On-Premise Buyers and Bar Managers from around the world. These leading spirits experts judge the spirits with the aim to provide independent and honest reviews for brands targeting the US on-premise trade.
To check out other winners, click here.
To know more about the competition, click here.
Now Accepting International and Domestic Submissions. Enter Your Brands Before October 31 and Save Big. Time To Grow Your Brand In Bars, Hotels and Restaurants Of USA.