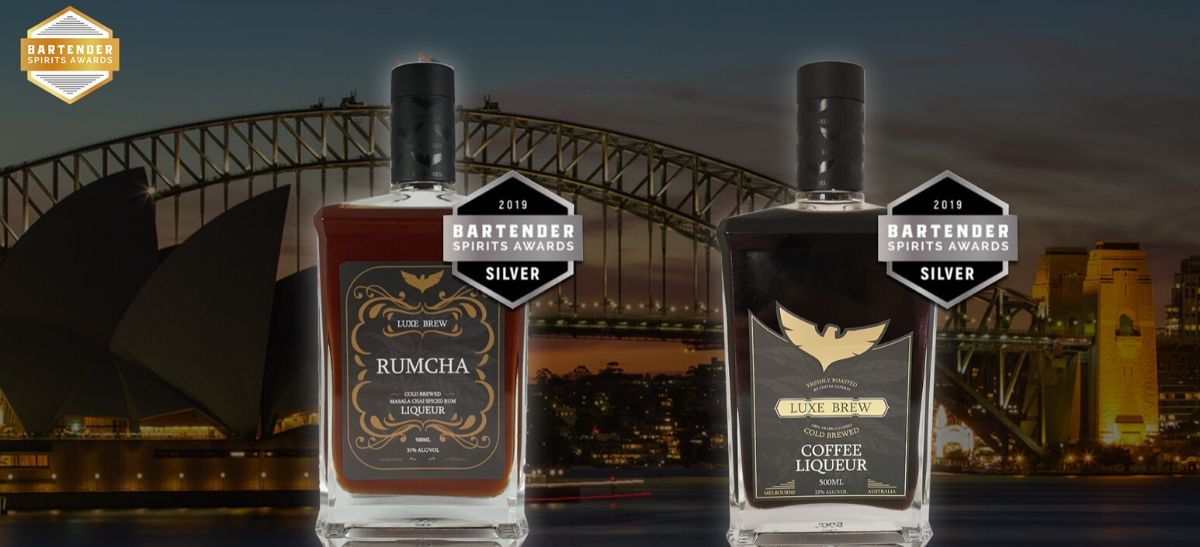 06/07/2020 Luxe Brew From Australia Took Away 2 Silver medals & A Bronze Medal
2019 Bartender Spirits Awards witnessed Australia's Luxe Brew take away 2 Silver medals and a Bronze medal for its Luxe Brew Cold Brew Coffee Liqueur, Luxe Brew Rumcha Masala Chai Spiced Rum Liqueur, and Luxe Brew Tequila Cafe
Luxe Brew is one of Australia's largest coffee producers, working with small and large companies in all food and beverage channels.
Luxe Brew is supported by the expertise of Justin Metcalf, Coffee Consultant and Roaster, and Duncan Jamieson, Food Scientist, and Marketing Professional. They are known for their passion, professionalism, and especially for their progressive approach to developing coffee and the coffee industry.
Luxe Brew has an outstanding range of perfectly roasted single-origin and specialty blended coffees and the finest liquor products, including their international award-winning coffee liqueur. Their innovation is demonstrated through their fine ready-to-serve Espresso Martini cocktails, our unique flavored raw sugars, and beverage systems and solutions.
Luxe Brew Cold Brew Coffee Liqueur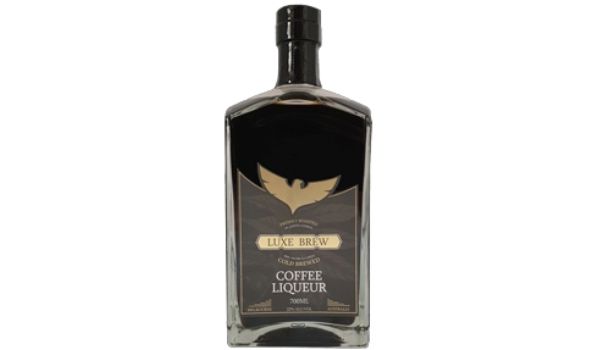 Luxe Brew Cold Brew Coffee Liqueur who took away the Silver medal at 2019 Bartender Spirits Awards is made of over 20 years of coffee roasting and blend development, understanding and controlling multiple origins and balancing coffee profile nuances.
Luxe Brew Cold Brew Coffee is 'Ready to drink. On Ice. Straight or with Milk.'
The full and complex flavor of fresh coffee, taken to new and exciting heights through our unique and intensive cold-brewing process. Freshly roasted Arabica coffee beans, brewed over 24 hours using chilled, filtered water. Bright, crisp, balanced, and bold in flavor and aroma. ​
"Our Cold Brew Coffee is a pure delight that meets, leads, and satisfies the expectations of discerning coffee lovers. Available in 200ml glass bottles it is ready-to-drink straight from the fridge. Made to the exacting standards of renowned World Barista Judge, Justin Metcalf, this is a cold brew coffee, unlike all others.
Luxe Brew Cold Brew Coffee won a Silver medal at the 2019 Bartender Spirits Awards.
Luxe Brew Rumcha Masala Chai Spiced Rum Liqueur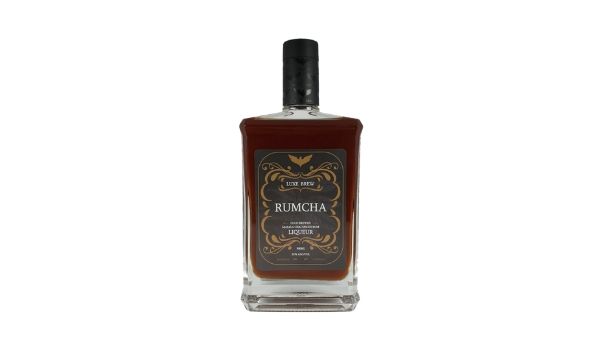 Luxe Brew's Rumcha Liqueur is a creation born of our very own purely superb "Gunfire" Masala Chai Spiced Rum (premium-quality dark rum cold-infused with a custom Masala Spiced Chai blend) and genuinely cold-extracted black tea.​
This is a truly world-class liqueur with no equal in flavor or character. Luxe Brew's Rumcha Liqueur won a Silver medal at the 2019 Bartender Spirits Awards.
Luxe Brew Tequila Cafe
Tequila Cafe from Luxe Brew, Australia won a Bronze medal at the 2019 Bartender Spirits Awards.
To evaluate the entrants, the Bartender Spirits Awards invites a leading panel of top-level experts only; the experts who are involved in direct commercial buying activities for selling spirits to the consumers. They are the professional spirits buyer who selects spirits every day to go on the shelves of the restaurants, hotels, supermarkets, and spirits stores.
Bartender Spirits Awards, organized by the Beverage Trade Network, is focused on the needs of the U.S. on-premise establishments such as bars, restaurants and clubs and is the only competition of its kind that is judged solely by bartenders, bar managers, bar owners and other professionals within the industry.
To check out other 2019 winners, click here.
To know more about Bartender Spirits Awards, click here.
Get In Front Of Leading Bartenders and Grow Your On-Premise Presence. Now Accepting International and Domestic Submissions. Enter Your Brands Before Super Early Deadline Is October 31, 2023, and Save.