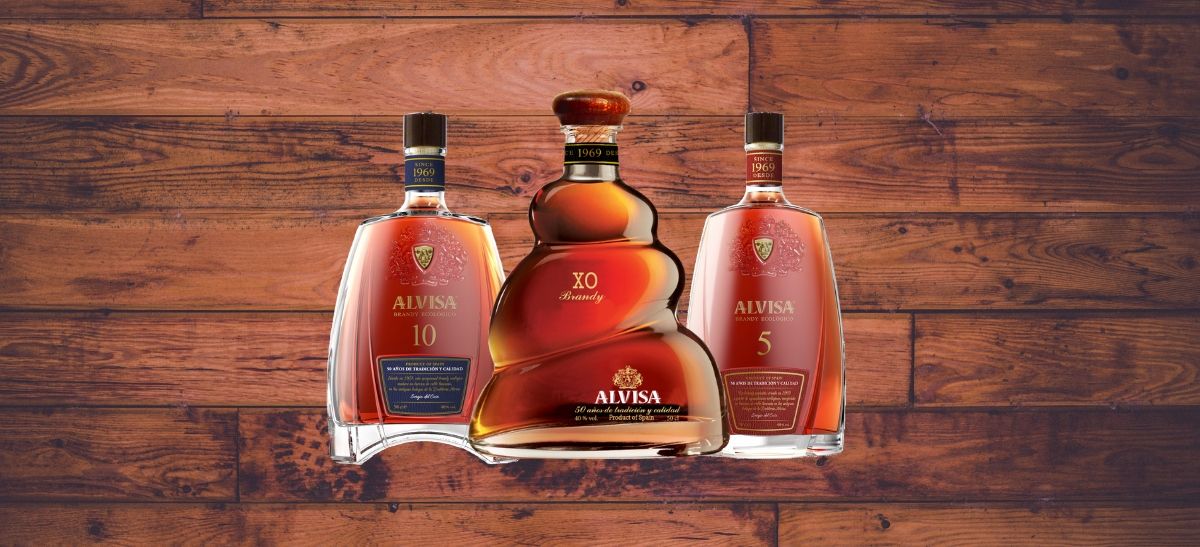 13/08/2019 Alvisa Group bags Gold and Silver medals at the 2019 Bartenders Spirits Awards
Alvisa Group from Spain went home with Gold and two Silver medals at the 2019 Bartenders Spirits Awards held on May 19th in San Francisco, USA.
---
---
Its Alvisa 10 was awarded gold; meanwhile Alvisa 5 and Alvisa XO were both awarded a silver medal.
Alvisa 10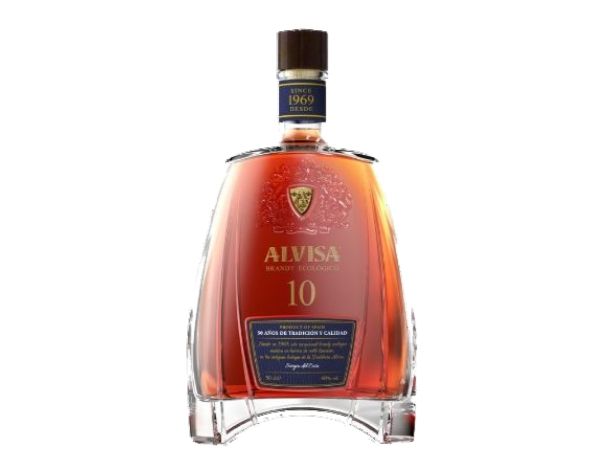 Alvisa 10 - as the name says is a 10 year aged brandy, described as "The taste of a decade". The decade aged brandy is of a bright colour with dark amber sight and a touch of brown and old gold tints.
On the nose, Alvisa 10 shells out aromas of both vanilla and cinnamon, along with a rustic wooden touch that does justice to its 10 year aging.
With a 40% ABV, Alvisa 10 is warm in the mouth with a long and velvety finish - a divine taste to be precise.
Alvisa 5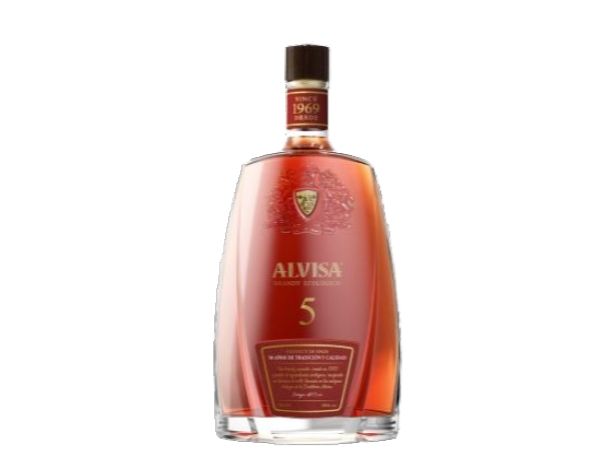 Describes as "Young and Powerful", Alvisa 5, a 5 year aged brandy - has a clean and bright amber look, with gold tints gracing it. Elegant French Oak tones such as vanilla, cocoa and a touch of hazelnut are brought out on the nose. Its palate is balanced, fleshy, and with a 40% ABV, French Oak tannins in the mouth are appreciated.
Alvisa XO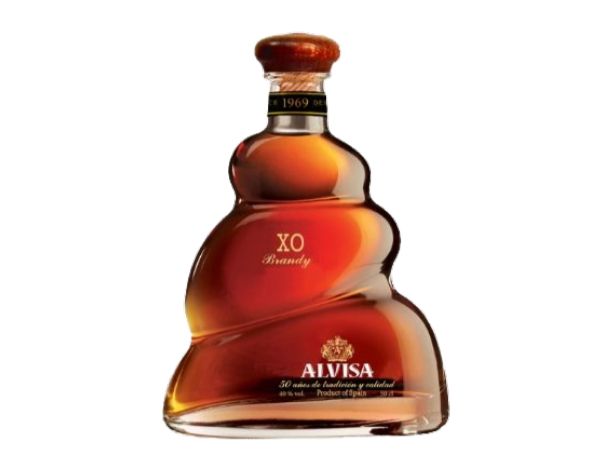 Known as the "Jewel of Alvisa", this supreme brandy is aged for 6 years with an ABV of 40%. It's clean and bright on the eyes - amber tones with mahogany and old gold tints putting it on the spot.
It's intense aromas are elegant and are a graceful blend of oak and vanilla, well distinguished with cocoa and nuts. The taste of Alvisa XO is warm, velvety and it has a long finish.
Established in 1969 by Garvey Group, Alvisa, a Spain based company produces Wine and Brandy in Bulk. The journey of Alvisa began almost 50 years ago in the heart of Castilla La Mancha. As the years passed they started producing organic brandies & DO Mancha wines in bottles.
The primary business of Alvisa is to produce bulk brandy that is distilled in their frenchcharentais alembics. They produce exceptional brandies that export to international groups. Alvisa Group shows expertise in grape alcohol distillation & producing premium fresh spirits, distilled alcohol up to 96º. With 15,000 French oak barrels, Alvisa ages brandy from a half year until 30 years. In Discontinuous Distillation, Alvisa has 4 French Alembic Charentais and 6 Spanish Pot Stills. With international customers popular for their wines and brandies, Alvisa has provided them with the best "Hollanders" of wine and brandy.
The Bartenders Spirits Awards, organized by the Beverage Trade Network is the leading spirits competition in the USA that rates the spirits with the focus of the bar industry. To evaluate the entrants, the Bartenders Spirits Awards invites Bartenders, On-Premise Buyers and Bar Managers from around the world. These leading spirits experts judge the spirits with the aim to provide independent and honest reviews for brands targeting the US on-premise trade.
To check out other winners, click here.
To know more about the competition, click here.