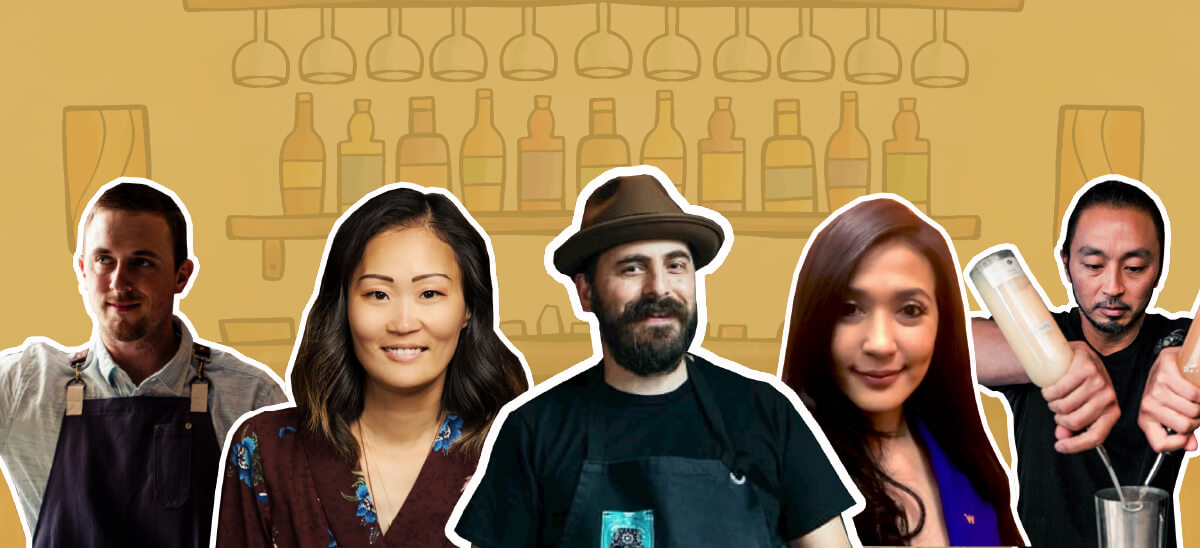 08/03/2021 Bartenders from around the US tell us what the most important skills for a great bartender to have are.
We spoke to bartenders who've been around and made their way up the bartending world, step by step, bar by bar. You may be surprised to hear that many uphold similar values and traits that they feel are essential for bartenders to have. They like to make sure that their guests are comfortable, leave with a happy experience and believe in having a strong knowledge of mixology. And a characteristic that is key for us all as humans - be willing and open-minded to learn.
Massimo Stronati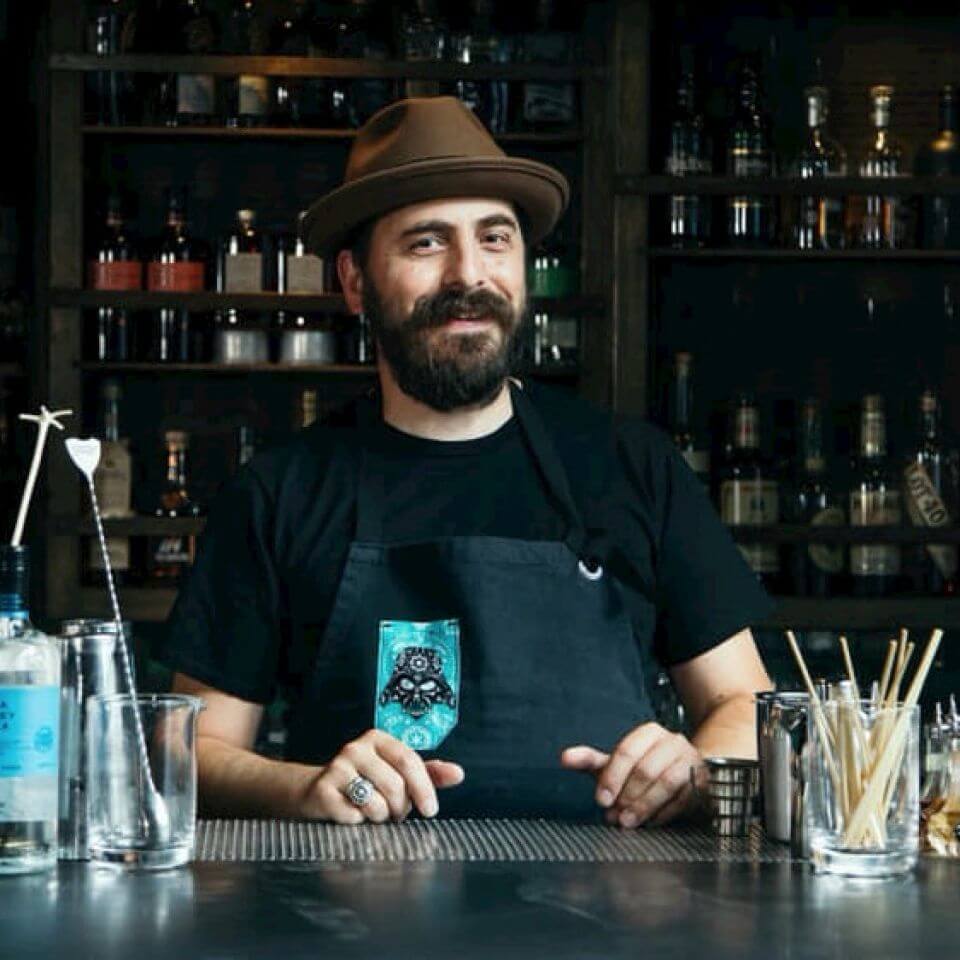 Consistency, [be] knowledgeable, being open-minded and humble at the same time then if you have a good technique it's just an advantage....but to be smart is what will set you among the talented ones.
Jonathan Whitwell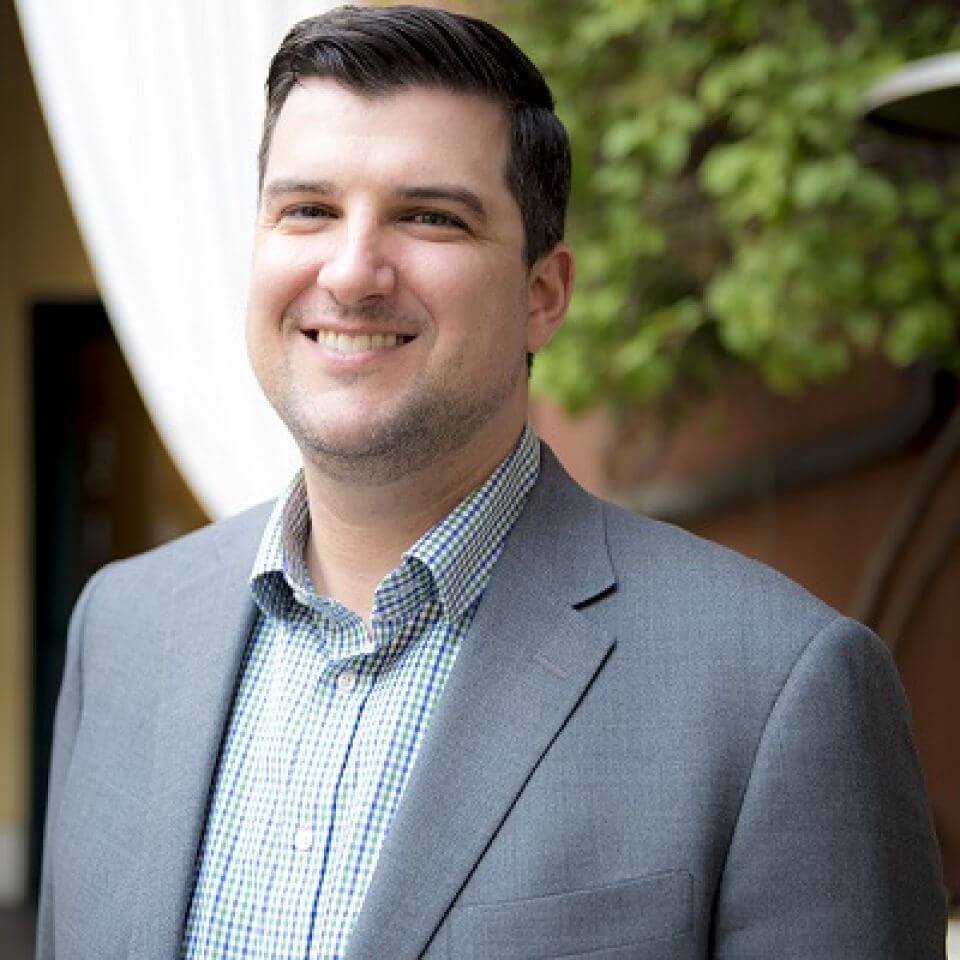 Diplomacy and the ability to be a social chameleon are key with guests. Being innovative with drinks is always great but I feel being consistent with recipes is even more important so guests come back and get what they are expecting.
Alec Vlastnik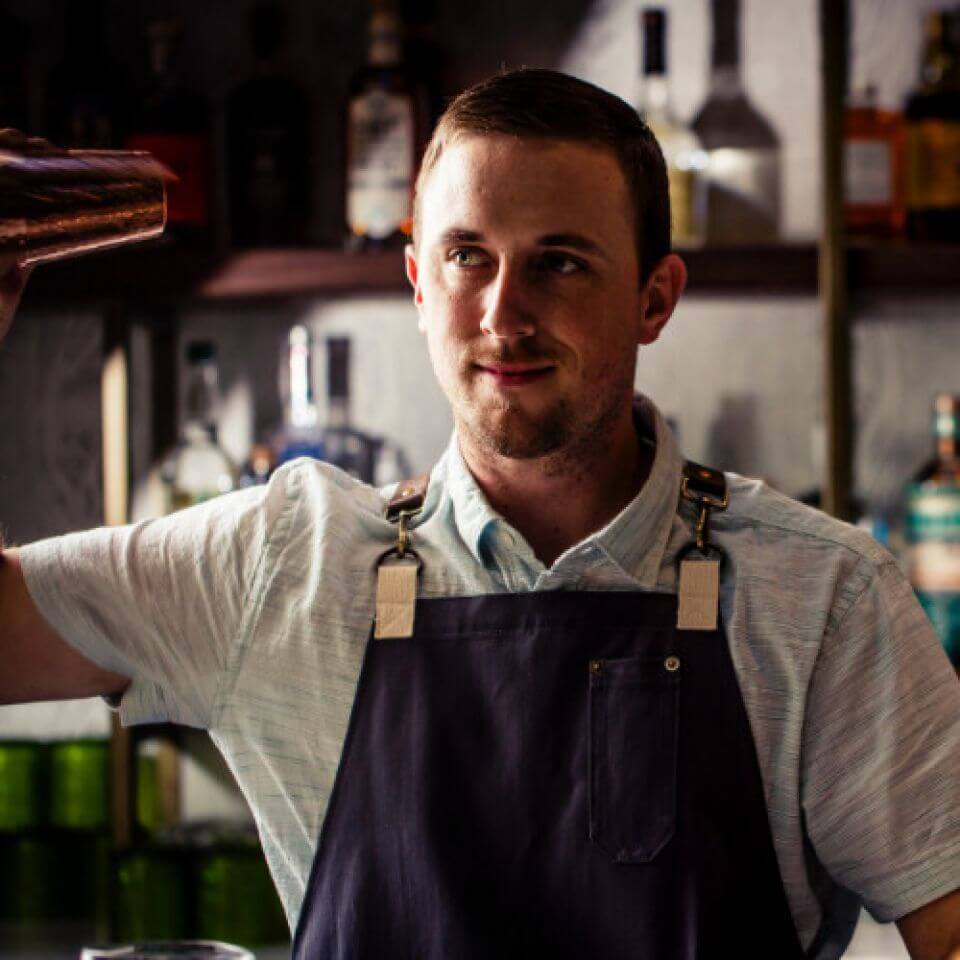 Humility, focus, and a positive attitude.
Understanding that you don't have all the answers is extremely important. Of course, you have more knowledge and information about the bar than your guest does. The important part is to share that knowledge without making them feel less intelligent or seeming pompous. It is equally important to approach the job every day like you intend to learn something new. If you cannot focus on multiple tasks at once then this will be a difficult job for you. Multi-tasking skills can be improved with experience. The best bartenders are always focused on the task (or tasks) at hand.
A positive attitude can improve your coworkers' working environment and your guests' experience. No one is in a good mood all the time but you gotta fake it til you make it. Your mood is always easily perceived by the guests and can immediately make or break an experience.
Jason Lam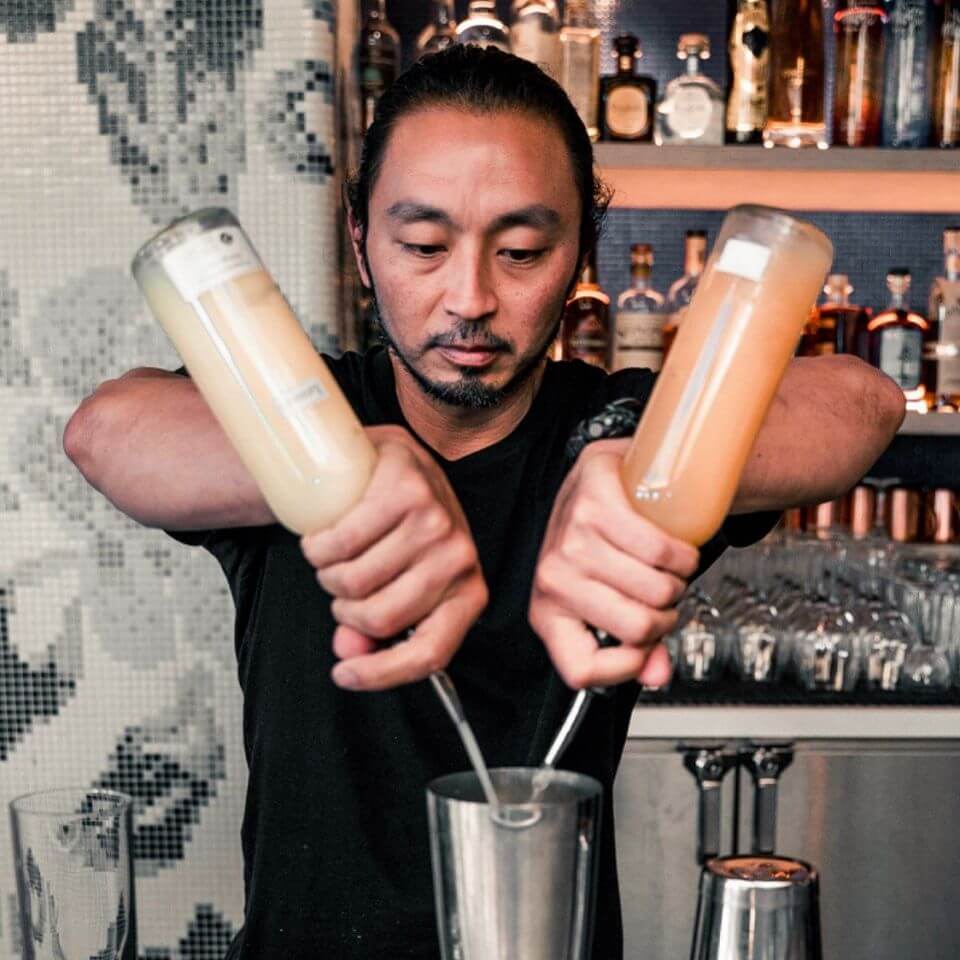 Communication always stands out, as it is a cornerstone in building relationships with both co-workers and guests. After that would be creativity and organization, which go hand in hand in creating better logistics behind the bar, improving cocktail quality and consistency, and giving guests an amazing experience all around.
Juyoung Kang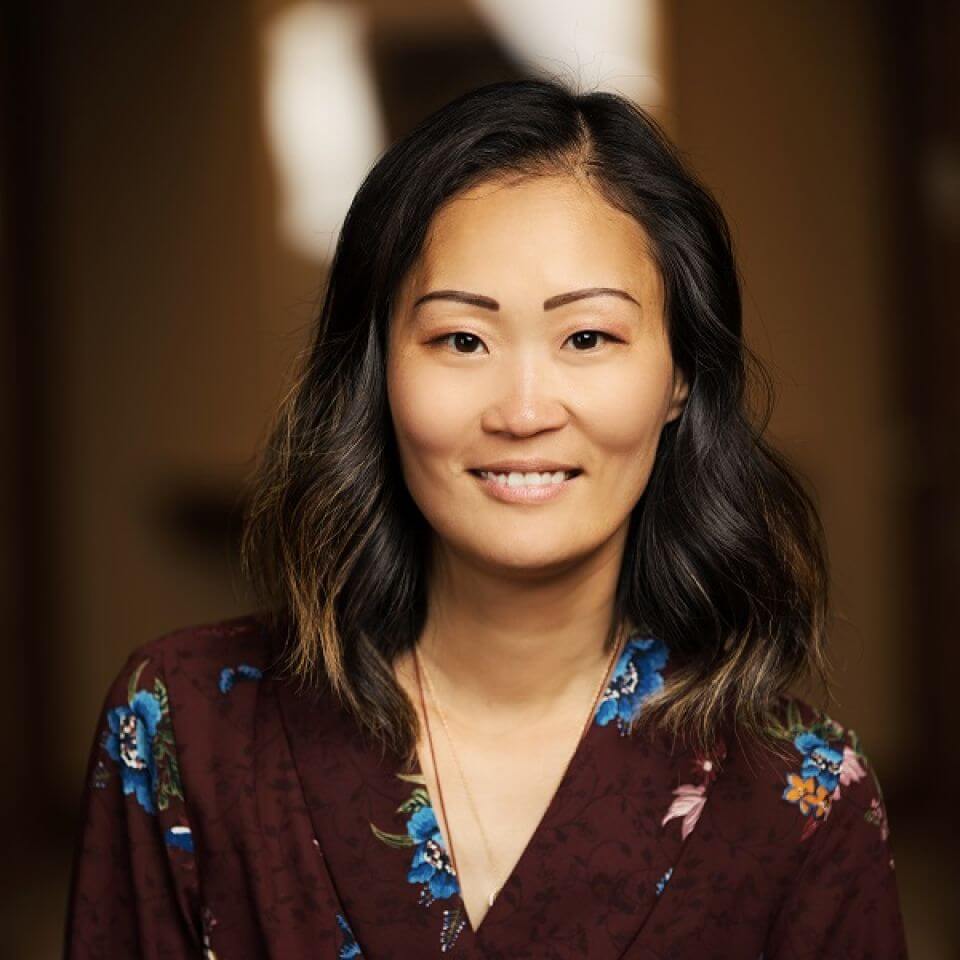 Besides being knowledgeable and technically skilled, a bartender should mostly have humility and kindness. Be a great storyteller and build relationships. Without these skills, no one will sit at the bar for you to utilize your knowledge and technical skill. Everything is a cycle and you must learn the full cycle for anything in life to function.
Aom Aphiradi Lee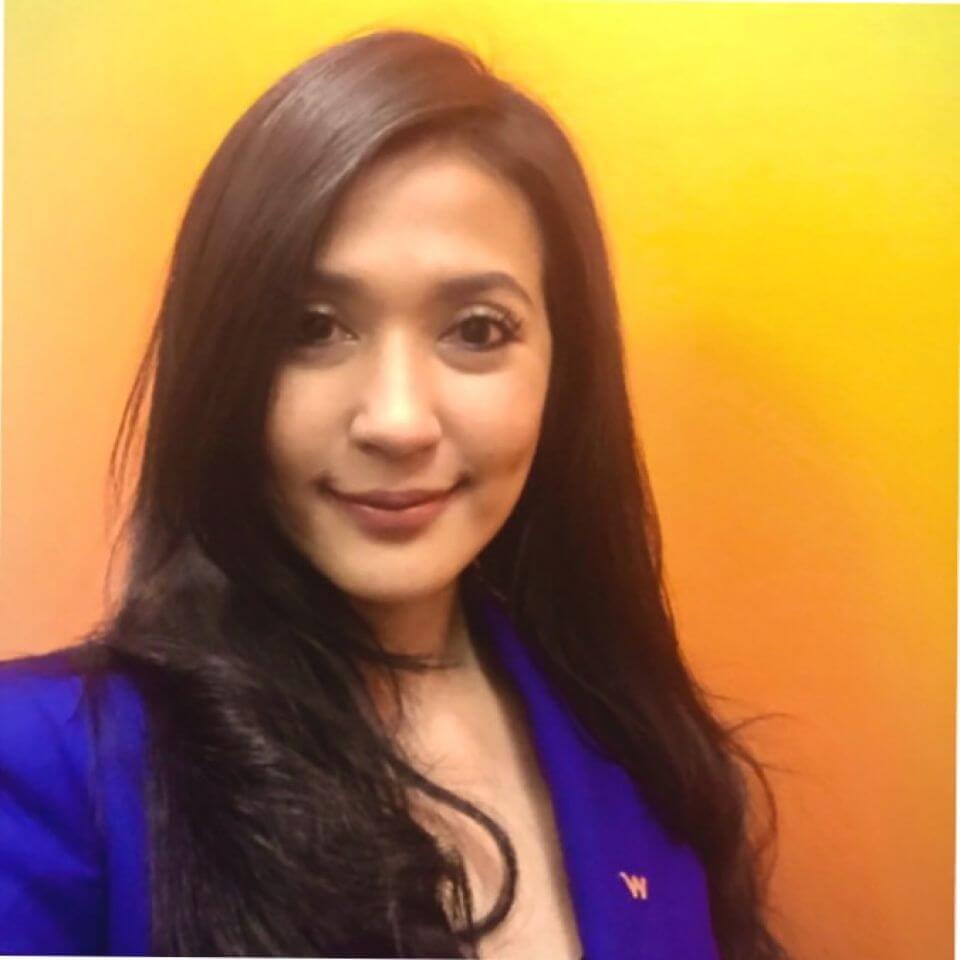 1. Knowledgeable (knowledge is everything, you have yo know your product)
2. Attitude (no one wants to come to see a moody bartender)
3. Open Minded (you don't want to be a stubborn bartender. willing to learn, good listener, want to do your best)
4. Work ethic
5. Team player.
Michael Cecconi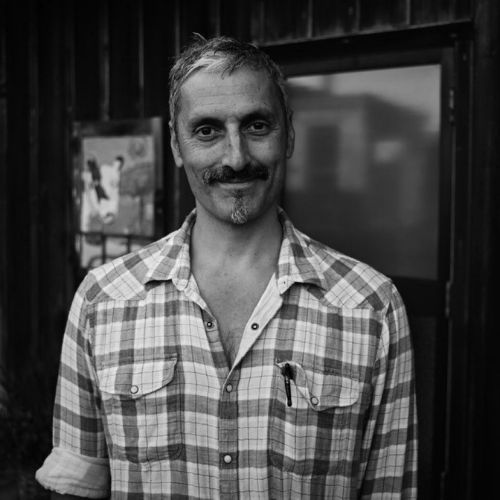 Multi-tasking, good palate, a commitment to service, and a touch of empathy. When people can look over the bar and see the other as a person, not just a tip or a servant, then real connections can form. BUT, one of the most important skills is to question sexism and racism when it presents itself.
John Swartz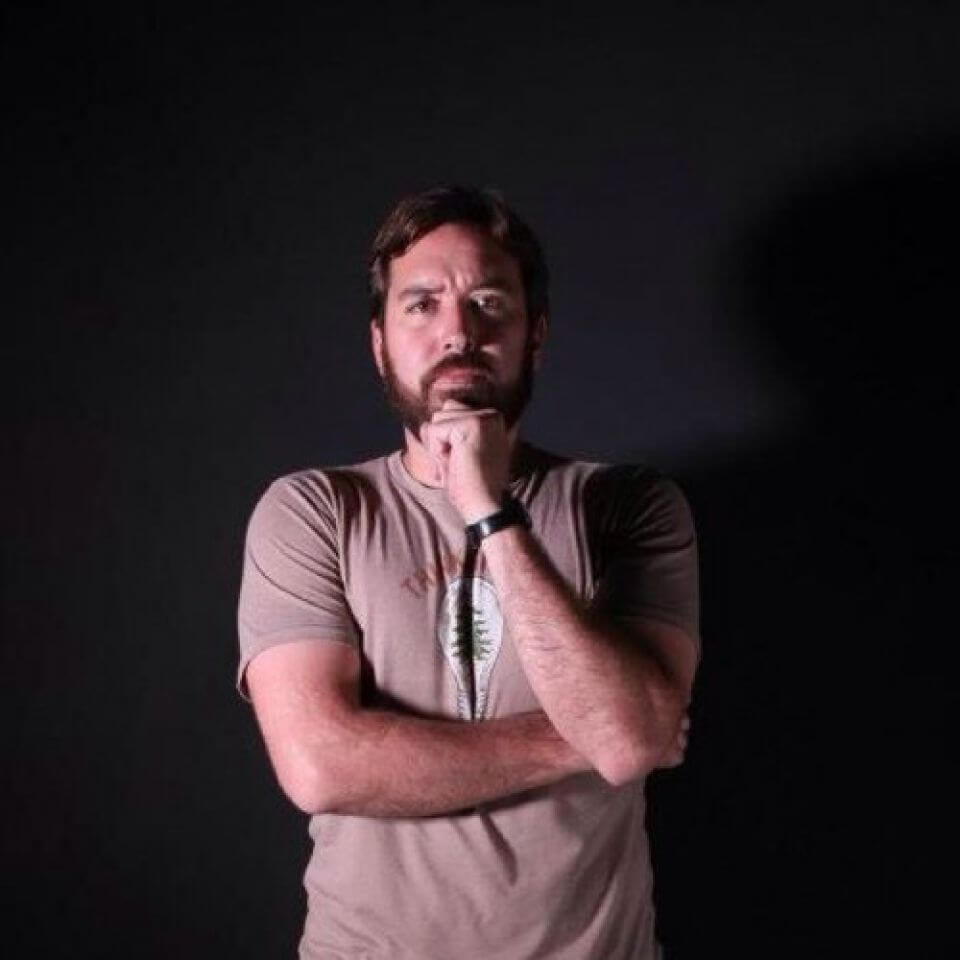 First off, discipline. Takes a lot of self-discipline; and then people skills, character and confidence.
Natasha Mesa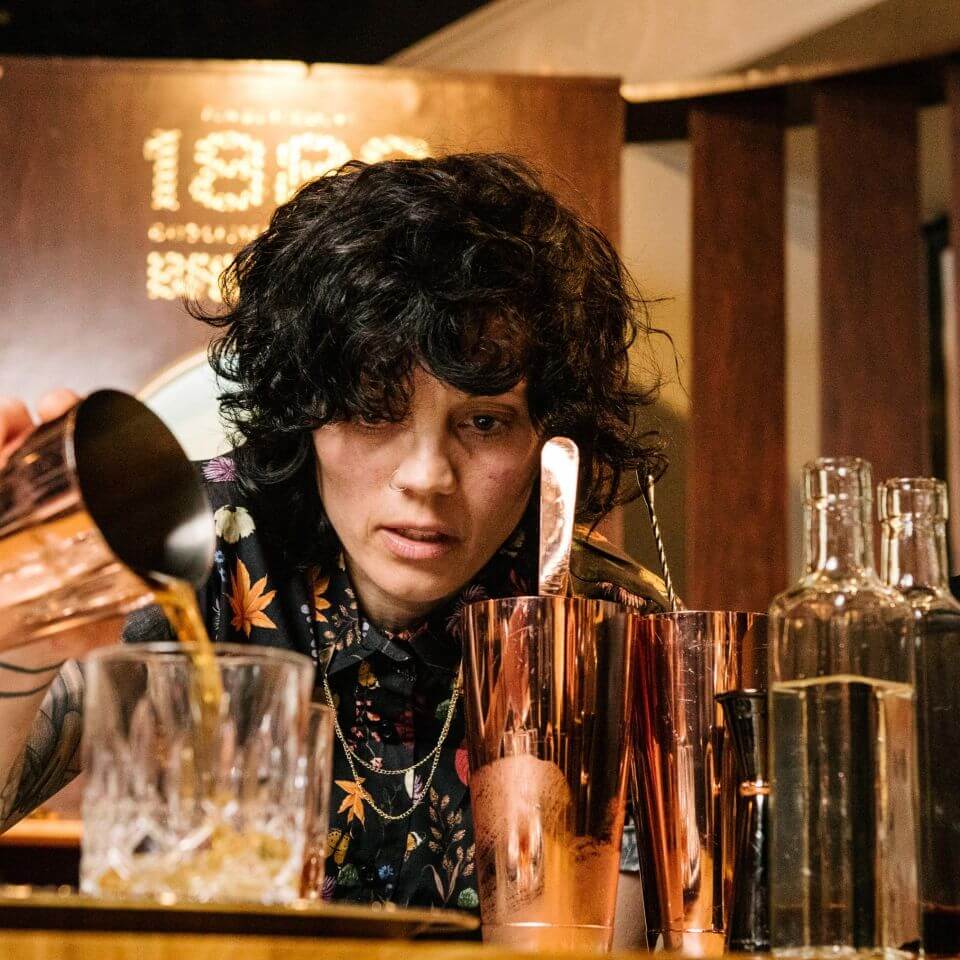 Compassion, kindness, being humble, and honesty.
Megan Elizabeth Abraham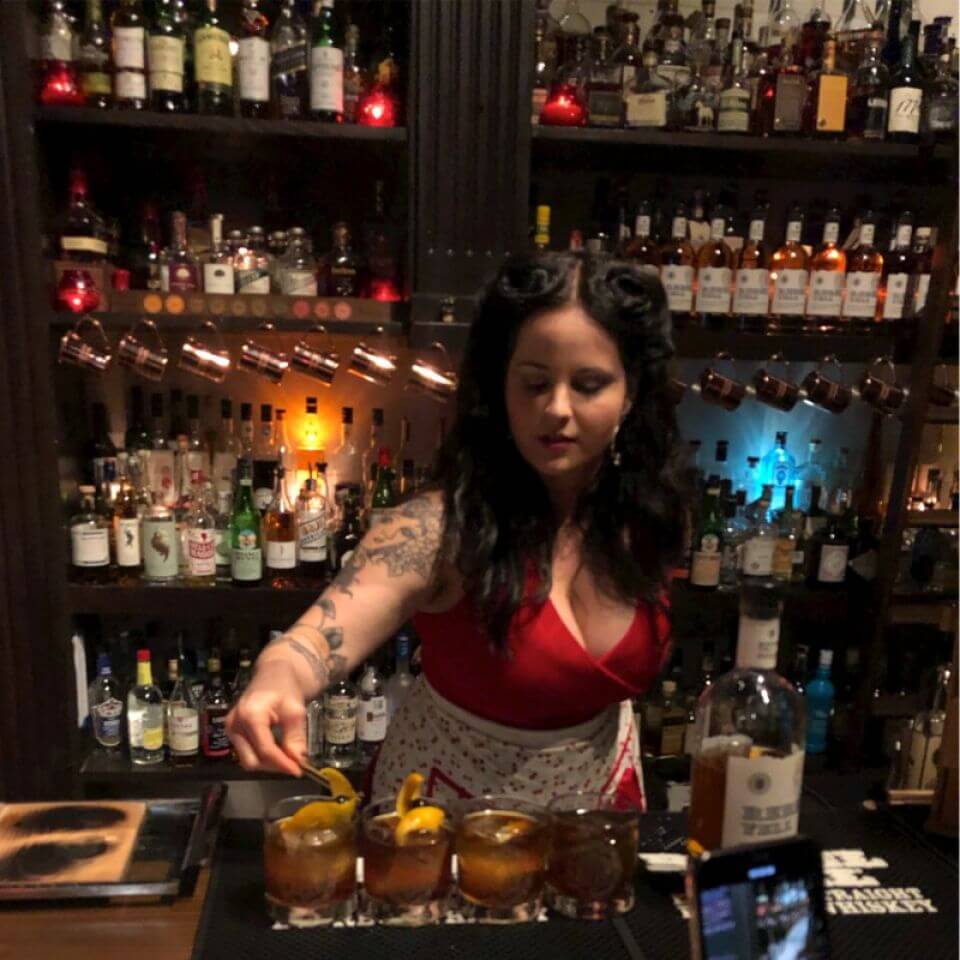 Organization, multi tasking, cleanliness, interpersonal relationships, letting things roll off your back, recall, creativity, passion.
Maritza Jeffers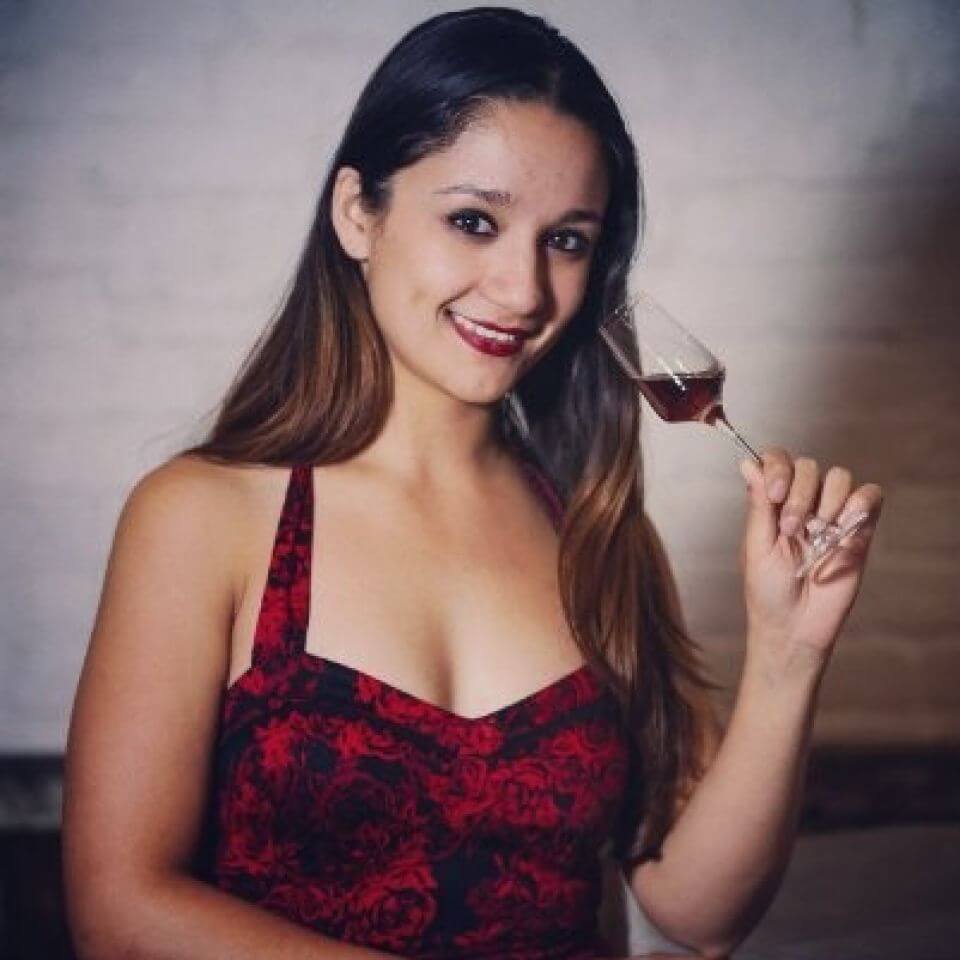 Multitasking is key and a sense of urgency. These are my top two skills definitely needed to be a proper bartender. You should be able to make six cocktails while talking to a guest,ring someone for their drinks, and place someone's food order as well. On top of making sure that the guest is satisfied and happy with their experience. And having all the knowledge about cocktails and spirits will be a plus.
Kristofer van Zanten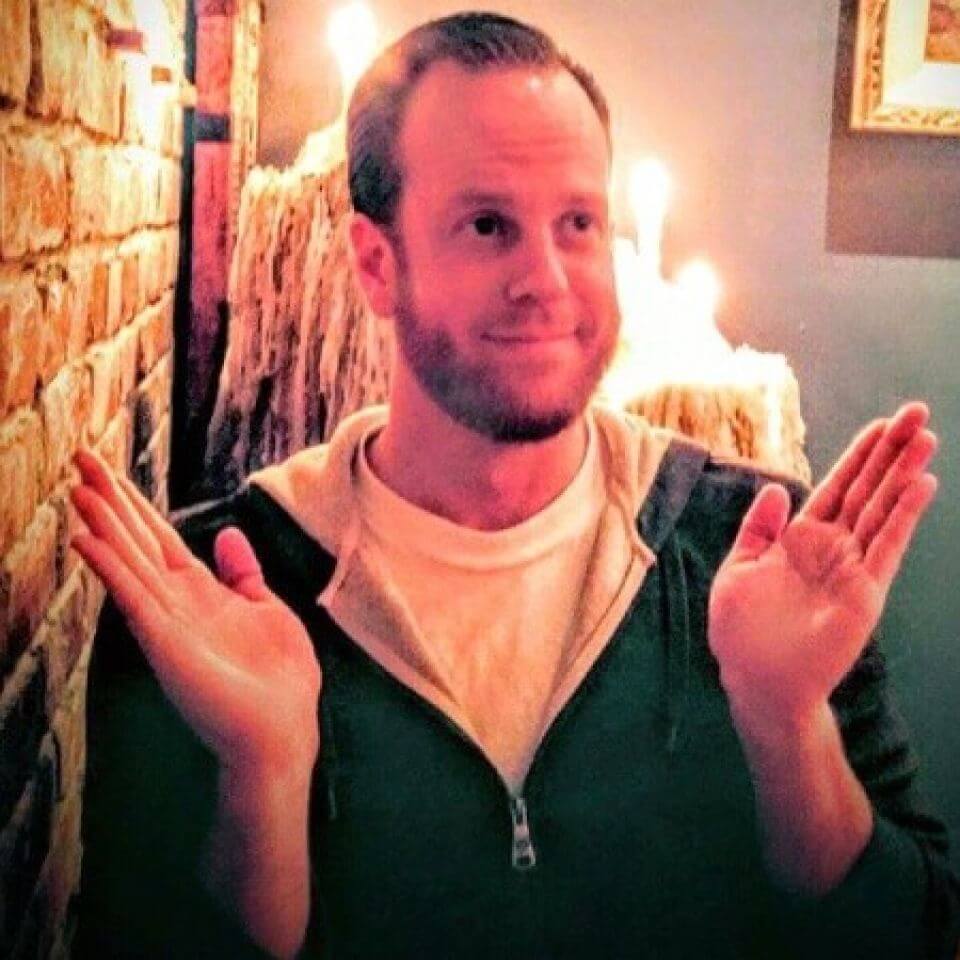 Patience, the ability to try and learn new things, but most importantly the ability to unlearn and relearn old things. It is too often I see an older bartender shaking a Manhattan with the response "That's how I learned to do it." Be able to accept that maybe you were taught incorrectly, or that times have changed and so have preferences.
---
About Bartender Spirits Awards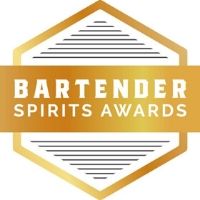 Bartender Spirits Awards gathers the top on-premise buyers, bar managers, and bartenders who have a direct influence on the US on-premise market.
Grow Your On-Premise Brand Presence In The US Market by put your spirits in front of them and get rated by Mixability, Balance & Versatility, Price, Packaging, and Taste, Mouthfeel, & Finish. Registration Portal is now Open.
Deadline For Submission Is Approaching Fast
Leading spirits brands from around the world now have an opportunity to grow their business and gain the attention of top on-premise buyers, Bar managers, bartenders, and influencers within the U.S. on-premise industry. Time to submit your spirits in the 2021 Bartender Spirits Awards.
KEY DATES
Special Pricing ends on March 31, 2021 ENTER NOW
Warehouse Closes For Samples: April 23, 2021
Judging: May 17, 2021
Winners Announced: May 31, 2021
FEE SCHEDULE (Per Spirit)
$145 - Special Pricing - Now till March 31, 2021
$165 - Regular Pricing - April 01, 2021 to April 20, 2021
Quantity Discount Now Available
3 to 9 entries: 10% discount
10 to 14 entries: 15% discount
15 or more entries: 20% discount
(Price in USD)