Archive for Insights
Showing 10 posts. From 41 to 42 (from a total of 42 posts found).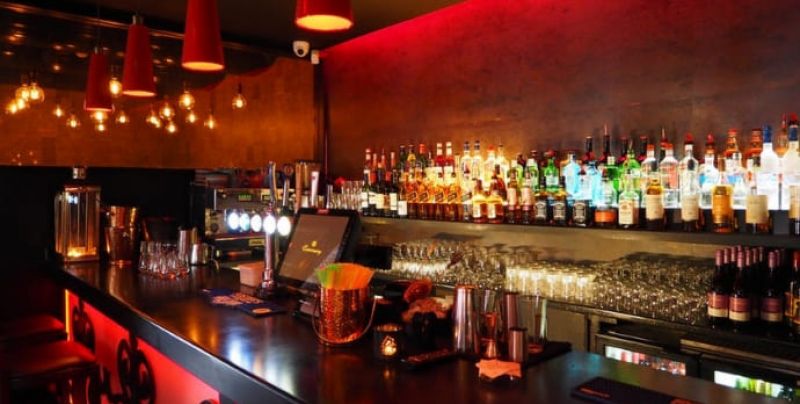 Insights
19/09/2018 | Expensive advertisement campaigns are not the only option for marketing your bar.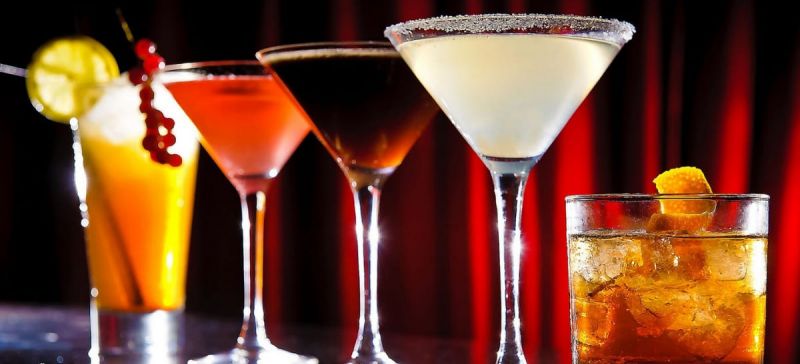 Insights
| What are the factors behind the rise of the session cocktails trend? Get to know here.