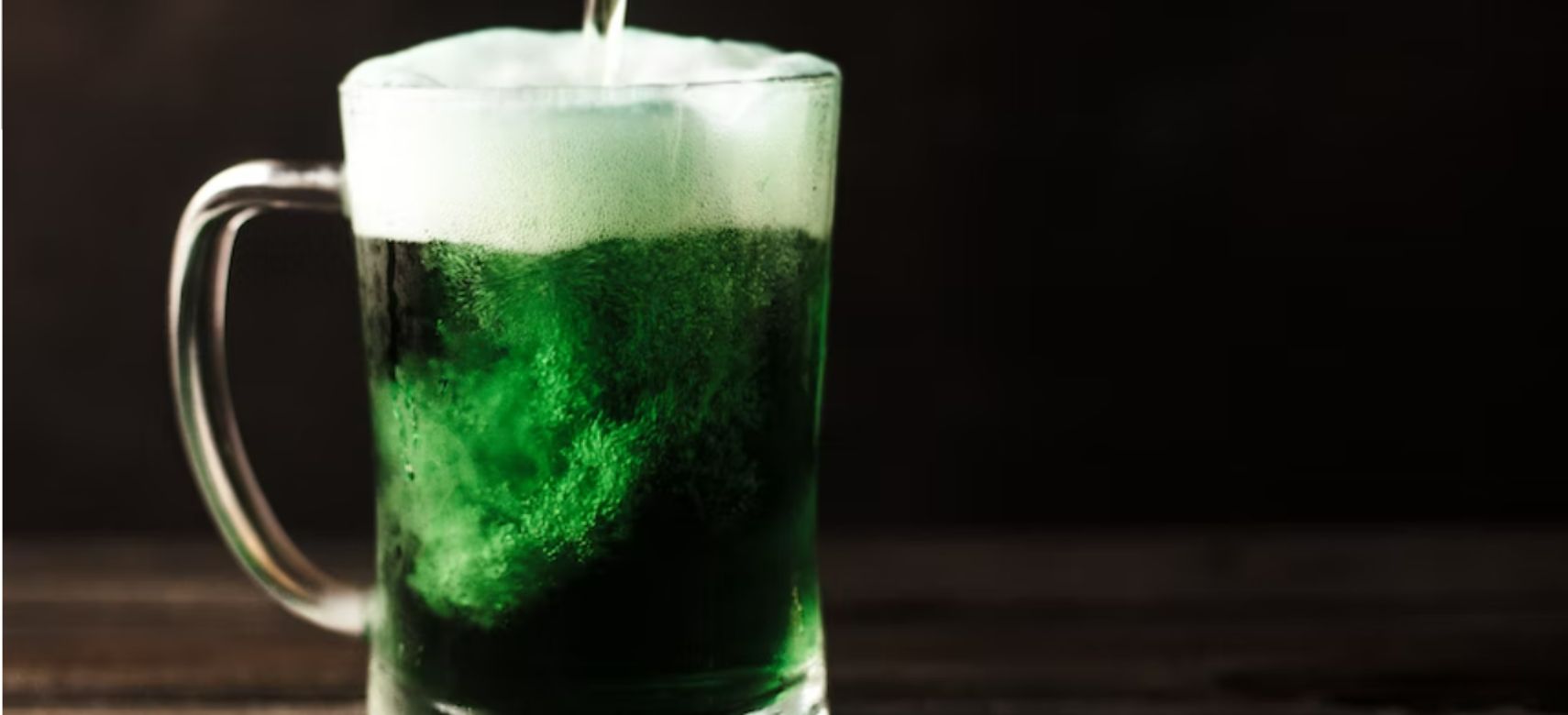 15/03/2023 This St Patricks Day, celebrate your Irish spirits by understanding them, cherishing them & giving them a platform for global recognition!
On this special day, people all over the world celebrate the patron saint of Ireland with parades, parties, and lots of green. For many, it's also a time to indulge in some of the most popular Irish drinks, such as Guinness, Jameson, and Bailey's Irish Cream. While sipping on these world-class tipples, here are some party trivia you can share with your friends to blow their minds!
[[relatedPurchasesItems-31]]
1) Jameson is the world's best-selling Irish whiskey. It's so popular that one bottle is sold every second around the globe. It is also estimated that 2,300 glasses of Bailey's are consumed every minute around the world.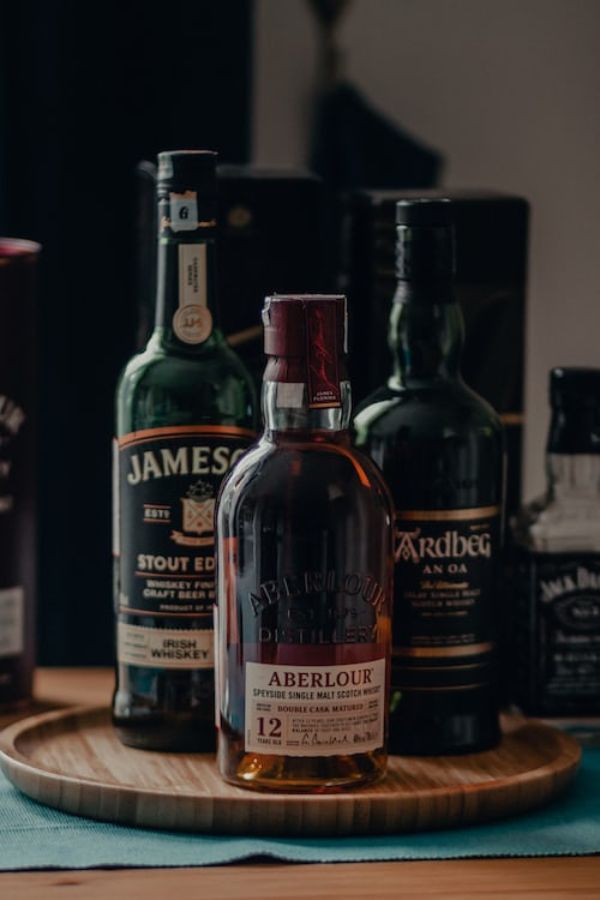 Image Source: Unsplash
2) The Shamrock is a symbol of St. Patrick's Day and Ireland. Legend has it that St. Patrick used the three-leafed plant to explain the Holy Trinity to the Irish people.
Three is clearly an important number, after all, Irish whiskey must be aged for at least three years before it can be called whiskey.
3) The first St. Patrick's Day parade was held in New York City in 1762. Today, St. Patrick's Day parades are held in cities around the world, including Dublin, Boston, and Chicago.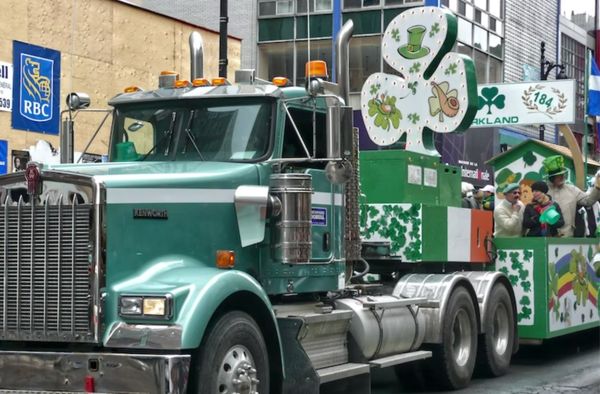 Image Source: Unsplash
4) Ireland is home to more than 150 distilleries, producing a wide range of spirits including whiskey, gin, and vodka. Many of these distilleries are open to visitors, offering tours and tastings for those who want to learn more about Irish spirits.
5) As one of the most prestigious competitions in the spirits industry, the Bartender Spirits Awards recognizes the best Irish spirits for use in cocktails, as judged by some of the top bartenders in the world including Netflix Drink Masters, star mixologists, and spirit buyers. The competition not only evaluates the quality of the spirits themselves but also their suitability for use in cocktails and mixed drinks.
The international entries close on March 24th, 2023. #EnterBSANow.

Written by Stuti Khetan, Beverage Trade Network
Get In Front Of Leading Bartenders and Grow Your On-Premise Presence. Now Accepting International and Domestic Submissions. Enter Your Brands Before Super Early Deadline Is October 31, 2023, and Save.